« AoS Ongoing Weekend Home Improvement Series™
Electricians behaving badly
|
Main
|
Old and busted: the ONT thread
The new hotness: an open thread »
March 06, 2010
Overnight Open Thread
Hello, hello all M&Ms. Welcome to your regularly scheduled Saturday night ONT.
And as usual brought to you for the low, low price of $0. Of course Ace is too proud to proud to beg but just remember that bandwidth is not free and hobo flesh is not a complete diet. So give if you can.
Nic Cage Punches a Woman While Wearing a Bear Suit
Sure why not - it's fitting start to the evening. It's probably the best 26 seconds of the entire movie, but then an entire movie about Nicolas cage running around in a bear suit attacking people would be...awesome! Of course I haven't seen the remake - just the original Wicker Man which was pretty disturbing when I saw it on TV as young moron. Looking back on it I'm pretty sure it was the first movie I ever saw where evil triumphs in the end.
The US Electoral College Versus the World
Despite a hiccup or two in the last two centuries the electoral college is still the most democratic way of choosing any head of state in the world. And note that almost no European has ever directly cast a vote for either their political leader or head of state. Something Americans routinely do every four years.
Scientists develop booze that gives you less of a hangover
Also less of a buzz. I'm somewhat skeptical - I suspect that the dissolved oxygen is actually breaking down some of the alcohol before it gets absorbed into the bloodstream. Someone has to test this and we're just the drunken morons to do it.
Hookers back in 1912 and hookers today.
The 1912 hookers seem classier but a lot of the modern ones seem hawter. I'd like to think that prostitute technology has improved in the last 100 years but it probably hasn't.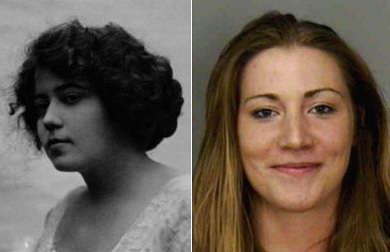 Teams will replay high school hockey game from 1999
In 1999 two Metro Detroit area teams were tied at 4-4 when tragedy struck. A player took a skate to the jugular vein and almost bled out on the ice. Because of the severity of the injury, the game was stopped never to be played again.
Until now.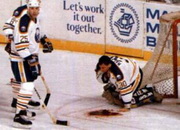 12 of the most bizarre wedding dresses
I think I like the chocolate one best - it looks delicious.
The Yahoo AoSHQ group. Bla bla bla.
Tonight's post brought to you by Jay and kitteh: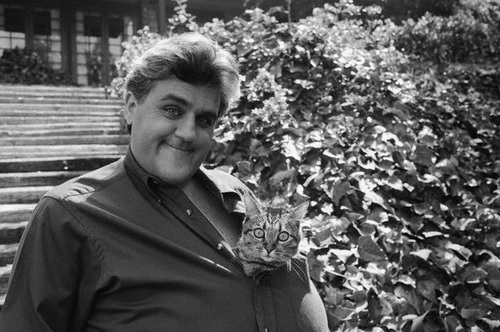 Notice: Posted by permission of AceCorp LLC. Please e-mail overnight open thread tips to maetenloch at gmail. Otherwise send tips to Ace.

posted by Maetenloch at
09:42 PM
|
Access Comments