« World Watch: Livestock "greenhouse gas" contribution is now 51% !!11!!111!!!
|
Main
|
Shocker: Maureen Dowd Column Attempts to Distinguish Ass from Hole in the Ground; Gives Up in Hopeless Confoundation »
December 23, 2009
Overnight Open Thread Pre-Christmas Eve Edition (Mætenloch)
Happy Pre-Christmas Eve all.
Disclaimer: The Following Is NOT A Punishment
This is being is being shown purely for historical purposes. Trust me - you will know when you are being punished.
The Infamous Star Wars Christmas Special
Here is the full length version of the infamous Star Wars Holiday Special that was shown on CBS on November 17, 1978. It has never been shown on TV again since then nor ever released on VHS or DVD. It was so horrible that George Lucas won't even acknowledge it to this day, though at one convention he is quoted as saying that, "If I had the time and a sledgehammer, I would track down every copy of that show and smash it."
You can read the full details about here. Suffice it to say that it combines the worst parts of Star Wars with the worst of 70's variety shows and is generally considered the worst two hours of television ever. And yes, there is a song and dance number with Bea Arthur and wookies.
Everyone should watch it once. But only a fool watches it twice. You have been warned.
Moronpundit Over at DPUD has a Christmas Gift Waiting
For all the conservatives who sat out the last presidential election because there was 'no difference' between McCain and Obama. Now I had always planned to keep a list of posters who were too principled to vote against the Democrat. But alas my thirst for vengeance is only rivaled by my inherent laziness. So you escape this time. And no, I'm not interested in your excuses or your neo-Cloward-Piven strategy for bringing down the Democrats. Consider this my Festivus Grievance.
The 18 Best Movies of the Last Decade
And I've only seen half of them.
Unusual Handbags
One time in Mexico we bought an armadillo purse made from an actual armadillo for my grandmother as a joke. And for years after she used to threaten my grandfather with actually wearing it around town.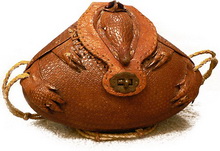 Monocles Coming Back Into fashion?
I blame the hipsters.
Planes in the Mother-effin Jungle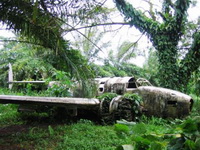 Airline Accident Photos
Just in case you were thinking of flying...
Tonight's post brought to you by VIPs: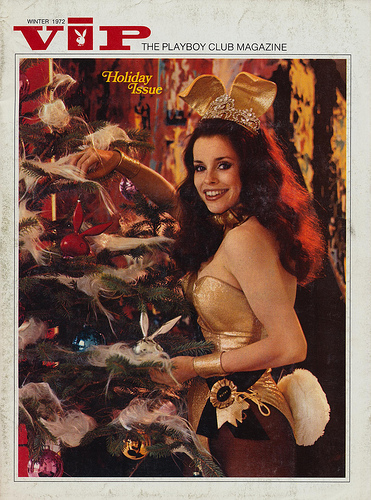 Notice: Posted by permission of AceCorp LLC. Please e-mail overnight open thread tips to maetenloch at gmail. Otherwise send tips to Ace.

posted by xgenghisx at
09:50 PM
|
Access Comments