« Britain Cut A Deal With Libya To Release The Lockerbie Bomber (Mætenloch)
|
Main
|
NYT: Deficits schmeficits, forget about all that poppycock and embrace the coming inflation »
August 29, 2009
Overnight Open Thread (Mætenloch)
Good evening morons and moronettes. Genghis is taking the night off. And after last night's excitement with the firefight with the Seattle PD and the subsequent manhunt, well I can't say I blame him. So tonight let's talk about things blowing up both literally and figuratively.
Now sometimes you're in a tight spot with enemy forces breathing down your neck and you just don't have time to wait for a bombing run. So what do you do? Well that's when you bring out the MK-9 nuclear artillery shell. And pray that it doesn't fall short. This video is from the Upshot-Knothole Grable nuclear test that took place on May 25, 1953. A 280mm MK-9 nuclear shell was fired from an artillery piece and landed 6.25 miles away. The MK-9 was based on the same design as the Hiroshima bomb and had about the same yield, 15 kilotons.
Later the military tweaked the design making it smaller and upping the yield to 72 kilotons. The last nuclear artillery shell was made in 1969 and they were stationed in Europe until 1991 when they were finally withdrawn.
And now let's talk about you and where you currently are in the the 7 Stages of Being Fat. I don't want to cast any aspersions here since even the Vaughn-man himself is already a stage 1 fatty. But a lot of us (and by us I mean you) are in deep denial about how far gone you are. Look, if you have a specially constructed bed, need nurse tools to wash all of your body, or shop for junk food in a powered cart, well you are no longer just 'a little heavy'. You clearly passed through stage 3 200lbs ago. But if you ever do want to go to the bathroom on your own again, a good place to start is Bedercise.
Tonight's post brought to you by chillaxin in Ape City: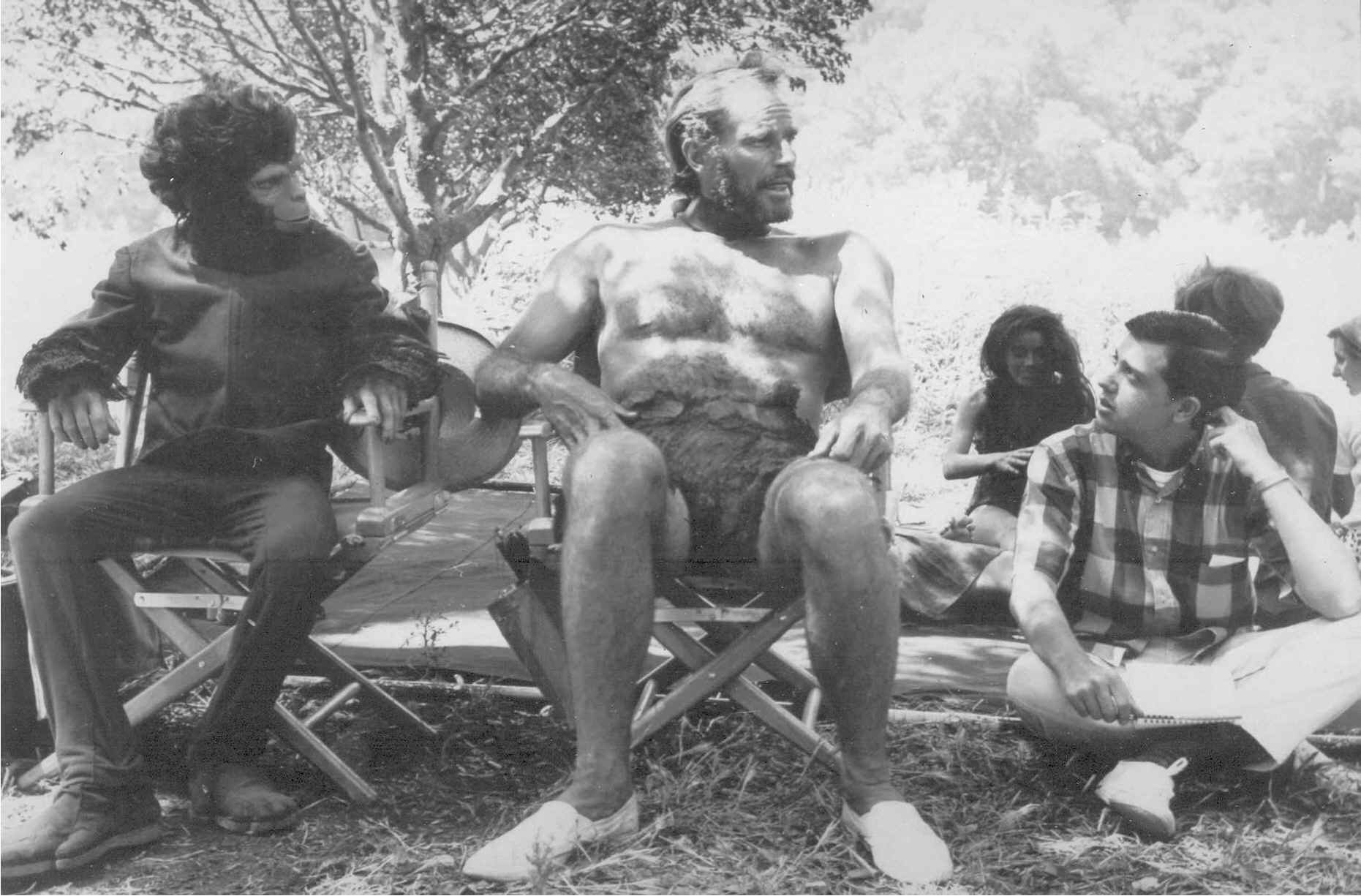 Notice: Posted by permission of AceCorp LLC. Please e-mail overnight open thread tips to maetenloch at gmail. Otherwise send tips to Ace.

posted by xgenghisx at
09:50 PM
|
Access Comments