« Osama bin Ladin: Cowardly Pussy, And Afraid Of Girls
|
Main
|
Left W(h)ingers In Tizzy That Newt Gingrich Called Lamont-Backers "A Legitimate Insurgency In Connecticut" »
August 06, 2006
Humor: More Suspicious Adnan Hajj Photographs?
One of his favorite subjects, Mr. Green Helmet, has been photographed more extensively than at first realized. Will Reuters retract these?
Note: Several pics are of questionable taste due to macabre content.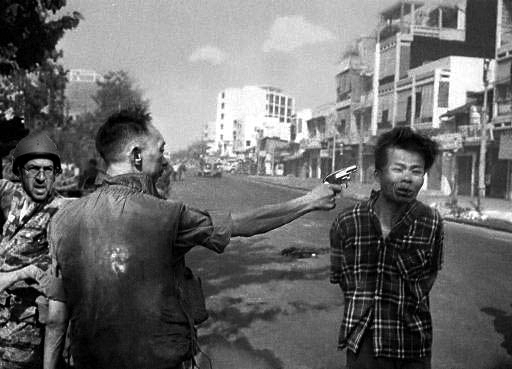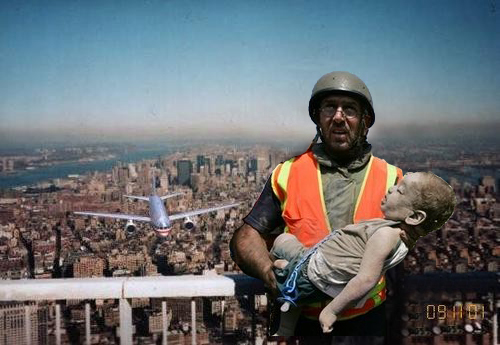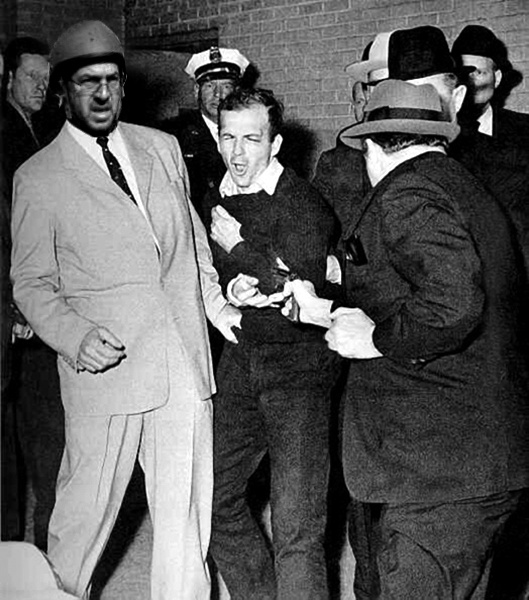 I don't want to be make all sorts of crazy allegations, but I'm beginning to think that Adnan Hajj -- and maybe Mr. Green Helmet too -- just might be mixed up in some sort of shenanigans. And not the good kind of shenanigans, either.

Thanks to Matthew.
I'm one of those guys who never understood why the Tourist Guy thing got old-- I could have seen that go on forever. So I'm grateful to Hajj and Green Helmet for putting some new life back into the gag.

posted by Ace at
12:56 PM
|
Access Comments