« Quick Hits
|
Main
|
Wednesday Overnight Open Thread (9/27/23) »
September 27, 2023
Couchbutt Cafe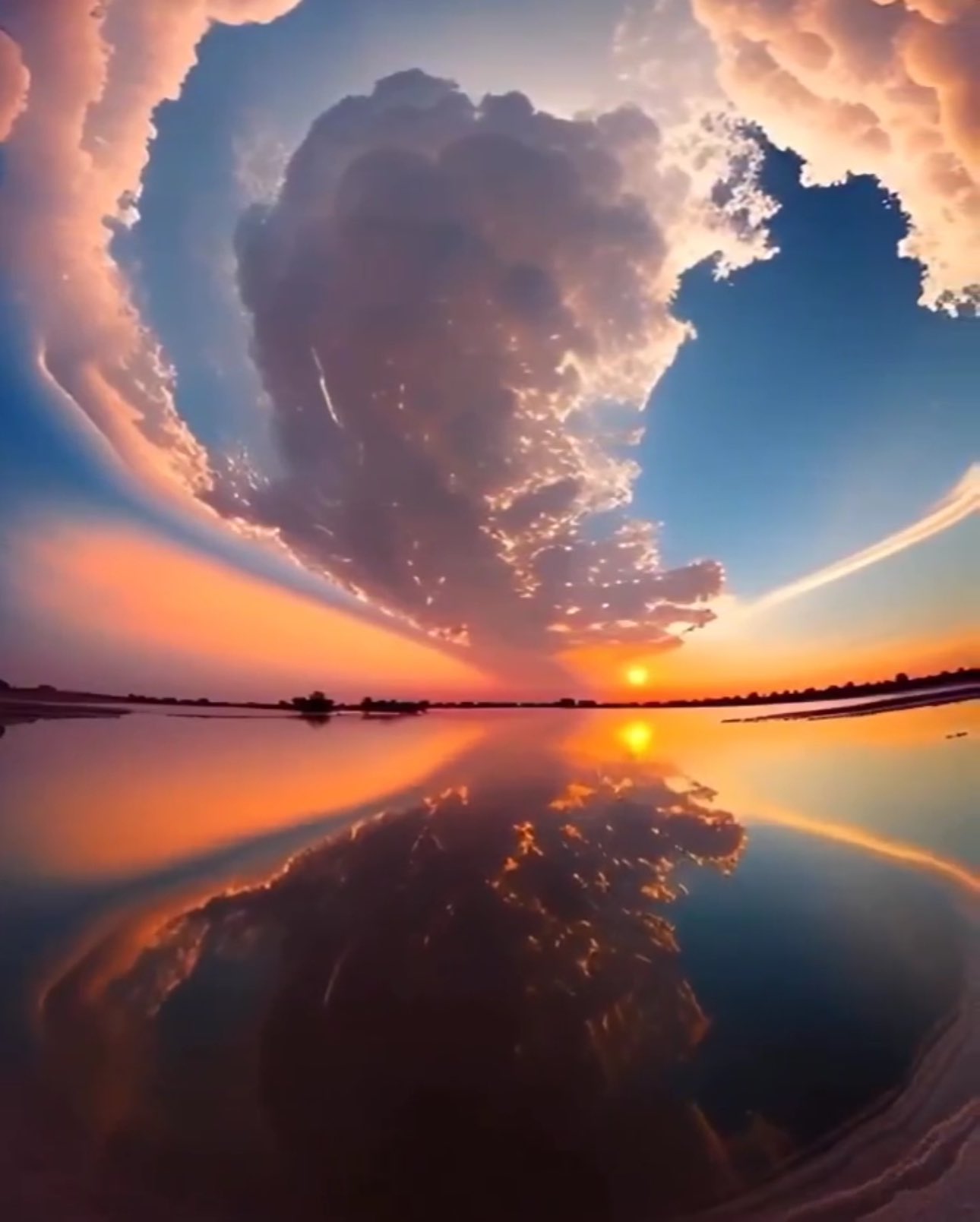 I think this horse has a hoof fetish. #NoJudgment
"Rocksy" Raccoon -- when he wants food put in the cat bowl (which he steals from), he grabs a rock and raps it against the glass door until he is appeased.
Poor little kangaroo is trapped in a cattle grate.
Kitchen found in the trash -- where it had been tied inside a plastic bag and discarded -- is rescued and paired with a mama dog who is still nursing.
Saving an elk stuck in a sucking mudhole.
Republicans pounced so hard on "HotWifeExperience" that they scored a No-Touch Flawless Victory.
This fortune cookie fortune has been rejected.
What always happens when you try to sneak medicine into your pet's food. These little dicks will eat literally anything except the f***ing pill your vet says they need to take. If you make a sandwich out of burned hair, feathers, paperclips, and torn-open beer cans, they'll chow that down, but try to slip in their pill for arthritis, and they spit that out like its poisoned lava.
Similarly: Cats think everything is a toy... except for the actual toys you buy them. Those are nothing to them and you're the asshole for even thinking they'd want to play with those. But your laptop? That's the toy they want to play with.
Some jokes just aren't funny, Dave.
How cats and dogs act when an owner pretends to fall unconscious.
I do this four or five times a week but I don't have anyone filming it because I'm not a narcissist.
This looks so easy I wouldn't even bother doing it.

posted by Disinformation Expert Ace at
07:30 PM
|
Access Comments