« The Week in Woke
|
Main
|
The ONT IS Not A Problem To Be Solved, But A Reality To Be Experienced »
September 15, 2023
Elephant March Cafe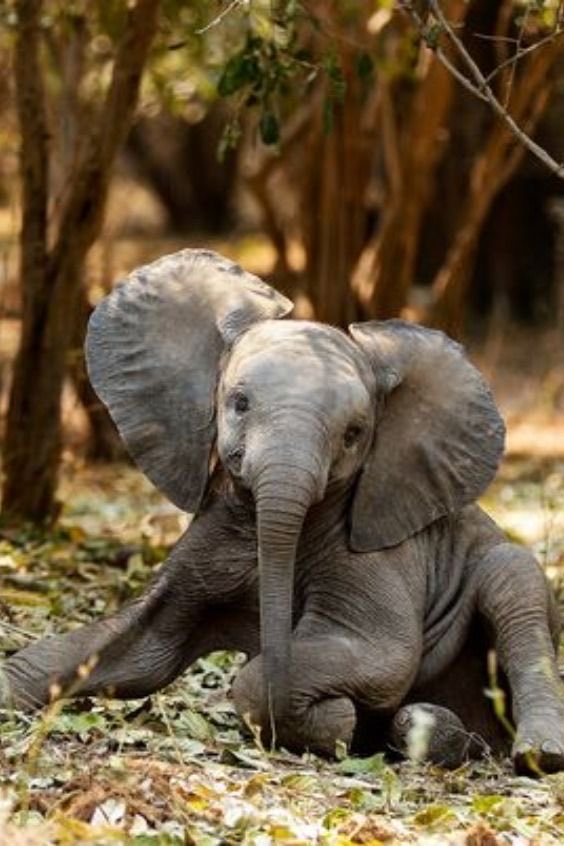 I've been contacted by at least 70 people, whose identities and sensitive psychological data will be protected, that they are experiencing intense and debilitating "Sea Stack Withdrawal." As I am a Healer, here you go.

Rescuers deliver chest-compression CPR to an elephant as her terrified baby looks on.
Elephant mom helping a baby elephant cross a river with a strong current. Don't worry, he's okay.
I've linked this a couple of times before, but it's amusing to see an elephant block the road so that he can much sugar cane off a cargo truck.
This is meant to appeal to Duncanthrax, and I expect to no one else. #Batservice
I'm not following you, in fact, I was just going over there...
This poor cat must be terrified! Those babies are creepy!
Rescuing bear cubs who got themselves trapped in... a dumpster.
This one is going for a 1987 glam metal kind of look. C.C. DeHorse.
Typical feline dominance behavior.
A baby bear gets into beef with some baby tigers and the savagery is just adorbz.

Rescuing a tiny fawn that got stuck in a window-well. Fortunately the mom stuck around nearby.
It's like a goat rodeo up in heyah!
More beautiful horses, free to run at the beach.

posted by Disinformation Expert Ace at
07:35 PM
|
Access Comments