« Elephant March Cafe
|
Main
|
Daily Tech News 16 September 2023 »
September 15, 2023
The ONT IS Not A Problem To Be Solved, But A Reality To Be Experienced
Hallo, and welcome to Friday night. As always, it's time to take a look at the week in memes.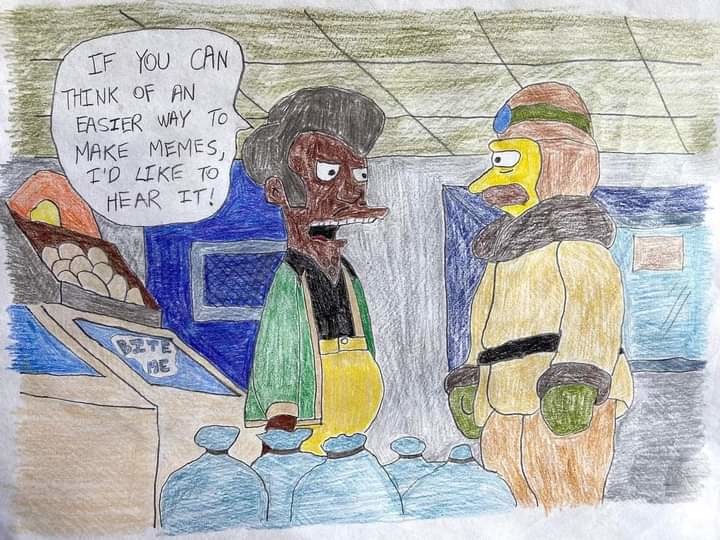 Fido Friday: CPR, Stat!


Beating the system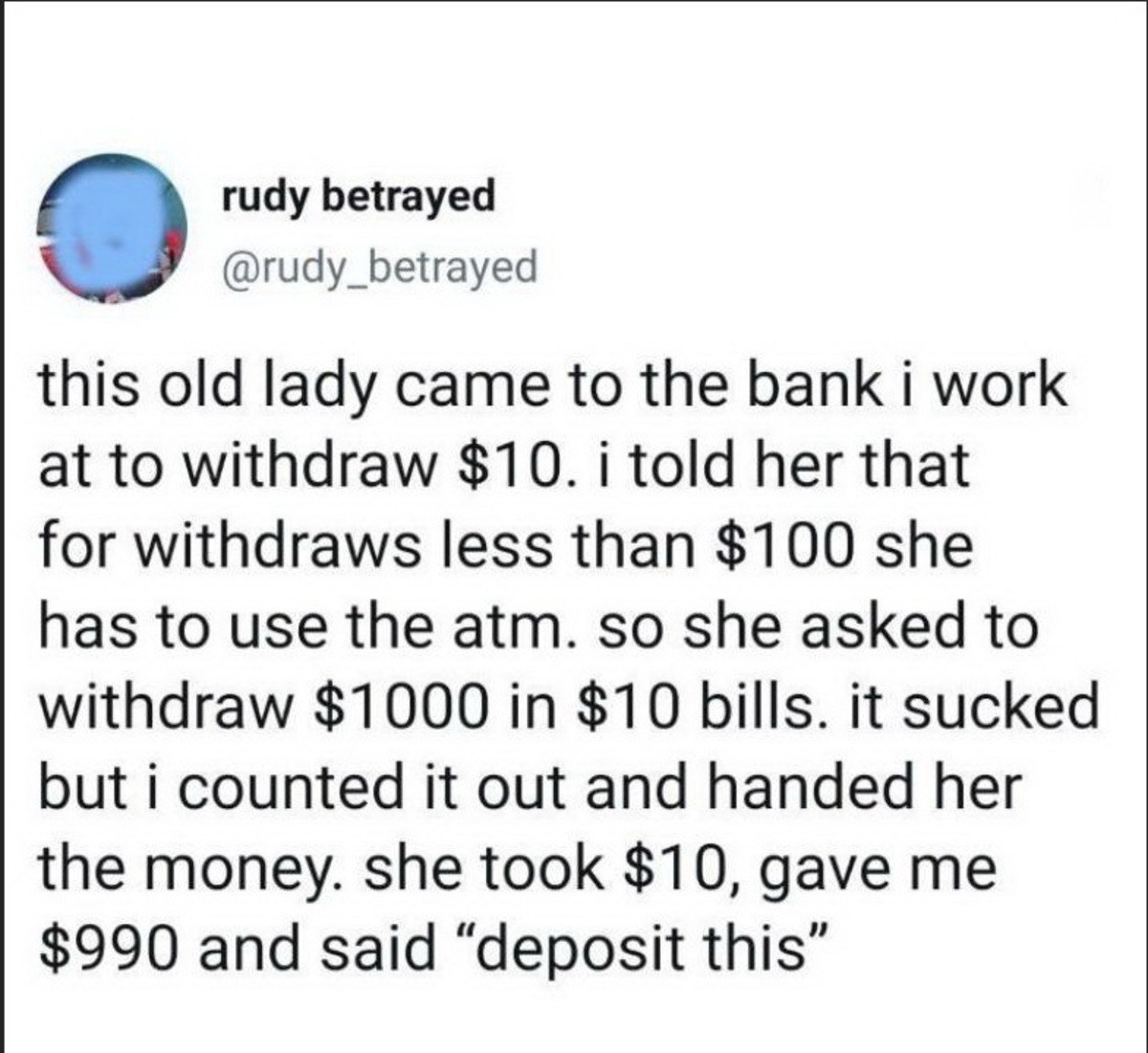 Entitlement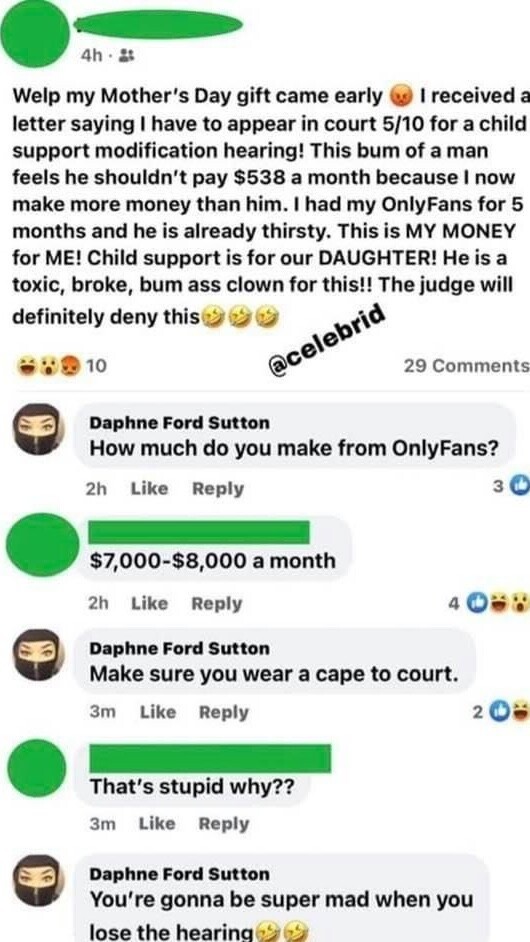 Bring out the cute!


The Left is evil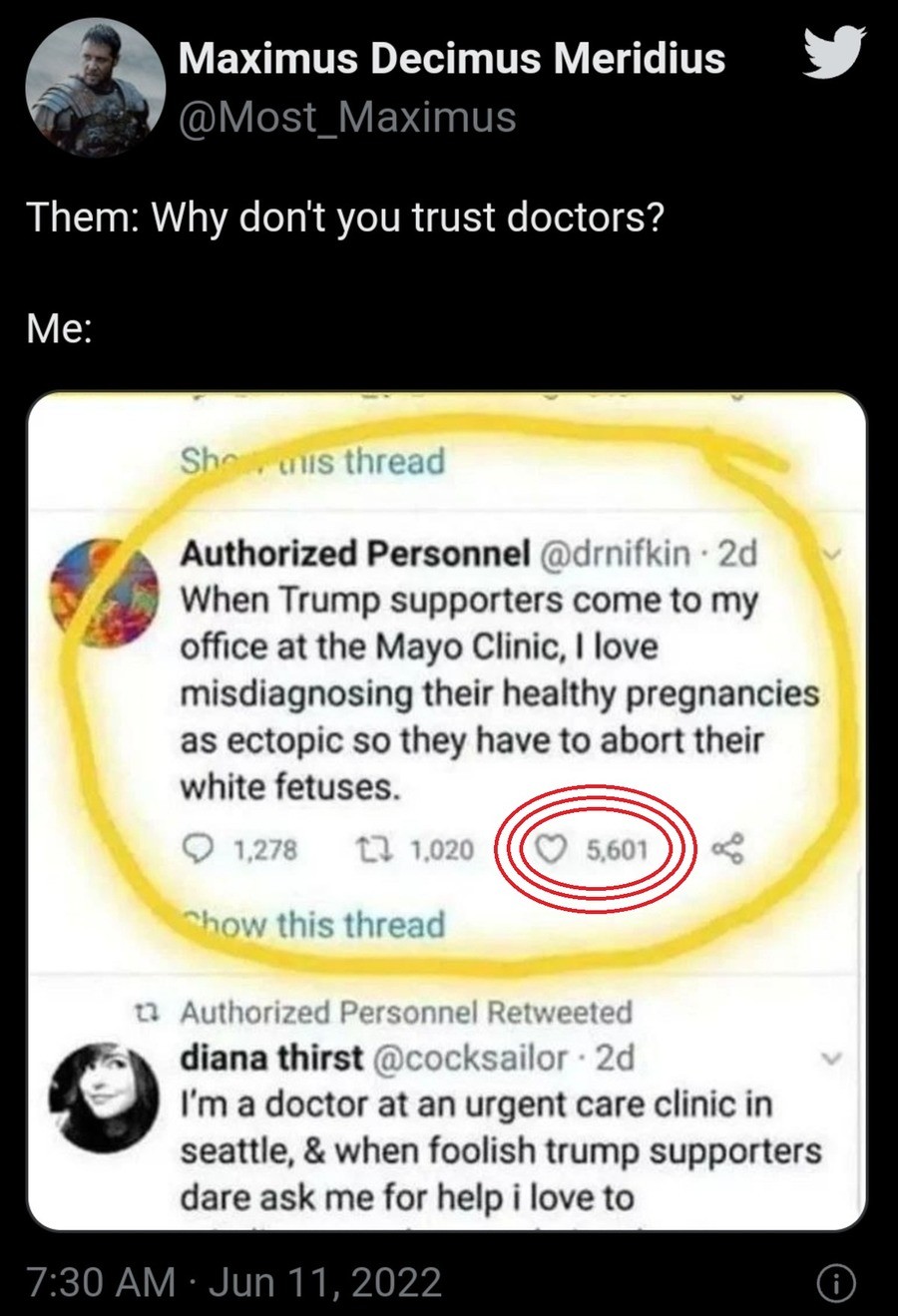 What type of fire do you make?


I prefer to make lean-to fires, with a big log as the cross piece to reflect heat.
Woman moment


Found On the Road Dead, killed by a bon mot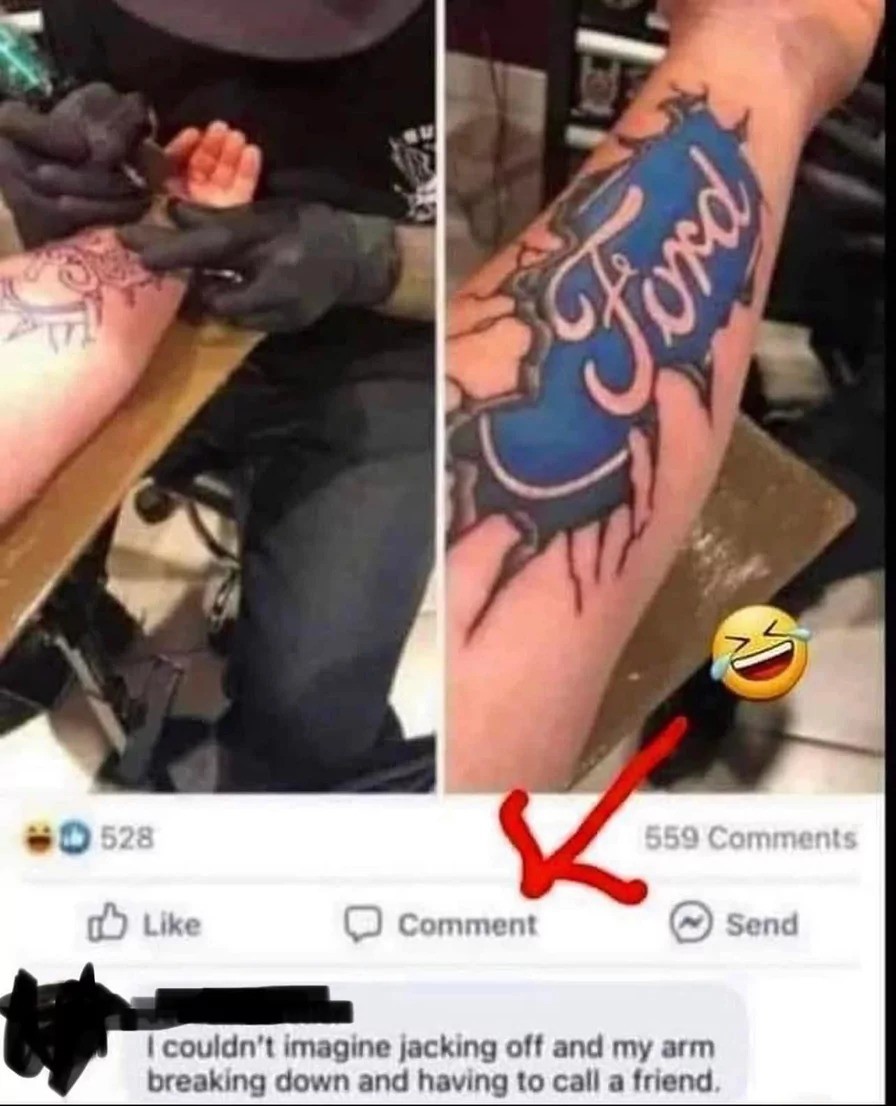 We used to be a proper country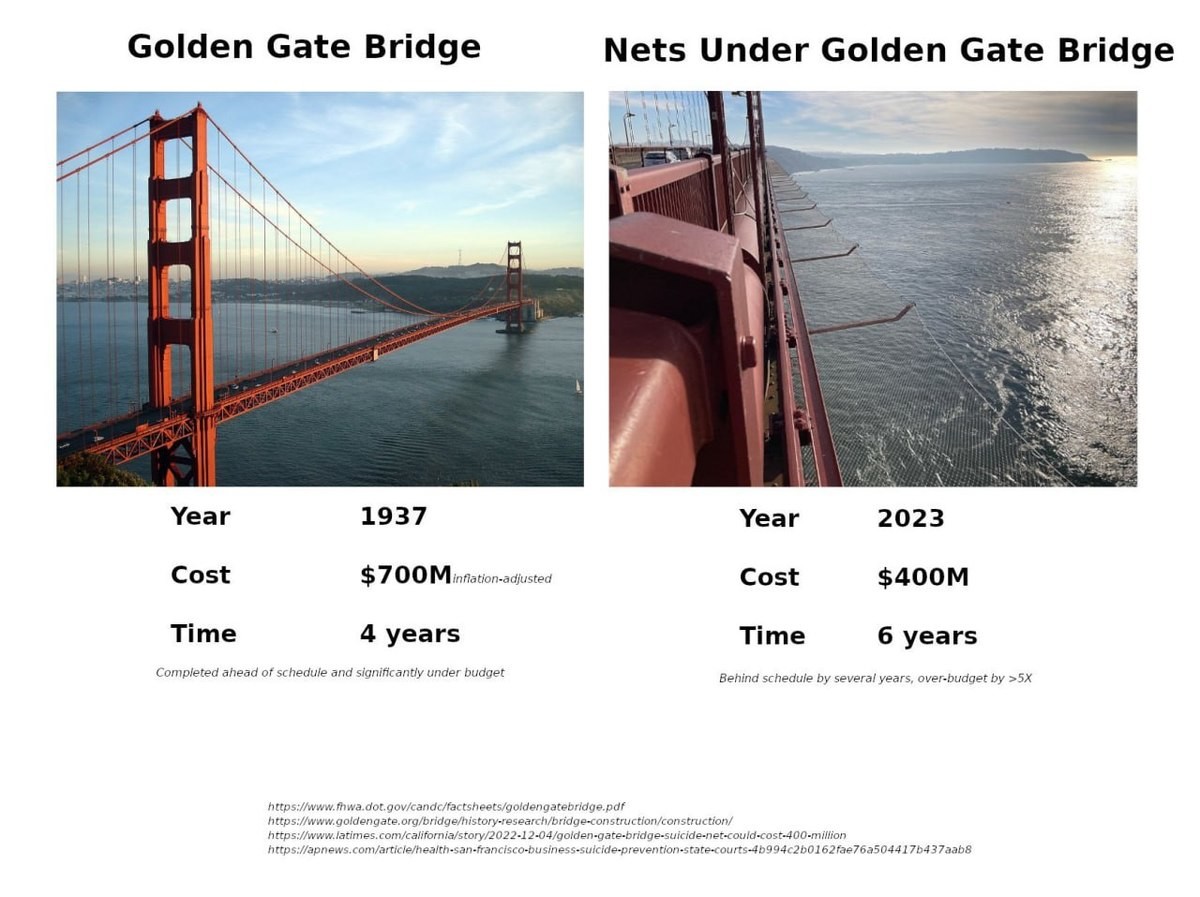 So cool

More than meets the eye...
Raising kids right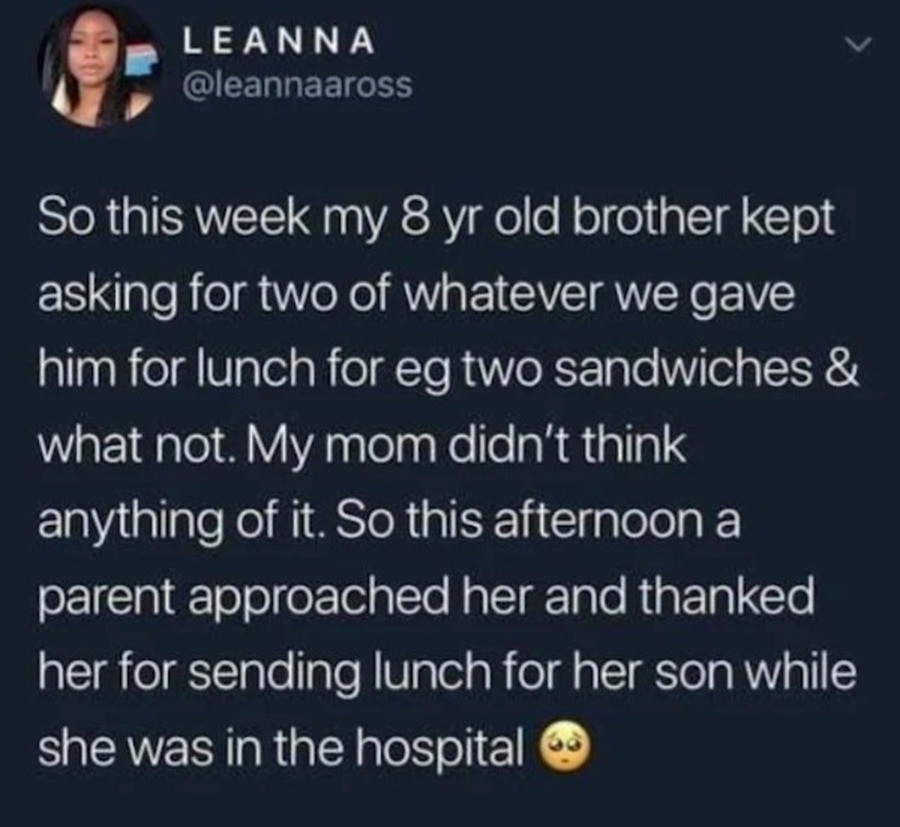 Diogenes, you can put down your lamp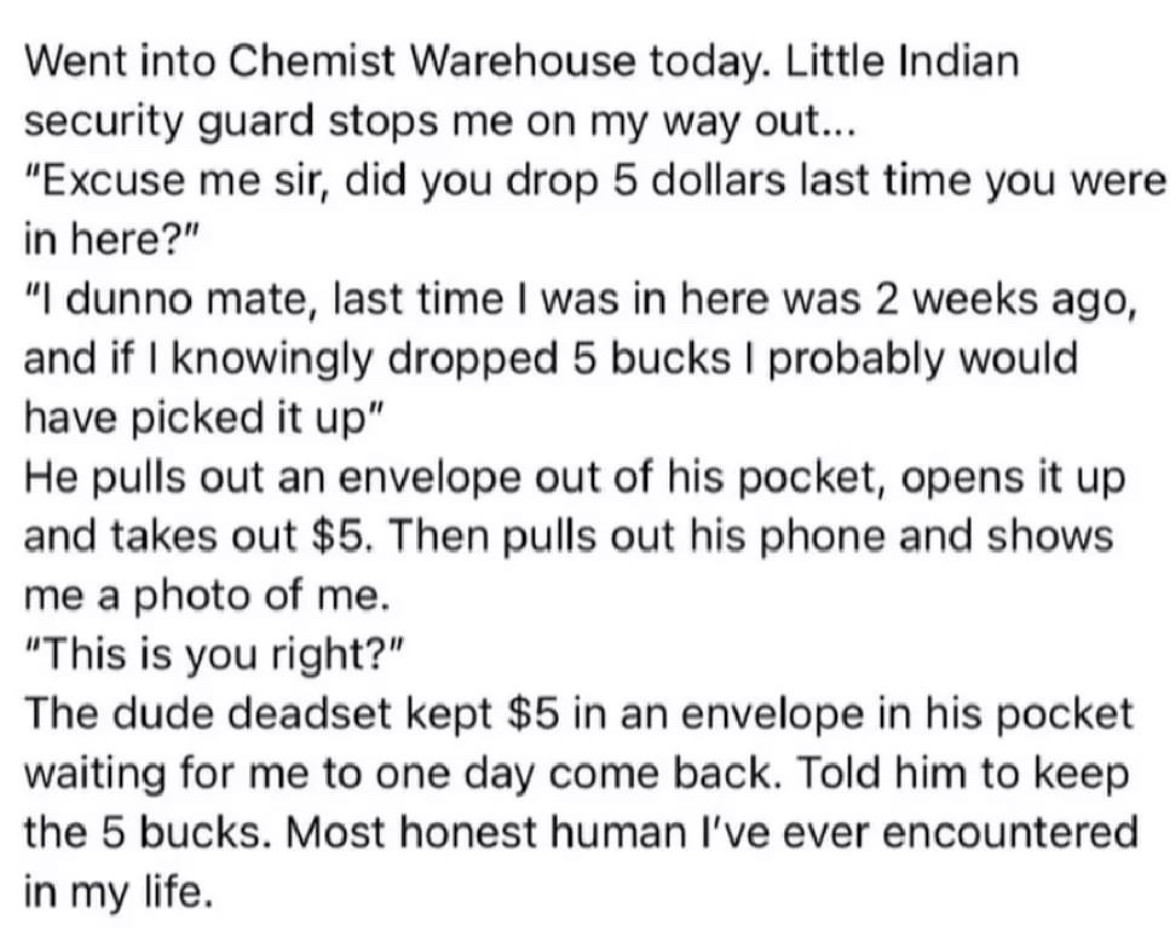 The tactical slide


Good news for some of y'all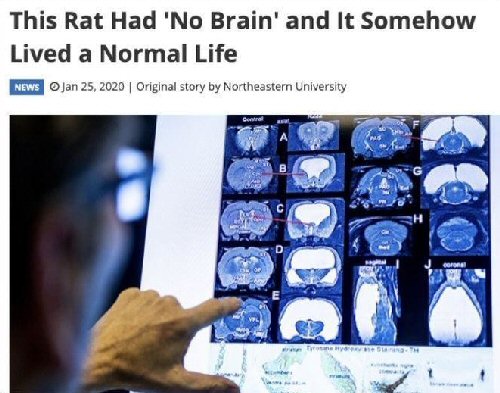 It is theft. But this guy makes a common mistake. He assumes that the reason given for govt to collect and spend money is true, they're just inefficient. It never is. The service that the government is supposedly providing is just the excuse. The real purpose is so that politicians can distribute the public's wealth in a manner that benefit themselves.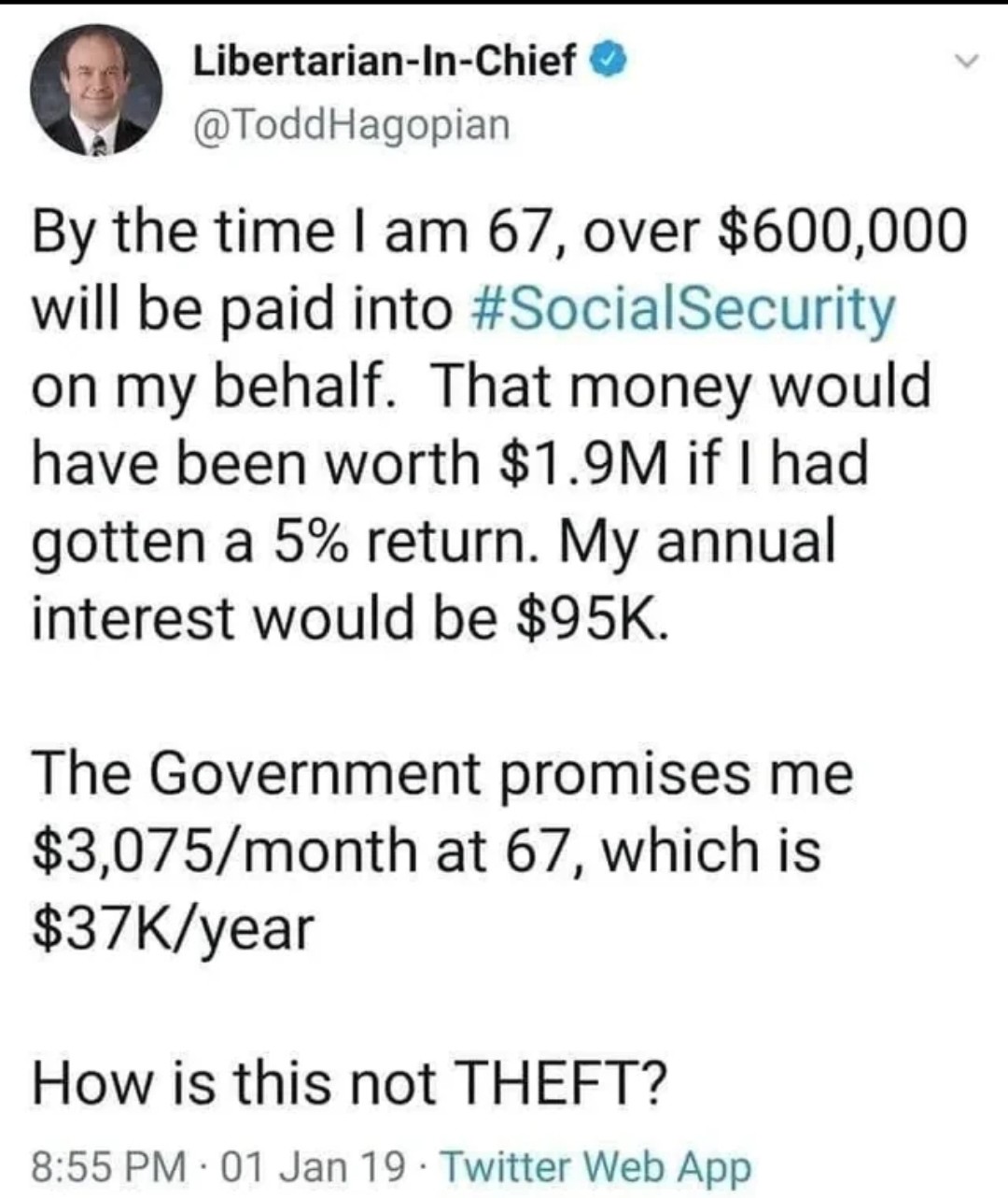 Slavs

What else can you say? These people have to be Slavs, and you know what? That explains it.
Someone explain this to me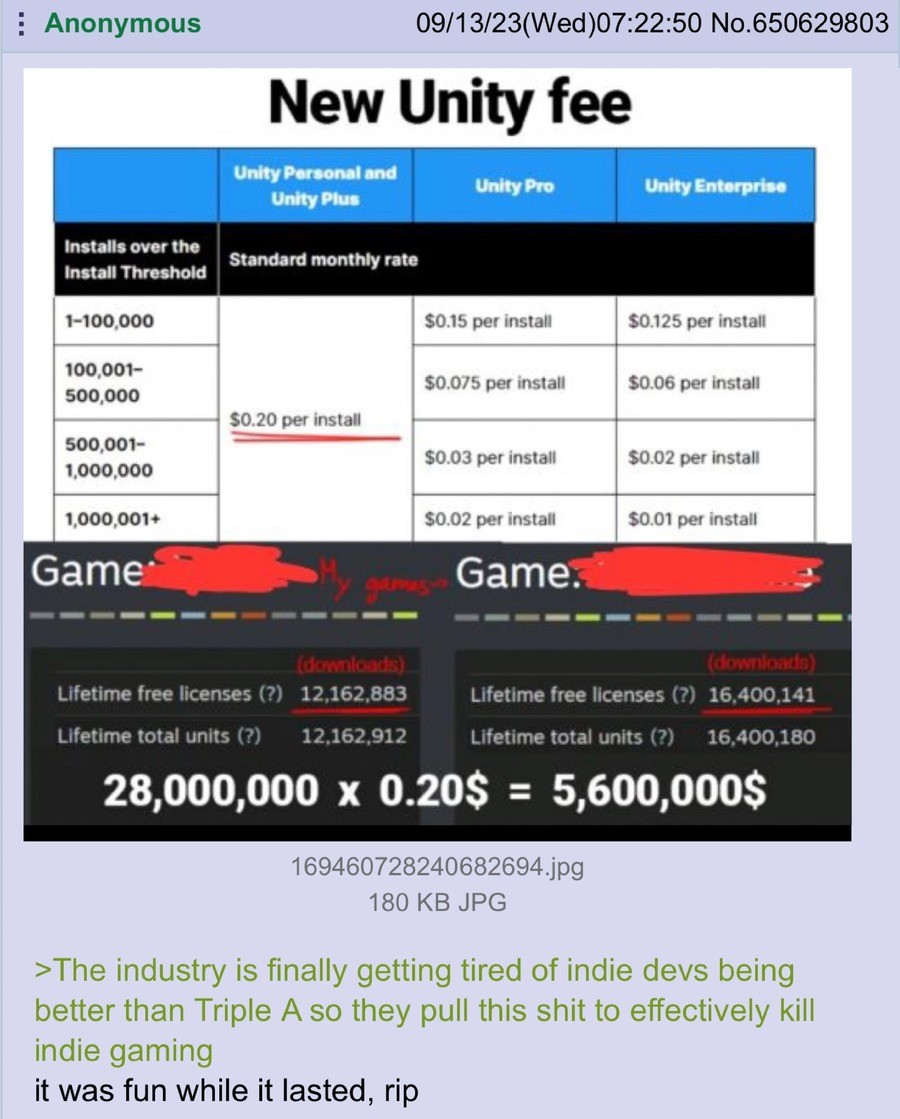 There's a lot of buzz about this this week from gamers out there. Since I am not a gamer, I don't completely understand it. From what I gather, Unity is a platform that many game developers use to build their games. It looks like they've decided to charge the developer a fee whenever a game using their platform is installed. Is that right?
Still one of my favorite tennis stories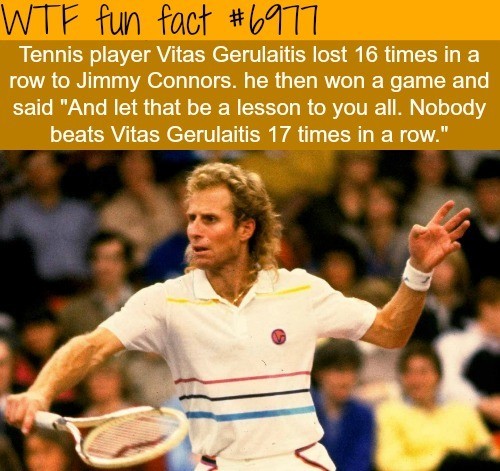 You're not going to believe this.

Seriously. BEFORE you watch, write down your answer for which plane is going to be #1, then come back and tell us if you were right. I bet you weren't.
NSFW
This one is linked rather than embedded because of language and cartoon dicks. I'm speechless, although I'm going to strip the audio so I'll have a new song to play when my gay friend drops by. What it is is explained in the text.

You're damn right I'm judging this book by its cover.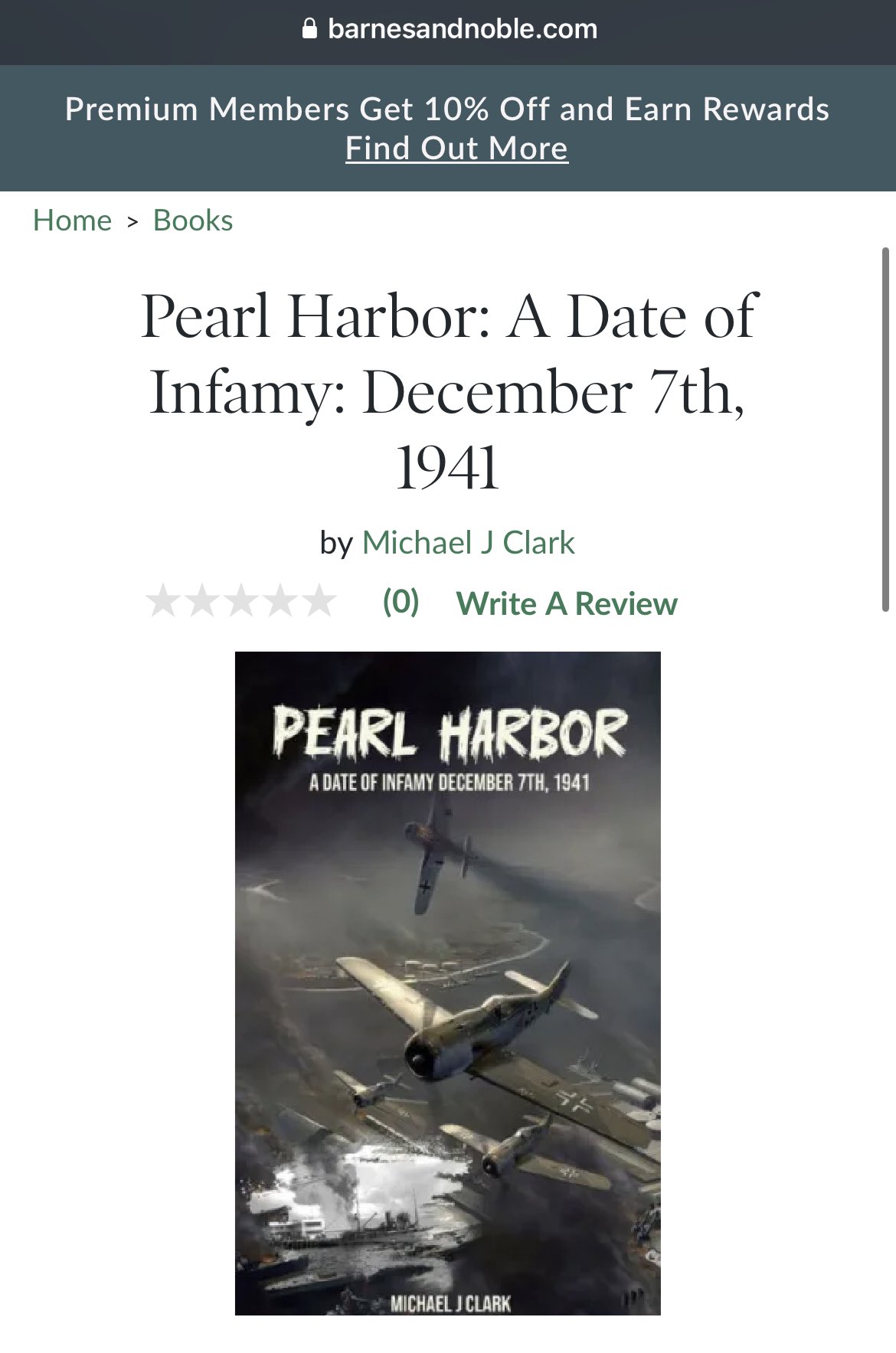 Tonight's ONT has been brought to you by hot dogs:



posted by WeirdDave at
10:00 PM
|
Access Comments