« Ace of Spades Pet Thread, September 23
|
Main
|
Saturday Overnight Open Thread (9/23/23) »
September 23, 2023
The Weekend Hobby Thread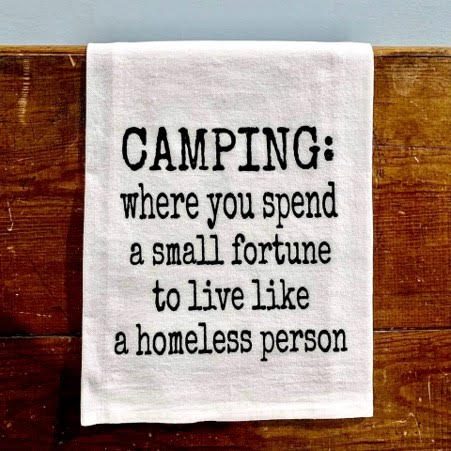 Good afternoon and welcome to The Weekend Hobby Thread. The In-Box was light on content so I'm going to wing it today.

So leave the politics and current events outside the front door. You can only argue about the Top 10 presented in today's Mystery Click.
***

Probably what started out as a hobby has certainly turned into works of art. Wildlife. Photography. Works of art.

Our Final Summer Snaps Photo Contest Winners: Wildlife
For the last days of summer, we're going au naturel!
***
I love the great outdoors. Do you? These people loved it at one time as well.
***
So as a youth I went camping a few times a year. I've evened canoed into the BWCA and spent a week camping on an island. As I grew older I enjoyed staying in cabins. Some have been nice, some have been dumps. It's like camping with a "solid" roof. We have a camper. Really haven't used it. It has more features than our off grid "cabin". But that's OK. Someday I'll be camping more.
***

Hobby tips, ideas, stories, photos, videos, Jenkins Green Paint & 20/0 Bristle fan brushes to us here at petmorons at gmail dot com. Keep on Hobbying.

posted by Misanthropic Humanitarian at
05:30 PM
|
Access Comments