« Dancing Days Cafe
|
Main
|
Daily Tech News 10 June 2023 »
June 09, 2023
If People Don't Want To Come Out To The ONT, Nobody's Going To Stop Them
Welcome to Friday night! Pull up a chair, crack open a beer and let the mindless madness of memes wash over your body. So, how are you Morons in the northeast doing?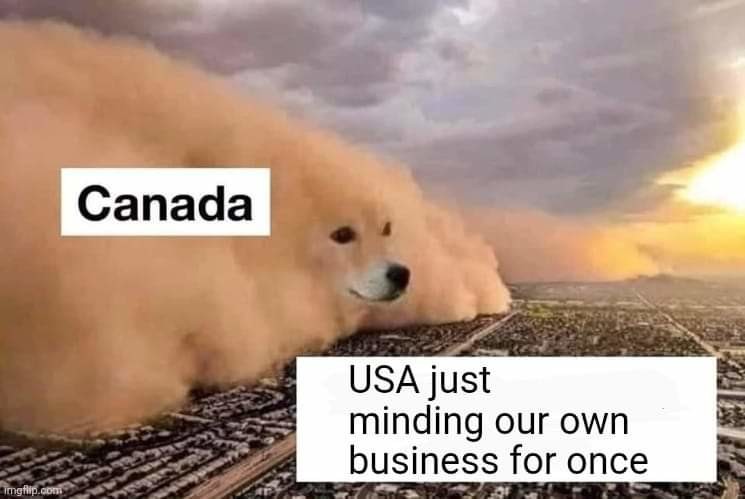 Task failed successfully


Where do you fall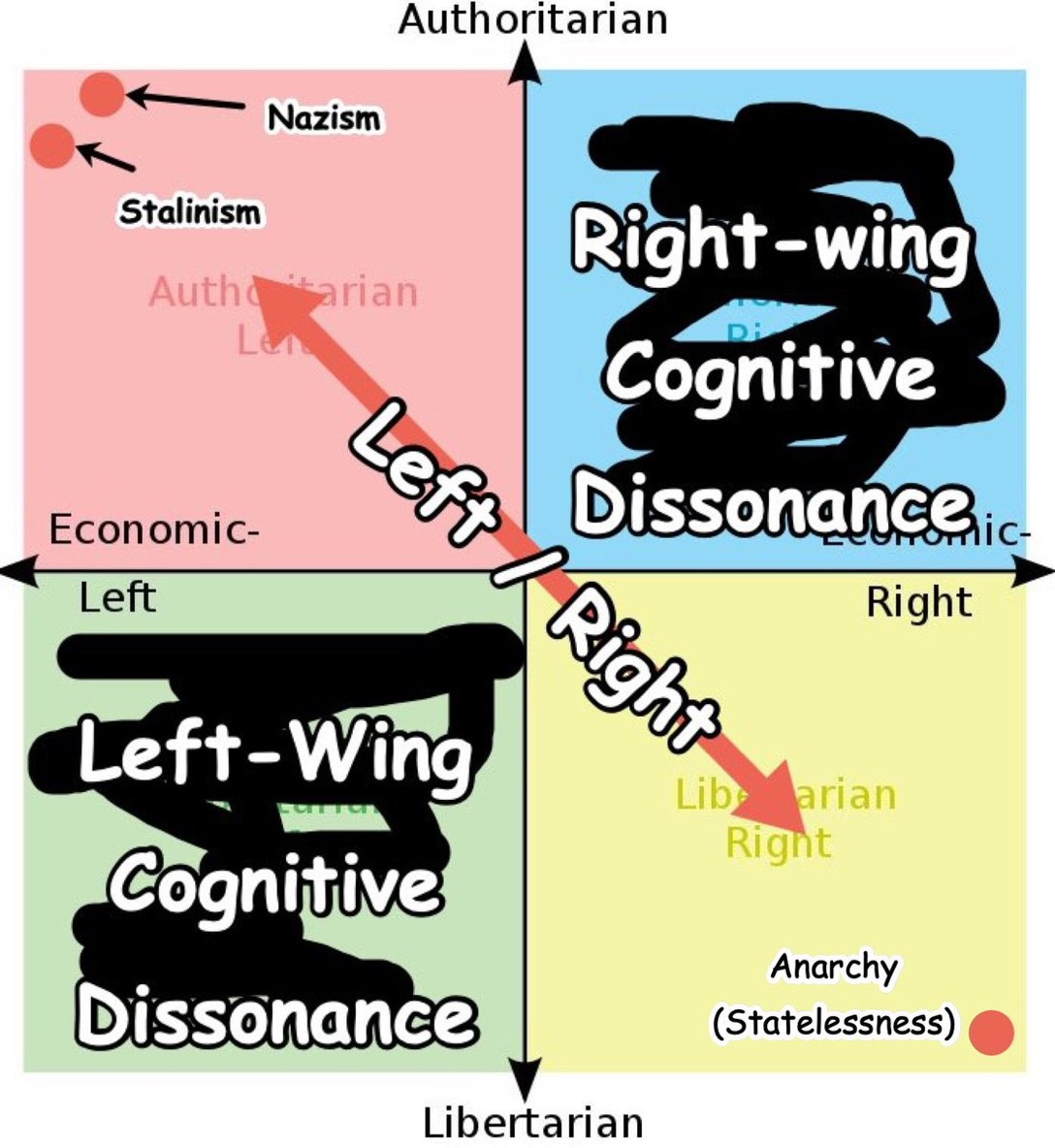 This is the way of looking at political ideology that I prefer. I don't necessarily think that the two squares are cognitive dissonance, but they are over-complicating the issue, which is how involved you believe that government should be in everything. Call it the freedom index.
And yes, Nazis belong right next to Commies.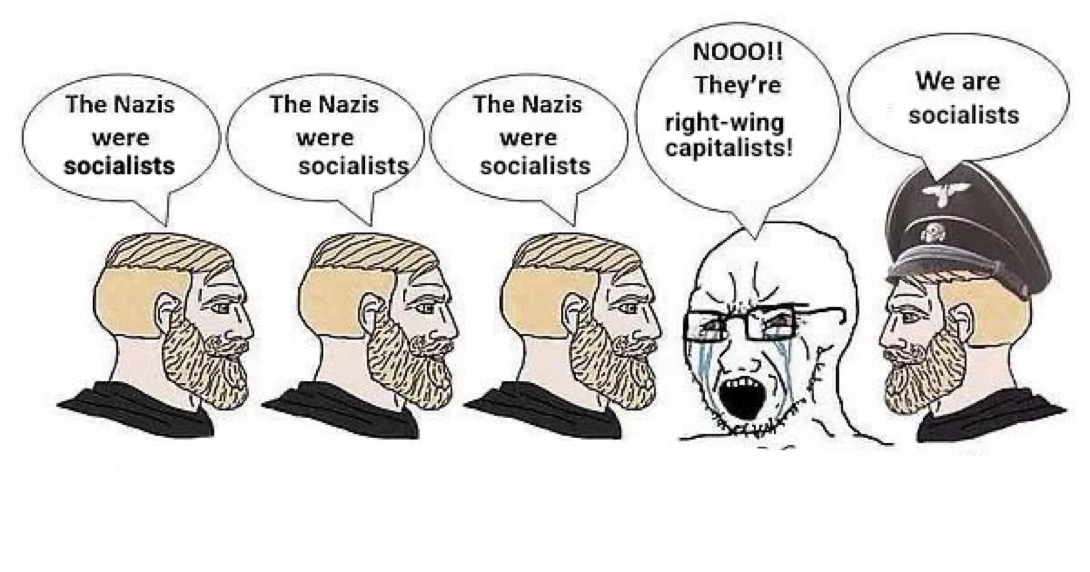 The reason Nazis and Commies fight each other so much is not because they are opposing ideologies, it's because they are competing for the exact same base.

One more meme on the theme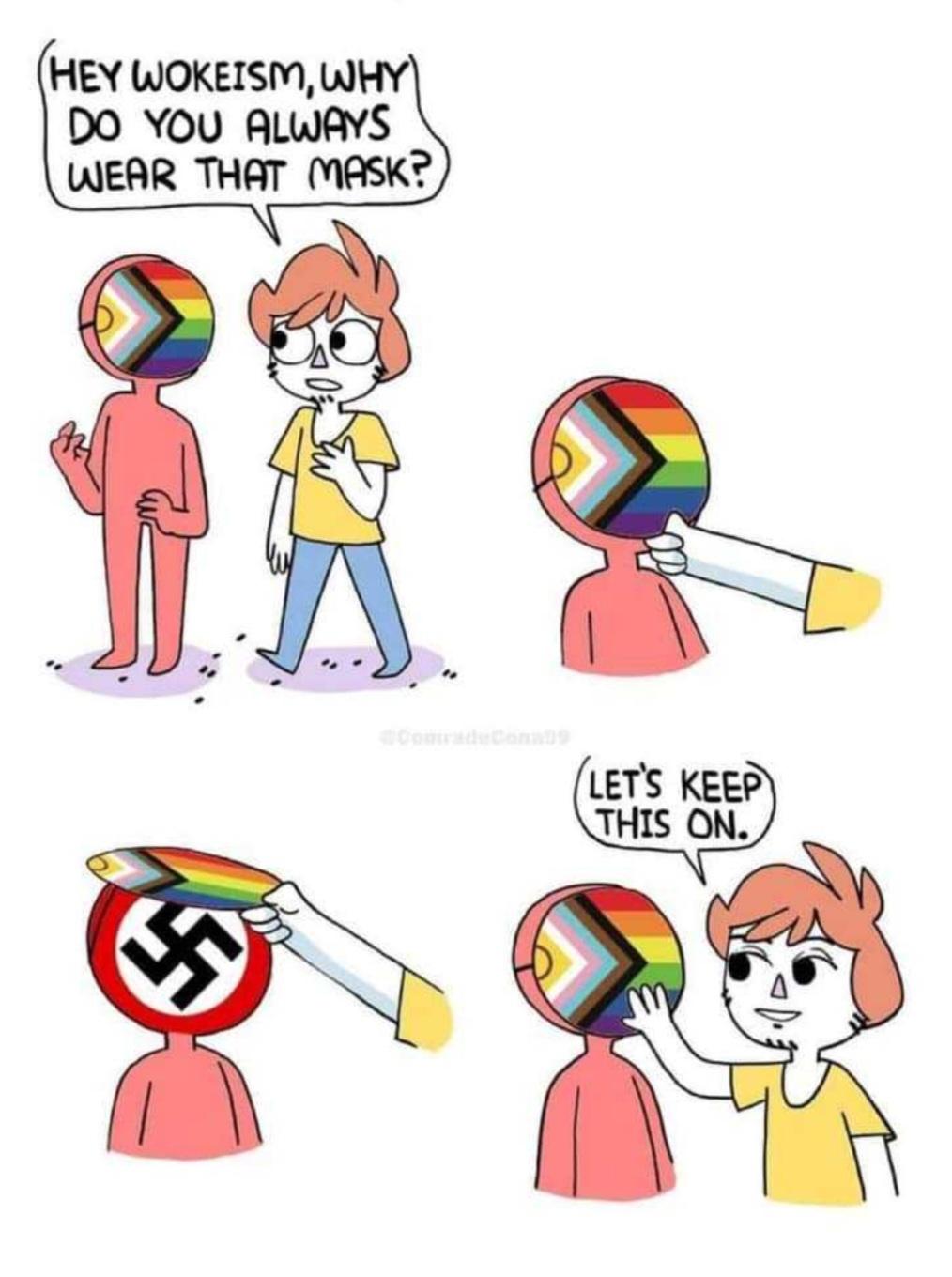 The 10-12 goalies are the best part

Speed buff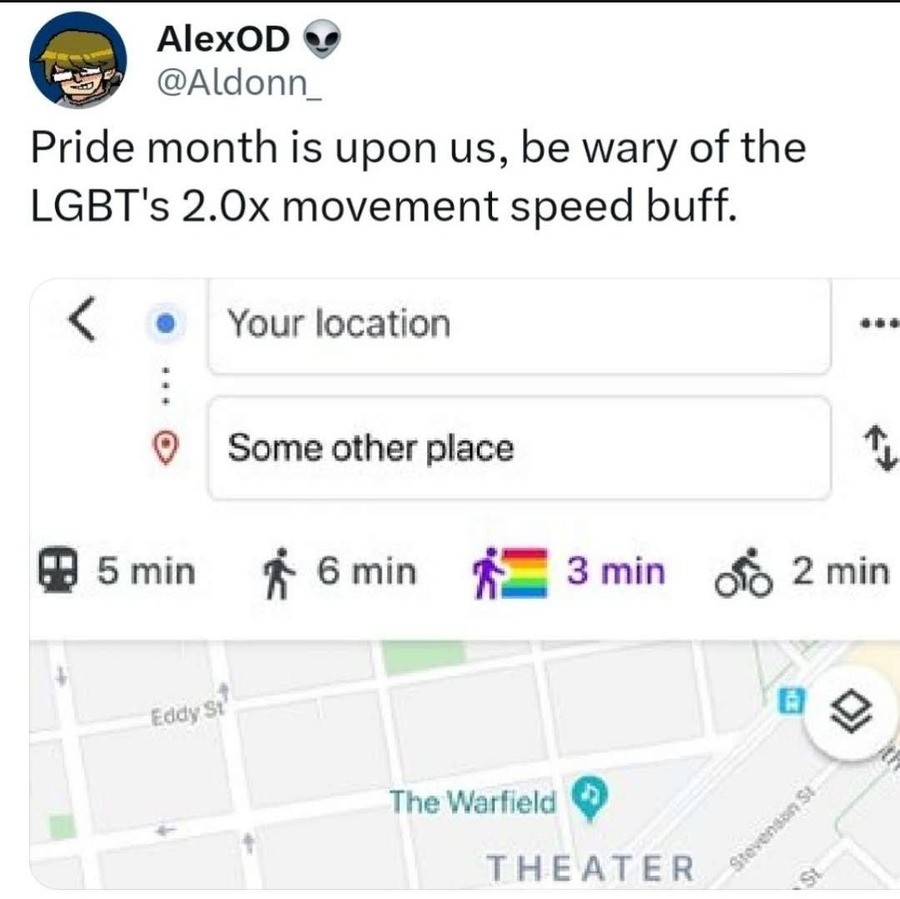 The Horde on drinking


I didn't imagine that it was going to get this blatant, but here we are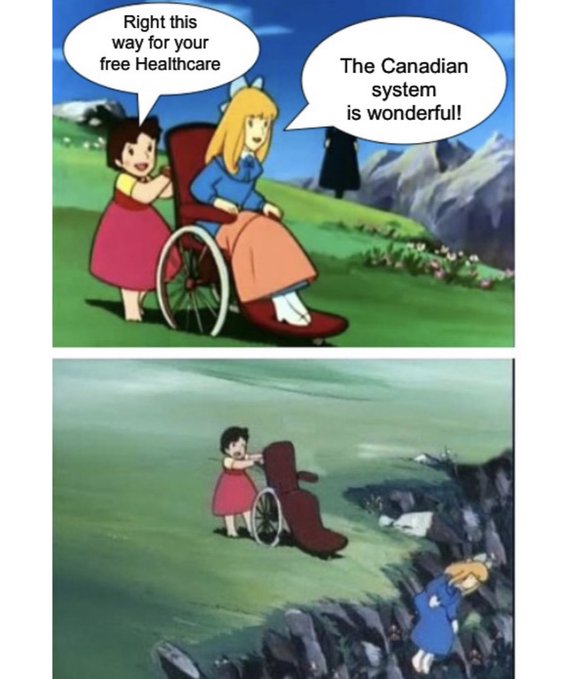 I heard you like Outbacks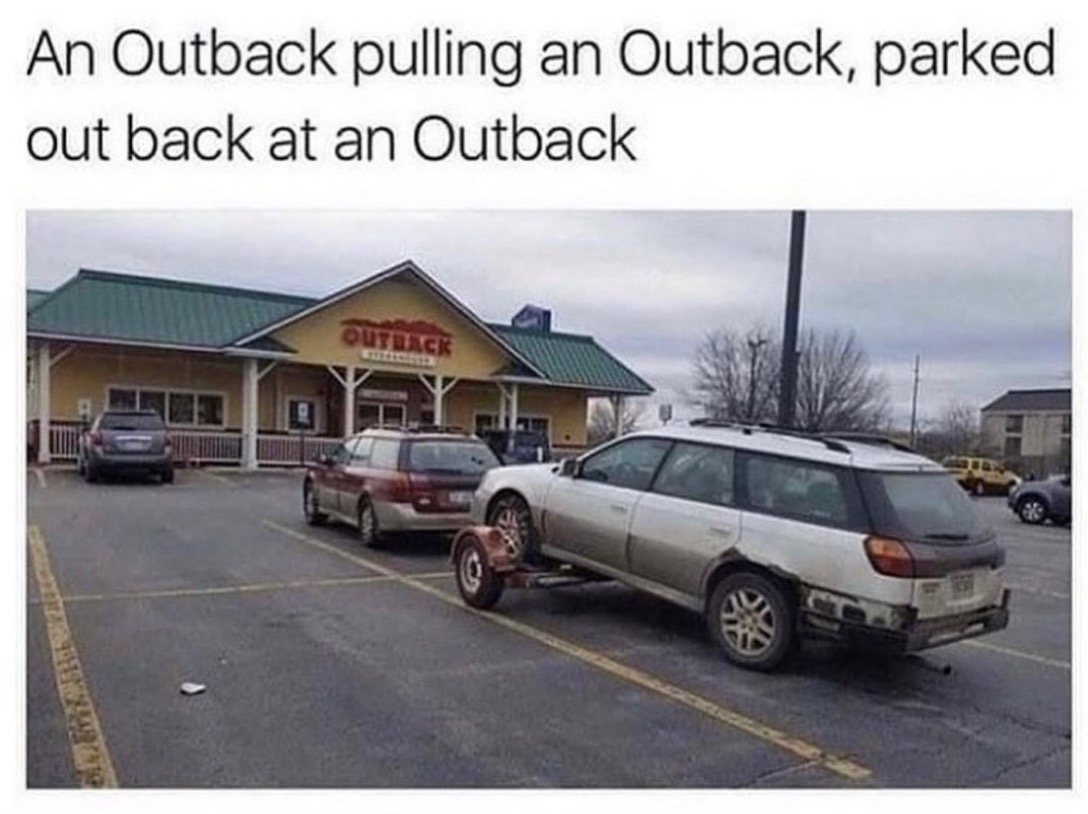 Hmm. I have a watermelon, a horse and chocolate pudding. What would be a good prank?


Sometimes doing nothing pays off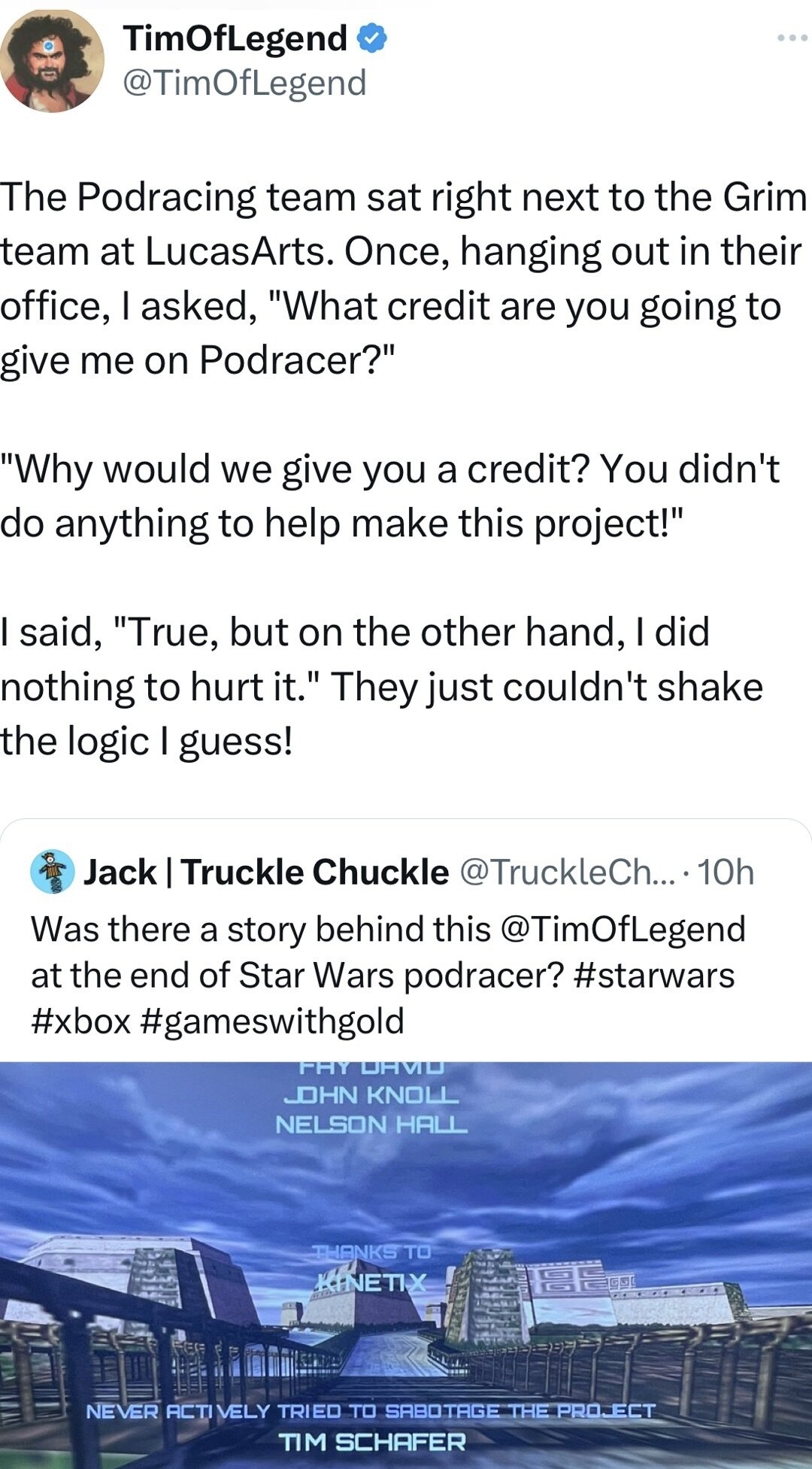 Ahhh, Poland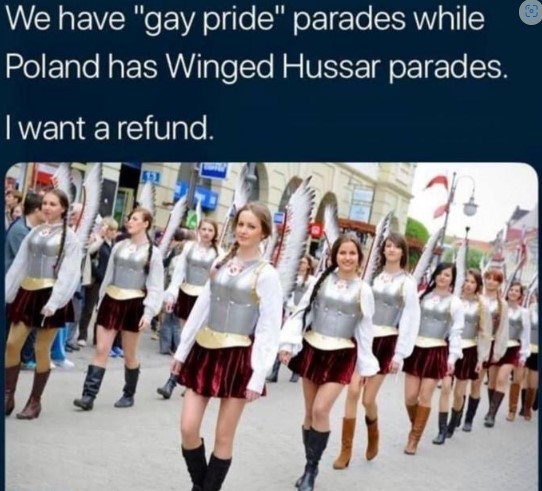 Pride


Factoid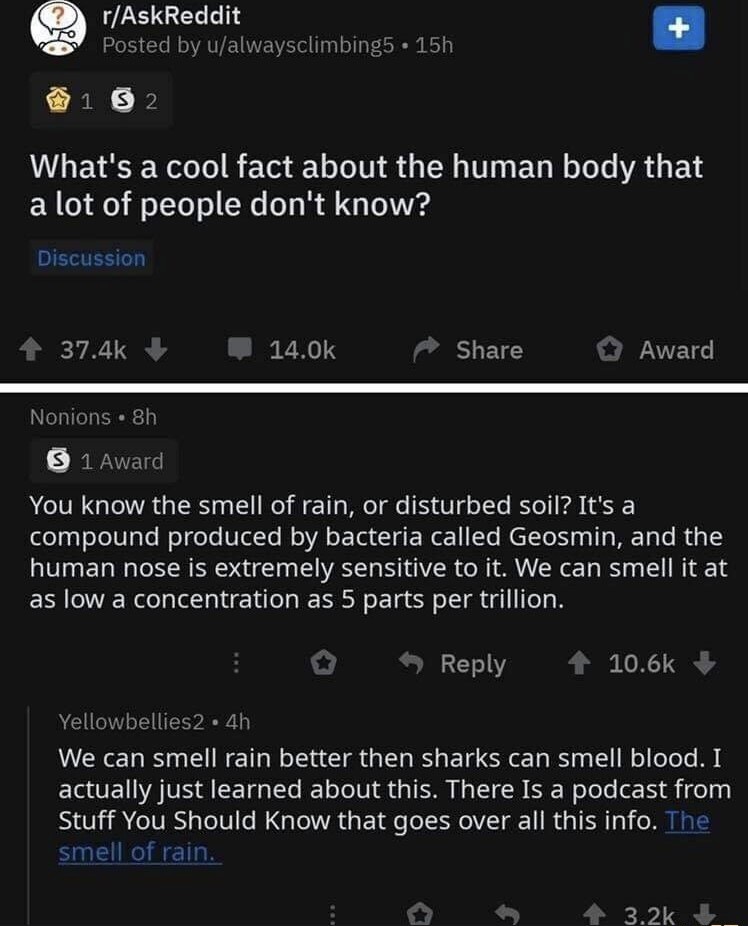 Considerate child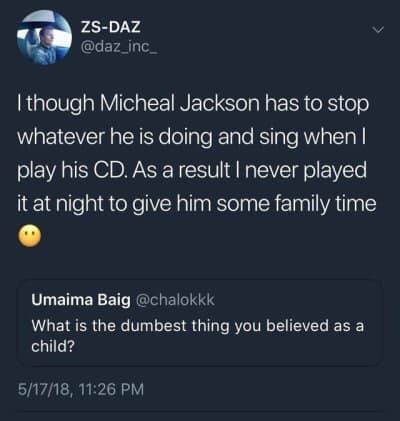 Tonight's question: What was something you believed as a child that is of course ridiculous?
Fido Friday: This song speaks to me


Ohh, he must be smrt, he speaks Latin!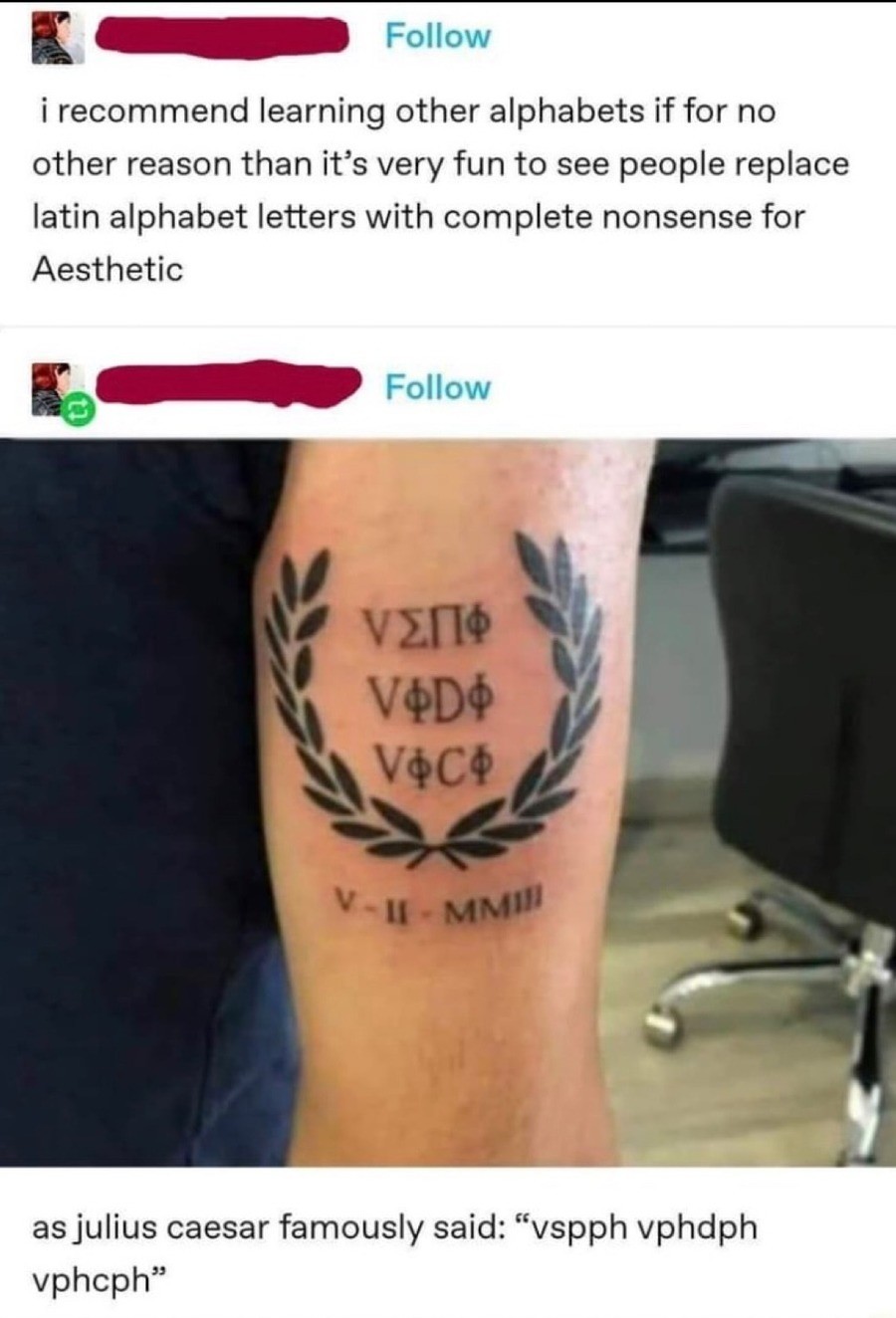 Cute meme (My wife's contribution)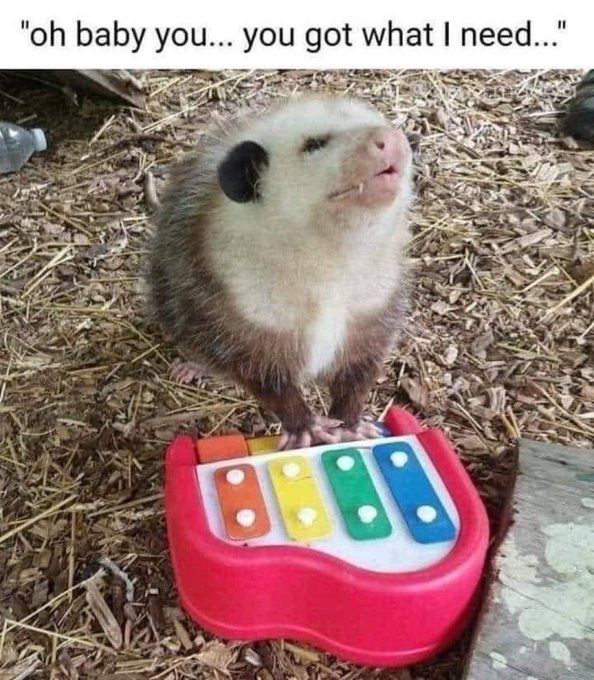 We've covered dad reflexes before, here's some great mom reflexes


This is true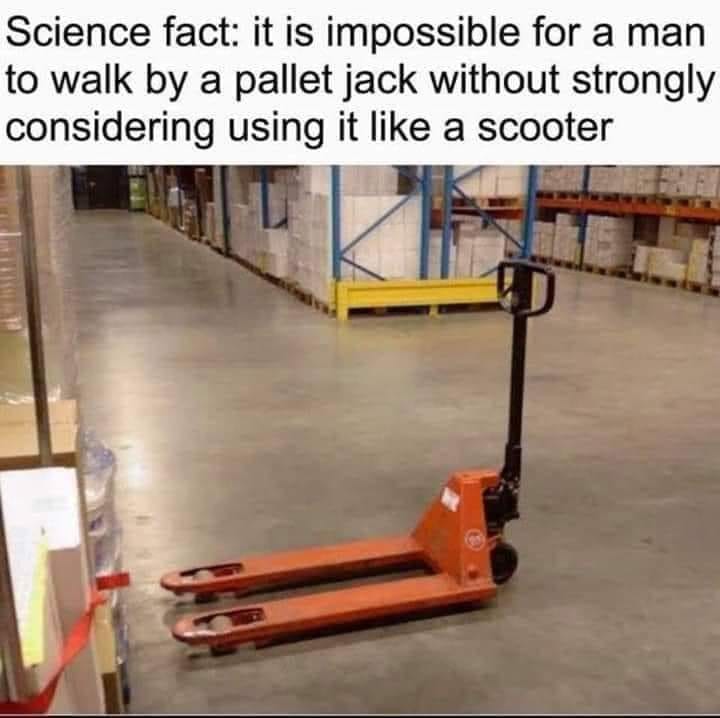 Tonight's ONT has been brought to you by stonemasons:


posted by WeirdDave at
09:52 PM
|
Access Comments