« First-World Problems...
|
Main
|
Gun Thread: First June Edition! »
June 04, 2023
Food Thread: Rubber Bands And Shrimp; One SHouldn't Be Like The Other
Grilling is almost always the best, or at least one of the best ways to cook stuff...any stuff! But shrimp can be tough...literally. I have moved away from high heat with shrimp, preferring more gentle heat that doesn't turn the shrimp into super-ball textured chunks of rubber.
For many applications I will poach shrimp briefly in barely simmering seasoned water. I keep it to no more than three minutes, and less if the shrimp are small. That leaves them barely cooked, but tender and delicious.
The problem of course that the light charring from grilling really adds to the flavor of shrimp, so the problem is how to get some char while avoiding that horror of horrors...overcooked shrimp!
It's a dance, and one that requires constant attention. But it is worth it!
I don't often grill shrimp, but when I do I try to find the biggest ones available, so there is a bit more leeway.
Anyone have any clever tricks?

******
Here is some weapons-grade nonsense, from no less an authority on nonsense than the World Economic Forum!
Why your food choices are a political act
is a messy blather of half-formed ideas, sophomoric communitarian precepts, and a very large dose of anti-market-economy bullsh*t.
Here's my favorite quotation...

The transition from a hunter-gatherer lifestyle to a structured agriculture with management and cultivation of crops and animals had massive political implications.

But the dark side of humans -- in the form of competition or even fierce, existential rivalry in the pre-settlement era -- was still there. The rise of societal structure gave birth to the concept of political elites, which would normally be formed of those most qualified or most in the position to manage the food surplus. Back then, what we would call today a national treasury, was directly linked to agriculture.
Oooh! "competition" is part of the dark side of humanity!
It's amazing to me that this evil fool could write that with a straight face. He is the beneficiary of, and current participant in human competition. Every human interaction has a touch of it, even in hard-line socialist hellholes...the sort of place that WEF types pine for...for other people.
Competition in agriculture is a grand and glorious thing. It's one big reason why modern agriculture has the capacity to feed the world, if only the WEF types would let it!

******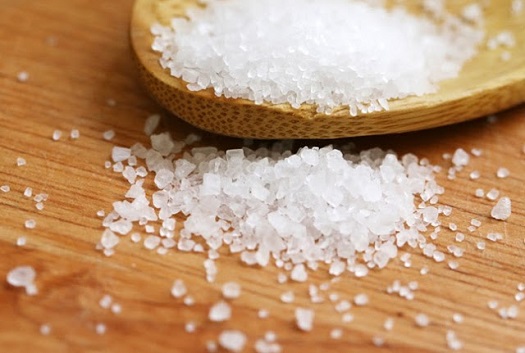 Salt is the most important ingredient in cooking, and if you don't believe me, just leave it out of your favorite dish, and then tell us whether it is still your favorite!
One of the things I have discovered is that salting in layers makes food taste better. By that I mean after each step, check the seasoning and add a bit of salt. Stews are a great example; I salt the meat before I sear it, salt the vegetables before I sweat them, salt after I have added the liquid, and check the seasoning at the very end.
That contrasts to salting just at the very end, so that while the broth or sauce may be salted correctly since the salt distributes quickly through an aqueous solution, the rest of the stew is probably going to be undersalted and bland, even though you may have used the correct amount of salt. Or salting at the beginning, so that the meat is salted, but the broth and other ingredients may be boring.

******
Longtime commenter "Martini Farmer" sent this along, and I got a good laugh out of it. Bourbon is being marketed in so many different ways, it was only a matter of time before it was segmented by religion!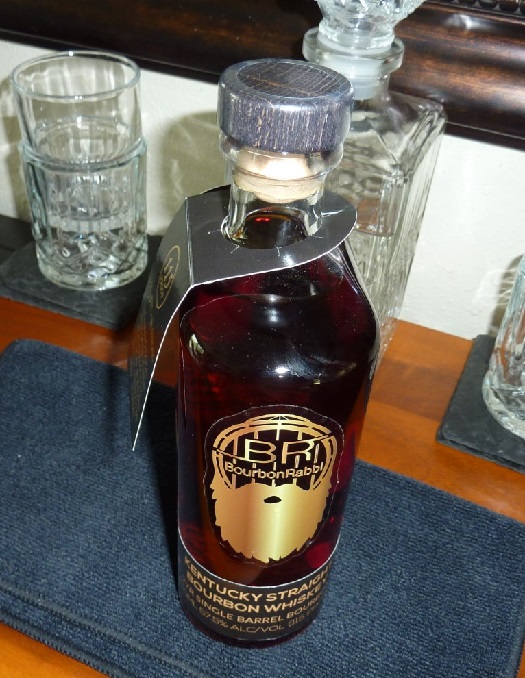 He also provided a short review!

Highest proof I've had (that wasn't moonshine). Surprisingly pleasant with notes of vanilla and caramel. Not a lot of heat for the proof and rather drinkable neat.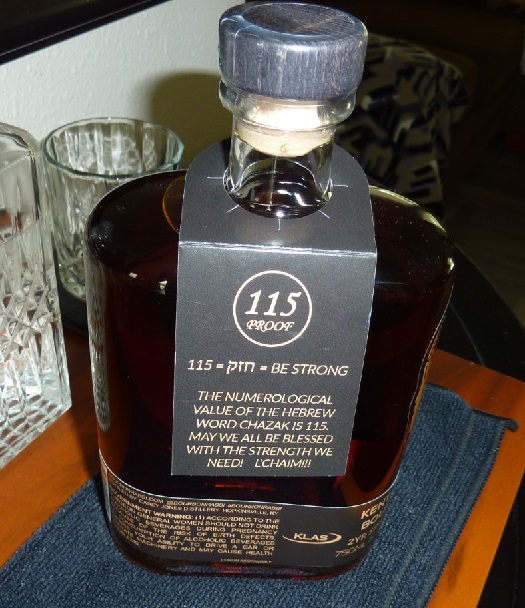 ******
Oh man...this guy is irritating, and 20 minutes on PB&J might be overkill. But I have always been curious about baking Pullman loaves and this was the impetus for me to order a pan with lid. But not for PB&J...for a classic Croque Monsieur made with brioche bread.
The Original PB&J from 1901
Do we really need an exegesis on the structure of the classic PB&J? No, we don't, but it is sort of amusing anyway!
[Hat Tip: Weasel]

******
Jacques Pépin's
Classic Roast Chicken
is exactly that...and worth making. His dishes are usually simple, with impeccable technique, which is why he has been a force in cooking for a very long time. And he knows how to teach those techniques, unlike so many talented chefs whose cook books are fun to read for ideas, but not fun at all to cook from.
******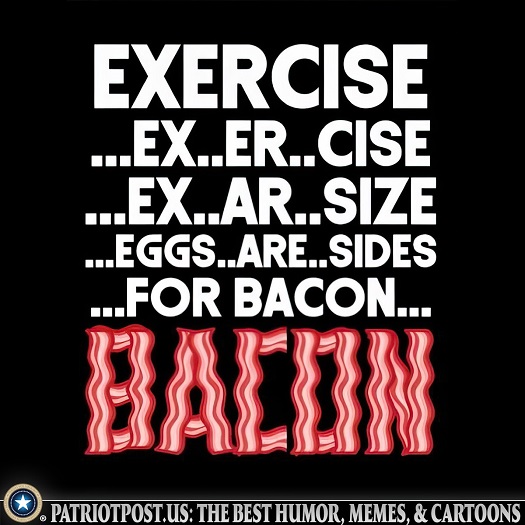 [Hat Tip:
The Patriot Post
]
******
The oyster imperative remains in effect, especially now that we are entering the summer months. Yup, I'm not afraid of oysters in the summer! And send pork rib roasts from the front end of the pig where all the good and fatty meat lives, carrots that don't taste like stalky chalk, spare bottles of Van Winkle Special Reserve 12 Year Old Bourbon, garlic...lots of garlic! (but no basil!), well-marbled NY strip steaks and elk backstrap to:
cbd dot aoshq at gmail dot com.
And don't think that the rest of you are off the hook with maple syrup and French Toast: I'm still watching you! And I am watching you perverts who shake Manhattans and keeping a list for the Burning Times.

posted by CBD at
04:00 PM
|
Access Comments