« The Weekend Hobby Thread
|
Main
|
Saturday Overnight Open Thread (4/29/23) »
April 29, 2023
The Music Thread: Politics-Free (Except For A Couple Of As*h#les)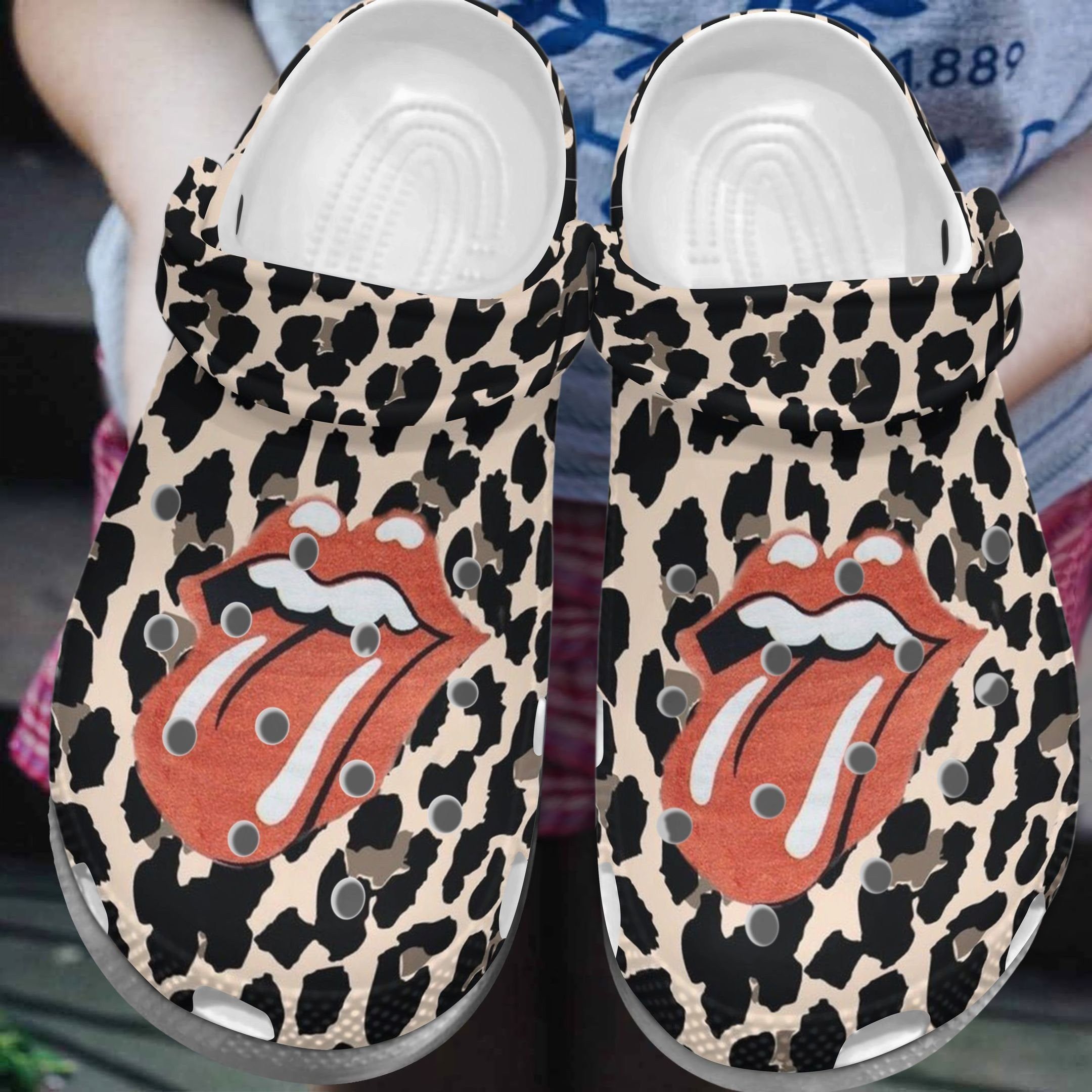 [From Garrett's Rolling Stones period]
But first...
The Rolling Stones is the best rock band in history.
Fight me!
It's Only Rock 'N' Roll (But I Like It)
Incredible energy, a novel sound, although their Blues roots are overblown. They have survived in a tough business by making good music and not being morons. They stuck to what they were good at, with very few missteps.
On the other hand, here is Gimme Shelter live, with U2 and Mick Jagger. What a mess! I think it is a great example of the arrogance of the huge bands and the idea that no matter what they do it will sound good. Jagger is 20 years too old to prance around like he does, and Bono is...um...yeah. Bono is pretty bad, although not as bad as his lead guitarist, who is really overrated AND has an asshole name.
Although Fergie is pretty solid, and not just her voice...
And below the fold are some things that piqued my interest...
Iris DeMent? I have no idea who she is, but I like her voice. Leaning On the Everlasting Arm

***
The Doors are a strange band. They have some great stuff, but also a fair amount of forgettable music.
Roadhouse Blues
is one of the good ones!
***
On one hand, Van Morrison is a dyed-in-the-wool anti-Semite. On the other hand, he is a ferocious opponent of government Covid fascism. On the other hand, he seems to be an incredible asshole.
Into The Mystic
is a lovely song...good simple guitar work, Morrison's distinctive voice, and pleasant lyrics.
***
I'm a sucker for George Harrison. Yeah, he was a naive-seeming knucklehead searching for spirituality and finding it everywhere weird. But damn, he also seemed like a halfway decent human being, especially compared to his more famous band mates.
If Not For You
is just....fun!
***
I used to love CSNY, CSN, and even S. I also used to be young and stupid and unaware of their less than stellar...everything. This song is particularly offensive, because while it's a pretty damned good folk rock song, the message is deceptively vile.
Love The One You're With
is fine music, and an absolutely awful social message.
***
Oh look! Iris DeMent! And John Prine, who is one of my favorites. Have I ever mentioned that?

posted by CBD at
07:30 PM
|
Access Comments