« Ace of Spades Pet Thread, April 29
|
Main
|
The Music Thread: Politics-Free (Except For A Couple Of As*h#les) »
April 29, 2023
The Weekend Hobby Thread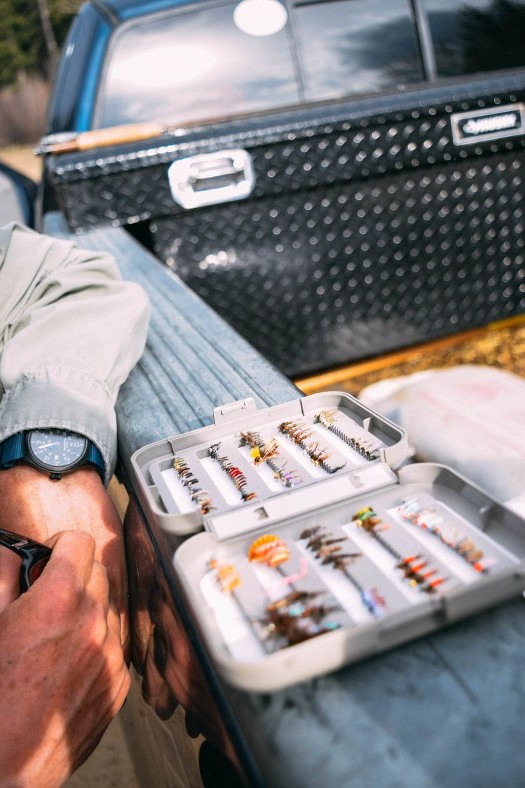 Fishing and fly tying, two excellent hobbies if you ask me. And even if you didn't they are excellent hobbies.

Good afternoon and welcome to the Weekend Hobby Thread. Let's see what we have below the fold.
Just remember to leave the politics and current events out at the curb. Thanks.
***
Pretty neat video about "homemade toys".
***

Our friend and fellow Moron carluchi submitted the following:
Hi MisHum, hope all is well on your end. I have another post for the hobby thread should it prove worthy enough ...

My wife's side of the family likes to do secret Santa's with the family. We pick names at Thanksgiving and then have a get together right after Christmas to exchange the gifts. Normally we have an amount we all agree to so nobody gets too crazy with the gifts.

This particular year, I drew her Uncle (meaning I would provide a gift for him). I thought for a bit on what to get him then I realized I had something in my garage that was just sitting there.

So in keeping with my theme of turning crap into treasure, I made him something.

This particular pallet had oak slats instead of pine so the final product came out really nice.


Total cost was less than $2.00 as I already had the finish and glue.

He makes his own wine and brings it to parties so I thought a carrier would be perfect for him.

carluchi
(Photo 1)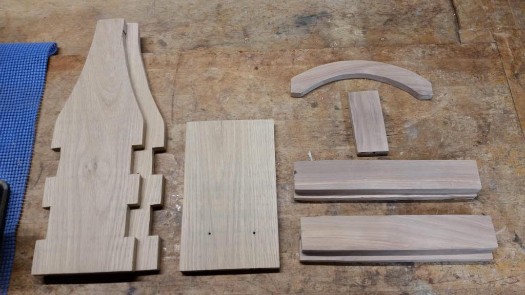 (Photo 2)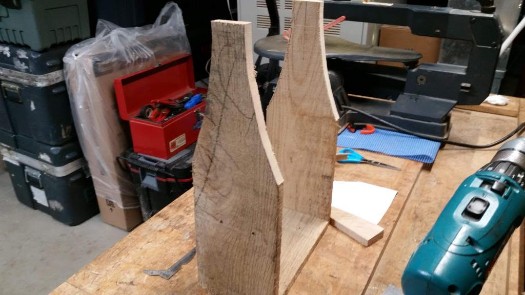 (Photo 3)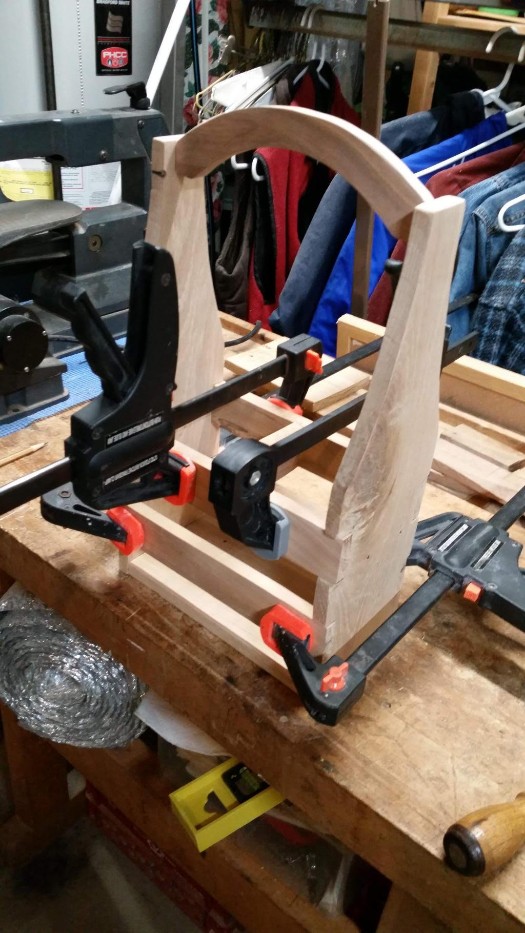 (Photo 4)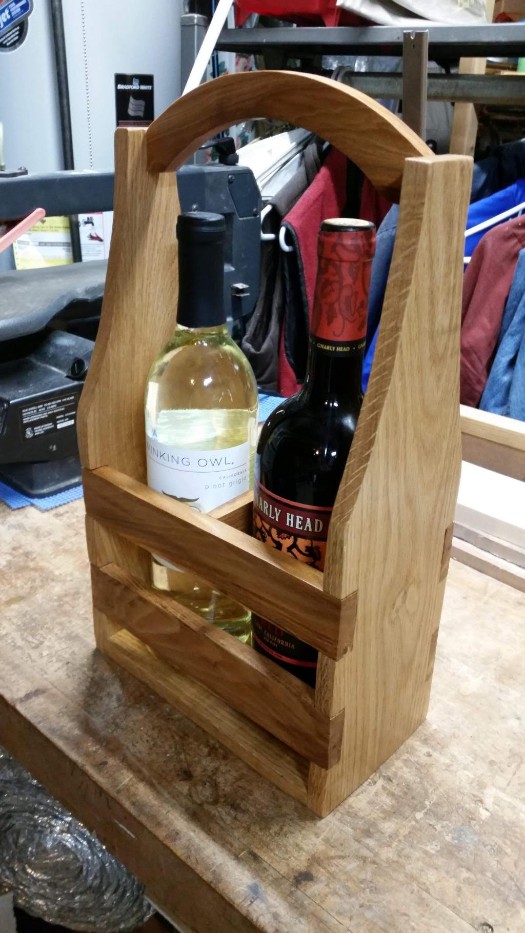 (Finished product. Well done!!!)

Great work Carluchi. Not only are you a talented wood worker but you have a great imagination as well. Thanks for sharing with us today.
***
Dyed bucktails, Jenkins green paint, 20/0 fan brushes and Your Hobbies to petmorons at gmail dot com. Until next time be well.

posted by Misanthropic Humanitarian at
05:30 PM
|
Access Comments