« Quick Hits
|
Main
|
Thursday Overnight Open Thread – 4/13/2023 »
April 13, 2023
Beaver Retriever Cafe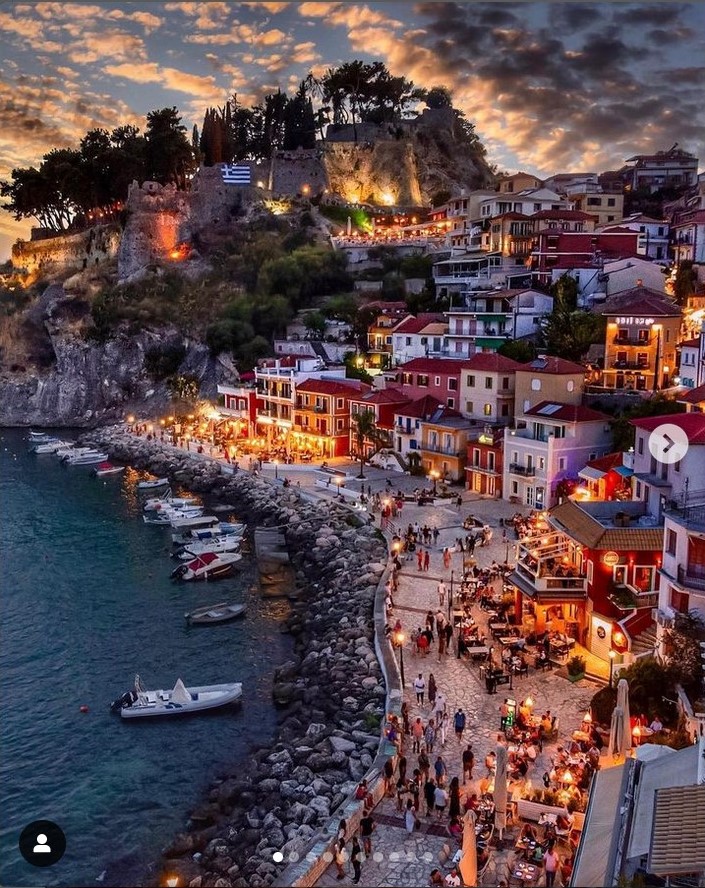 Parga, Greece
by @chris_kap.21
That's a big pumpkin. #HAES
Industrial robot retires after five minutes' work.
FancyDog wipes his mouth after drinking.
Playing barrel-soccer with a bull.
He leveled up in jeans-folding.
Parrot is very possessive of his miniature bicycle.
Teamwork makes the dream work!
Little boy is a piano prodigy.
If you throw a soccer ball at a goat's head, will he headbutt it? You betcha!
When your boss is looking over your shoulder all day long.
Trick coins with mechanical features. I like the one with Arthur and the Grail.
Wait, did you say "Snausages"?
Dolphin executes the fabled Triple Lindy.
That's right, that's right, we bad, we bad...
This guy's high school aptitude tests told him he was best suited for a career in jerking the chains of giant cobras and boy did they nail it!
Oh look, they're already filming Avengers 5.
The puppy doesn't understand the point of the game, but he sure wants to be involved!

posted by Ace at
07:40 PM
|
Access Comments