« Every Cat Is a Star Cafe
|
Main
|
Daily Tech News 31 March 2023 »
March 30, 2023
You Have The Right To An ONT. If You Can Not Afford An ONT, One Will Be Provided To You Free Of Charge
Welcome to the Thursday ONT. Anybody hungry?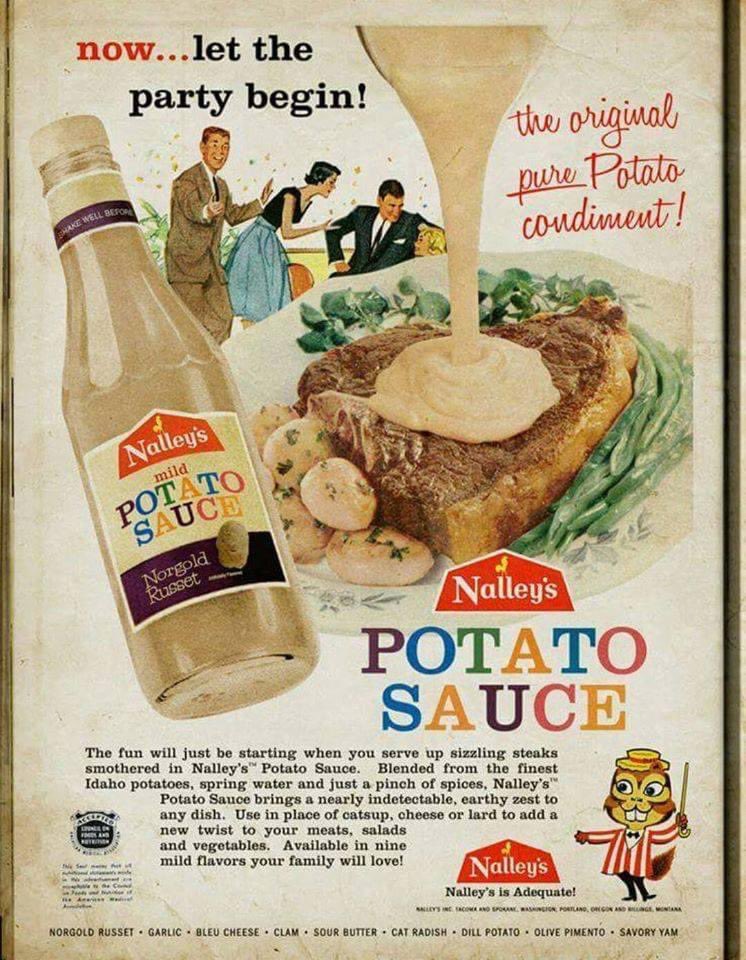 I Will Not Comply
A Re-Declaration of Independence
From Protein Wisdom. Powerful stuff.
I reject "equity" because it is collectivism disguised as virtue. I reject "inclusivity" because it is inorganic, superficial, and contrived. I reject mandated "diversity": I will not surrender to the Crayon Box Mafia, nor to the gender changelings who pretend I am a construct answerable to their whims.
"Cultural appropriation" is merely culture: it expands to include, and it makes up the very fabric of a pluralist society. There's no such thing as "digital blackface." My whiteness is not "violent"; my sex is not "oppressive"; my religion doesn't concern you; and my children are not yours to mold. Your beliefs will not be imposed on me. The State will not parent my sons.
"Queer theory" is "critical race theory" is "critical consciousness" is the Marxist rejection of the individual as individual. Cultural Marxism is determined to raze norms, sow chaos, tear families asunder, and reduce being to collective conformity. I reject its premises as fully as I reject its adherents. I will not comply.
I've seen some people stealing parts of the essay and republishing them without attribution. That link goes to the original. Go read it all.

Wars And Rumors Of Wars

Xi Jinping Says He Is Preparing China for War
Chinese leader Xi Jinping says he is preparing for war. At the annual meeting of China's parliament and its top political advisory body in March, Xi wove the theme of war readiness through four separate speeches, in one instance telling his generals to "dare to fight." His government also announced a 7.2 percent increase in China's defense budget, which has doubled over the last decade, as well as plans to make the country less dependent on foreign grain imports. And in recent months, Beijing has unveiled new military readiness laws, new air-raid shelters in cities across the strait from Taiwan, and new "National Defense Mobilization" offices countrywide.

It is too early to say for certain what these developments mean. Conflict is not certain or imminent. But something has changed in Beijing that policymakers and business leaders worldwide cannot afford to ignore. If Xi says he is readying for war, it would be foolish not to take him at his word.

Meanwhile we shrink our navy and gut the training regimen for land forces so as not to hurt anyone's feelings.
We All Knew This, But Here's The Data
How to Understand the Well-Being Gap between Liberals and Conservatives
Liberal girls tended to be significantly more depressed than boys, particularly after 2011. However, ideological differences swamped gender differences. Indeed, liberal boys were significantly more likely to report depression than conservatives of either gender. The authors also found that the more educated a teen's family was, the more likely the young people were to be depressed, and the more dramatic their rise in depression was after 2012.

Why is it that liberal teens are more consistently depressed than conservatives? Why might familial education correlate with heightened depression for liberal youth? Why was there a spike in depression (and a growing ideological divergence in depressive affect) after 2011, corresponding with the onset of the "Great Awokening"?
Conservatives want to "conserve" the values and institutions that have stood the test of time as forming a stable foundation for society. Since liberals aim to abolish our current society, it's no wonder that they advocate for policies that do the opposite, and a no-brainer that their practitioners are correspondingly more miserable.

That's Why He's The Coach
Those Were Some Salty Boys
Nashville Heroes Expose The Lies Of Uvalde Cowards
Their courage is also a reminder that if Uvalde cops responding to the Robb Elementary school mass shooting last year had shown any urgency or a modicum of bravery, rather than sitting around a parking lot and hallway debating what to do, they likely would have prevented the murders of many, if not all, of the 19 children and two teachers at the school. Recall that one of the officers had a rifle aimed at the shooter before he entered the school but didn't take the shot because he was awaiting his boss' permission.

I bring this up because the Uvalde police department is still floating rickety justifications for its cowardice and ineptitude. Last week, Texas Tribune ran a preposterous piece, making the case that cops had been "cowed by the Uvalde shooter's military-style rifle." Why, that's politically convenient, isn't it? A semi-automatic AR-15, according to the Tribune, drove the decision to wait for Border Patrol SWAT teams to engage the shooter. Not only did the Uvalde officers have a number of their own "assault rifles" and the training to go along with them, but they also possessed shields and other tools to help them. As far as we can tell, some of the Nashville police stormed the school with handguns.

If you have not seen the body cam footage, You should. Standard warnings for graphic content apply, although it's not, really, aside from seeing Aiden* get shot. She's pixelated so no gore.
That's intense, and notice how the officers are driving onward. "Shots fired! Move! Move!". The traditional respect that we as a society hold for police stems from the fact that when something like this happens, they will run towards the sound of the shots and not pull a Uvalde. Much respect and gratitude.
*I usually don't bother with "misgendering" nonsense, but in this case it's appropriate because Aiden is her..deadname.
ETA: Too Soon?
Related: This woman has some thoughts on the whole trans issue
Related: The other end of the cop spectrum. Defunded Austin Cops Take So Long To Respond To DUI That Driver Sobers Up, Walks Free
Ban Tik Tok?
If that's all they wanted to do, they could do that easily. As always, that's not what they want to do. It's so much worse than that.
Remember, this bill has "bipartisan" support. * spit *

Spacers On Your Tires Are A Bad Idea

Tonight's ONT has been brought to you by dinner with Jesus:



*Yes, the first ad is fake, but it's a really, really well done fake. Pity, I wanna try cat radish flavor

posted by WeirdDave at
10:00 PM
|
Access Comments