« Weekend Hobby, Craft and Bodging Thread
|
Main
|
Saturday Overnight Open Thread (4/8/23) »
April 08, 2023
The Music Thread: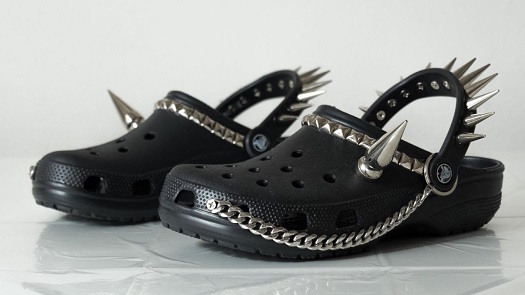 But first...
The Who is the best rock band in history.
Fight me!
Now that that is settled...
Punk as seen by the mainstream media was spiked hair and outrageous clothing...sort of like a more masculine version of Boy George.
Shocking as it may seem, they were wrong. The punk scene that I knew was far from that. In fact, the suburban punks with the spiked hair and expensive leather jackets were sometimes the targets of the real punks when they needed money. Those leather jackets could be sold at second-hand stores for a lot.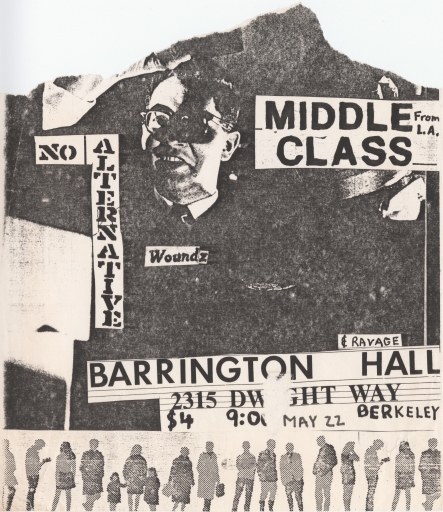 Yeah...I lived there. The concerts were held in the dining hall, or at Mabuhay, 925 Gilman, maybe a few other places. Loud, obnoxious, fights everywhere, but compared to the rest of the American music scene it was certainly genuine, or maybe it just seemed that way.
Check out the lyrics to the Dead Kennedys California Über Alles, or just click the link in the crocs image for the video.
It looks we are all Punks now!

***
Here is a live version of The Cowboy Junkies doing Sweet Jane. Yes, I have used this song before, but not a live version, and not when you can see Margo Timmons in all her glory...a beautiful woman and a great voice!

***
A long time ago in a galaxy far, far away I was a
Neil Young
fan. I was young and stupid and didn't really understand his hateful and vile politics, but I sort of liked his stuff, and there was this girl who liked him too, so...
Anyway, I lost my taste for his music, and then I learned a bit about him and his politics, and lost all interest. But Misanthropic Humanitarian and I were chatting about music and I noticed After The Gold Rush on a playlist that he shared with me. And then I went down the YouTube rabbit hole and found a version done by Tori Amos. Who's that? I know the name and that is it, but this is an interesting version. less whiny than Neil Young (but then what isn't?). After The Gold Rush

***
Herb Alpert & The Tijuana Brass
makes me think of 60s movies and a simpler and more pleasant time.
A Taste Of Honey
is a classic, and it has the added delight of an awesome album cover!
***
The Band!
Yup. I like 'em.
Ophelia
is a fun song,
***
Richie Havens
Just Like A Woman
***
Well here's a fun cover!
The Georgia Satellites
doing
Whole Lotta Shakin'
. Not bad. Not great, but it is respectful of the original.

posted by CBD at
07:20 PM
|
Access Comments