« It's Transphobic to Not Use the Word "Latinx" Or Something
|
Main
|
Monday Overnight Open Thread (2/27/23) »
February 27, 2023
Moose Baby Shower Cafe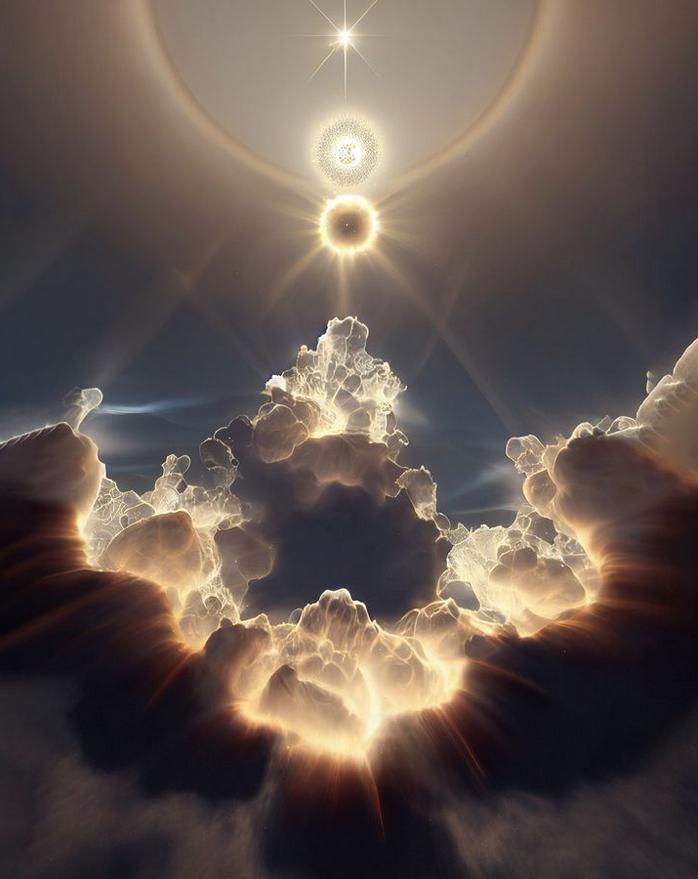 Lars_Pohlmann at Instagram
I don't know what this is
or what effects he's using
Goat feeding time! Stay with it until the end, when the baby goats come out, and then the little bitty baby goats.
Another parade of goose-steppers...
A little unexpected from the German version of American Idol (okay, the German version of Pop Idol for you pedants.Here's another clip. I don't know why I wasn't expecting it; as the great man said...
Have you known the Drama of Cats?
Sick library, or should I say, la biblioteca es enferma.
Sick miniature cars, or should I say, los carros pequenos son enfermos.
Boston Dynamics blooper reel. I'm reassured to see it trips and falls.
This isn't good, though: Putting ChatGDP into a humanoid animatronic robot.
A cat freed from the wreckage in Turkey is now inseparable from its rescuer.

Wow: A horse was rescued from the rubble after being buried for 21 days. He was able to climb out of the pit under his own power. I don't know how that's possible. I guess he had access to dripping water.

posted by Ace at
07:15 PM
|
Access Comments