« Mid-Morning Art Thread
|
Main
|
ICYMI: DOE Determines Covid Leaked From China's Wuhan Bat Virus Lab, Which Was So Obvious That Everyone Except the Technocratic Non-Elite Have Known It For Years »
February 27, 2023
THE MORNING RANT – Monday 02/27/2023
My apologies, but today will be rant-less. I've been in Orlando since Thursday at the Heartland Institute's climate conference, getting home late last night. I'll likely be covering some of what was discussed there by fellow "climate deniers" in coming posts, but for now, today's post is going to be just a few quick funnies to entertain you until Ace arrives.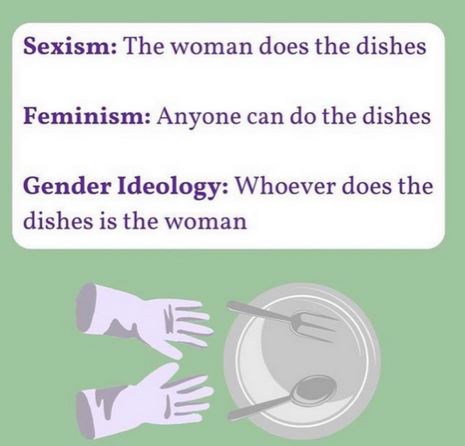 *****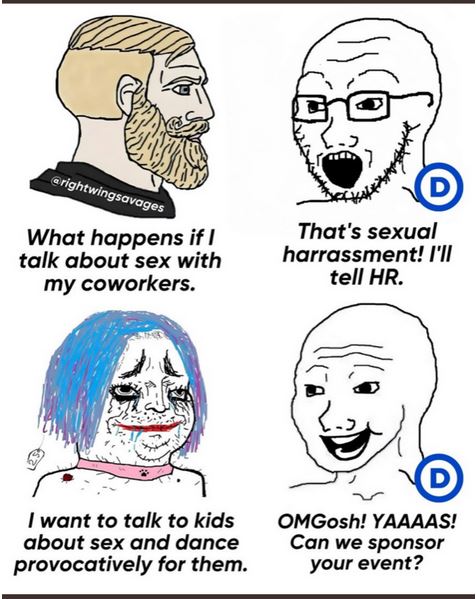 *****
Why do some people knock even though there's a doorbell? In fact, I realize I do that sometimes, and I really don't know why.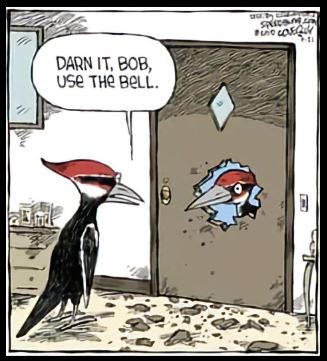 *****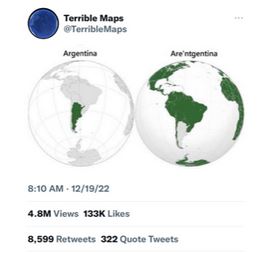 Not only am I an Aren'tgentian, but having lived in three states that border Arkansas, but never in the state of Arkansas, I guess that also makes me an Aren'tkansan.
*****
If Dwight Yoakam could get his start playing in punk venues like Madame Wong's in Los Angeles, why shouldn't the Sex Pistols be playing in a country ballroom in Texas?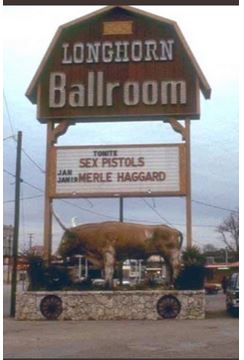 *****
A bouffant hairstyle might provide a little wind resistance when running track, but if there were any style points to be earned, these ladies should have been gold medalists.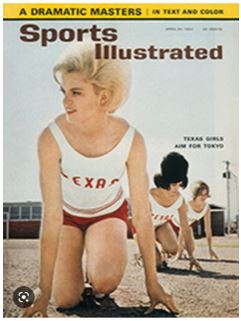 *****
Just what, or who, is being stuffed in the trunk here?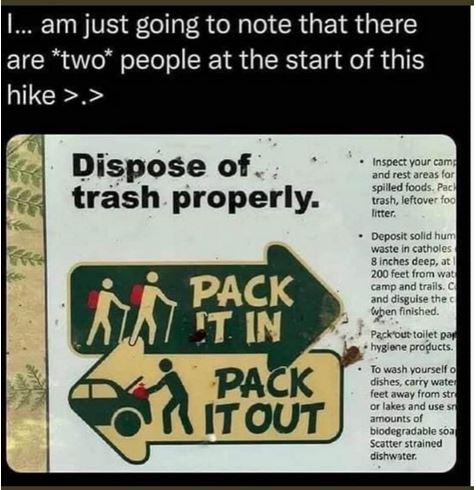 *****
I'll leave you with a song and dance number that is pure magic.

[buck.throckmorton at protonmail dot com]


posted by Buck Throckmorton at
11:00 AM
|
Access Comments