« Real Clear Investigation: The Media is Whitewashing Antisemitism
|
Main
|
Monday Overnight Open Thread (2/20/23) »
February 20, 2023
Winter's End Cafe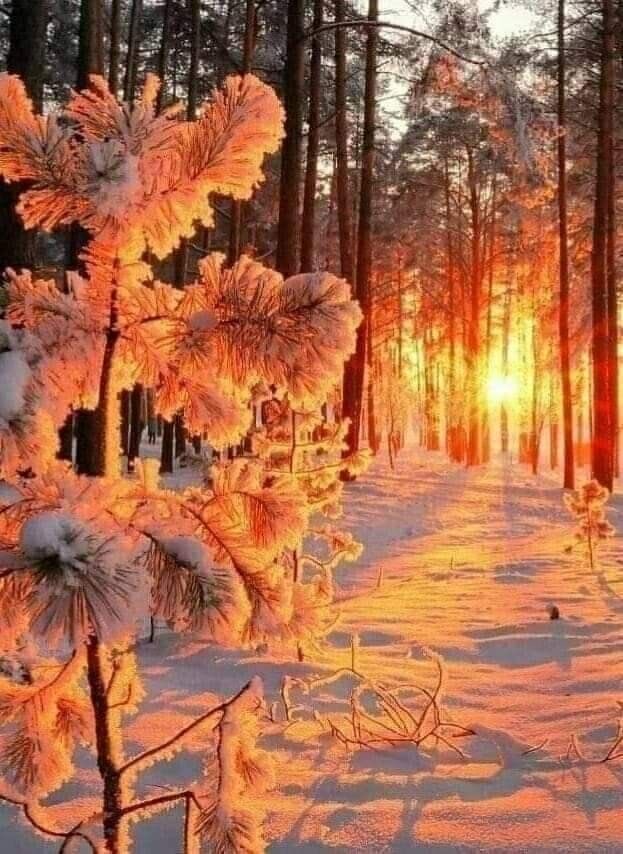 I know it's not officially the end of winter but there's a heat wave in the southeast. It might hit eighty on Thursday in some parts of the south.
This report says it will be 87 in Jacksonville. I barely count that because it's Florida. Still, that's pretty balmy for February.
BTW, the only reason that Europe didn't suffer catastrophe this winter, given Putin's gas embargo and Biden blowing up the pipeline, is because it was such a mild winter.
All hail global warming!
Playing with your sugar gliders, if you mark my meaning.
Don't serenade an ex-girlfriend. You'll just wind up looking like a chumpy c*ck.
This woman has better game than the serenader.
If you drop a corndog on the ground, instead of throwing it out, just give it to your friend and pretend it's a really nice gesture on your part. She'll never know!
This hot girl's tongue was made for one purpose, and that purpose is eatin' ice cream cones.
Extricating a swanling from a fence while its panicked mother looks on.
This beats the Ring camera all to hell.
"Double-teaming the Grizzly," if you understand the nuance of my jist.
How they make marbles. Odd, I just wondered about this last week, and thought, "They can't really polish individual stones, can they? There's no way you could sell them for peanuts if you did that." Well no, they don't do that.
If Netherstorm games (Mortal Combat's publisher) gets the rights to broadcast sports.

posted by Ace at
07:39 PM
|
Access Comments