« Winter's End Cafe
|
Main
|
Daily Tech News 21 February 2023 »
February 20, 2023
Monday Overnight Open Thread (2/20/23)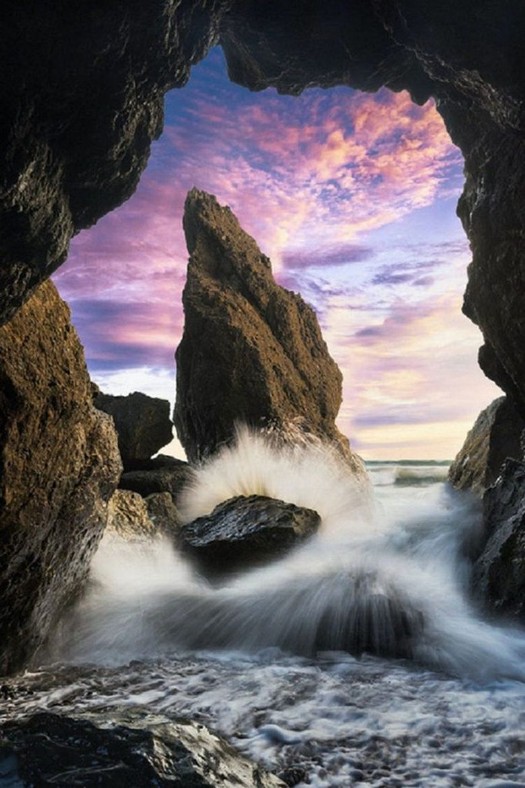 ***
The Quotes of The Day
Quote I

"I felt like a circus monkey. Just there on display for everyone to do whatever." Denver, CO Councilman Democrat Chris Hinds
Quote II

"He was so happy to be there. He didn't know that it was going to be his last day," Raven Brown
Quote III

"Almost no one should be dying of COVID in the U.S. today. People who are denying themselves that opportunity are dying because they're misinformed." FDA Commissioner Dr. Robert Califf
Free will Doc. Free will.
***
J6 prisoners rot away. Killer Baldwin has a felony dismissed.

Though still facing involuntary manslaughter charges, Alec Baldwin will no longer have to fear a five-year prison sentence for the fatal shooting of Rust cinematographer Halyna Hutchins.

"In order to avoid further litigious distractions by Mr. Baldwin and his attorneys, the District Attorney and the special prosecutor have removed the firearm enhancement to the involuntary manslaughter charges in the death of Halyna Hutchins on the Rust film set," Heather Brewer, spokesperson for New Mexico First Judicial D.A. Mary Carmack-Altwies told Deadline this morning. "The prosecution's priority is securing justice, not securing billable hours for big-city attorneys," tossing some distinct swipe at the contentious Baldwin and his lawyers.
***

Who needs internet pron when you can get it from schools in Florida.

Florida public school districts have removed over 100 books for containing content that is pornographic, violent or not age-appropriate, the Daily Caller News Foundation learned.

The books included "This Book is Gay," "Gender Queer," "Let's Talk About It" and "It's Perfectly Normal," all of which include graphic references to sex.

Florida law requires librarians and media specialists to undergo training before selecting material that is age-appropriate, and it has a law prohibiting the distribution of pornographic material to minors.
Florida schools have removed more than 100 books that contain pornographic material during the 2022-2023 academic year in order to comply with state law, the Daily Caller News Foundation has learned.
***

I've lived life this long without tasting these treasures. I guess I can live the rest of my years out in complete Burger King ignorance and bliss.
BURGER King has added new items to its menu last year, but there are a few items that customers won't see anymore.

Some items didn't fit the King's needs, but there were a couple of foods that people are really missing.


Burger King killed off some snacks and food from its menu a while back, but the fast-food restaurant is constantly revamping its menu.

Certain foods did not impress customers, so they were taken off the menu shortly after they debuted.

Here is a list of discontinued items from the King.

1. WHOPPERITO

Whopperrito. That just sounds wrong.
***

Somewhere in a warm posh room, Greta is curled up in the fetal position, sucking her thumb and crying like a baby.

India Invokes Maximum Energy Output Law from Coal Plants

India invoked a law that will demand maximum output from power plants running on imported coal.
Beginning on March 16 and ending on June 15, all power plants will have to be running at maximum capacity and selling to buyers on exchanges.
India is expecting a record power usage this summer, with peak demand in April of 229 gigawatts.
***

Recalculate. Recalculate. Goddamit I told you Recalculate.

Located due west of Staten Island, the town of Warren, New Jersey is conveniently nestled within the center of the state. I've personally driven through it multiple times, and it seems like a nice and scenic place to visit. The next time I'm passing through, however, I'm going to be a little more aware of where my navigation of choice — in this case, Google Maps — is taking me. Why? Well, because a few Warren residents recently learned that Google Maps believes that their driveways are through streets, and is directing drivers accordingly.
***

I think filing a class action law suit this early is a disservice to the residents of East Palestine, OH.

(Natural News) It has been two weeks since the infamous Norfolk Southern freight train carrying noxious chemicals through East Palestine, Ohio, derailed and blew up in a "controlled explosion." And we are still no closer, despite promises from the company, to learning the extent of the deadly chemical release.

Area residents are growing restless without these answers, and some of them have joined a class-action lawsuit claiming the exposure they have already incurred is causing them to develop "DNA mutations."

The long-term health implications of exposure to vinyl chloride, one of the chemicals being hauled by the train, are serious and many. They include hepatic angiosarcoma, a rare form of liver cancer, hepatocellular carcinoma, another form of liver cancer, various brain and lung cancers, lymphoma, and leukemia.
***
The ONT Musical Interlude & Birthday Cake Emporium
Born on this day: 20 Feb 1950
Walter Becker, bass, guitar, vocals, songwriter with American group Steely Dan. Can't Buy a Thrill, Steely Dan's debut album, was released in 1972. Its hit singles 'Do It Again' and 'Reelin' In the Years' reached No. 6 and No. 11 respectively on the Billboard singles chart and the songs became staples on progressive radio. Steely Dan's Two Against Nature won a Grammy in 2001 for Album of the year. Becker has produced records for Rickie Lee Jones, China Crisis and Michael Franks. Becker died on 3 September 2017 aged 67. via thisdayimusic.com
&&&
Born on this day: 20 Feb 1946
J Geils, American guitarist, with The J. Geils Band who had the 1982 US No.1 & UK No.3 single 'Centerfold', which was taken from their US No.1 1981 album Freeze Frame. On April 11, 2017, Groton Police conducted a well-being check on Geils and found him unresponsive at his home. He was pronounced dead from natural causes at age 71. via thisdayinmusic.com
&&&
Celebrating the life and times of Bonn Scott, like every other day. Good stuff. Maybe a month of it.
***

I don't think they saved the pieces. Genius Award Winner.

Art fair visitor breaks $42,000 Jeff Koons balloon dog sculpture
Shiny blue sculpture shatters into pieces on floor after woman gives it a tap at VIP event in Miami

A small sculpture valued at $42,000 (£35,000) by the renowned artist Jeff Koons has been broken at the opening night of an art fair in Miami by a woman who gave it a little tap.

The incident took place at the Bel-Air Fine Art gallery during the VIP-only opening of the Art Wynwood contemporary arts fair on Thursday.

Fragments litter the gallery floor after the accident involving the Jeff Koons sculpture.

The blue sculpture, part of Koons' famous "balloon dog" series, was perched on a pedestal featuring the name of the American artist when the woman – an unidentified art collector – was said to have tapped the sculpture, which then fell to the floor and shattered into smithereens.
***

A nice group of guys, saving basements and elk. Tonight's Feel Good Story of The Day.

Firefighters rescue elk that fell through the ice of Colorado pond
***

Tonight's ONT has been brought to you by Fill In The Blanks.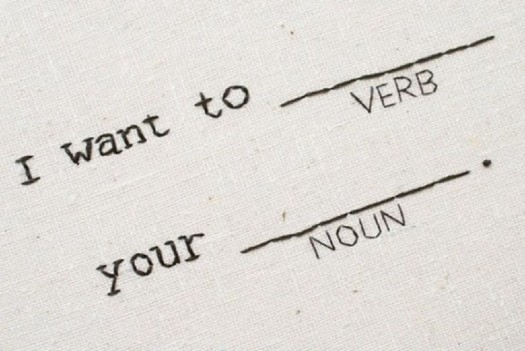 Notice: Posted with permission. The crack attorneys of Dewey, Cheatem & Howe, S.C. counsels The ONT that there is no need to wear lingerie if you so choose.


posted by Misanthropic Humanitarian at
09:54 PM
|
Access Comments