« Quick Hits
|
Main
|
Wednesday Overnight Open Thread (2/8/23) »
February 08, 2023
Clear Cool Water Cafe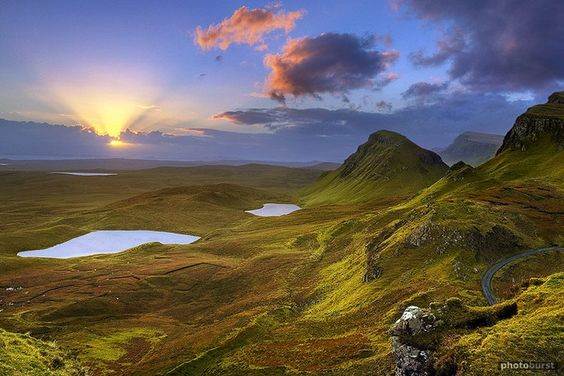 Isle of Skye, Scotland
via "nomadtravelers"

If you've been spending hours trying to duplicate the steps of the blonde girl's dance from Matilda -- like garrett is doing-- this should help. Oh, and here's the Dragula dub.
This girl does an unboxing and demonstration of her new "wood-splitting sword," that is, an ax that looks like a sword. I think I want one.
Kids enjoying a muddy hill. Their moms won't be happy but the punishment happens in the future so it doesn't exist.
One of those turn-upside-down roller coasters.
Very neat -- I think it is is a rotating-fan like projection screen, or scrim, which seems to disappear (as fan blades do when they move fast), leaving only the image projected on to the blades visible, and floating in air.
Or the blades themselves have LED lights and are themselves producing the image.
Or: It's just fake, and I've been punked into being The Big Dummy again.
Galloping crocodile, moving pretty darned fast.
Very dumb girls try to refuel their car. This feels like it has to be fake, but... it's also very plausible.
Using BJJ against a dog. The dog's tail is wagging the whole time so I don't know if putting him into a headlock was necessary, but he seems okay.
Is this real? Probably not, I don't know. You know, deep fakes and cheap special effects program are making it really hard to put together a Cafe without looking like a total dope.

posted by Ace at
07:48 PM
|
Access Comments