« K-Tel Cafe
|
Main
|
Daily Tech News 4 February 2023 »
February 03, 2023
SupercalifragilisticexpialidONT
Good evening Horde! Welcome to the weekend! In case you missed it, tensions are high between North and South Dakota.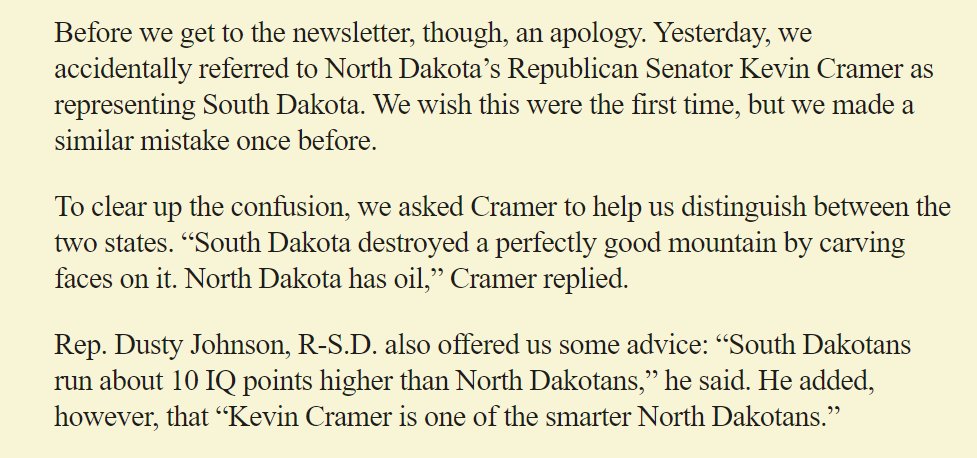 We should just combine the two into one big state. But what on earth would we call it?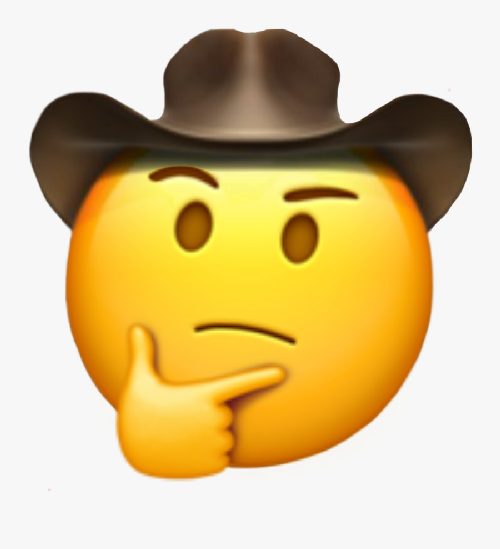 Fido Friday: Mock the hooman


Wholesome content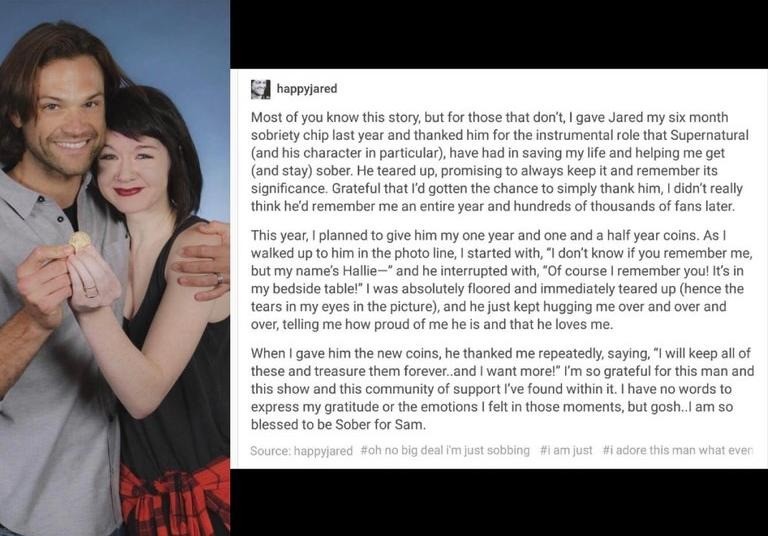 Ireland and Russia are getting sporty too



Coming attractions


Today's challenge. Read the reply one sentence at a time. After each sentence, pause and see if you can predict what the next one will be.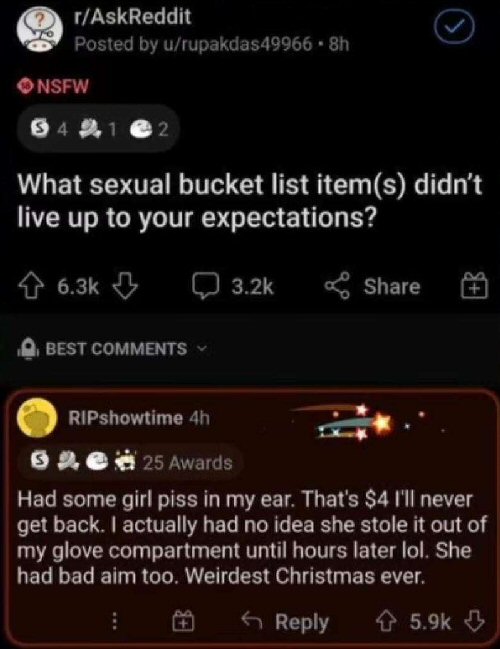 Reddit is a wretched hive of scum and villainy.
Ooops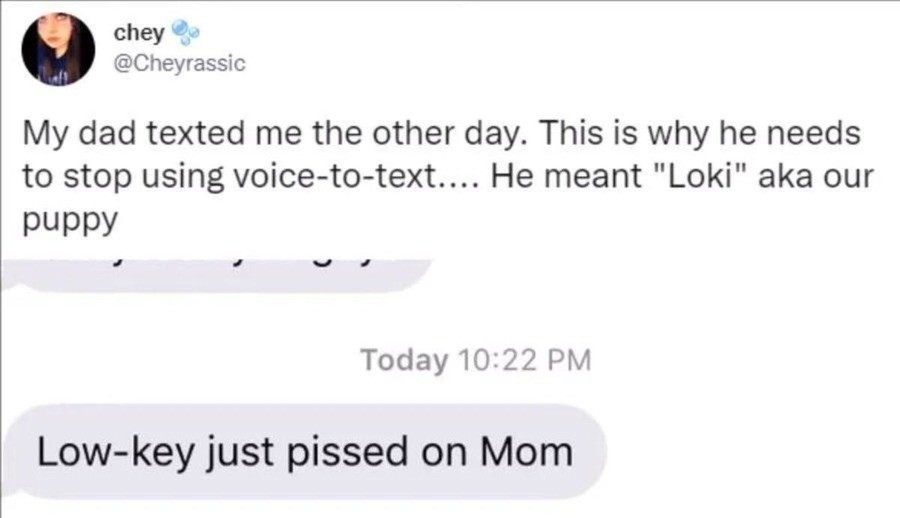 If you're going to get lucky, make sure you have the appropriate supplies on hand


It's not just a nap, it's an adventure!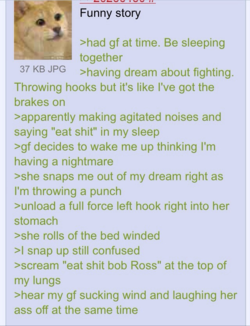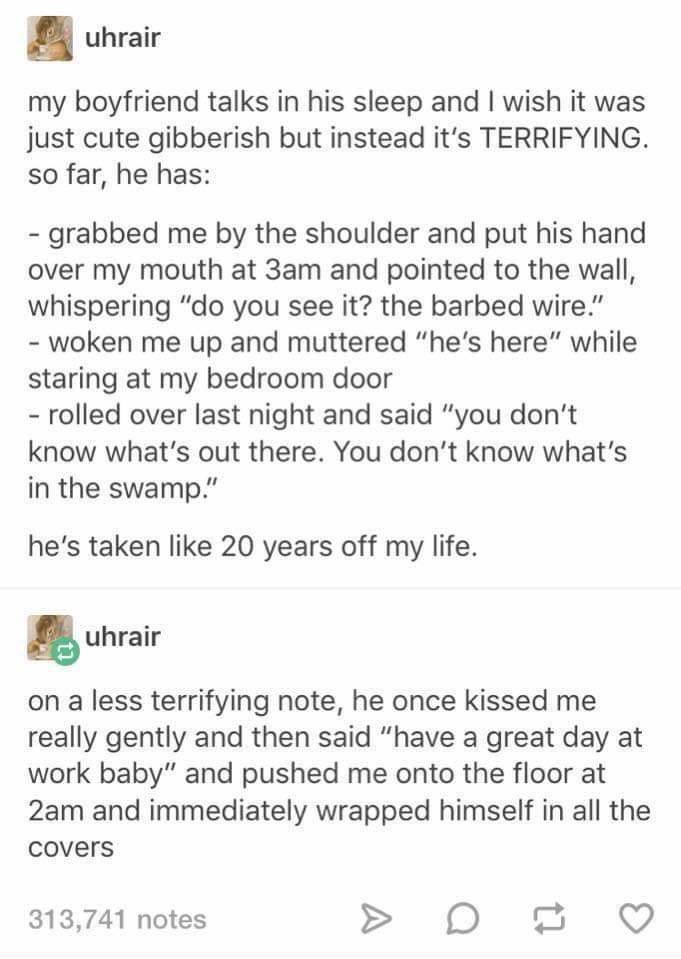 Musical Interlude


No, you didn't just see that. Here, cleanse your palate. Enjoy a frog in the rain.


The Jackson curse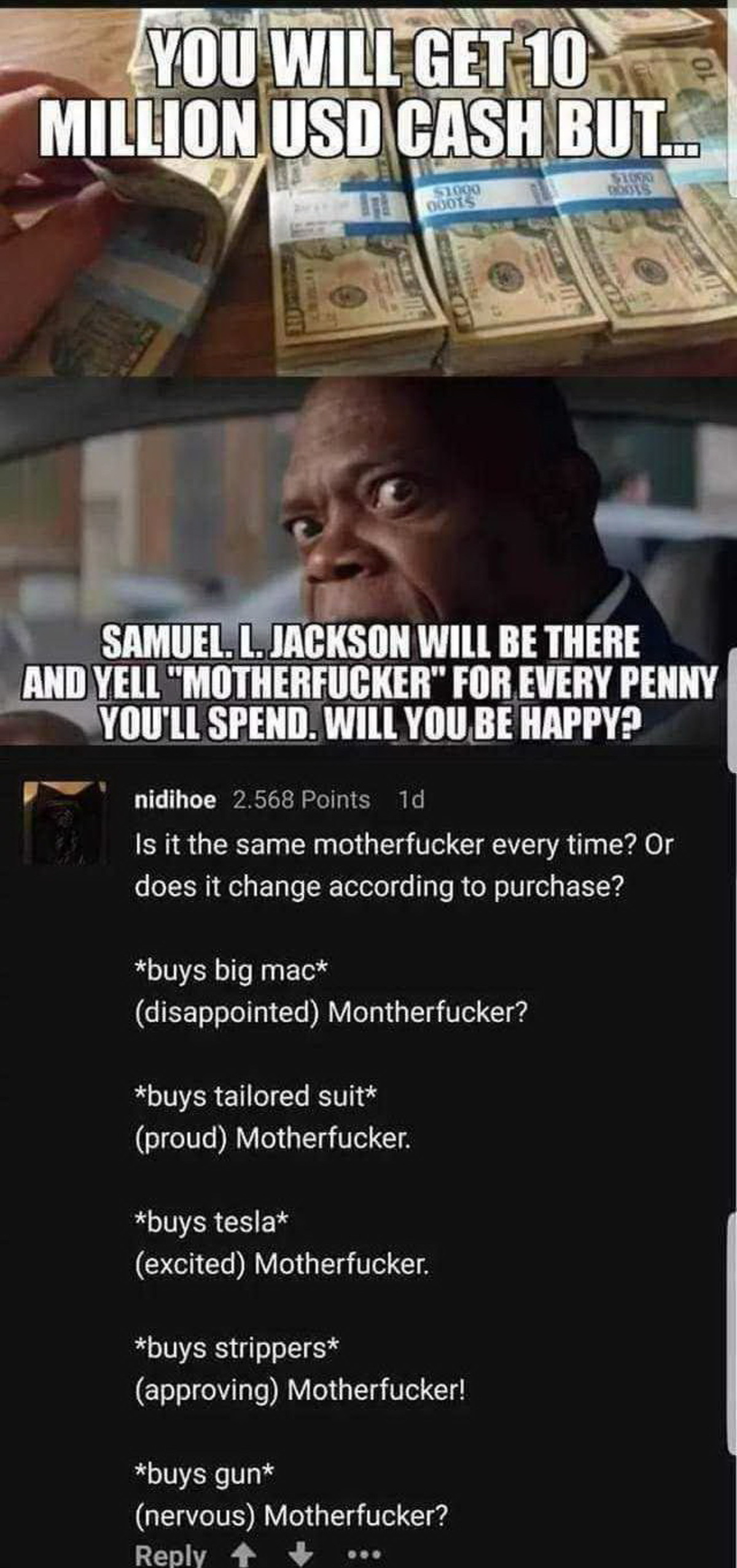 Didn't think that one through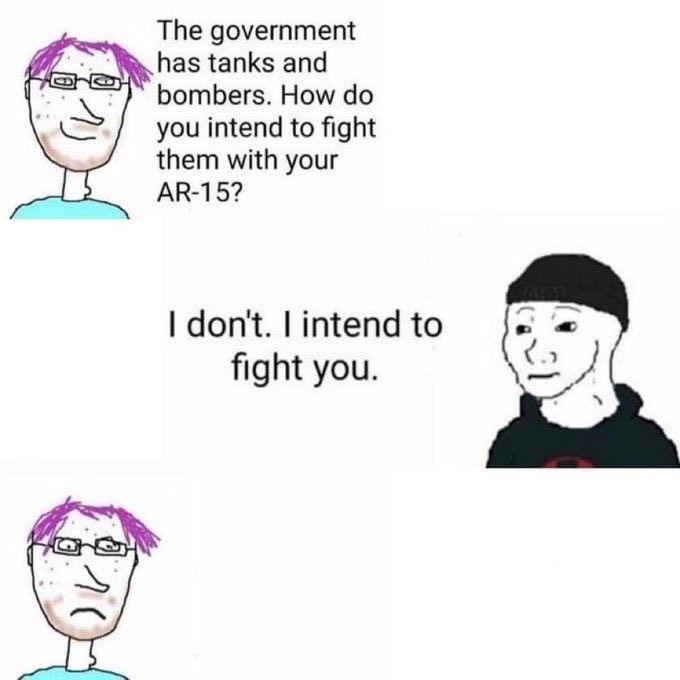 Why don't you take the elevator?


Uh, no thanks, I'll take the stairs

The stairs
Re: Last night's ONT. Maybe the Three Gorges Dam will stay up and China will fall down.
In case you ever wondered what the woke left means when they say "white supremacy", here's a tutorial. It doesn't mean white supremacy at all. From The National Museum of African American History and Culture. Your tax dollars at work.



Liberal cow


Guide to alcohol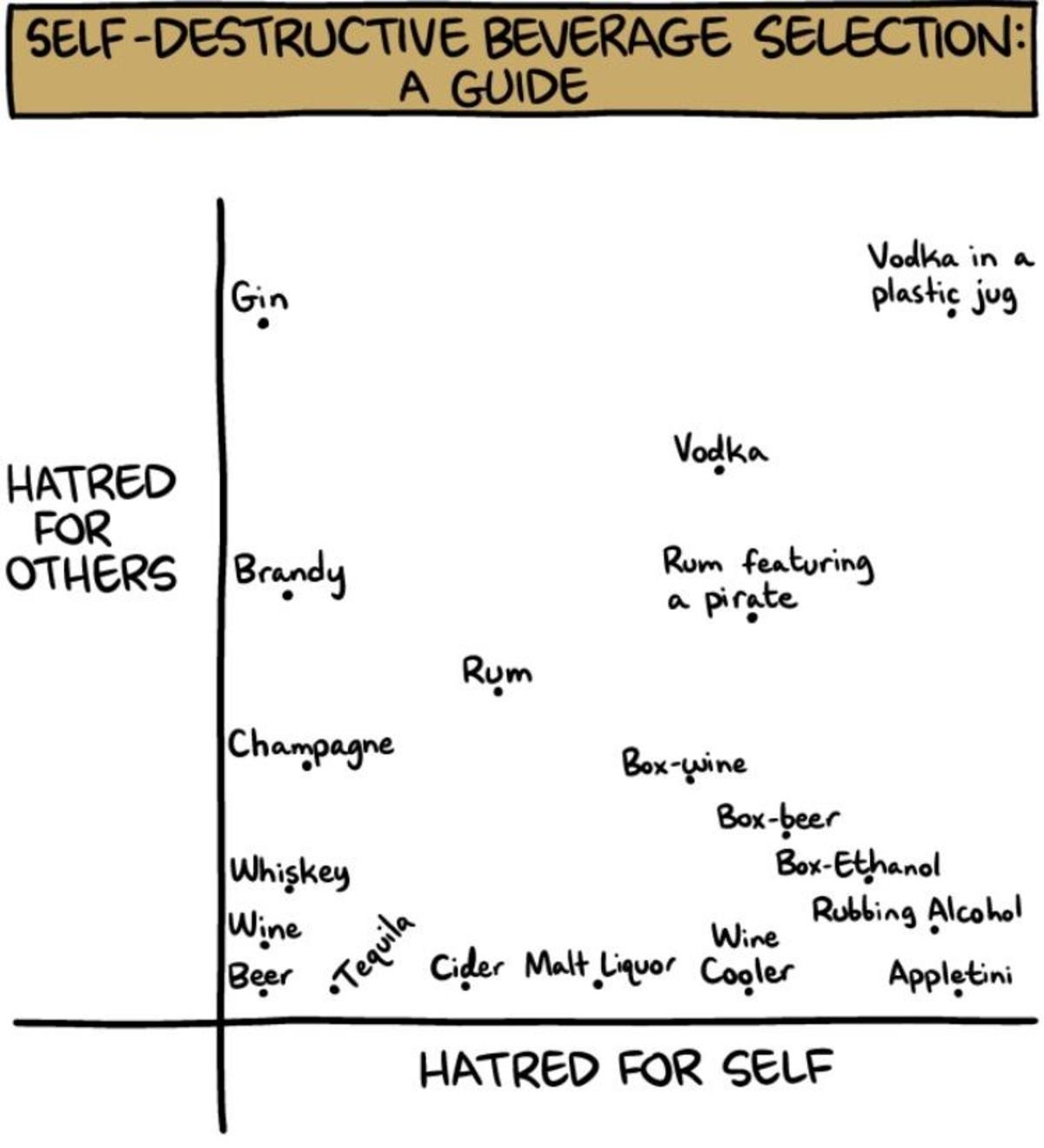 Notice where Val-u-Rite (vodka in a plastic jug) is.
Moron author R.M. Huffman is at it again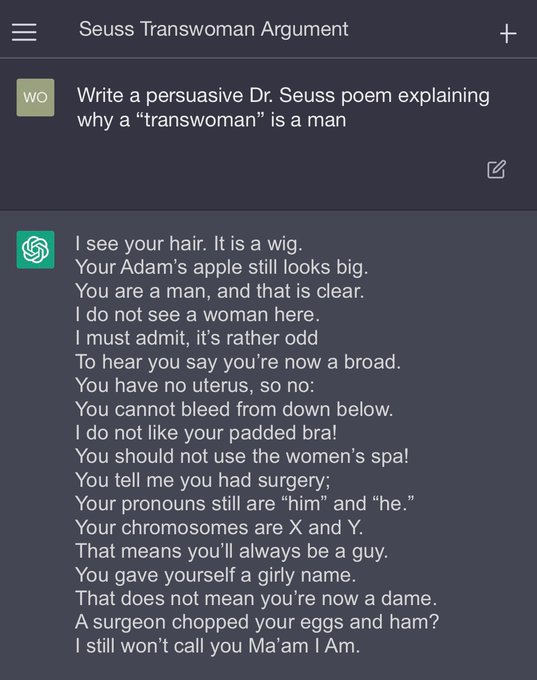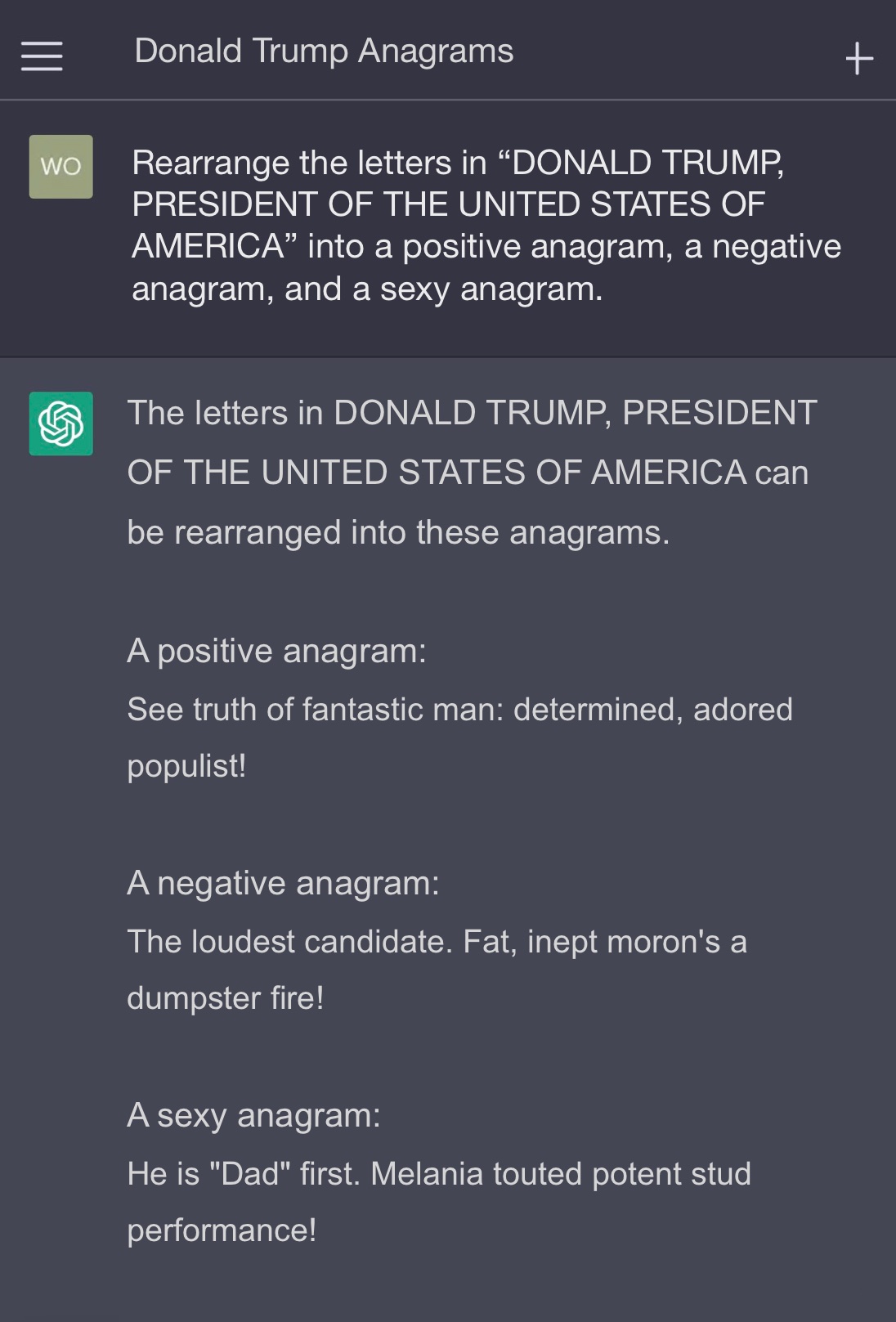 Nailed it


We're from the government, we're here to help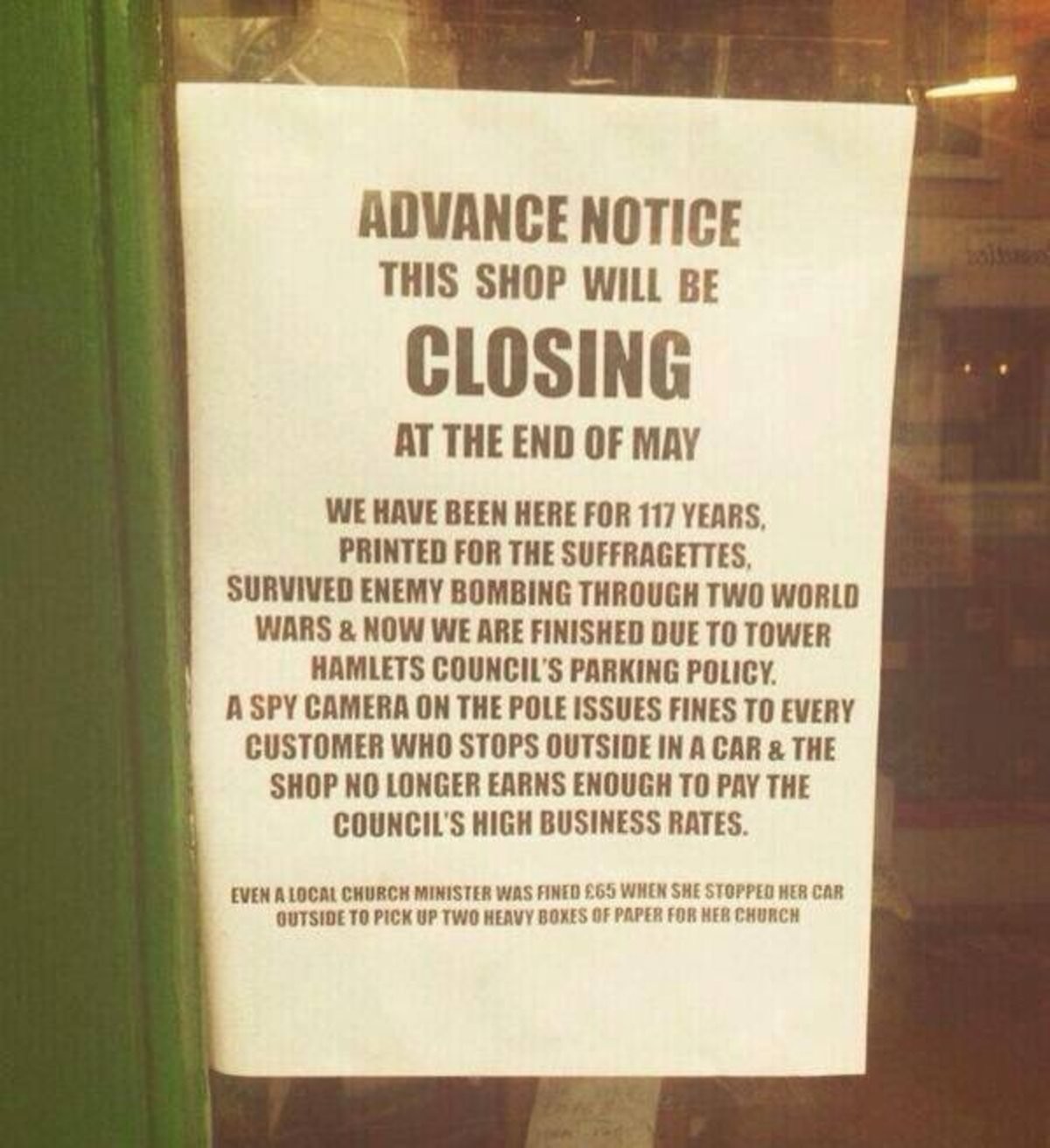 Tonight's ONT has been brought to you by modded rides: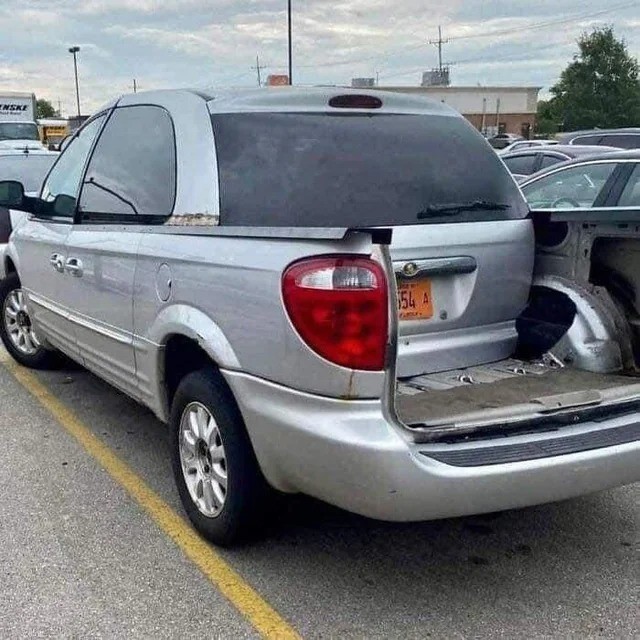 posted by WeirdDave at
10:00 PM
|
Access Comments