« Quick Hits
|
Main
|
ONT Title Goes Here »
January 26, 2023
Strange Doings Cafe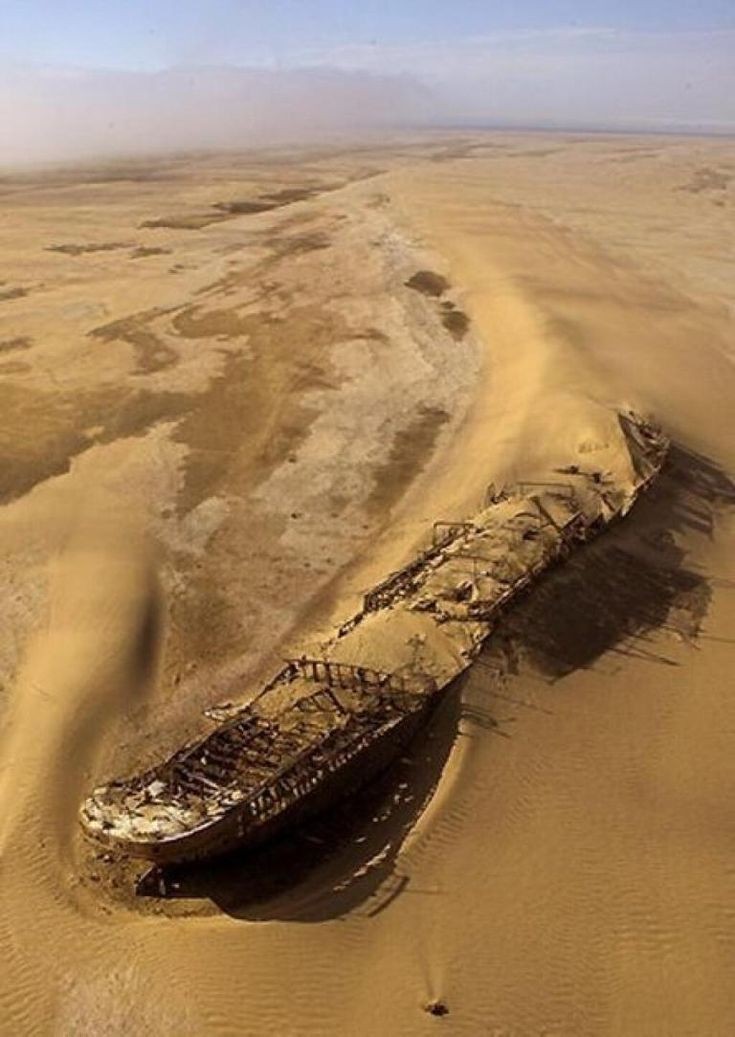 The wreck of the Eduard Bohlen,
which went aground in a dense fog in 1909
off the Skeleton Coast of Namibia.
The wreck now lies 1,300 feet from the shoreline.
A little information about the Skeleton Coast:
The Skeleton Coast is the northern part of the Atlantic coast of Namibia and south of Angola from the Kunene River south to the Swakop River, although the name is sometimes used to describe the entire Namib Desert coast. The indigenous San people (formerly known as Bushmen), of the Namibian interior called the region "The Land God Made in Anger", while Portuguese sailors once referred to it as "The Gates of Hell".

On the coast, the upwelling of the cold Benguela current gives rise to dense ocean fogs (called cassimbo by the Angolans) for much of the year. The winds blow from land to sea, rainfall rarely exceeds 10 millimetres (0.39 in) annually, and the climate is highly inhospitable. There is a constant, heavy surf on the beaches. In the days before engine-powered ships and boats, it was possible to get ashore through the surf but impossible to launch from the shore. The only way out was by going through a marsh hundreds of kilometres long and only accessible via a hot and arid desert.

The area's name derives from the whale and seal bones that once littered the shore from the whaling industry, although in modern times the coast harbours the skeletal remains of the shipwrecks caught by offshore rocks and fog.[3] More than a thousand such vessels of various sizes litter the coast, notably the Eduard Bohlen, Benguela Eagle, Otavi, Dunedin Star and Tong Taw.

The name "Skeleton Coast" was coined by John Henry Marsh as the title for the book he wrote chronicling the shipwreck of the Dunedin Star. Since the book was first published in 1944, it has become so well known that the coast is now generally referred to as Skeleton Coast and is given that as its official name on most maps today.

It's all about branding.
Some of these videos may be fake, but I'm Lamont the Big Dummy. I get tricked by faked videos.
Tossing a torch into what looks like a big receptacle for human waste.
Playing chess with a cat. The only winning move is not to play.
Attempting to play Spider-Man as an adult.
Rural water transit system. And a city system is in development.
Three morbid/spooky ones: this one's funny; this one's strange and unsettling; this one's full-on freaky.
"Is this the bridge to heaven?" the caption asks. Depending on the quality of engineering, it just might be.
Robots -- Doing the jobs that Americans just won't do. Well, I guess a lot of Americans do do this job, thanks to Democrats.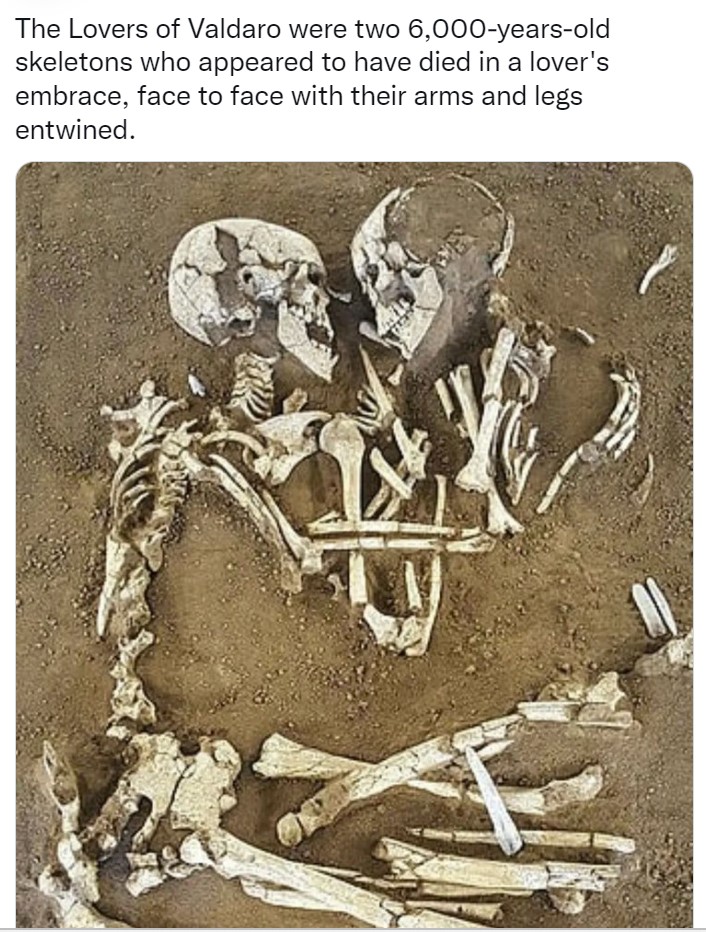 posted by Lamont the Big Dummy at
07:25 PM
|
Access Comments