« Quick Hits
|
Main
|
Monday Overnight Open Thread (1/23/23) »
January 23, 2023
Domestic Shooting Cafe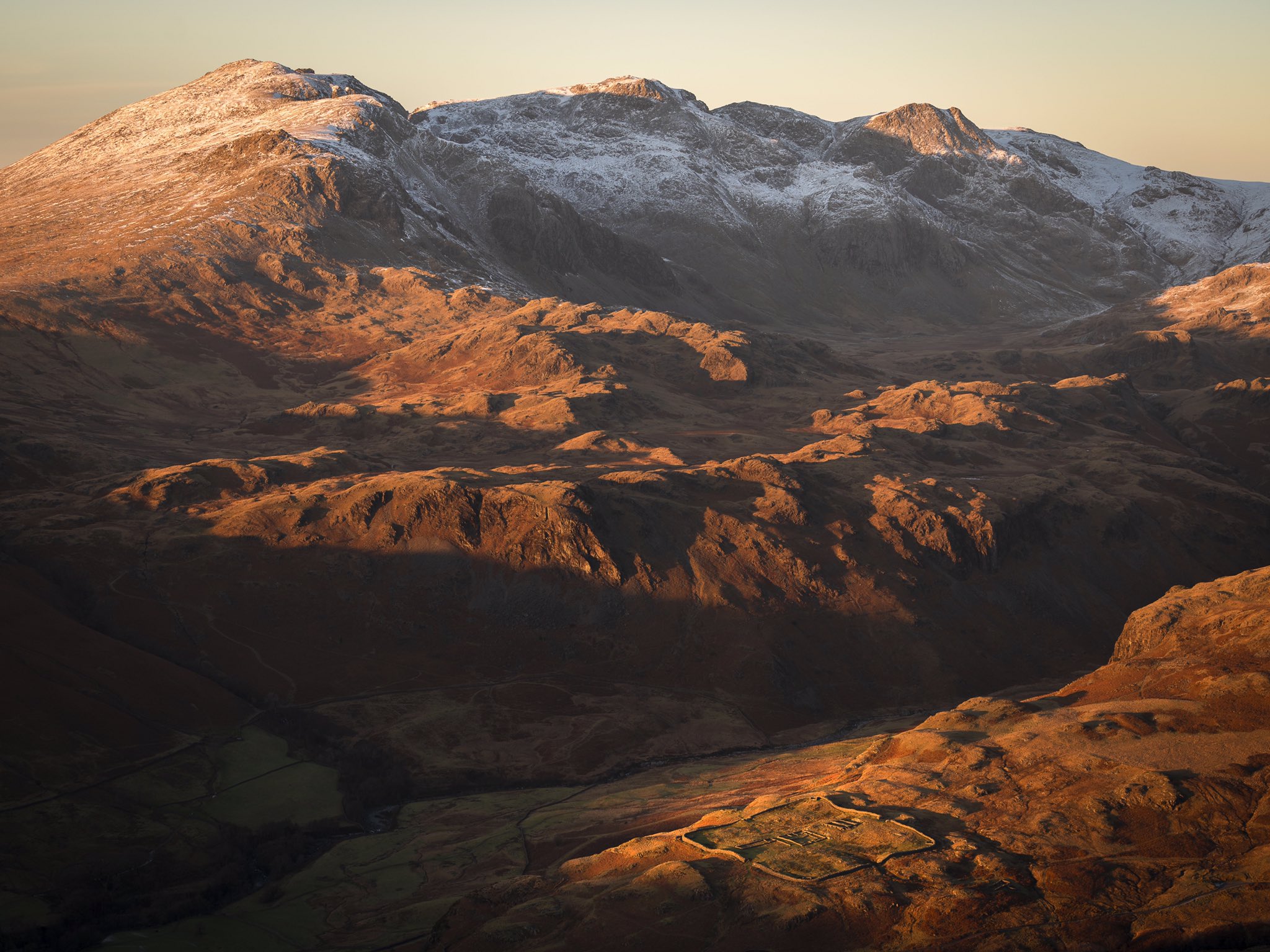 Upper Eskdale, Cumbria, England
by @photographydove
Note the remains of a Roman fort at bottom center.
Here's the link to expand the picture.
Wife gets vengeance on husband for pranks.
I guess this whole family's on high alert about the other members being "armed" so one of their tactics is to have weapons delivered into their hands without their victim seeing -- dropping from the ceiling, etc.
Husband enlists daughter in plot to shoot wife.
More of the family shooting each other.
Kids get involved with a lot of weapon hand-offs.
Here's what everyone must be wondering about: The clean-up. There's a lot of cleaning up.

Wife getting in position to get vengeance on husband, for the behind-the-refrigerator shot. These ambushes take a lot of work and preparation.


posted by Ace at
07:29 PM
|
Access Comments