« Quick Hits
|
Main
|
Monday Overnight Open Thread (1/16/23) »
January 16, 2023
Sky Masters Cafe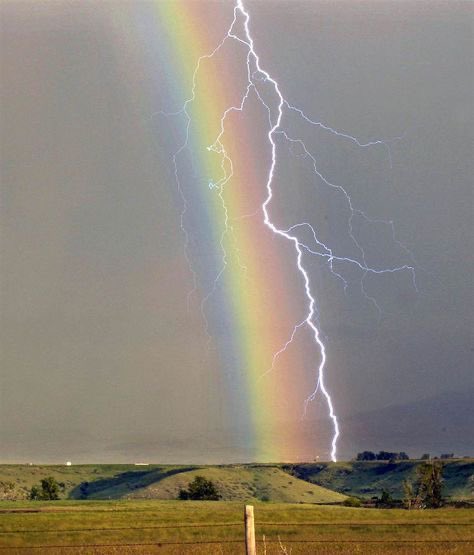 I guess this is fake but how? Just a big realistic prop?
Moderate content warning: teen boy attempts jumping over a hay-roll rapidly rolling down a hill. He doesn't make the jump. It's not so much that it's super-violent, it's just the age of the kid may make people wince. I figure he's about 14 or 15.
A human learns to speak the language of her master.
This dog enjoys petting other dogs. He's a good boy.
A baby flying fox named Saffy.
The ultimate showdown: Husky vs. Parrot.
Pranking a husky by wearing a wolf costume with a realistic wolf mask with a jaw that opens and closes. This sounds like a really good way to get attacked by your husky.
Here's the fuller video. If the husky seems chill, that's because he's already used to a lot of nonsense.
You'll probably be confused regarding what's going on here, at least in the beginning. This is a road. It's completely flooded by what I guess is powerful snowmelt coming down the mountain in an unscheduled waterfall.
And an SUV or a Landrover or something is trying to drive on it.
This isn't your father's Matilda musical:
Actually that's the Matilda musical with the final song "Revolting Children" dubbed out in favor of Rob Zombie's "Dragula." Here's a longer version by a different guy.

posted by Ace at
07:28 PM
|
Access Comments