« "Concerning:" FBI Sent Its Orders to Twitter Via an App Called Teleport, Where Messages Would Disappear Within 10 Days, and Could Not be Screenshot
|
Main
|
Sky Masters Cafe »
January 16, 2023
Quick Hits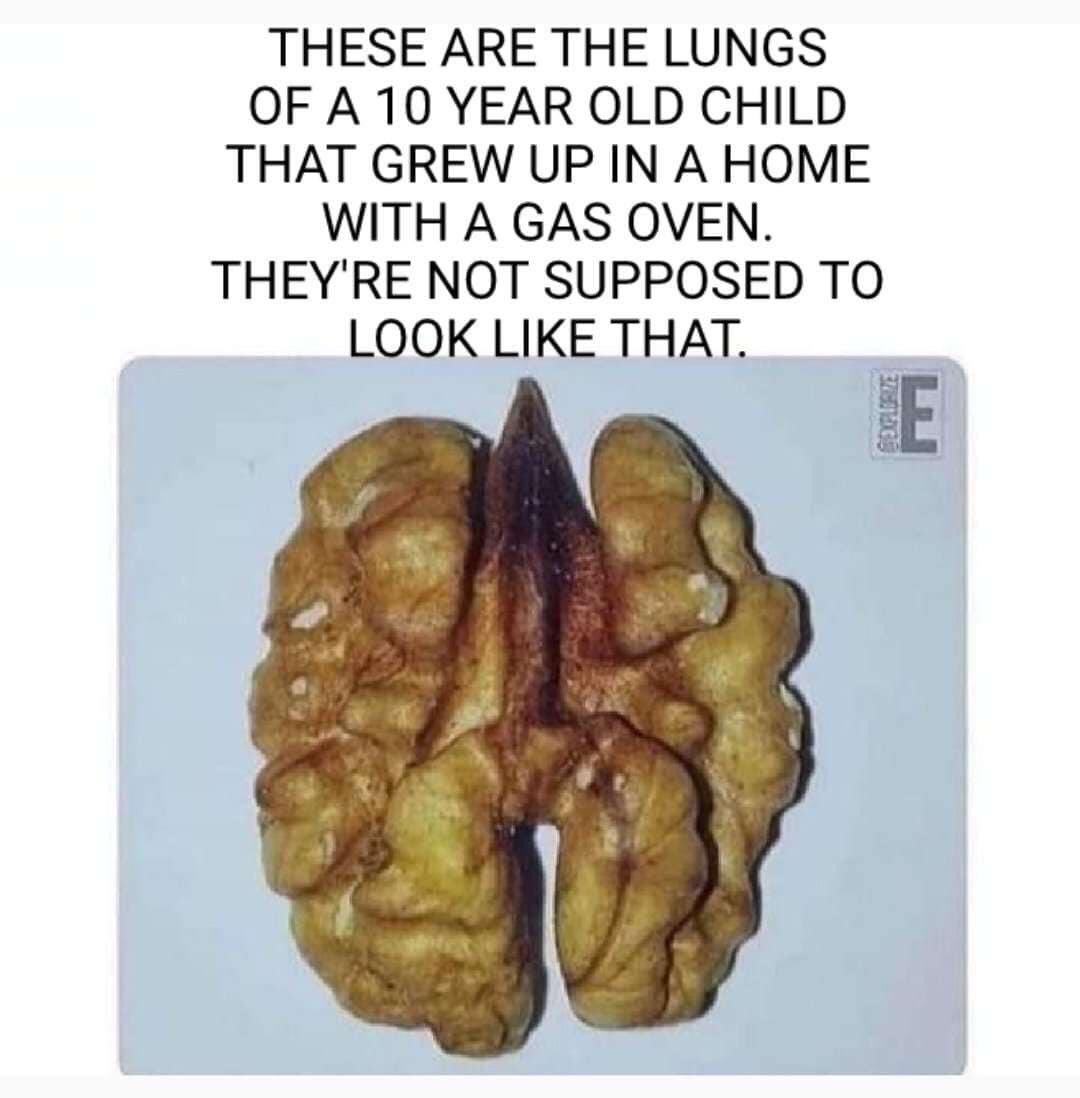 Meathead: the sooner the DOJ can finish its whitewash of Biden, the sooner it can get back to the frame of Trump to vindicate "the Rule of Law."
We're Number One! America is the most permissive country for sex change operations, especially for children. Our enlightened liberal European betters don't allow this butchery. Yay us.
America makes sex change surgeries and treatments more easily accessible than any other European country, according to a new study by Do No Harm.

The study analyzed laws in European countries, and compared them to laws in America, concluding that minors in America have more access to puberty blockers, hormonal therapies, and sex change surgeries than youths in Europe, Fox News reports.

"We are dealing with what may be the biggest medical and ethical scandal of modern times," Dr. William Malone, a board-certified endocrinologist, said. "Transgender medicine is big business, and youth who are transitioning today will be medical patients for life, for the next 60-plus years. Mental health among youth is at an all-time low, making them particularly vulnerable to solutions that suggest an 'easy fix.'"

Libs of TikTok @libsoftiktok

Paul Bixler, a transgender board member of Liberty Elementary School District in AZ, was seen going inside a women's locker room in a gym.

This woman alleges that Paul, a biological male, came into the locker room while she was undressed and stared at her bare chest.
From GP, here's a picture of Bixler.
Yes, I can see how a woman would be alarmed by this thing staring down hard at her naked breasts in an isolated place of sexual vulnerability.
USA Today -- a paper that started off with the idea of being a national paper for normies -- says it's time to stop culturally appropriating the words "aloha," "shalom," and "hola."
"Aloha." "Hola." "Shalom."

These are ways to say "hello" in Hawaiian, Spanish and Hebrew, respectively. But just because you can say something doesn't mean it's always appropriate.

On the surface, simple greetings and phrases from other races and cultures may seem fine to sprinkle into our vernacular. Inclusive even.

But did you know that "aloha" doesn't just mean hello or goodbye? "It's a greeting or a farewell, but the meaning is deeper," says Maile Arvin, the director of Pacific Islands Studies at the University of Utah. "One of my Hawaiian language teachers taught it to me as 'Aloha means recognizing yourself in everyone and everything you meet.'"

If you're not Hawaiian and you say it, it could come off as mockery. And that's just one word to think about.
You can get as woke as you like, you'll never be prestigious, and no one will ever think of you as anything more than the paper they step over at hotels when they go to the lobby to buy the paper they actually read.
I actually approve: Let's all agree on what "The Struggle" is now all about, and who its heroes are.
I know I'm supposed to be happy about this but it looks lame.
Wanda Sykes? Seriously? Still? Why?!
Even given the obvious reason -- there are other black female comedic actresses.
Maybe there aren't black female lesbian comedic actresses. That's where she made herself bulletproof.
Here Biden sings Happy Birthday to the wife of one of Martin Luther King's sons.
Biden forgets her name, of course.

posted by Ace at
06:35 PM
|
Access Comments