« Blue-On-Blue Fighting Is The Best Fighting
|
Main
|
Food Thread: Bones, Hominy And Yorkshire Pudding? »
January 08, 2023
First-World Problems...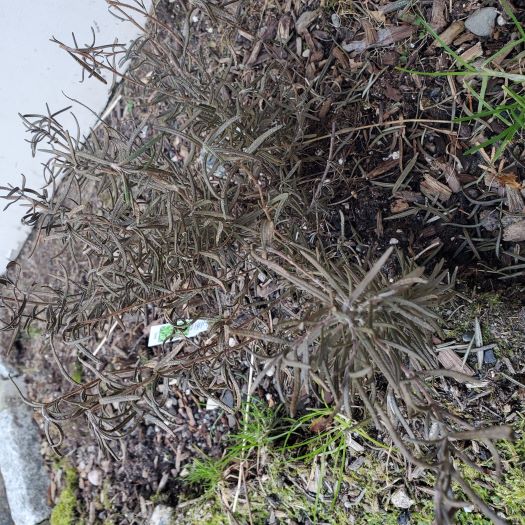 See it folks? That is Dildo's famous black thumb at work!
Well, to be fair, it is January, and we had a few days of single-digit temperatures, and that's what killed the Rosemary. But since I need some for a dish I am making, this is particularly galling.
Interestingly, the leaves are still fragrant and soft, so I am tempted to try them and see if they do the job!
Does anyone have any experience with that?
As for my gardening expertise, I have the rare ability to kill pretty much anything in a pot or in the ground. Even supposedly hearty plants are no match for my plant-killing talents!

posted by CBD at
02:00 PM
|
Access Comments