« Bonus Book Thread - 01-04-2023 ["Perfessor" Squirrel]
|
Main
|
ON A LESS SERIOUS NOTE: Surviving Quicksand and Other 1970s Perils »
January 06, 2023
Not So Quick Hits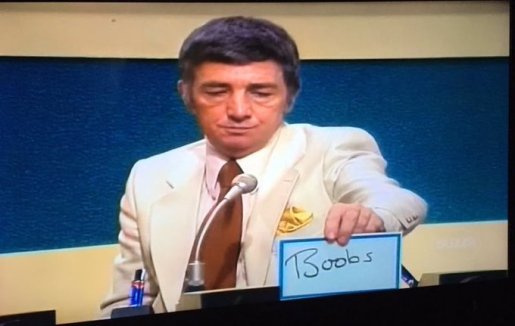 [Hat Tip: All Hail Eris]
***
The future Mrs. Luntz
claims to have the votes to become the Speaker of The House of Representatives
, but he lies a lot, so who knows what is going on.
Just remember what he said about the protest at the Capitol building two years ago, and realize that he is a card-carrying member of the swamp; a uni-party member in good standing who hates us and wants us to shut up and send him money.

The violence, destruction, and chaos we saw earlier was unacceptable, undemocratic, and un-American. The President bears responsibility for Wednesday's attack on Congress by mob rioters.
***
Cow rescued from Australian mall, gets stuck in mud the next morning
Yes...this is why we eat them, and not the other way around.
***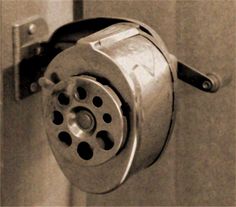 ***
A U.K. medical office mistakenly sent patients a text message with a cancer diagnosis
By all means...let government control health care! That should work out even better than what we have now, which admittedly is pretty close to a nationalized system.
***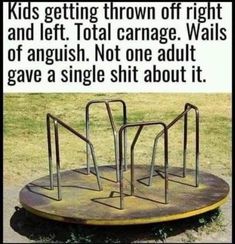 ***
Prince Harry has put British troops' lives in danger by boasting about his 25 Taliban kills, say ex-military chiefs
Perhaps we need an objective measure of a celebrity's cluelessness, selfishness, pomposity, and most of all...entitlement. We could call it a "milliharry.

***
Wisconsin woman charged with repeatedly poisoning husband
According to a criminal complaint, the couple got married in March. Following the wedding, Amanda Chapin forged the signature of one of her husband's children on a power-of-attorney document, then demanded her husband amend his house deed so she would get the home if he died. The complaint says she poisoned her husband for the first time less than three weeks after the quit claim deed on the house was authorized.

The third time he drank the allegedly poisoned coffee, in early August, he fell into a coma that lasted for four days, the complaint said. Bloodwork showed barbiturates in his system came from drugs he used to euthanize animals.

Gary Chapin's son subsequently filed a restraining order against Amanda Chapin on his father's behalf and Gary Chapin has filed for divorce, according to online court records.
I think that a divorce is wise...
***
Yeah...some of these are funny and cute, but some of them just demonstrate how stupid and sometimes mean people can be...even to their pets.

***
And speaking of stupid people...here is Haulover Inlet in Miami Beach.
The ocean is funny. It wants to kill you. Always. Unfortunately there are plenty of boaters who don't understand how unforgiving the ocean can be, and how quickly they can get into trouble. Water is heavy, incompressible, and amazingly hard when you hit it at speed. People break things all of the time on their boats, including themselves. And sailors aren't immune to this sort of stuff...they do dumb things too!

posted by CBD at
06:30 PM
|
Access Comments