« "Perfessor" Squirrel Speaks Out!
|
Main
|
Tuesday Overnight Open Thread (1/3/23) »
January 03, 2023
On a Less Serious Note: Remembering the "Pyramid Power" Fad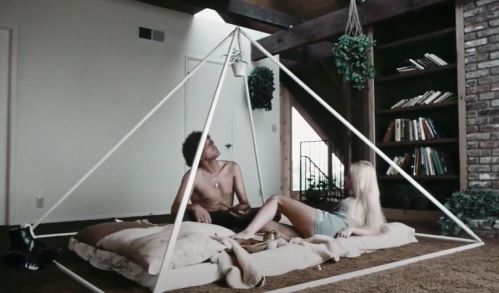 Ace is out re-charging this week, and I hope like heck he is embracing the awesome power of pyramids to re-energize himself.
[While I cannot state for certain that the man in the picture above is Ace, bookshelf experts agree that the bookshelf in the photo closely resembles Ace's handiwork. - Buck]
If you are too young to remember the era of mood rings and pet rocks, another crazy fad from the 1970s was "Pyramid Power."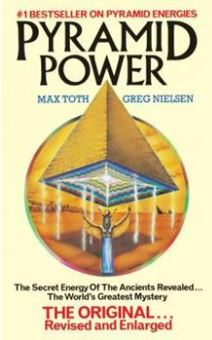 I was just a grade school kid at the time, but I still recall a store opening up at the mall that sold all sorts of pyramid products, which were supposed to have the power to keep razor blades sharp, prevent fruit from rotting, keep meat fresh, and otherwise "energize" whatever happened to be under the pyramid.
Maybe it's time to bring back the pyramid craze!
Are you a gardener? You'll certainly want to start germinating seeds under a pyramid. (Attention KT and the gardening thread.)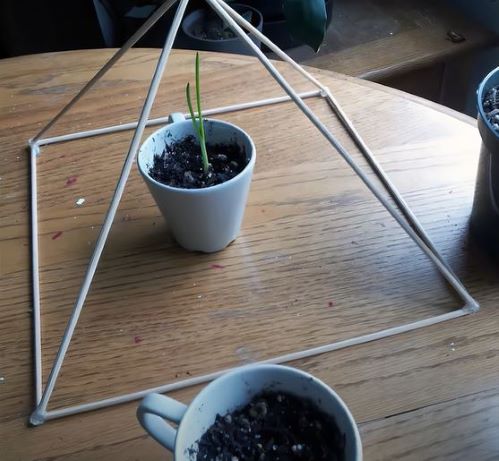 Are you a bowler? Why wouldn't you want to have your bowling ball energized with what some people believe to be "the life force in the universe." Earl Anthony dominated the pro bowling tour in the 1970s. I'm guessing it was because he kept his bowling ball under a pyramid.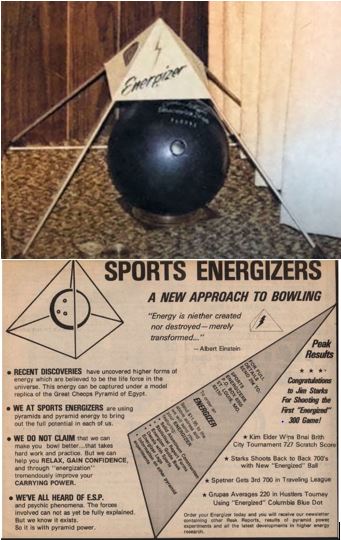 You can be darned sure I'm putting my Rat-L-Traps and catfish bait under a pyramid before my next fishing trip.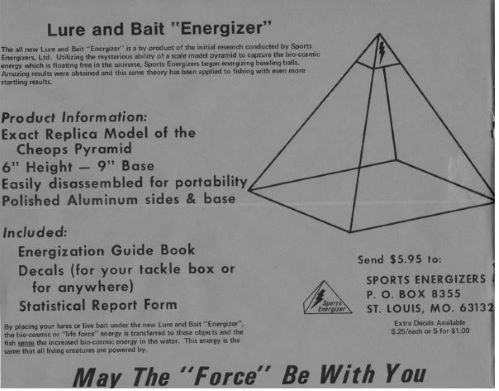 And guys, don't forget that Valentine's Day is fast approaching. If roses, chocolates, and lingerie have become Valentine's cliches in your relationship, maybe you can try "energizing" your special gal with a pyramid over your bed this year!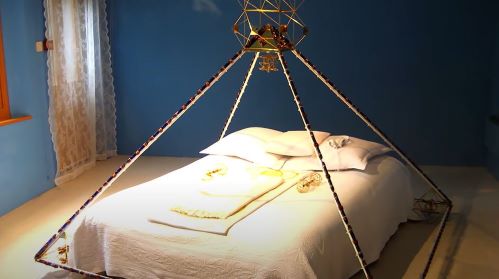 Of course, there's always the risk that she might want to, ahem, get energized on the bed without you…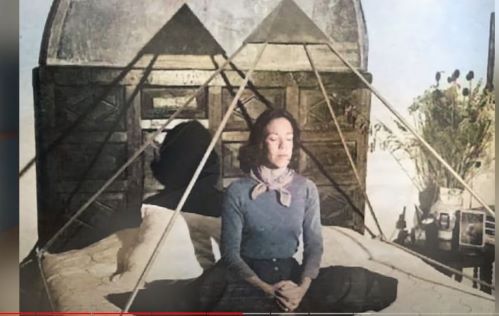 SCTV even did a skit poking fun at the Pyramid Power fad. Look how young John Candy, Harold Ramis, Catherine O'Hara, and Eugene Levy were. Who knew they'd become such big stars?

Happy energizing, pyramid enthusiasts!
(buck.throckmorton at protonmail dot com)


posted by Buck Throckmorton at
07:45 PM
|
Access Comments