« Quick Hits
|
Main
|
They Brought Us Whole Binders Full Of ONTs »
December 15, 2022
One Night In Chennai Cafe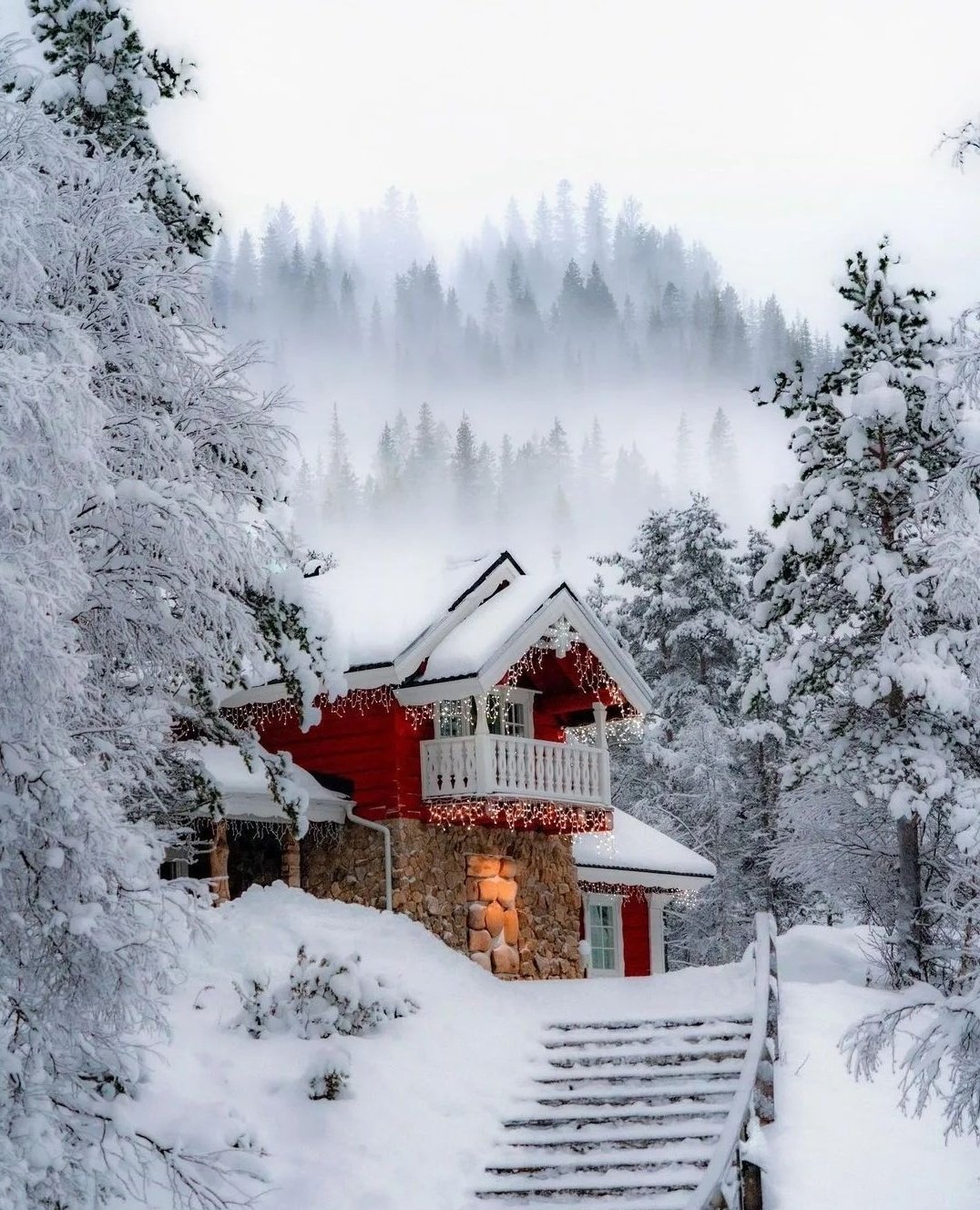 "Finland, Finland, Finland..."
People film themselves being "attacked by a vacuum cleaner," to see if their dogs will be heroes or knaves.
Father uses daughter as a weapon against a goose. Maybe this is child abuse; maybe he's actually Bruce Wayne, and training with Robin.
Scary -- scaffolding collapses into street as car is passing by.
I guess he's some kind of cayman breeder. He gets right into the soup with a dozen of the alligator cousins.
This is an even stranger way to try to get close to alligator. Fedgator?
Fedsheep wants to know if anyone's heard any rumors about extremist sheep activity.
GOP voters training hard to vote for the GOP.
Time to hand-feed the cheetahs.
A whalrus who whistles, and whistles whell.
You can't spell soccer without the two c's from thicc.
The Chevelle is back.
You dropped your phone, here it is!

posted by Ace at
07:35 PM
|
Access Comments