« Quick Hits
|
Main
|
Tuesday Overnight Open Thread (12/6/22) »
December 06, 2022
The Royal Society for Putting Things on Top of Other Things Members Cafe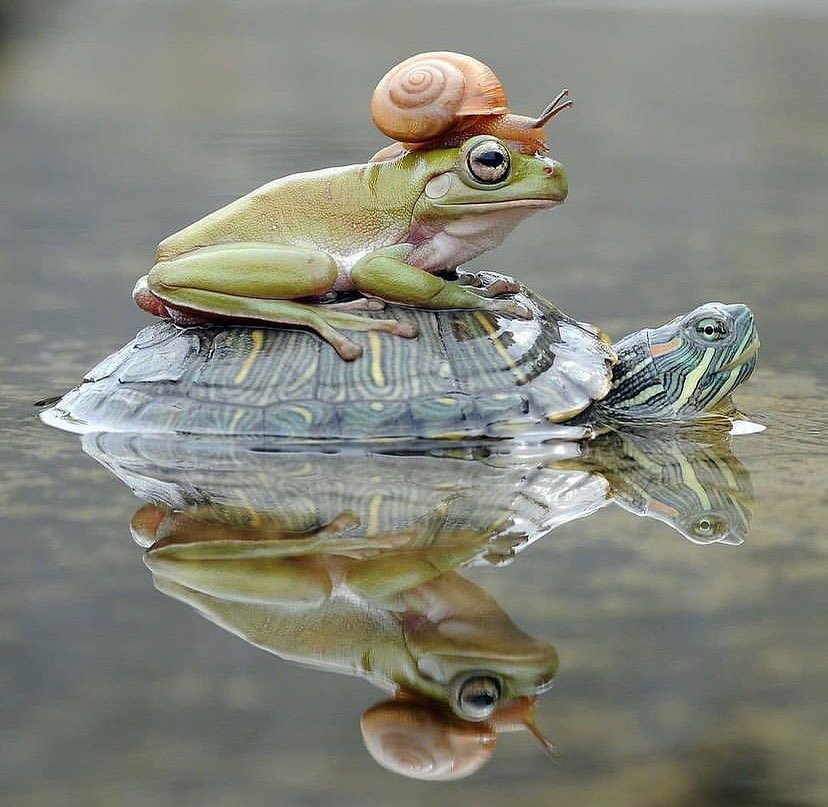 Cite
Dog reaction (top video) versus cat reaction (bottom video).
Two vids of birds gathering materials for a nest. They thread leaves and twigs through their tailfeathers for carrying them home.
I'll slap the jowls off yo' mouth, bitch!
ICYMI: Cat reality bend.
Art is lame. We all know this. Even CBD knows this. But let me throw this concept at you: Mixing art, which is lame, with actual... fire.
Makes me wonder how we ever managed to kill each other at all.
Look out, little girl -- It's a Republican!
The Figen is a Turkish musicologist I follow because she posts funny videos. Here she comes across Maxine Waters, maybe for the first time.


posted by Ace at
07:47 PM
|
Access Comments