« The Sasquatch Files Cafe
|
Main
|
Daily Tech News 3 December 2022 »
December 02, 2022
Tonight's ONT Took A Long Walk Off A Short Pier
Welcome to Friday night! Say, did you know that the US had 3 ice cream barges that traveled around Pacific islands during WWII to keep up morale?
Merry Christmas!


Tonight on Lil' Tucker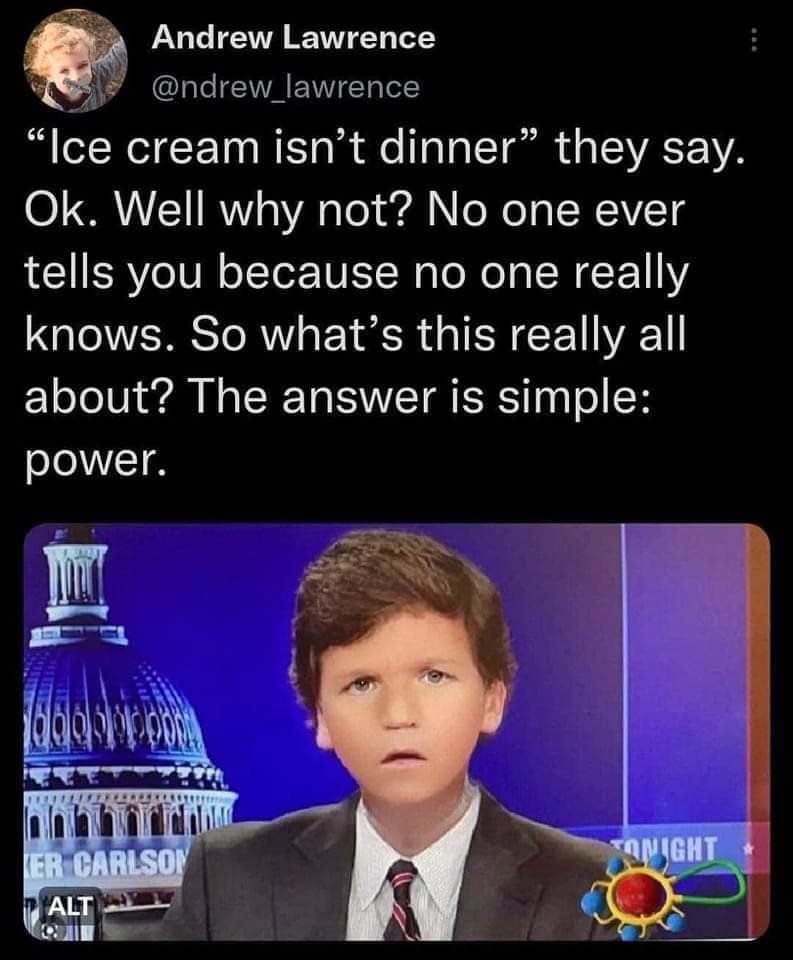 Now showing on Earth-Six*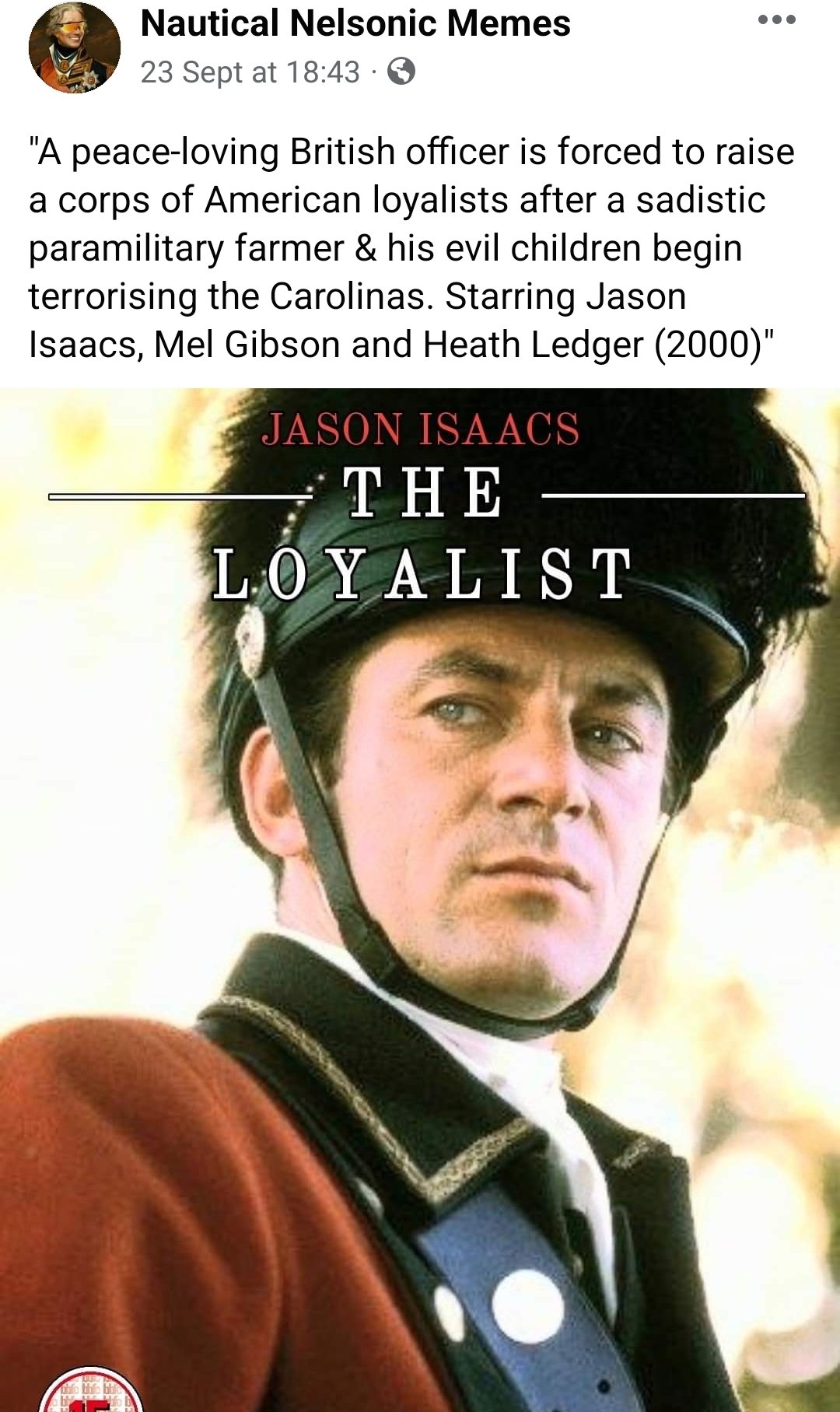 Justice

Those eyes say that she is getting justice for her little girl, but at the same time they also know that the little girl is never coming home again. Marianne served 3 years for the killing. I wonder how this guy felt?
Justice Part 2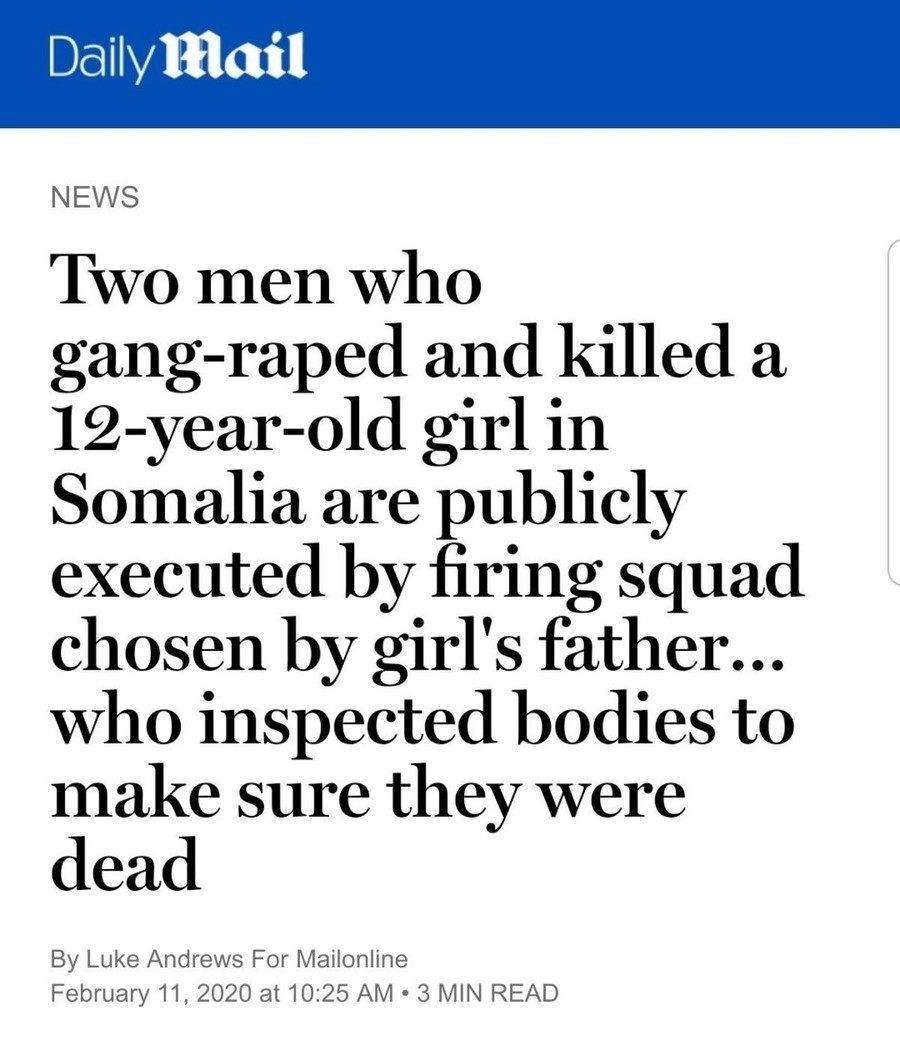 Of course, we in the West are to "civilized" to do this, and it's too our detriment. By all means, the accused should have every opportunity to defend themselves in a court of law. I'll even go so far as to say that if the state is seeking death, the state should pay for their defense, and not some PD either, but a top-notch firm. But some actions are so heinous that doing them forfeits an individual's right to live in a society. You rape and murder a child? When we find you guilty, we're going to blow your head off. End of discussion.

In the Navy, you can squeeze a poor raccoon...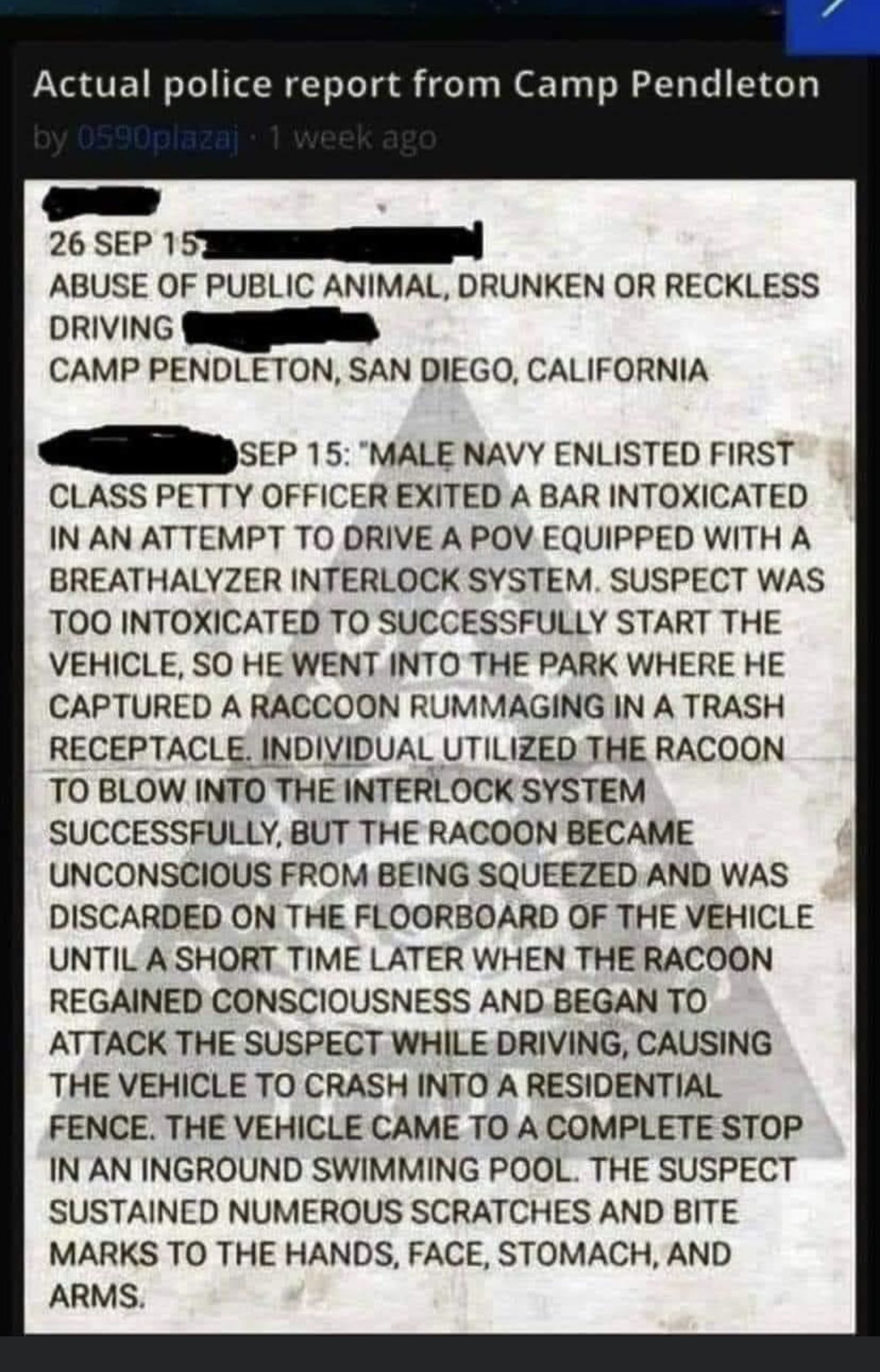 Fido Friday: In which we see a little bit of tomfoolery


You'd think she would look happier about it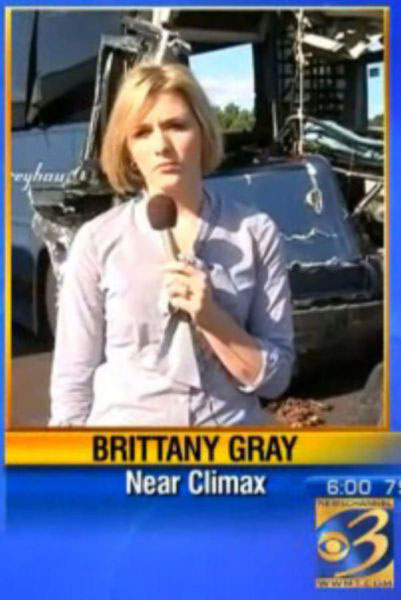 Shoot your shot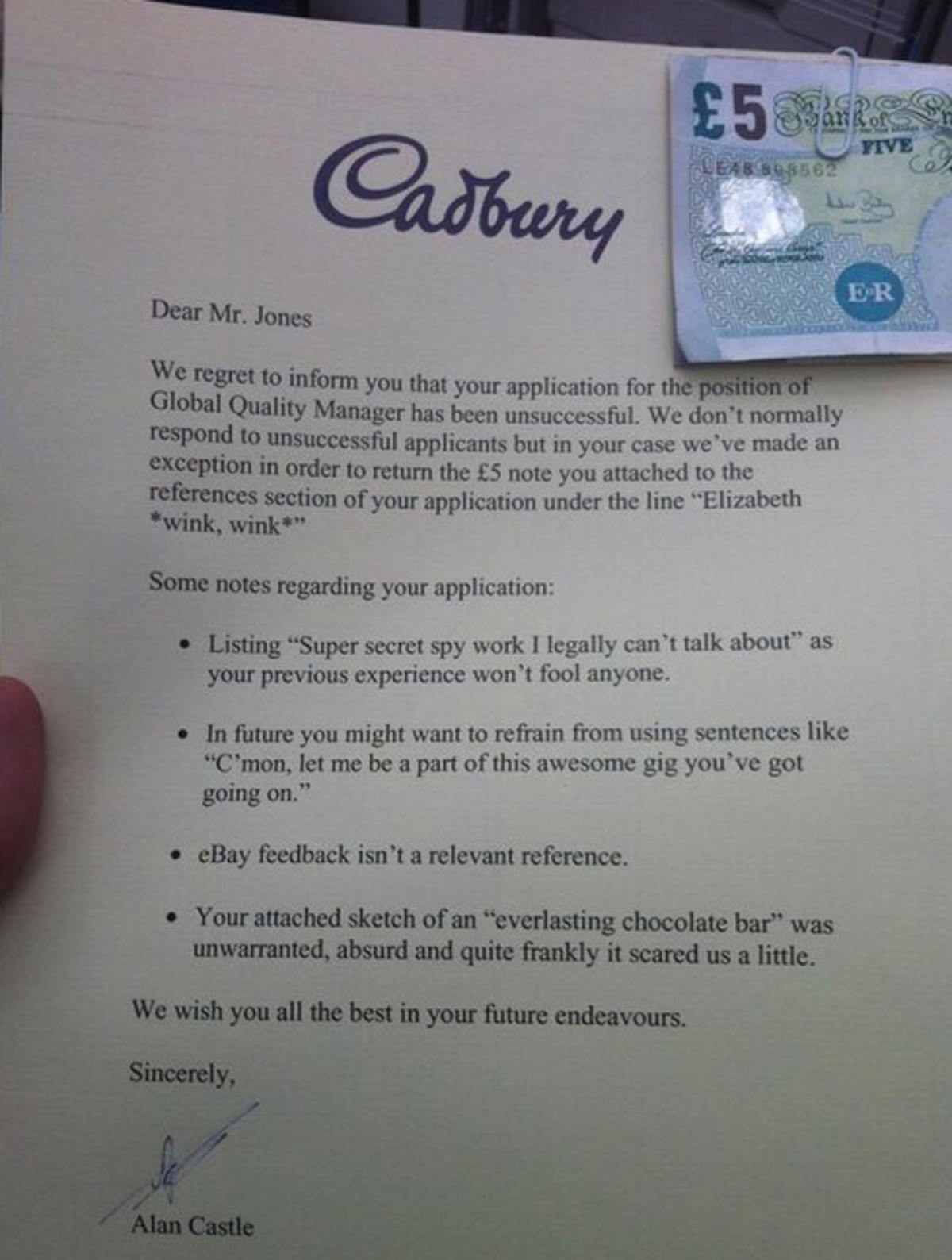 Lifehack!


China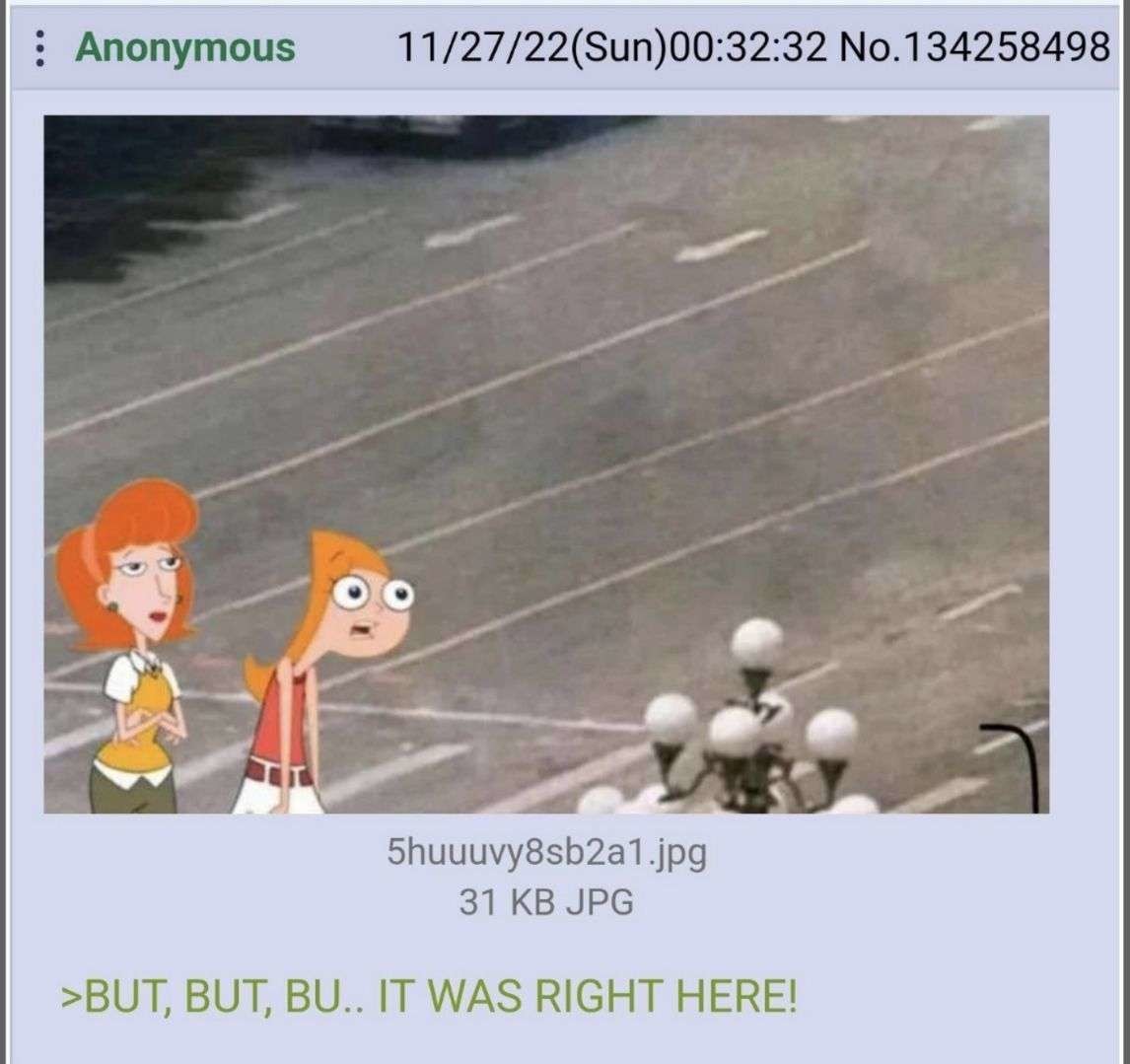 See this guy for tomorrow's lottery numbers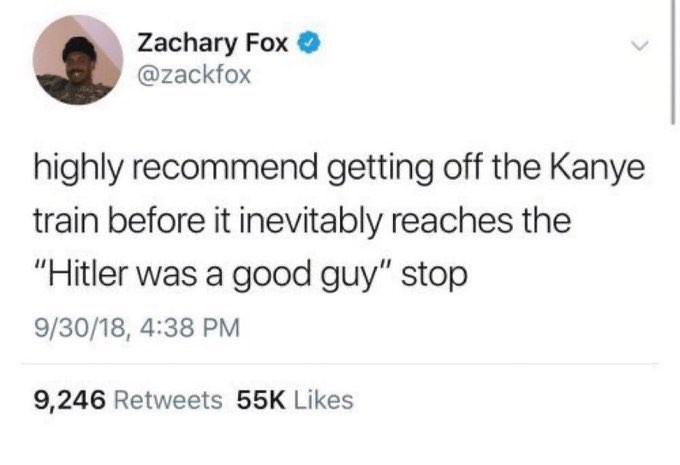 Life of the party


Nobody like The Mick
In 1973, on the occasion of the 50th anniversary of Yankee Stadium, the Yankees sent letters to all of their former players asking them for their fondest memories of the ballpark. Funny, they didn't publish what they got from the Commerce Comet. (It was just put up for auction, which is how I found it.)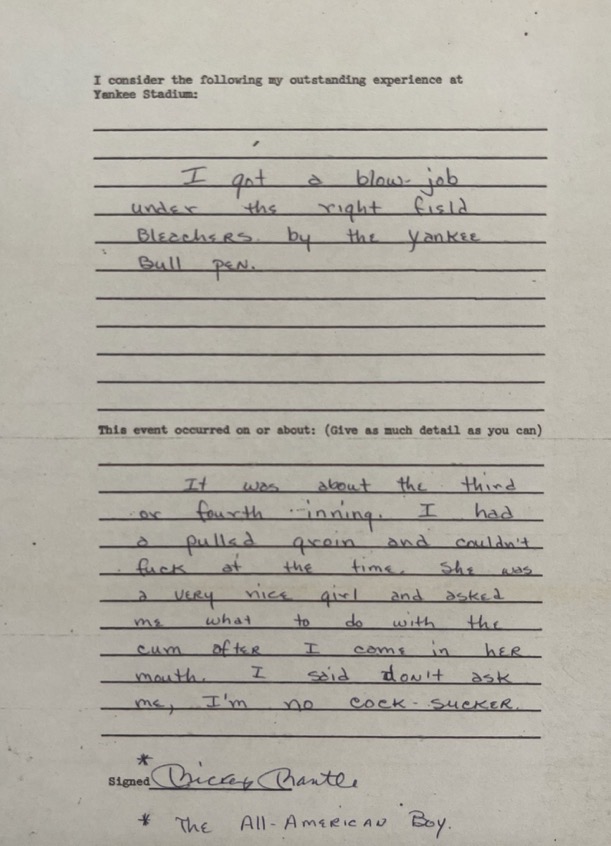 Notice that there is what appears to be a faint period after the word bleachers. I'm sure that's an accident, because it would entirely change the description of what transpired that day.
Ahhh, the old stomping grounds

As a native Baltimoron, I can tell you which areas of town to avoid if you're worried about this. Down around the corner of Baltimore and Gay St (really) you'll pay extra, you have to buy a $100 "bottle of Old Bay" for the crab.
Some heroes wear blaze orange


China part 2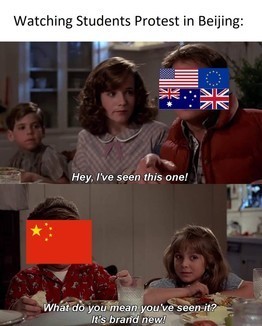 Gun Pr0n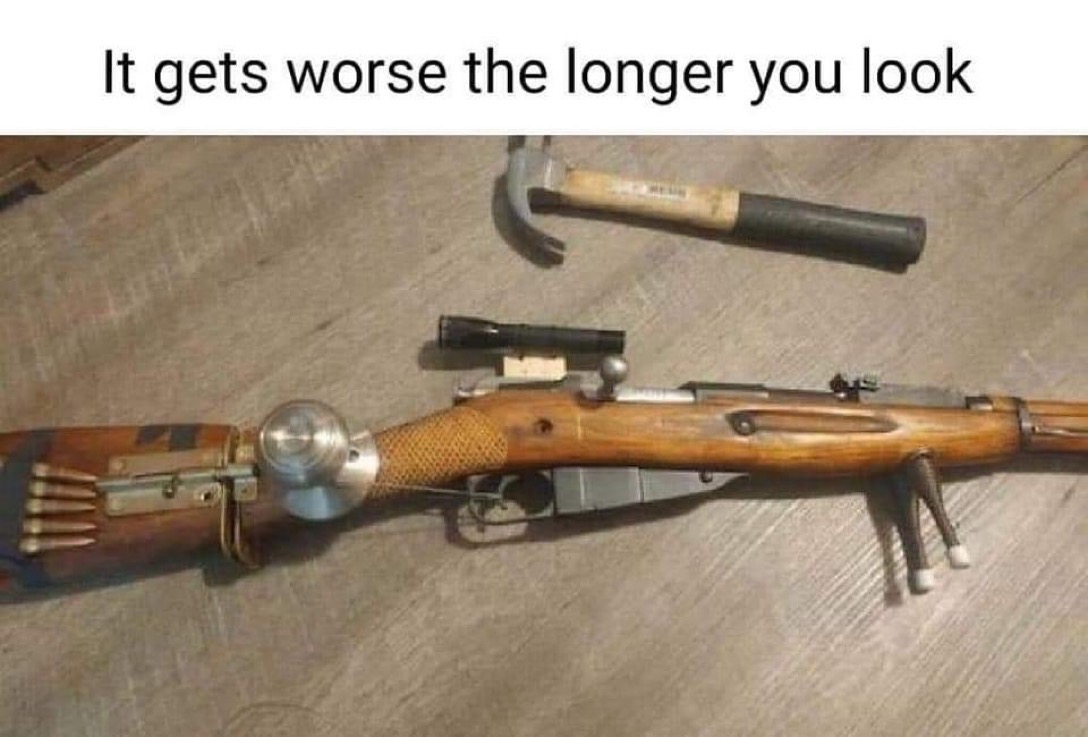 Pepsi is just trolling now


The circle of life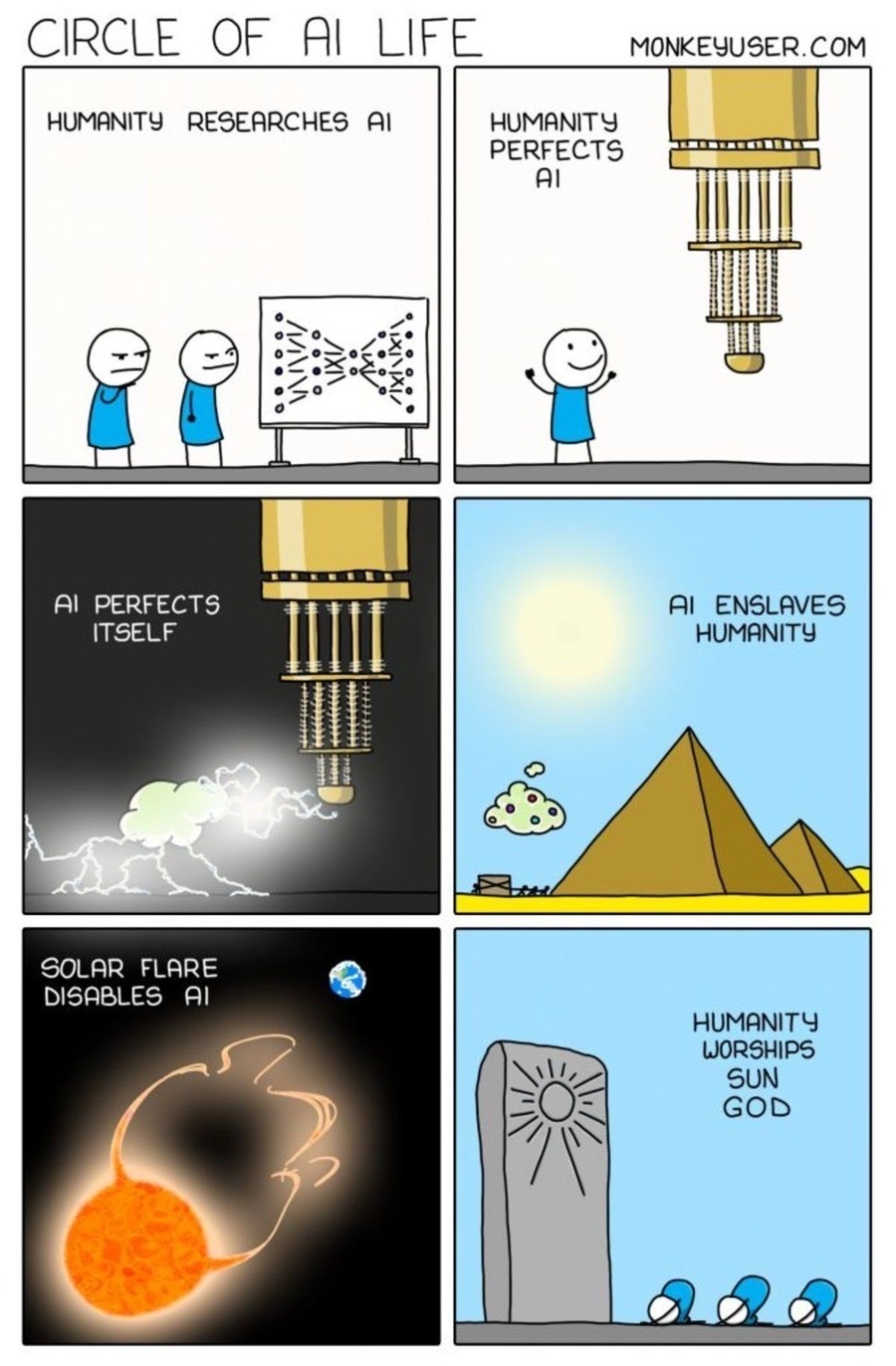 Plugs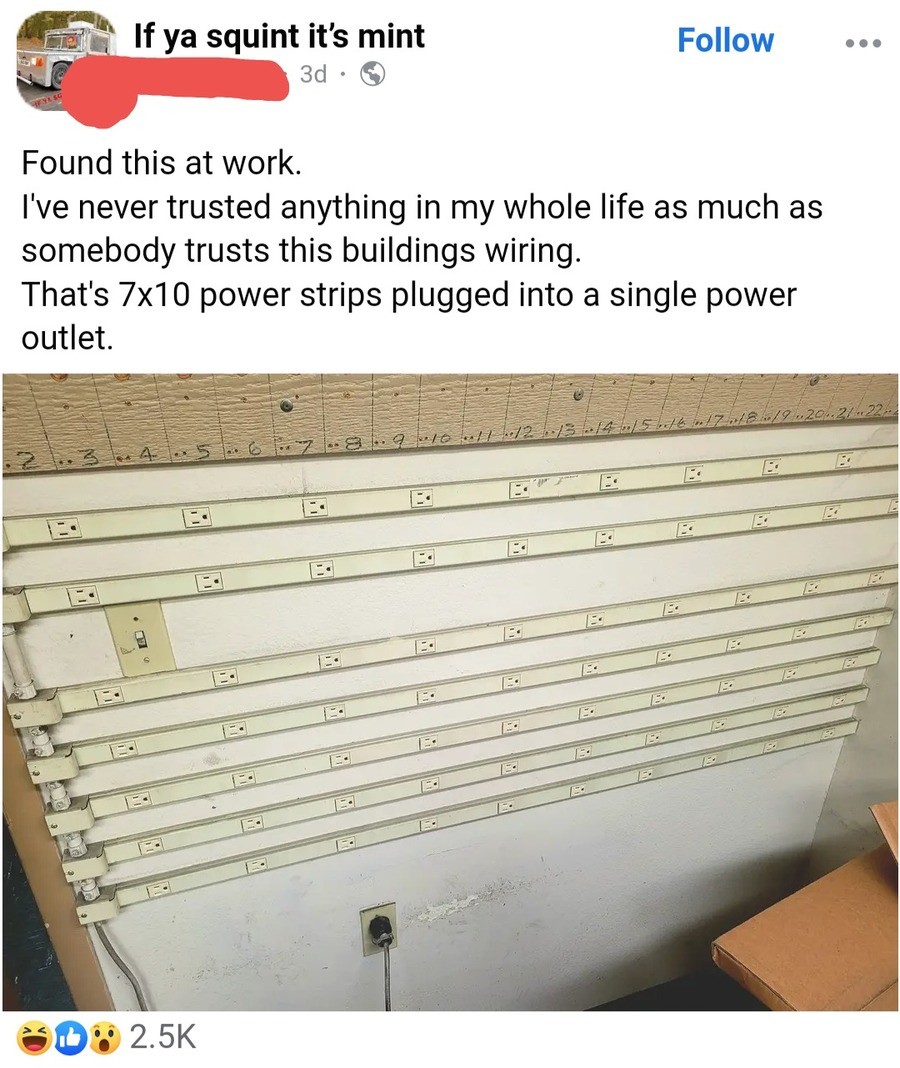 Say what you want about Elon Musk, but he's a pretty funny guy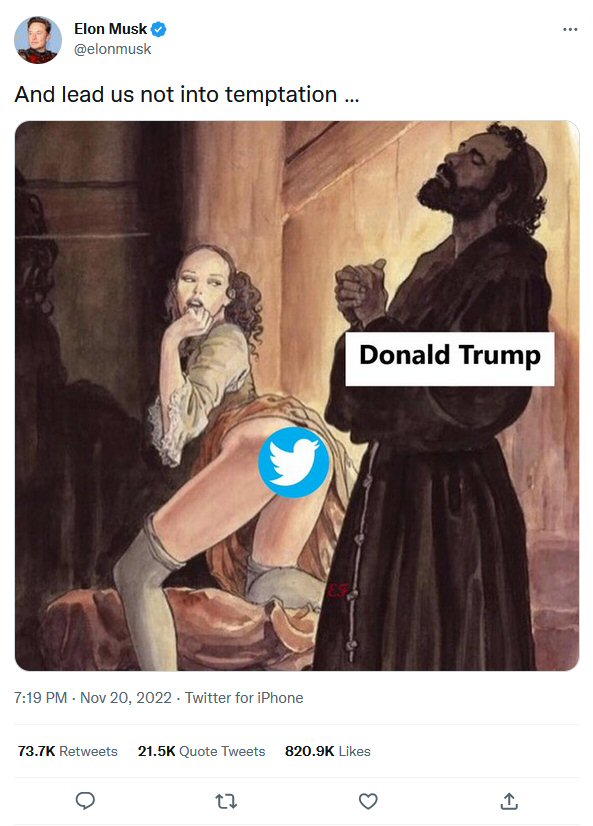 Tonight's ONT has been brought to you by the snackle box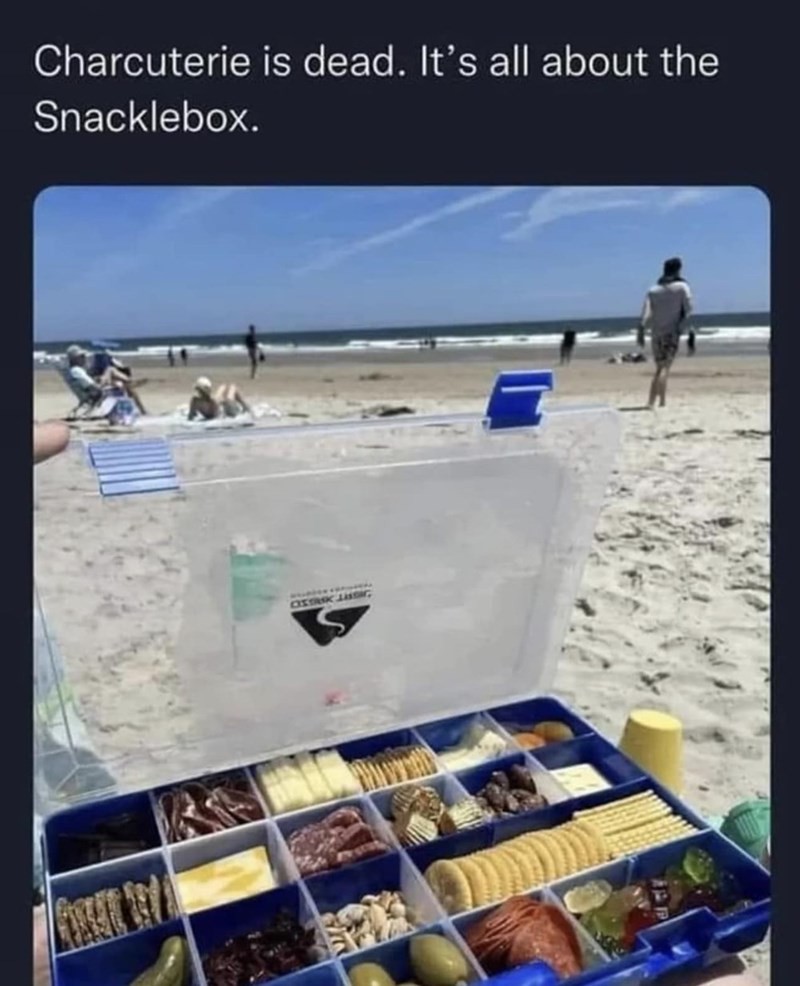 Bonus ONT content at @ONTWTF: An inside look at how the media researches news.
*In Crisis on Infinite Earths, Earth-Six was the one where America lost the Revolutionary War

posted by WeirdDave at
10:00 PM
|
Access Comments