« Leftist Totalitarians -- Or, as They Call Themselves, "Journalists" -- Flee the Hell of Free Speech That Is Twitter for the Leftwing Site Mastodon, and Make It Into What They Wish Twitter Always Had Been: A Site Where You Ban Anyone Who Disagrees
|
Main
|
Show Cow Cafe »
November 22, 2022
Quicker-Than-Usual Hits
I've got Thanksgiving Fever.
Breaking911 @Breaking911

Nov 19
CBS News says it's halting posting to Twitter out of 'abundance of caution'
But then...
CBS News PR @CBSNewsPress

Official

After pausing for much of the weekend to assess the security concerns, CBS News and Stations is resuming its activity on Twitter as we continue to monitor the situation.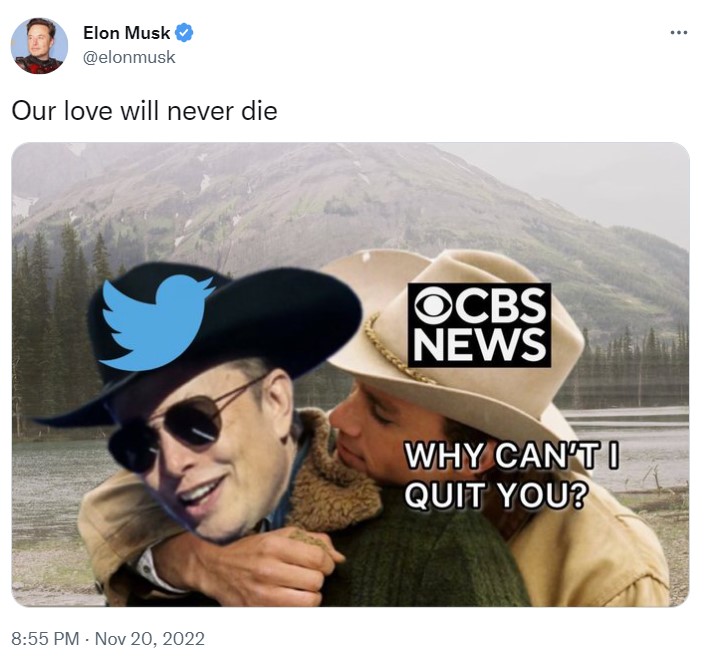 Watcher.Guru @WatcherGuru

JUST IN: Sam Bankman-Fried's parents purchased 19 properties worth $121 million in the Bahamas over the past two years, Reuters reports.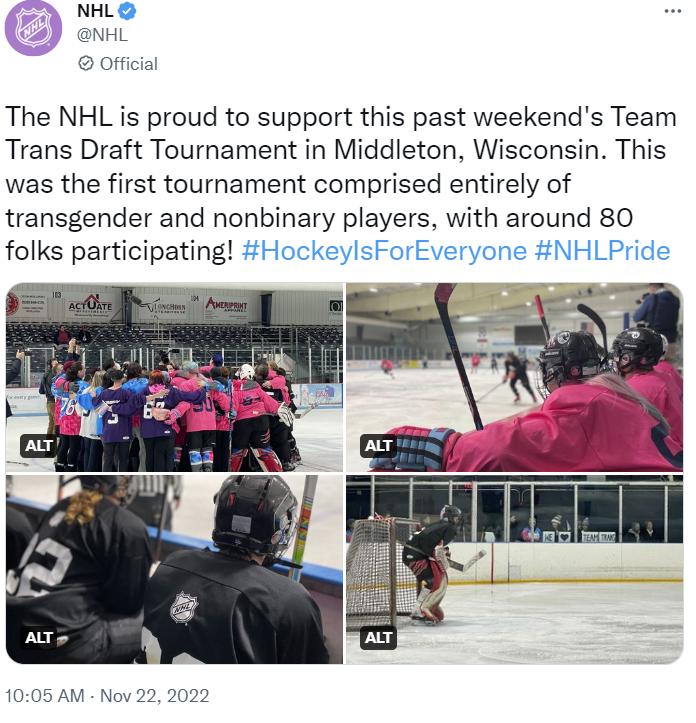 Transgenders can play in their own league? Weird, I had been assured that was impossible and Racist or something.
Still waiting on that female-to-male transgender who totally dominates a male sport -- you know, because biology doesn't mean anything in athletic competition. So weird that it's only the male-to-female transgenders beating the hell out of girls.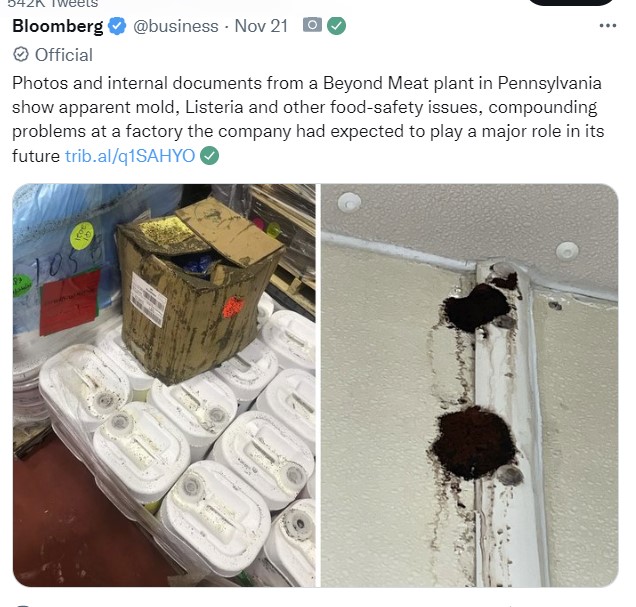 Leaked documents charge that fake meat "Beyond Meat" plants are dirty and riddled with mold.
One of Beyond Meat's key factories was reportedly riddled with mold, bacteria and other health-related concerns, according to leaked evidence provided by a former employee.

A leaked internal document revealed Beyond Meat products manufactured at the plant had tested positive for the harmful bacteria Listeria at least 11 times in the second half of 2021 and the first half of this year, Bloomberg reported on Monday.

The document was reportedly provided by a former employee who was worried about conditions in the plant, which is located within an hour of Philadelphia. Two other ex-employees confirmed that bacteria had been found at the facility.
At least in 2019, Bill Gates was invested in Beyond Meat (as well as in Impossible Foods), because of course he was. You will eat the bugs; you will trust Bill Gates with your more-attractive children.
Jen Rubin's got her Word macros all set up like she's got her vibrator settings all planned out for the week: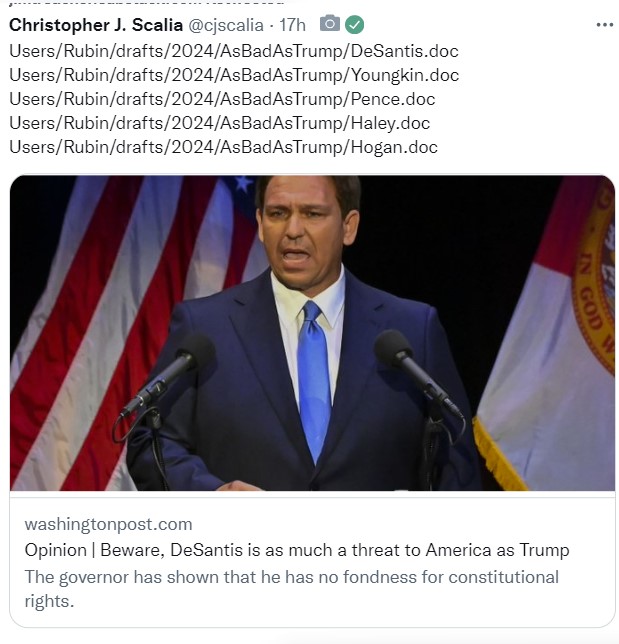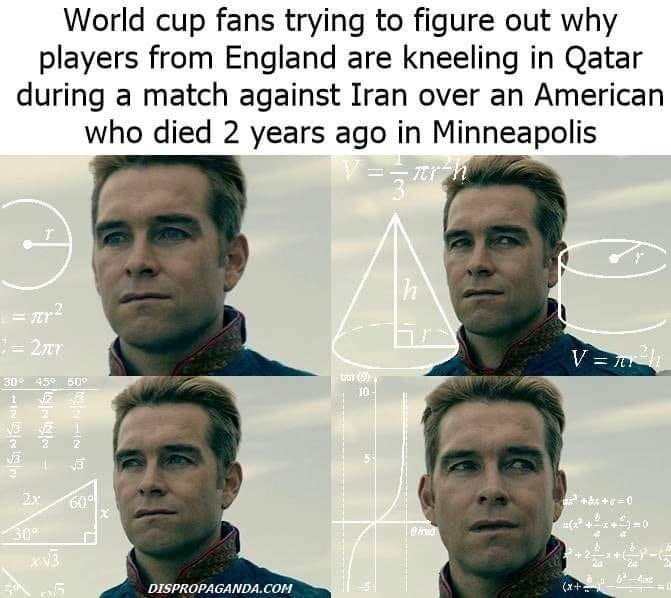 Are they really kneeling? Apparently England did take the knee, because they're awful.
Bradley Cooper will play Frank Bullitt in a sequel to, not remake of, the Steve McQueen detective film. Steven Spielberg will be producing. I just saw this movie for the first time a year ago on HBO Max. Robert Duvall was in it briefly. He played a cabbie. I don't remember the plot. I liked it though. The chase was, of course, good.
HBO Max has a lot of older movies available which is pretty much the only reason to subscribe to HBO Max. Not that I would encourage anyone to pay money to any of these piece of shit corporations; HBO is a sister corporation of CNN. I'm just saying, of the crap on HBO, it's the old stuff that is actually worth looking at.

posted by Ace at
06:34 PM
|
Access Comments