« Quicker-Than-Usual Hits
|
Main
|
Tuesday Overnight Open Thread (11/22/22) »
November 22, 2022
Show Cow Cafe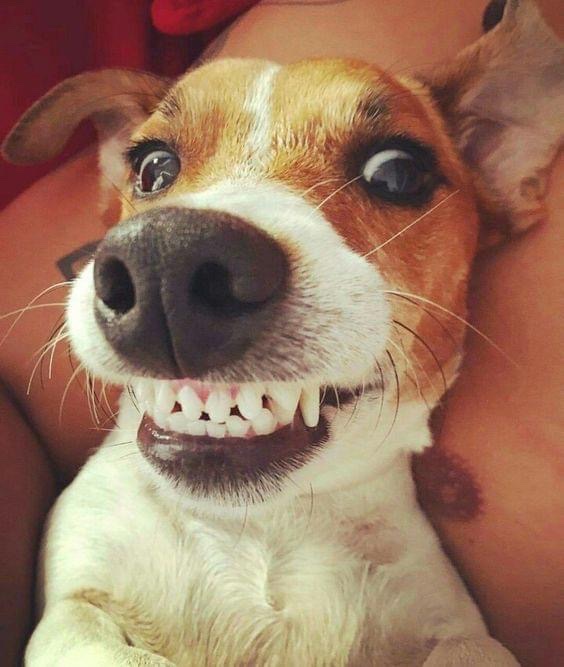 Saving a freezing orphaned kitten dying on the street. He pulls through!
Birds aren't real -- the final proof.
Hot hobo tells the story of how she met her Hobo Dog.
Bouncing baby lamb becomes internet star.
Test footage for the new series I'm pitching to Crackle, The Golden Horde. Episode 2: "Belly Up to the Bar."
In Soviet Russia, bear at window eats you! Or a sandwich if you have one handy.
I think you need to own a cocaine empire to pull these shoes off.
This snake paid attention in gym class.
These babies are all super-happy because lunch is coming up.
I do this all the time, and in Hardcore Mode, too.

posted by Ace at
07:33 PM
|
Access Comments