« Bar Car Cafe
|
Main
|
Daily Tech News 19 November 2022 »
November 18, 2022
And In The End, The ONT You Take Is Equal To The ONT You Make
Friday night! Everyone here is a little under the weather, so we're going to settle in with a nice hot mug o' memes.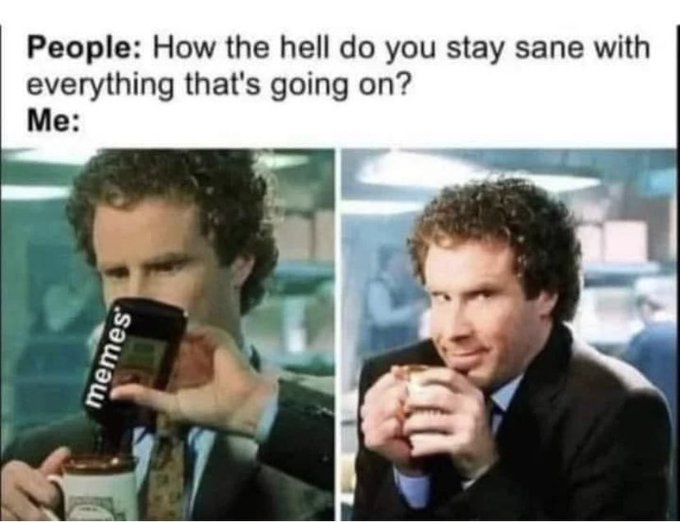 Eye see what you did there or "We are the Borg". Couldn't decide which title to use


These are Mein Kampfy slippers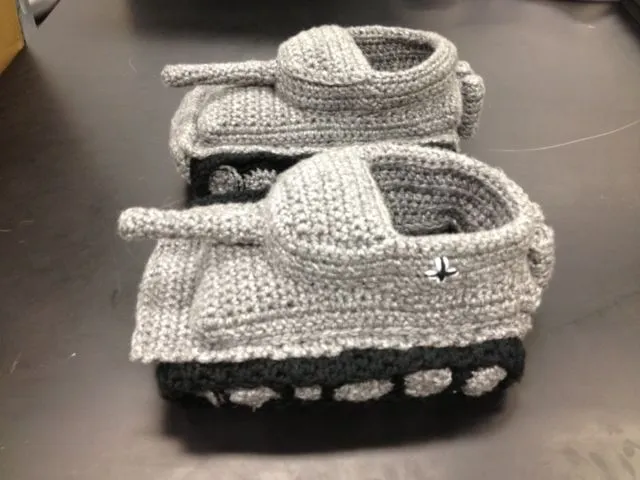 The power of social media. Gotta love the guy who called in and said "Send them 4 gravy boats full of peas on me"



Fido Friday: Nap time!


Be careful where you stand officers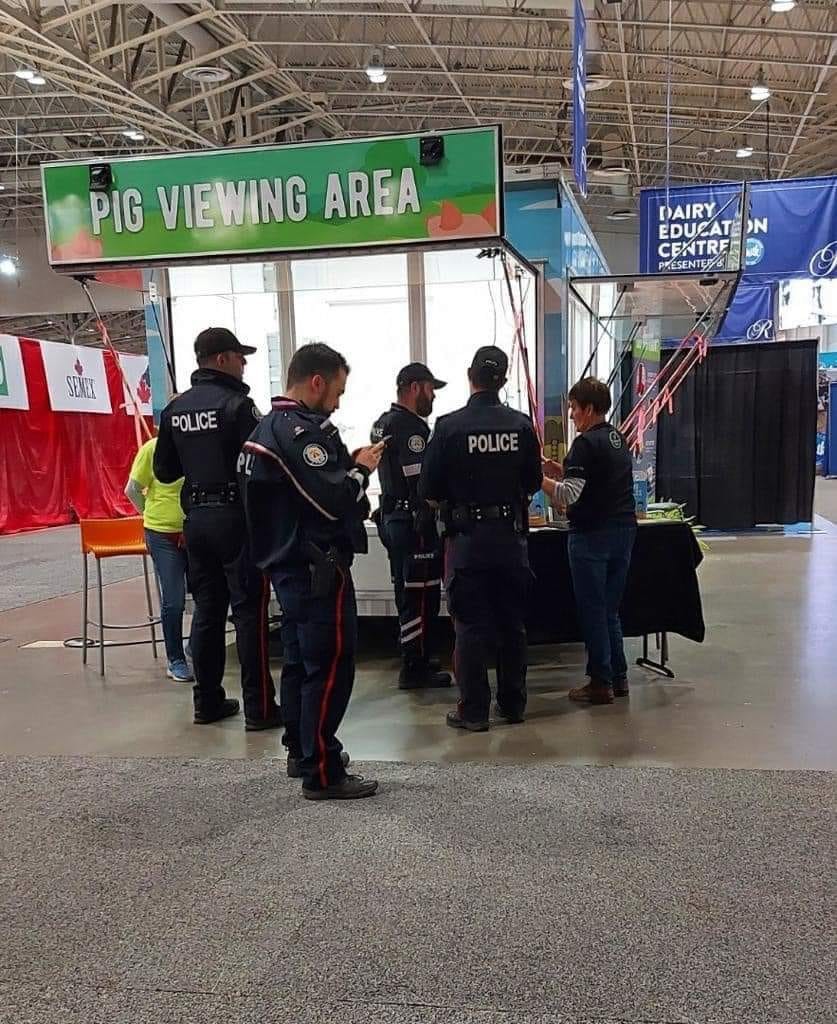 I wonder if this would work? Like sending a wedding invite to a rich guy in hopes his secretary will just send a gift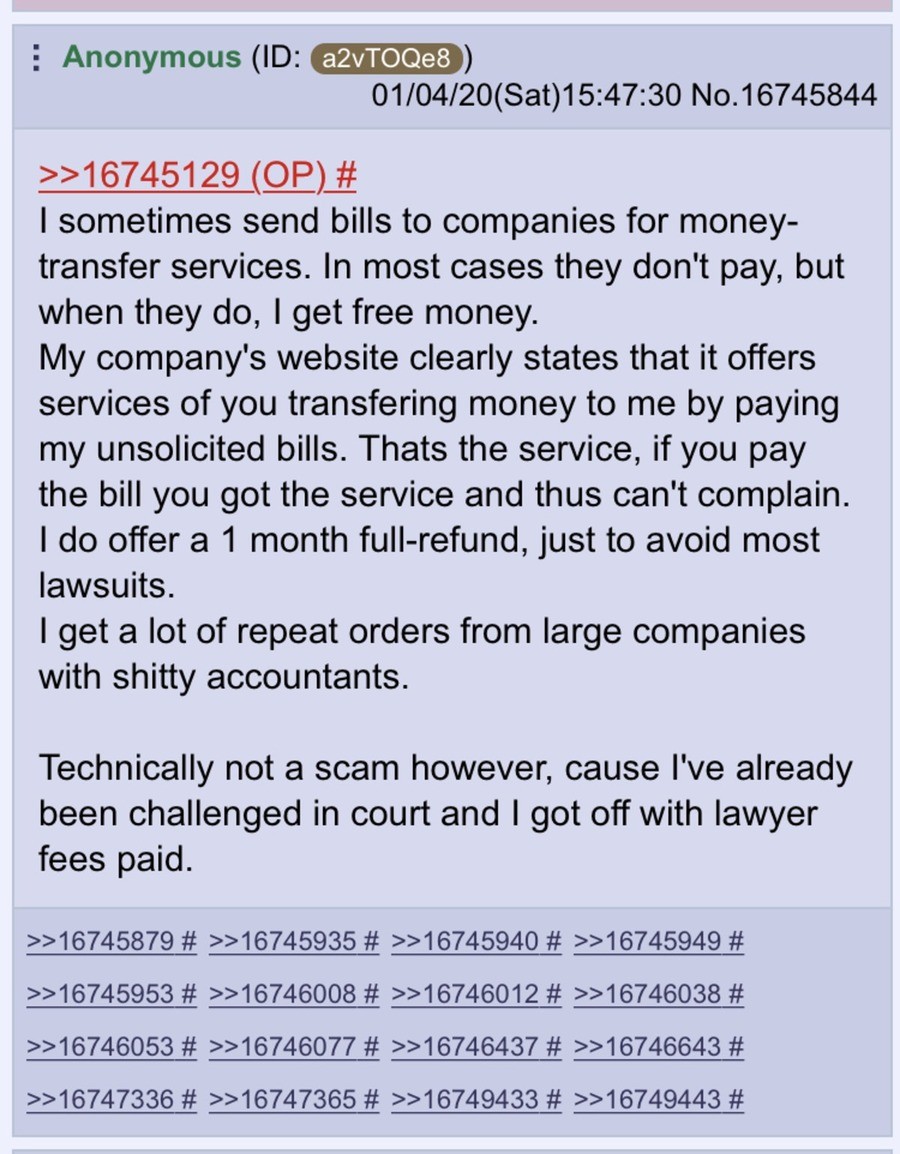 Solution worse than the problem


A friend showed me a picture of her Christmas tree this week


The old switcheroo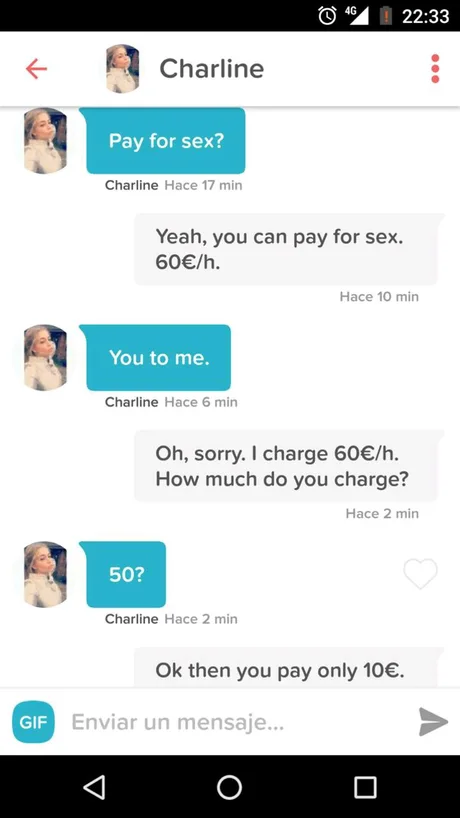 Never sever a load-bearing ribbon


This year's plow crop is in


The stupid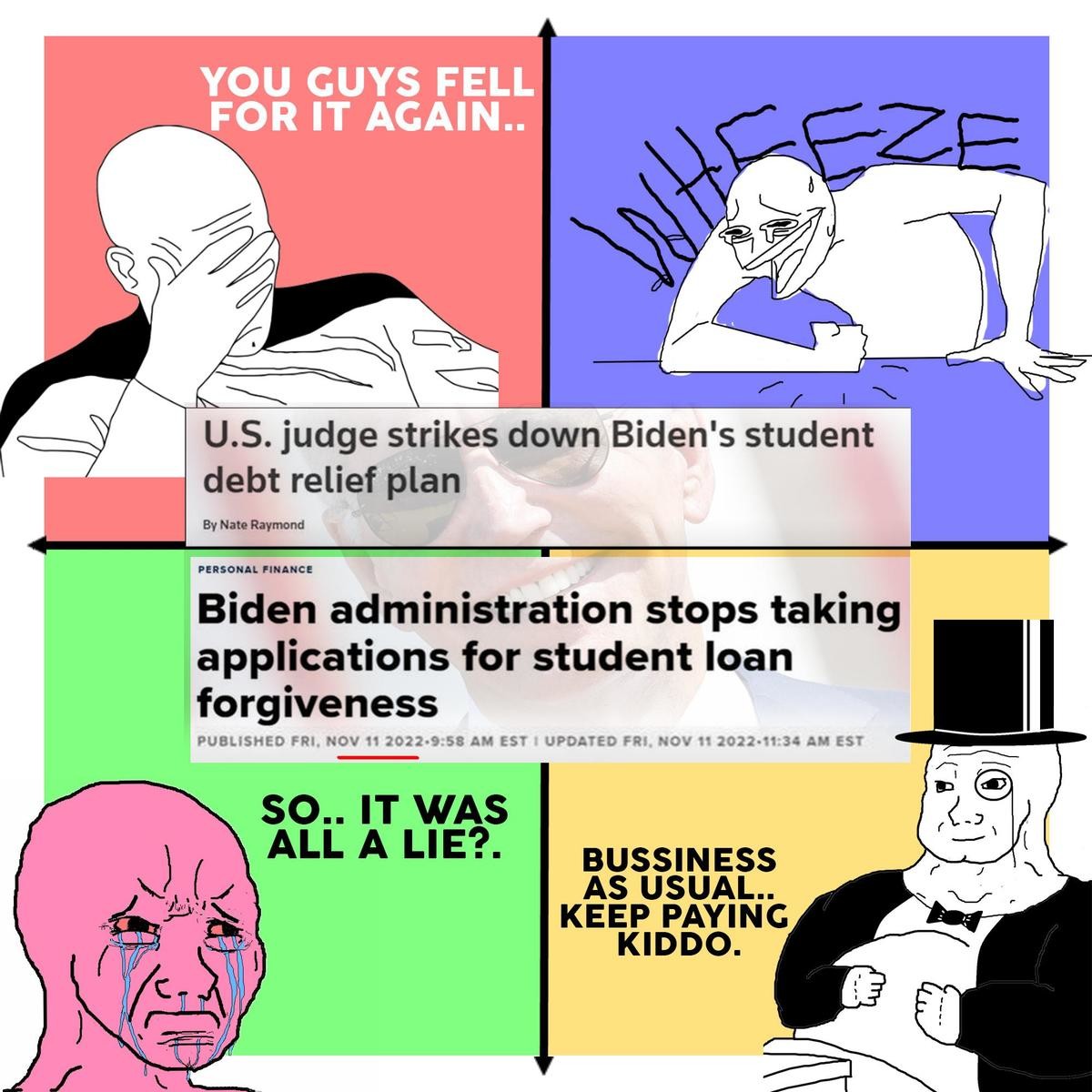 What the heck? I mean, what the ever-loving heck? Hips don't work that way!


The new Quantum Leap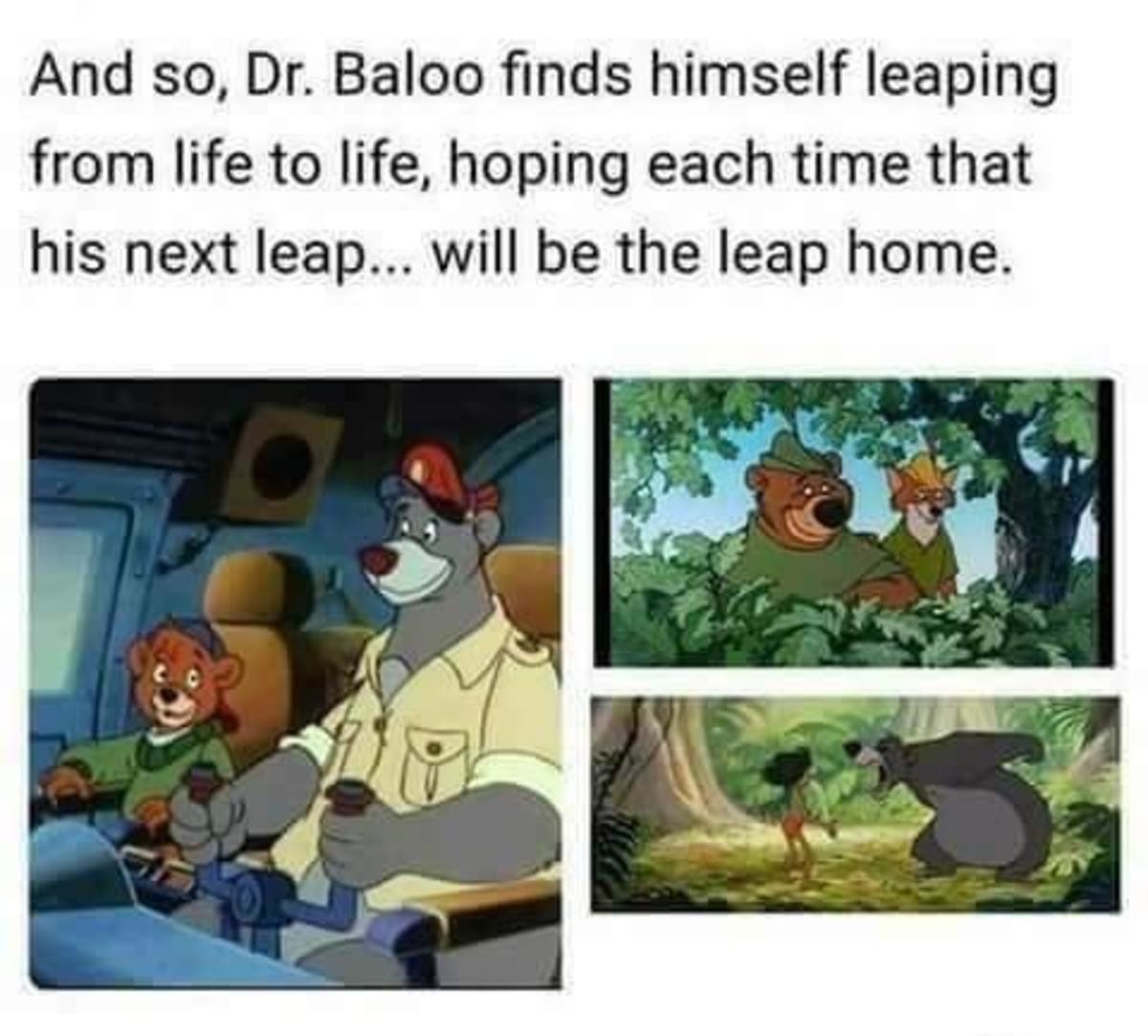 Has anyone watched the new one? Is it any good?
Perfect response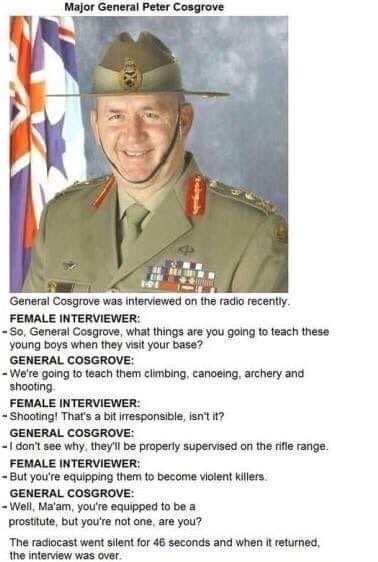 Some poo came out


The part about the logo is true, and disgraceful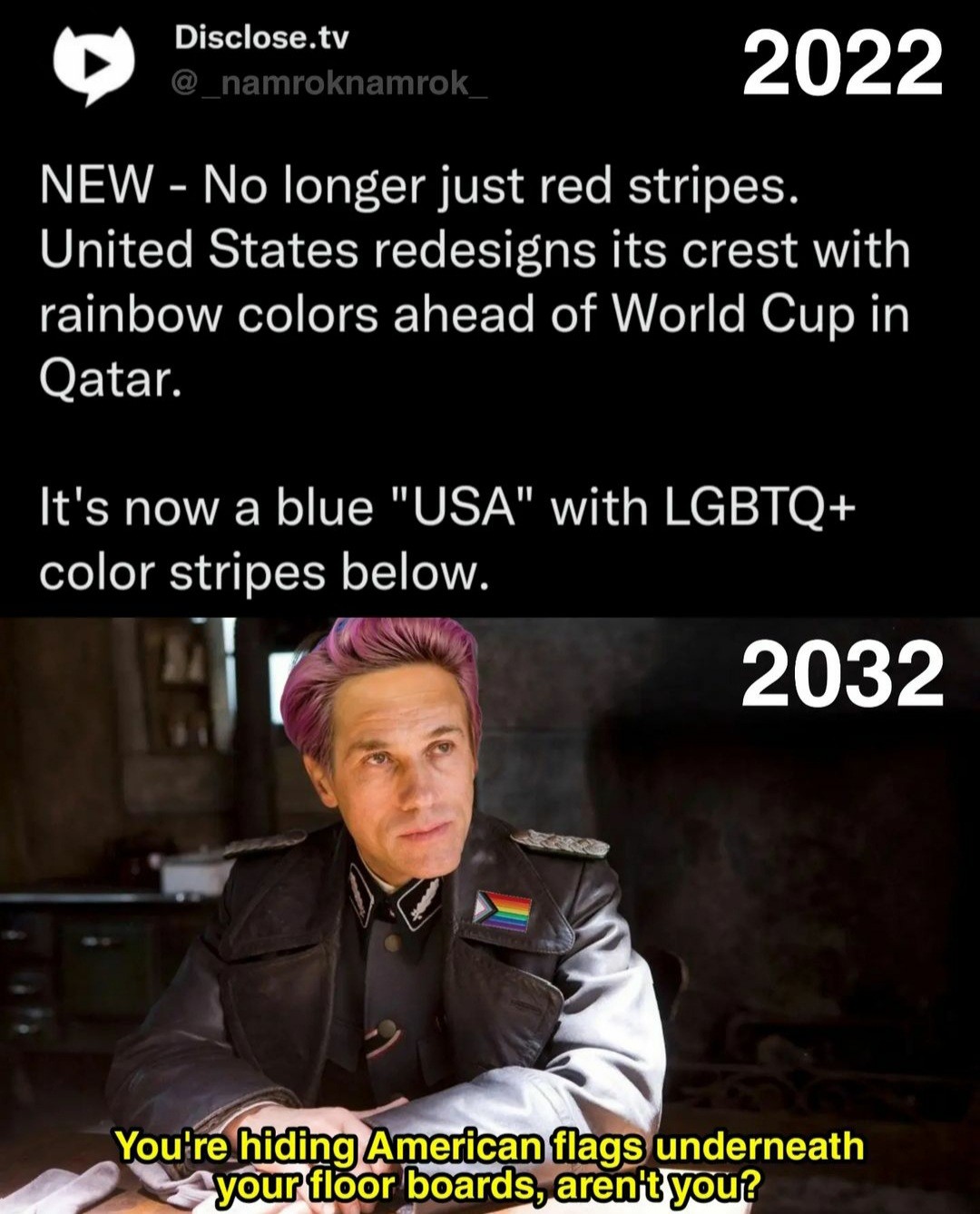 My heart breaks so hard for these abused kids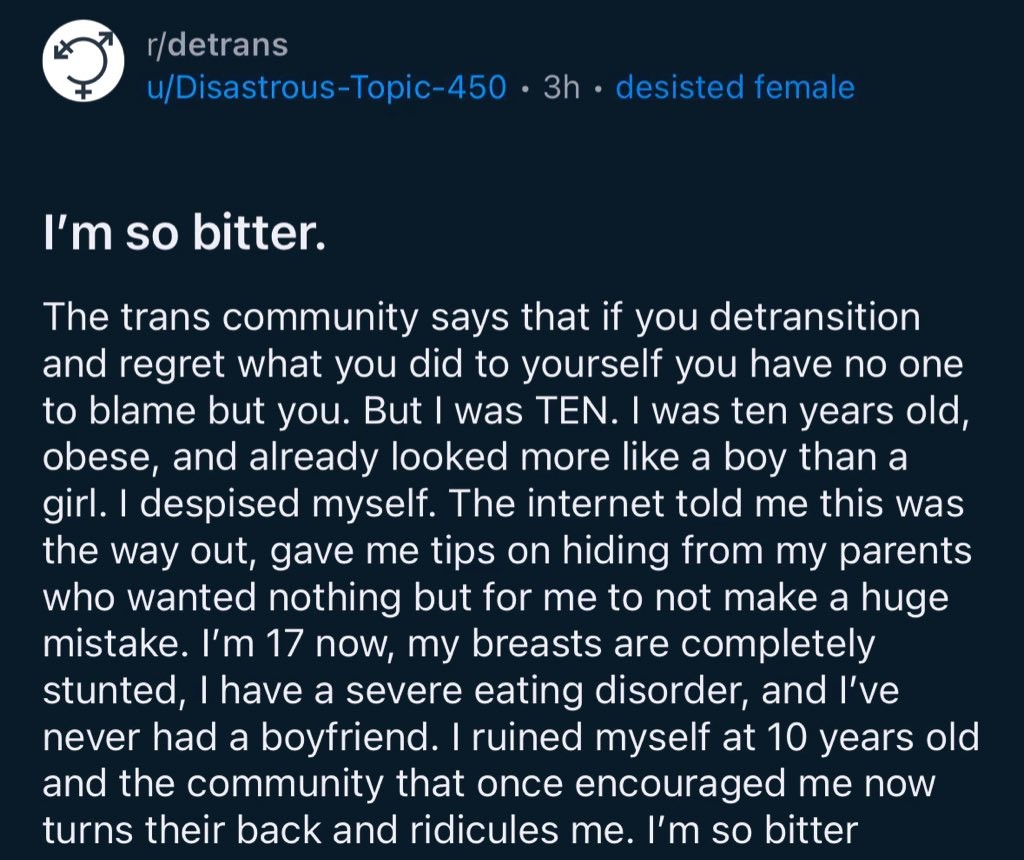 Task failed successfully


English lesson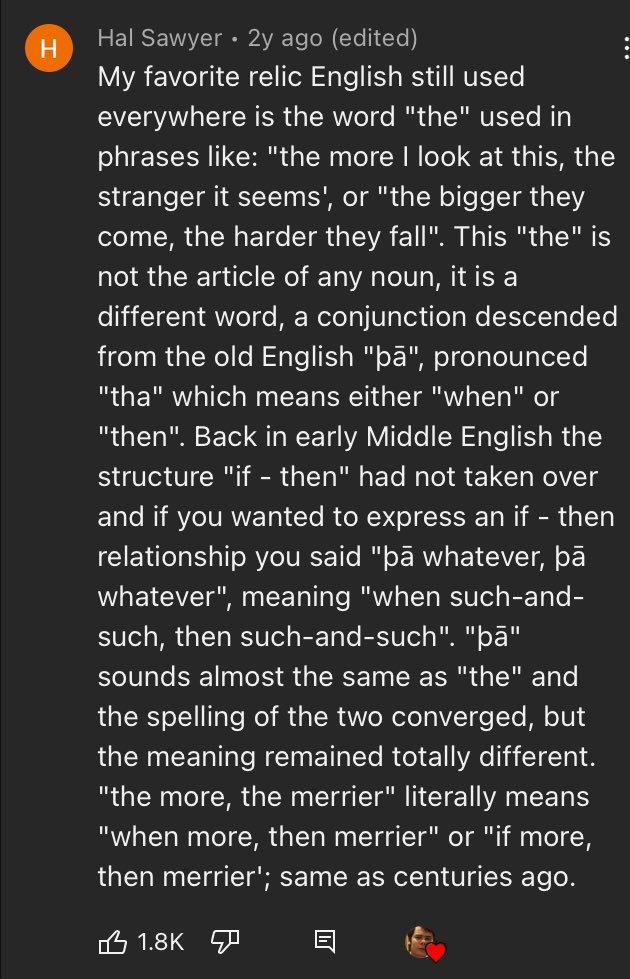 Tonight's ONT has been brought to you by the two-party system: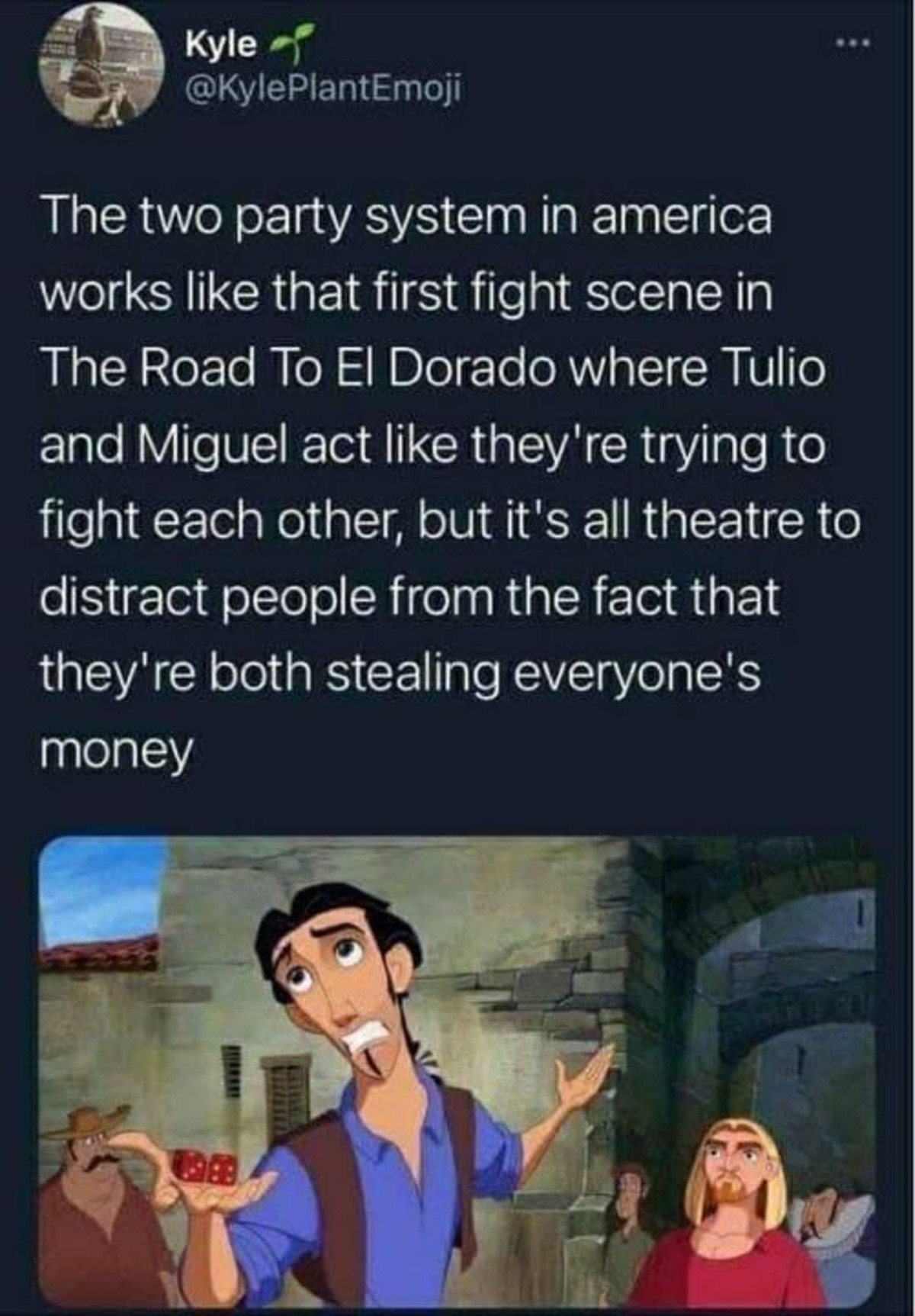 posted by WeirdDave at
10:00 PM
|
Access Comments