« Quick Hits
|
Main
|
And In The End, The ONT You Take Is Equal To The ONT You Make »
November 18, 2022
Bar Car Cafe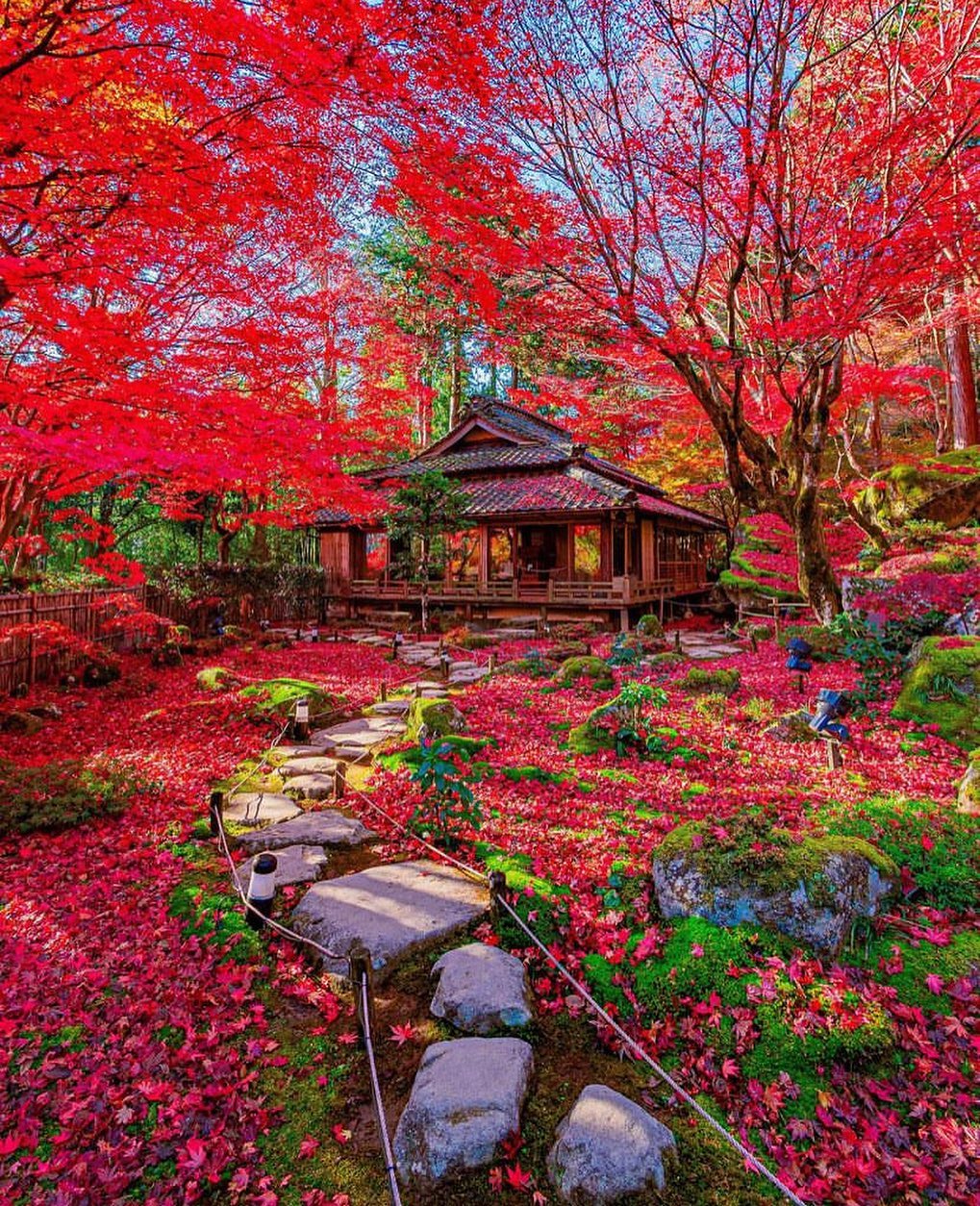 Kyorinbo Temple, Shiga, near Kyoto

Mystery Critter. Okay, it's just a chinchilla.
Hornets are the disease -- he's the cure.
A much more delicate method of removing a beehive.
Cat does not enjoy his first taste of ice cream.
Giant sea otters/Amazonian river otters -- these aren't the silly gay hand-holding bitches than nurse rachet coos over, these are some badass weasel gangsters who will break a jaguar and r**e an alligator.
Martial artist really knows his way around a staff.
So this dumb python ate an entire beach umbrella, and these veterinarians have to get it out of his dumb gullet. Don't worry, it's not gruesome. It's just very awkward. Unlike David French's sex life, it doesn't involve butt stuff.
So this looks even more dangerous than the usual dangerous things people do.
Even Jay Leno thinks this is excessive.
I may have been guilty of celebrating too soon last week.
Norm MacDonald on the death of the Crocodile Hunter.
From Anonosaurus Wrecks -- from the top of the world to the swill of a pigpen in ten seconds.
You have to watch this: A train in Thailand that blasts through a dense, narrow street of bars and cafes.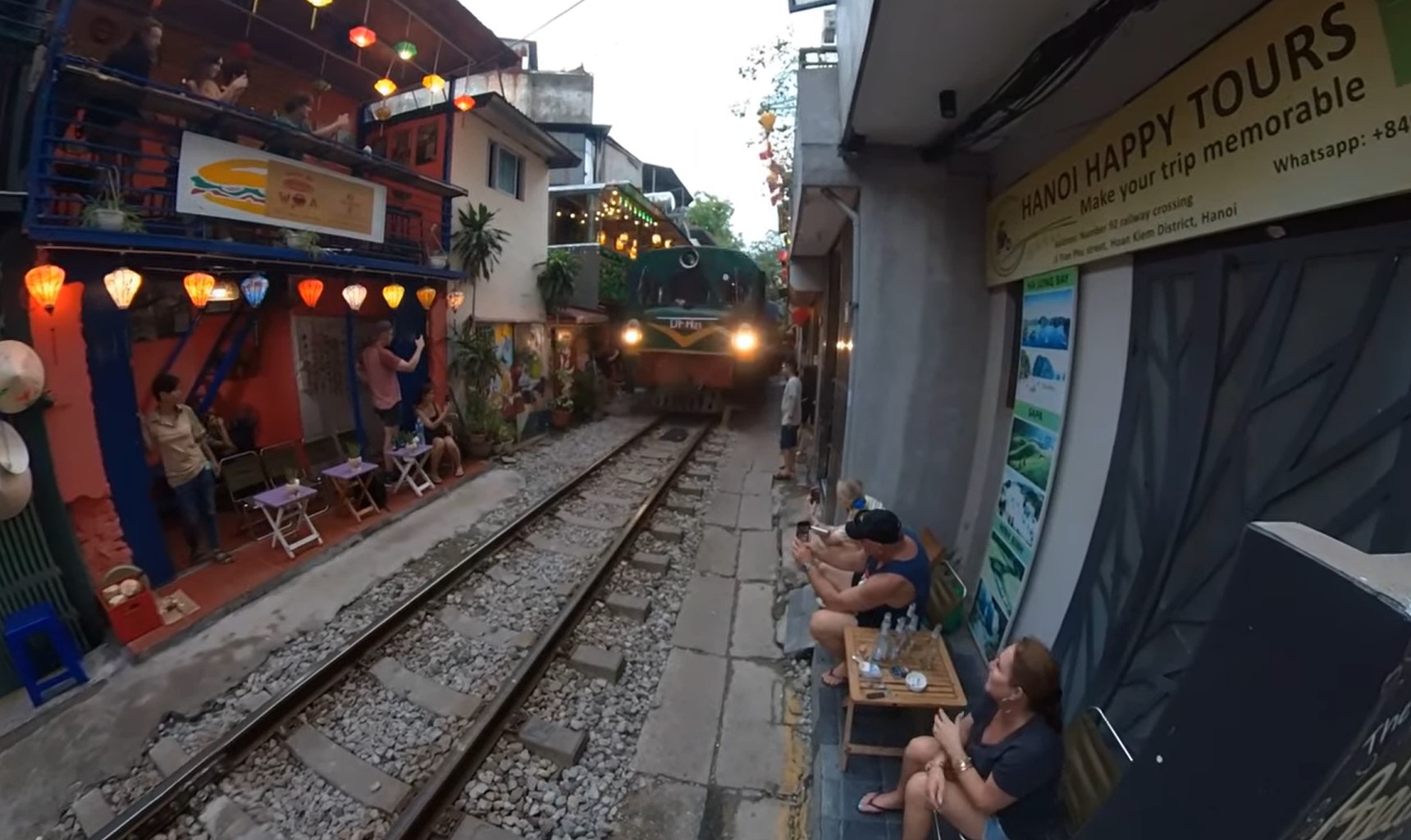 Fetch, boy!

posted by Ace at
07:23 PM
|
Access Comments