« Pre-Thanksgiving Thread before the Gardening Thread
|
Main
|
Ace of Spades Pet Thread, November 19 »
November 19, 2022
Saturday Gardening, Puttering and Adventure Thread, Nov. 19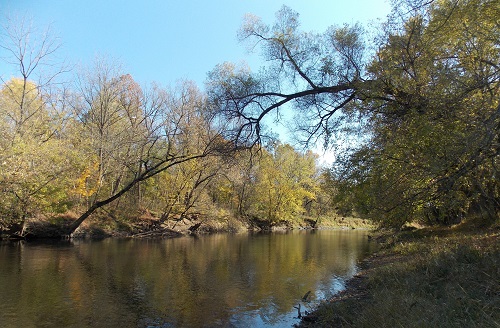 Over the river . . .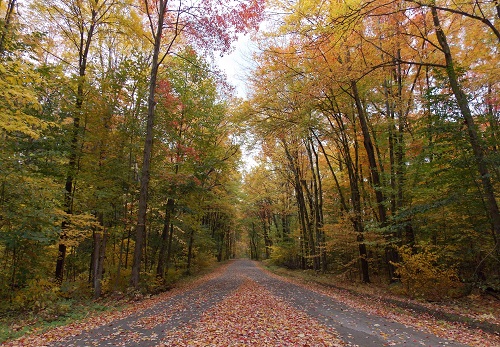 And through the woods . . .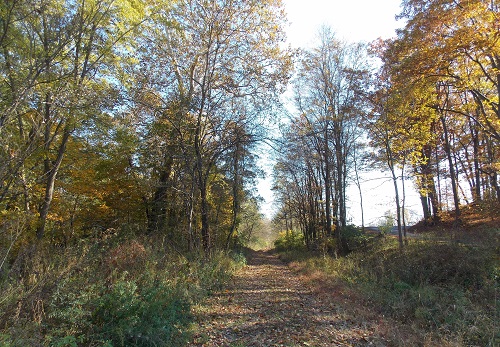 And more woods . . .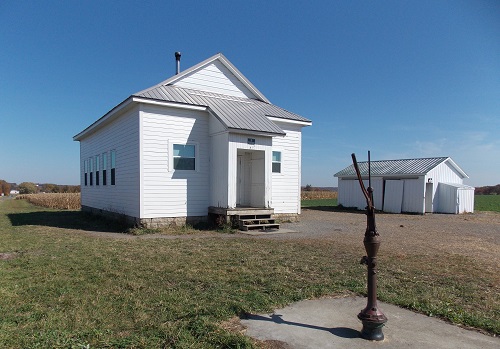 To Grandmother's house we go . . .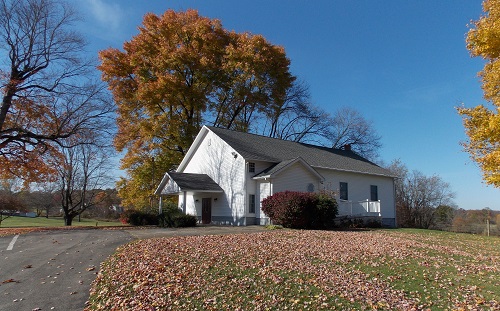 Howdy, Puddleglum here. I spent a week in mid-October back in West PA visiting the folks. Hadn't been back there in the fall in years. Took a few pics and thought I send a few of them.
Howdy right back, Puddleglum! Looks like you got a nice early start on Thanksgiving, with a great reminder that we have a lot to be thankful for.
This brings us to the realization that this is the WEEKEND BEFORE THANKSGIVING! Are you doing anything interesting outdoors? Serving something from the garden? Going on an adventure?
* * *
Edible Gardening/Putting Things By
By-Tor went basic on a recent apple pie. Will you be doing something a little fancier for dessert on Thanksgiving? Maybe choosing one or two specific apple varieties grown by you or a specialty orchardist?
I had a bunch of apples in the fridge that were nearing their use-by date, and a frozen pie crust ( bottom crust). A crumb topping is easy enough if you are in a hurry. And Ralph's Private Selection vanilla bean ice cream.
Not that the basic crumb-topped pie doesn't look great.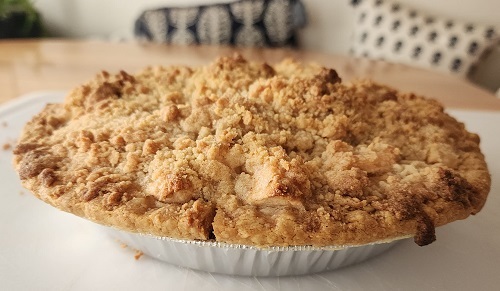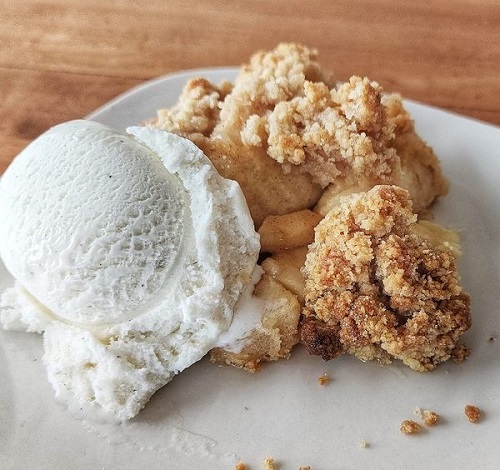 PUMPKINS
Bird Dog at Maggie's farm has a post up with lots of links concerning pumpkins as tasty food. It includes a link for 42 recipes, one on history, and a mildly entertaining one by Meg McArdle arguing that yes, some people really do like pumpkin.
As for the olde standbys, Pumpkin Pie and Pumpkin Soup, those are OK too but the spices tend to obscure the subtle flavors of the winter squashes used. (Re Pumpkin Pie, the Maggie's Farm advice is to go very light on the sugar, and serve with a spoonful of whipped cream, then drizzled with 100% Maple Syrup.)
Maple syrup over whipped cream. Has possibilities. Think you would like that?
I disagree with Bird Dog that all winter squashes and pumpkins are pretty much interchangeable. Some are better than others, especially for some recipes.
People tend to lump pumpkins together in discussion, but not all pumpkins are equally good for cooking. Some are best left for decoration. In 2020, we had a discussion of pumpkins while reviewing seed catalogs. (We need to continue reviewing seed catalogs soon).
Pumpkins are found in four squash species. Here are representatives of three of them:
"Cinderella" is related to butternut squash. In France, they use this type for soup. It tends to have less fiber than some other pumpkins.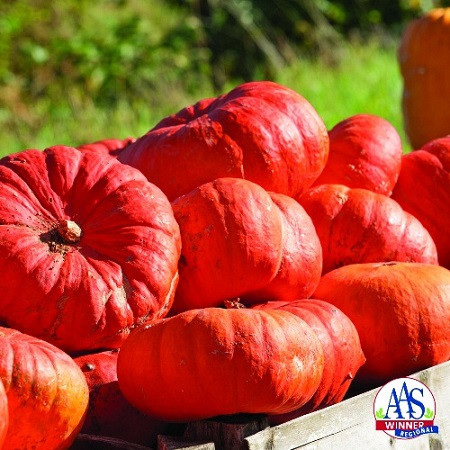 Cushaw: Some people fry these with onions and garlic. You may have bought one for decoration. They come in different colors and are sometimes mistaken for gourds: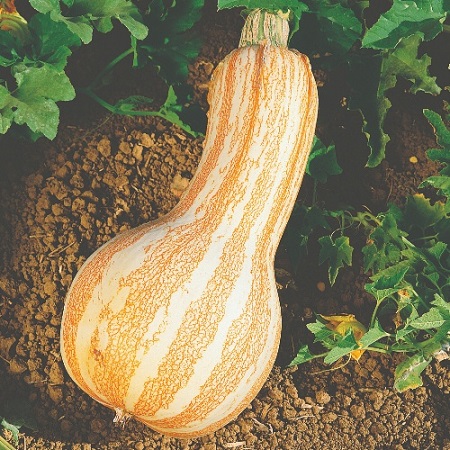 'Pepitas' is included with the "decorative or cornucopia' pumpkins. It is naked-seeded, and has edible flesh. (Doesn't say how tasty it is). It is related to zucchini and yellow summer squash, like many pumpkins used for jack-o-lanterns.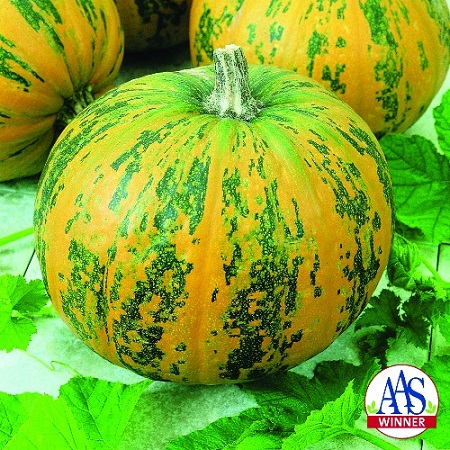 * * *
Puttering
Broccoli and cauliflower poodles may be appropriate at some time during Thanksgiving Week. Show off your garden produce!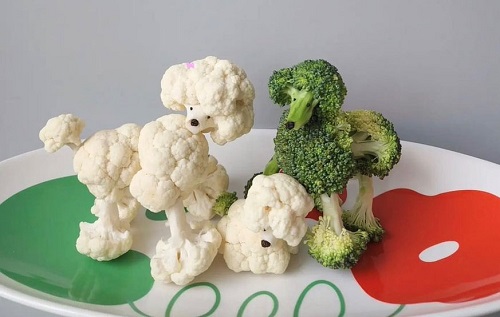 *
An easier way to achieve respectful attire?
* * *

Gardens of The Horde
Don in Kansas predicted that most of his garden flowers would doomed by frost earlier this month. Here are some of them:
Here are a few snapshots from the yard taken this week. The low tonight will be 25 degrees, according to the weatherman. It's possible that some of the plants will survive that, thanks to the microclimate near the house. However, the 20 degrees; forecast for Friday night will probably do them all in. These are likely the last garden pictures of the year (though indoors the very red orchid has a fresh set of buds).
Here are some of them:
Dahlberg Daisy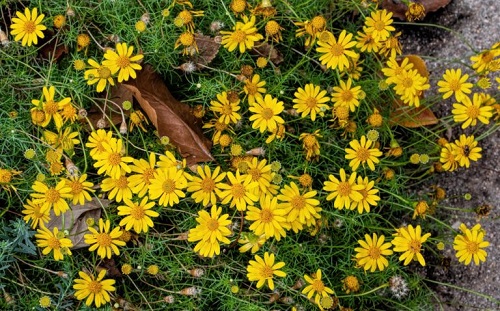 Pentas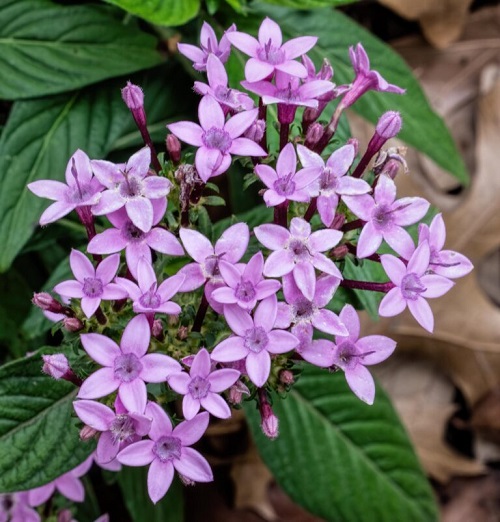 Dianthus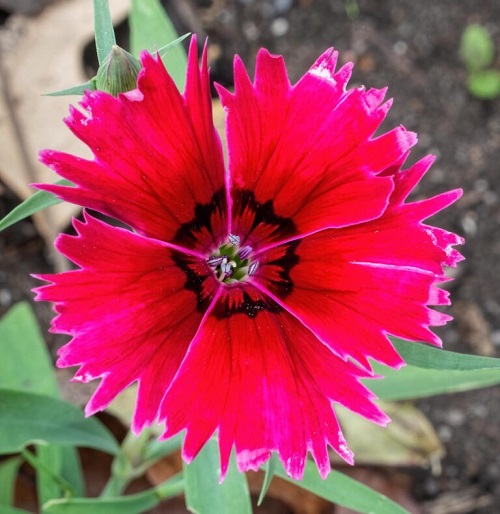 The butterflies and hummingbirds that visit those flowers are probably gone, too.
Bees may be tucked away somewhere.
Anything surviving in your garden?
Harvesting anything?
What are you planning for next year?
* * *
Hope everyone has a nice weekend and a great week.

If you would like to send photos, stories, links, etc. for the Saturday Gardening, Puttering and Adventure Thread, the address is:
ktinthegarden at g mail dot com
Remember to include the nic or name by which you wish to be known at AoSHQ, or let us know if you want to remain a lurker.
* * *

Week in Review
What has changed since last week's thread? Saturday Gardening, Puttering and Adventure Thread, Nov. 12
Any thoughts or questions?
*
The comments seemed especially thoughtful last week. There were quite a few regarding canning. One touched on cling vs. freestone peaches.
Cling (clingstone) peaches are generally firmer than freestone peaches, and with some varieties, the skin clings tighter, too (so extra care may be needed in blanching). But cling peaches dominate in commercial canned peaches because they don't fall apart when canned.
It's a good idea to pick a peach variety with canning in mind if you intend to can slices or halves. Some freestone peaches work fine and may be more tender than the clingstones. Some are even famous for canning. Other varieties fall apart when canned, but are perfect for jam. Look for the variety's description. Some have well-earned reputations, too.
Also watch for adaptation of the tree and rootstock to your climate. Do you want a dwarfing rootstock? An old standard like Indian Free or Indian Cling? One of the new supersweet peaches? Some of these may not be the best for canning. They are often picked hard for commercial sale.
*
You can buy a variety of simple home tools for removing the stones from cling peaches. This description of a commercial equivalent gives you an idea why there is a variety of designs :
The Electronic Selective Peach Pitter is used primarily on clingstone peaches and operates at speeds up to 66 peaches per minute. This machine offers the best of both pitting methods - torque pitting of good fruit and spoon pitting of less than perfect pits. This provides continuous production volume, reduces repitting labor and minimizes downtime resulting in premium quality fruit halves and higher case yields.
*
I closed the comments on last week's post so you wouldn't get banned for commenting on a week-old post, but don't try it anyway.
*
Incidentally, I don't know anyone who routinely makes peach pie for Thanksgiving. Do you?
I know someone who makes blueberry pie every year for thanksgiving. And I know people who have made blackberry pie. I think those fit in with the Thanksgiving theme. Even if you have to fit them in sometime during Thanksgiving Week. Maybe with some vanilla ice cream?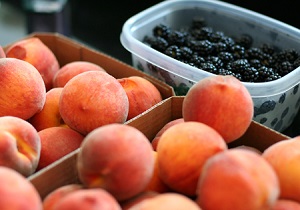 Hope you have a wonderful Thanksgiving.

posted by K.T. at
01:18 PM
|
Access Comments