« DeSantis Wins by 18.5 Points, Rubio by 16; GOP Flips FOUR Florida House Seats
|
Main
|
Red Wave Receeding? »
November 08, 2022
Election Results: 9 PM Hour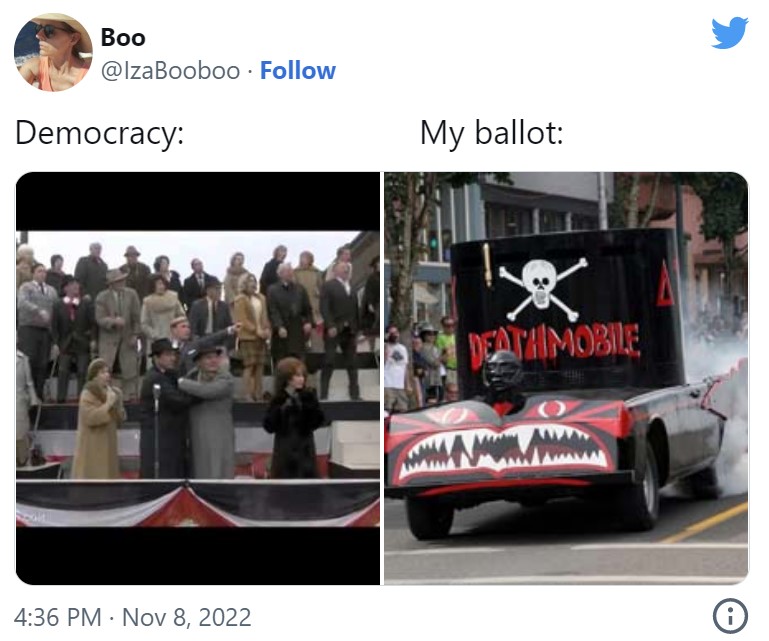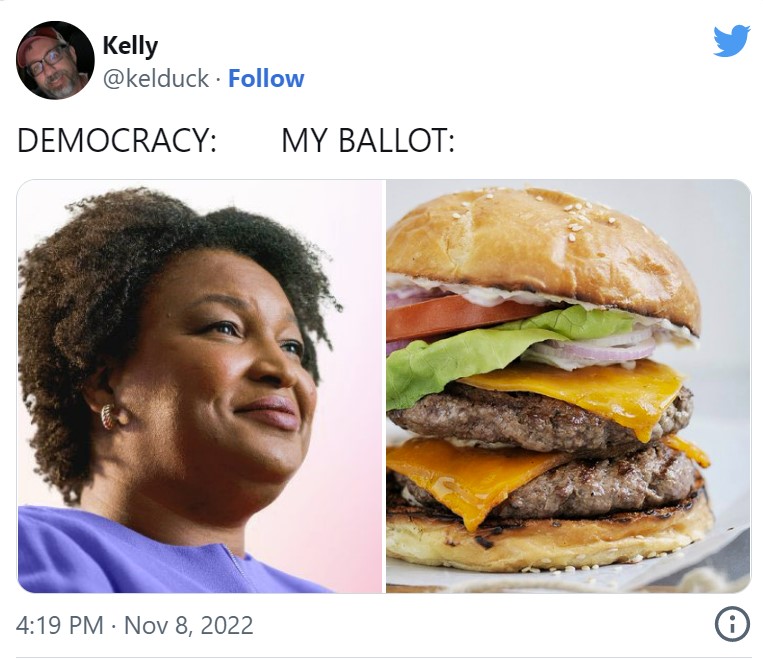 As mentioned in the last thread, Cao Hung appears to have just barely lost in VA-10, 53-47, with 99% in. However, Vega will defeat CIA Deep Stater Spannberger in VA-7 (3 points up with 99% in) and Kiggans will probably defeat J6 Committee member Luria. (Ten points ahead with 79% in.) That's another 2 seats picked up, and two of the possible three seats in Virginia the GOP thought they could pick up.
Four out of four in Florida and two out of three in Virginia. This is a Red Wave.
Update:
VA-10 (Cao) was Biden +18 in 2020. Posted by: Seldom
Update: Now I'm hearing that despite Vega being up 51.0 to Spannberger's 48.0, with 99% in, some are calling the race for... Spannberger?!
I am not worried about Vance. I am only worried about the races that seemed in doubt, according to the polls. Races that the polls suggested were in hand should be in hand. I guess Walker is a race that was in some doubt. I just have a hard time believing that he's going to lose.

posted by Ace at
09:05 PM
|
Access Comments