« CNN: According to Exit Polls, Democracy Was Not On the Ballot
John Solomon: "This is a Repudiation Election"
|
Main
|
Election Results: 9 PM Hour »
November 08, 2022
DeSantis Wins by 18.5 Points, Rubio by 16; GOP Flips FOUR Florida House Seats
I'll be updating this post as if it's a whiteboard. Refresh often!
@MaxNordau 48m

BREAKING: Alleged felon & fired geographer Rebekah Jones (I-MD, D-FL) has lost her bid to represent Florida's 1st Congressional District.

Jones' felony trial begins on January 23, 2023.
LOL. Thanks to weft-cut loop.
The GOP wanted four seats out of Florida. They got all four. And by wide margins. (Correction to the correction: I had it right the first time, they were called -- RCP called them. Thanks to Piper.)
I'll have to keep my eye on RCP. What a resource I had completely forgotten about.
Anna Paulina Luna, running to flip Charlie Crist's old 13th District from D to R, was said to be a bellwether who would show us if tonight would be a big wave night for the GOP.
Well, she' won.
So it's a wave night, right?
Is the wave on? Remember, VA-10 is the "high water mark" of the red wave. If the red wave hits VA-10, it's a huge red wave.
Nuts! VA-10 now appears well in hand for Femcel Abortion Android Wexton; she has 53% with 99% of the vote in. Cao Hung will just barely miss.
VA-2 and VA-7 still look like GOP pick-ups, though.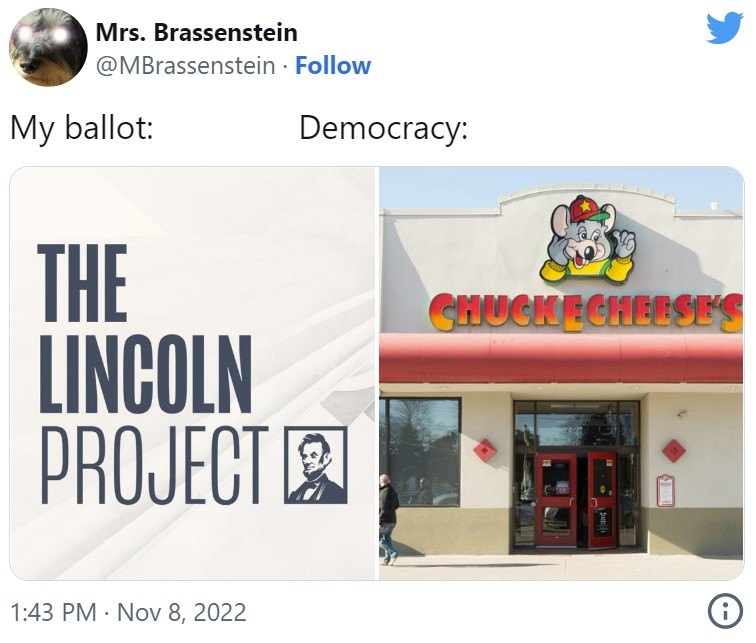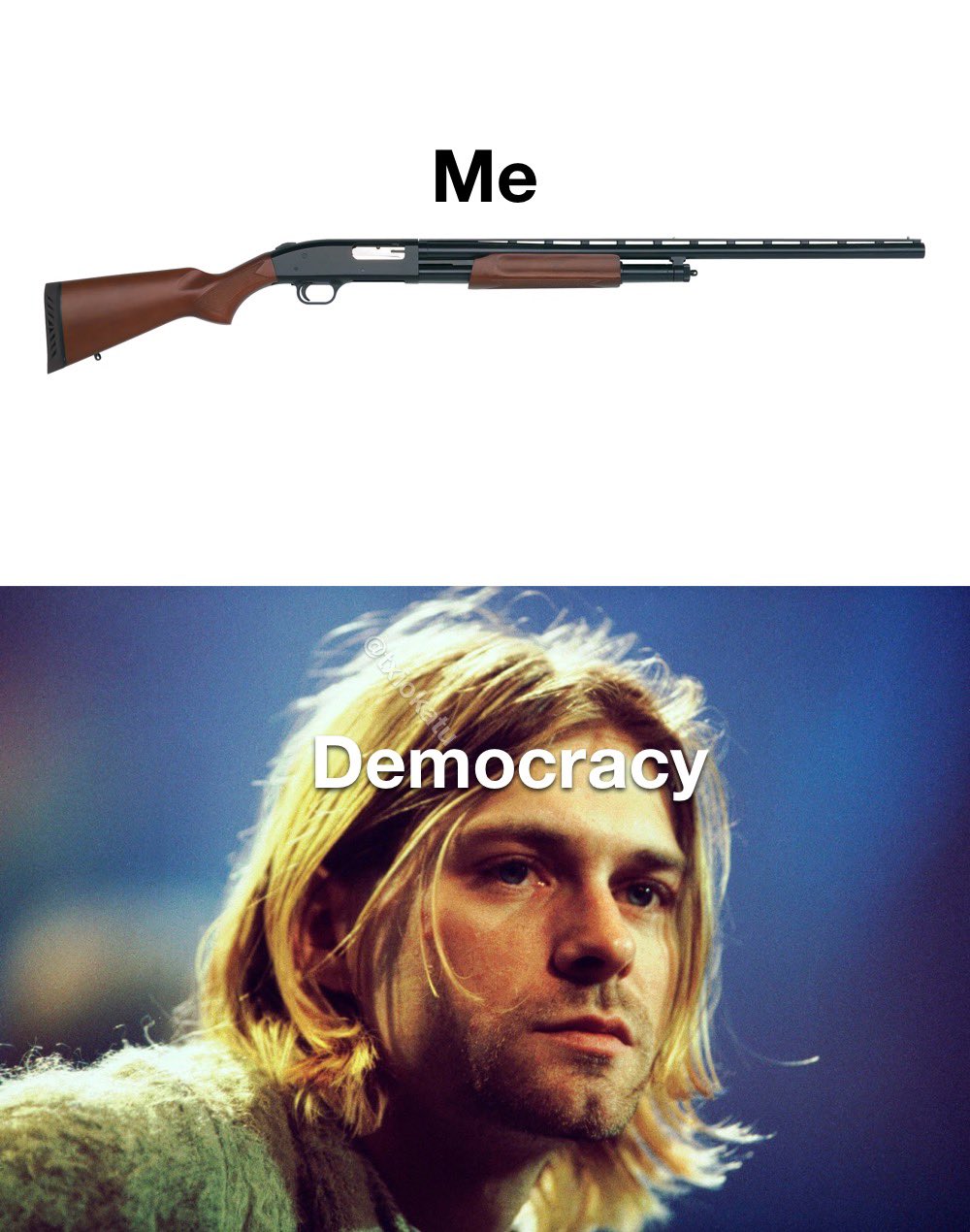 Greg Price @greg_price11


Marjorie Taylor Greene's opponent raised $15 million. He spent $14 million of it and the race was called for our girl @RepMTG in less than 5 seconds lmfao.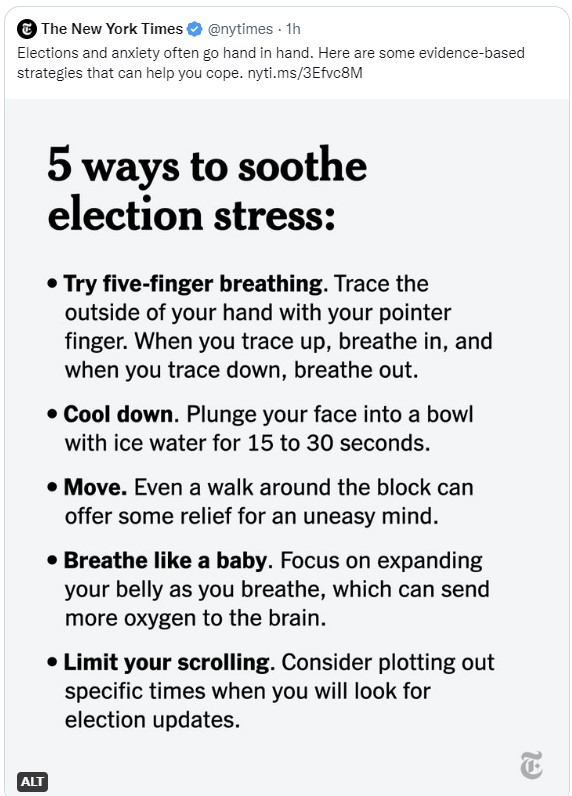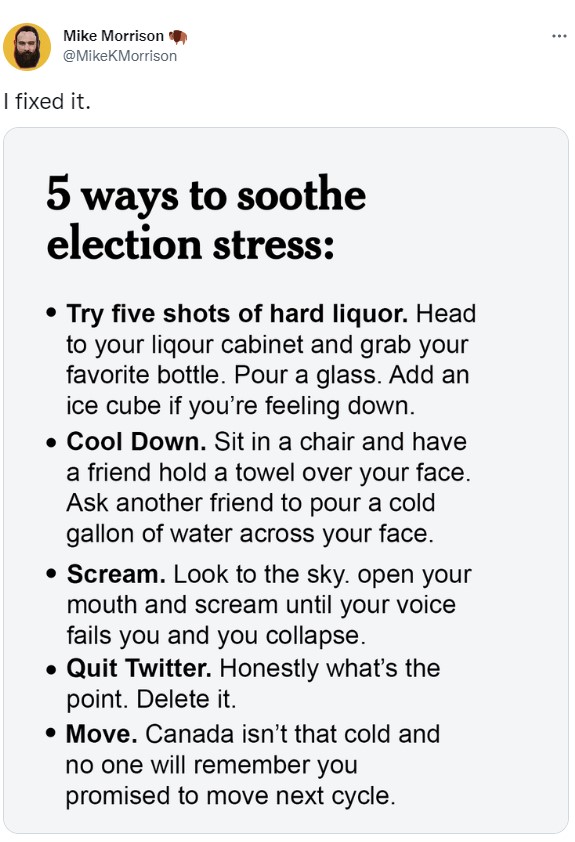 Apparently the New York Times was embarrassedby their self-care post.