« Quick Hits: New Nose Is Good Nose
|
Main
|
Who Watches The ONT? »
November 10, 2022
Midnight Sonata for Elephant Cafe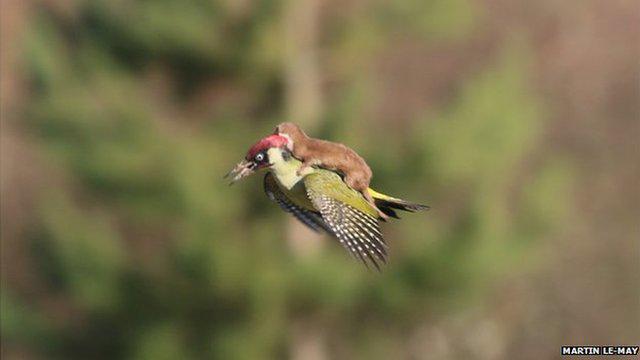 Story here, thanks to Jim (in Kalifornia).
First verified video of bigfoot? Or -- a golden doodle? You decide.
Adopting a senior pittie -- who's about to give birth.
Gallant and Goofus, dog versions.
The GOP's get out the vote effort.
This bird saw what you did with your hand.
I think this svelte woman might have gotten herself a little too much dog.
This cat watched 40 Steven Segal movies in a row, then started greasing back its hair, started talking with a fake Brooklyn accent and calling people "jamoke" and "jibroni" and asking nothing but smugly threatening rhetorical questions ("I'm nothin' but a gun and a badge, huh?"), and started doing sick aikido throws.
Feeling a little covid-y...

posted by Ace at
07:48 PM
|
Access Comments