« Midnight Sonata for Elephant Cafe
|
Main
|
Daily Tech News 11 November 2022 »
November 10, 2022
Who Watches The ONT?
Greetings! Welcome to the Thursday ONT. How are things going where you are?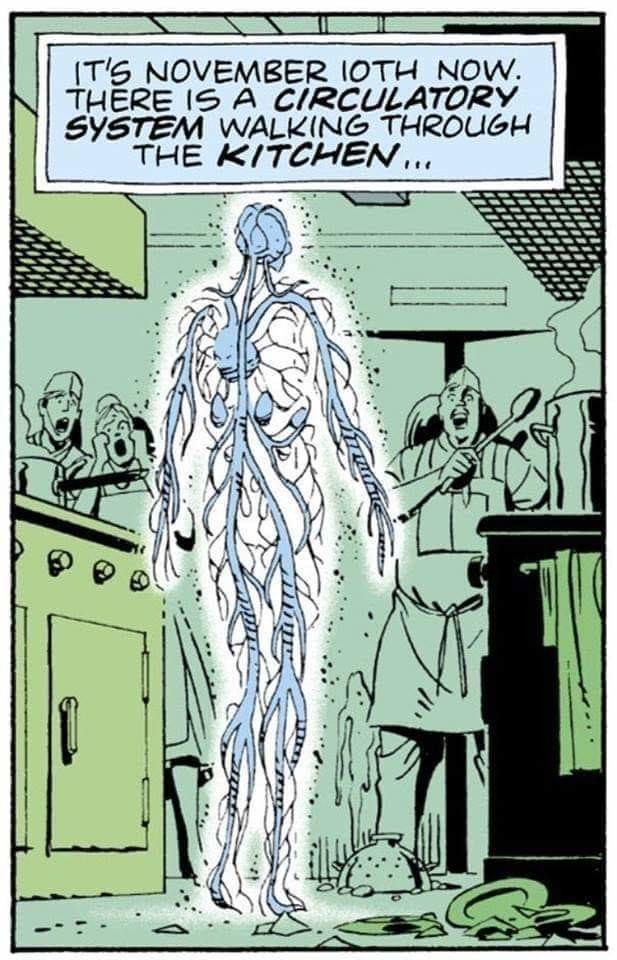 Bird News
Great Tits Gain Massive Peckers!
Certain birds in the U.K. have longer beaks than their non-U.K. brethren of the same species. Evolutionary biologists suggest that it's the British people's fondness for setting out bird feeders that is behind this trend. The hobby appears to be directly impacting evolution.
Researchers studied beak lengths of great tits in the U.K., where bird feeders are popular, and in the Netherlands, where they are not. They also tracked the location of tagged tits to determine how much time they spent at bird feeders. The scientists also have 70 years' worth of historical data on great tits and could discern that their beak lengths are changing with time. The study was published today in the journal Science.


Honestly, I just wanted to use the headline.

Financial Advice

The 4 Dumbest Things We Keep Spending Too Much Money On
In point of fact, this isn't even an article. It's an advertisement for several different apps/websites disguised as an article. I'm only posting it because I'm curious if any of y'all have used any of these services, and if so, how were they?
From The Halls Of Montezuma
The ONT would like to wish the USMC a very happy birthday!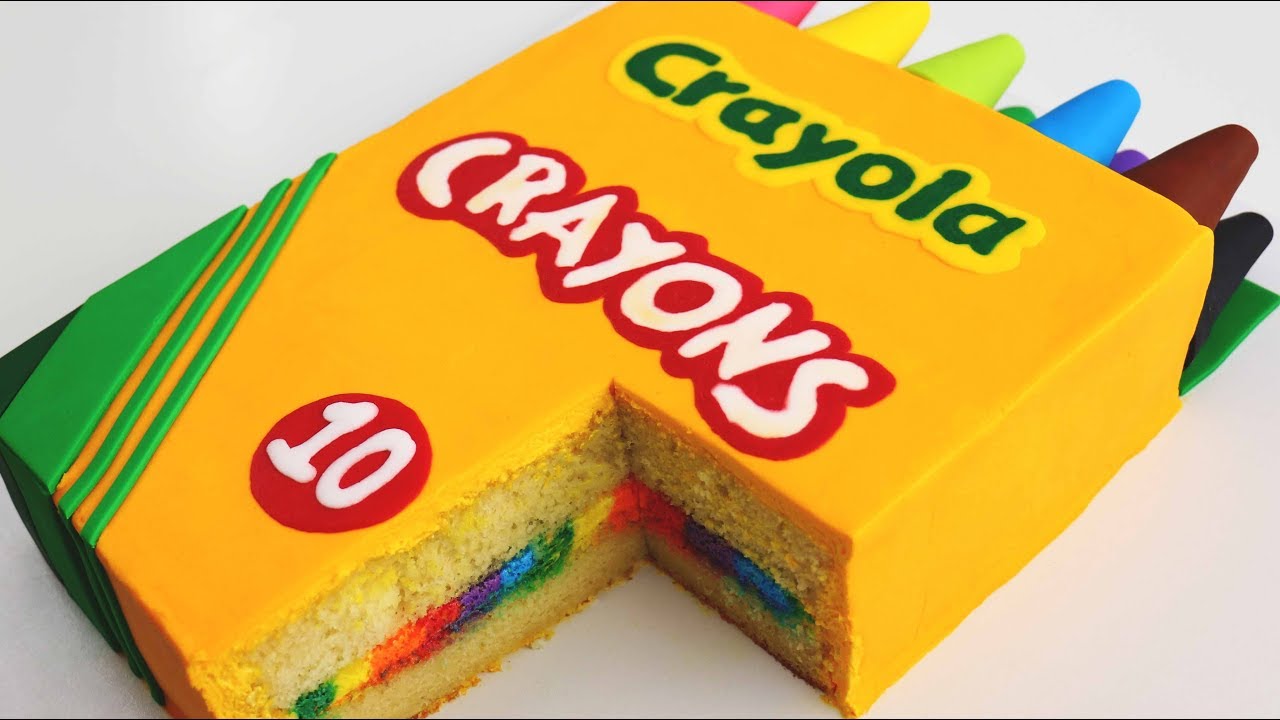 Arbeit Macht Fried
KFC apologizes for Kristallnacht promotion in Germany
This is horrible, but I actually believe KFC's explanation. First of all, the NY Post headline is misleading. KFC did not have a Kristallnacht promotion, it was a tweet.
KFC has apologized for sending an alert urging customers in Germany to commemorate the Kristallnacht – the 1938 pogrom that preceded the Holocaust — by eating its cheesy fried chicken. "Go ahead and treat yourself to more soft cheese on your crispy chicken. Now available at KFCheese!" KFC Germany wrote Wednesday under the subject line "Memorial day for the Reich pogrom night," the Times of London reported.
KFC quickly deleted the tweet, with this explanation
KFC said it uses a bot linked to national observances to generate notifications for its app
This rings true to me, because so much corporate social media is automated these days, and Kristallnacht is on the official German calendar. Be that as it may, this is at best insensitive, and at worst downright offensive.
A bigger issue for me is the rising tide of antisemitism I have been seeing lately. For all they like to accuse us of being Nazis, a lot of it, as usual, is coming from the left. It's not conservatives running around NYC bashing anyone wearing a skullcap in the head.
However I have been seeing a lot more memes featuring vile "hook-nosed Jew" iconography over the last, oh, 6 months, and these communities are, if not right-wing, most definitely anti-left, and they are predominantly Gen Z. The right is waking up and is pushing back against woke ideology, but I'm wondering if it's too late. There's an entire generation that has been so poisoned by the Gramscian education system that even if they reject the excesses of the left, their zeitgeist has been so twisted by the racist tropes that were pounded into them that they don't even see what they've become.

Food News

Do Brussels Sprouts Taste Better Now? Yes—Here's Why
"In the late 1960s, our industry switched over to mechanized harvesting, which required a plant that would mature fairly evenly over the entire stem," Brussels sprouts farmer Steve Bontadelli told MEL Magazine in 2021. The best sprouts for the job came at a cost: They were "horribly bitter," he explained, "and we turned off an entire generation."

Anti-sprout sentiment began to dissipate in the 1990s, largely because the sprouts themselves became less bitter. As NPR reports, a group of Dutch biotechnologists led by Hans van Doorn pinpointed the chemical compounds behind the sprout's characteristic bite—a couple of glucosinolates called sinigrin and progoitrin. 

After trawling their stores for old seeds that were low in those potent compounds, Dutch seed suppliers embarked on a years-long mission to breed the ideal plant: one that would turn out not-too-bitter Brussels sprouts, and do so quickly enough to keep up with modern production standards. Their success helped catapult the once-maligned vegetable to culinary stardom, especially in the U.S.

I quite like Brussels sprouts, we have them about once a week with dinner. After I've cut the ends and discarded the loose leaves, I toss them in olive oil, season them with Tony Chachere's cajun seasoning and cook them in a 400 degree convection oven for 10-12 minutes. Delicious. What's your favorite way to prepare them?

Fearsome New Threat

The case against otters: necrophiliac, serial-killing fur monsters of the sea
I don't know why people are so surprised that nature is brutal and mean. Probably because we are so insulated against it these days. In any event, the article lists a bunch of reasons why otters are horrible creatures. I mean, can you believe this crap?

God Bless The USA
People Are Sharing The Things The U.S. Has That Europe Lacks, And I'm Suddenly Feeling Proud To Be American
"Let me tell you who those bad guys are. They're us. WE BE BAD. We're the baddest-assed sons of bitches that ever jogged in Reeboks. We're three-quarters grizzly bear and two-thirds car wreck and descended from a stock market crash on our mother's side. You take your Germany, France, and Spain, roll them all together and it wouldn't give us room to park our cars. We're the big boys, Jack, the original, giant, economy-sized, new and improved butt kickers of all time. When we snort coke in Houston, people lose their hats in Cap d'Antibes. And we've got an American Express card credit limit higher than your piss-ant metric numbers go. You say our country's never been invaded? You're right, little buddy. Because I'd like to see the needle-dicked foreigners who'd have the guts to try. We drink napalm to get our hearts started in the morning. A rape and a mugging is our way of saying 'Cheerio.' Hell can't hold our sock-hops.
We walk taller, talk louder, spit further, fuck longer and buy more things than you know the names of. I'd rather be a junkie in a New York City jail than king, queen, and jack of all Europeans. We eat little countries like this for breakfast and shit them out before lunch."
-P.J. O'Rourke
Tonight's ONT has been brought to you by bon mots: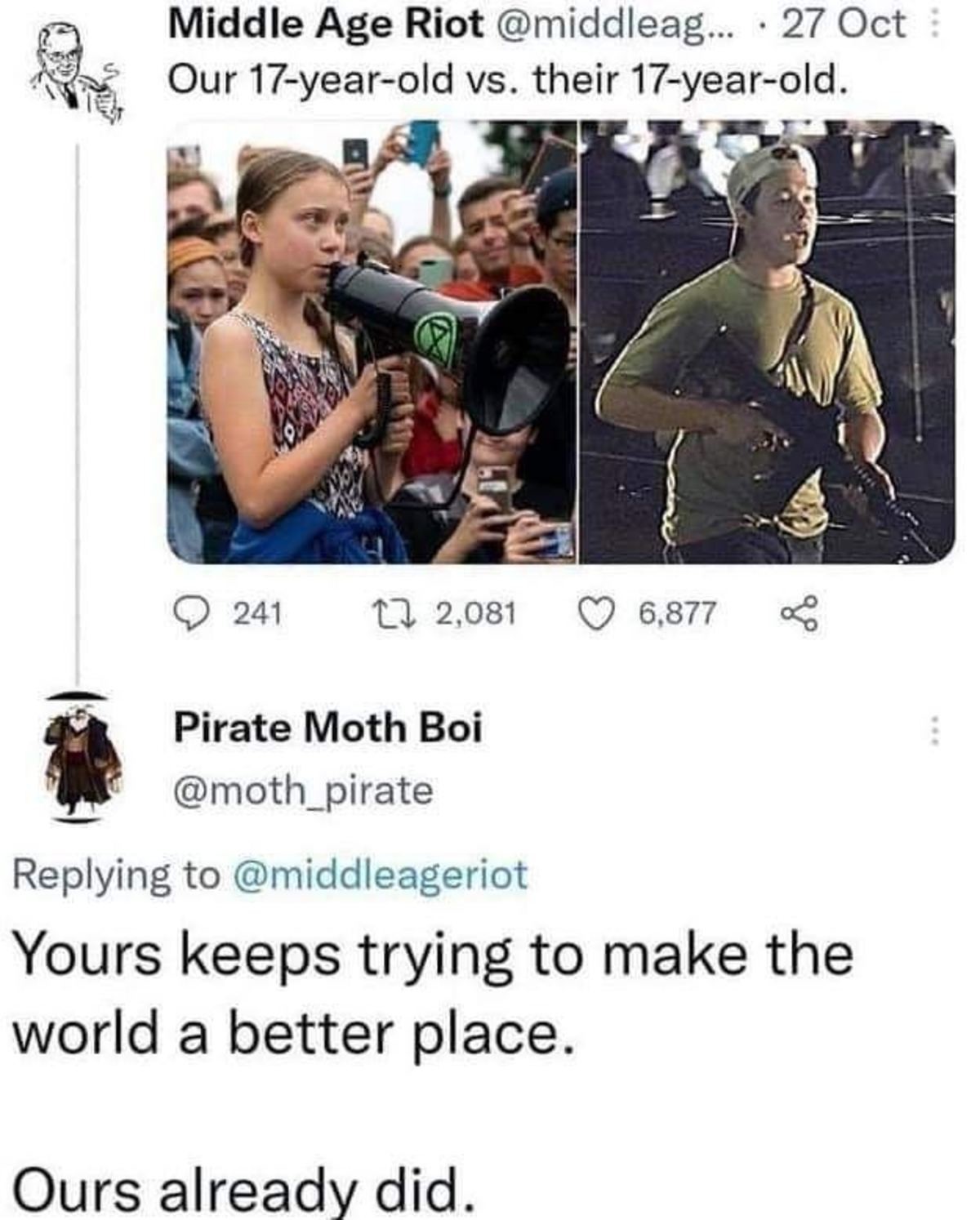 posted by WeirdDave at
10:00 PM
|
Access Comments