« Gun Thread: Sneaky Weasel Edition!
|
Main
|
Daily Tech News 7 November 2022 »
November 06, 2022
Overnight Open Thread [11/06/2022]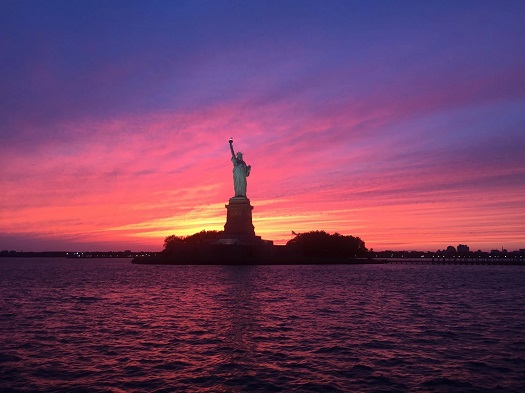 It is true that liberty is precious -- so precious that it must be rationed.
-- Vladimir Ilyich Lenin
I love the Americans because they love liberty, and I love them for the noble efforts they made in the last war.
-- William Pitt, Earl of Chatham
The whole history of the progress of human liberty shows that all concessions yet made to her august claims have been born of earnest struggle... If there is no struggle there is no progress. Those who profess to favor freedom and yet deprecate agitation are men who want crops without plowing up the ground; they want rain without thunder and lightning. They want the ocean without the awful roar of its many waters.
-- Frederick Douglass
Extremism in the defense of liberty is no vice. And moderation in the pursuit of justice is no virtue.
-- Barry Goldwater
******
The concepts of liberty and freedom will never disappear, although as we see in our current situation they seem to have fallen out of favor with the bien pensant elites whose most fervent desire is to rule over us.
But they exist, and while some of you will argue the point, I think that they exist to some degree in all people. The trick of course is to nurture it rather than stamp it out.
And fight for it.
Unlike most countries, we have a powerful connection to the men who created the template that has defended our freedom and liberty for many years. That it is no longer well functioning is a testament not to their flaws, but to the cleverness and determination of those who would wield power over us for the sake of that power.
George Orwell said it best...
Now I will tell you the answer to my question. It is this. The Party seeks power entirely for its own sake. We are not interested in the good of others; we are interested solely in power, pure power. What pure power means you will understand presently. We are different from the oligarchies of the past in that we know what we are doing. All the others, even those who resembled ourselves, were cowards and hypocrites. The German Nazis and the Russian Communists came very close to us in their methods, but they never had the courage to recognize their own motives. They pretended, perhaps they even believed, that they had seized power unwillingly and for a limited time, and that just around the corner there lay a paradise where human beings would be free and equal. We are not like that. We know that no one ever seizes power with the intention of relinquishing it. Power is not a means; it is an end. One does not establish a dictatorship in order to safeguard a revolution; one makes the revolution in order to establish the dictatorship. The object of persecution is persecution. The object of torture is torture. The object of power is power. Now you begin to understand me.
******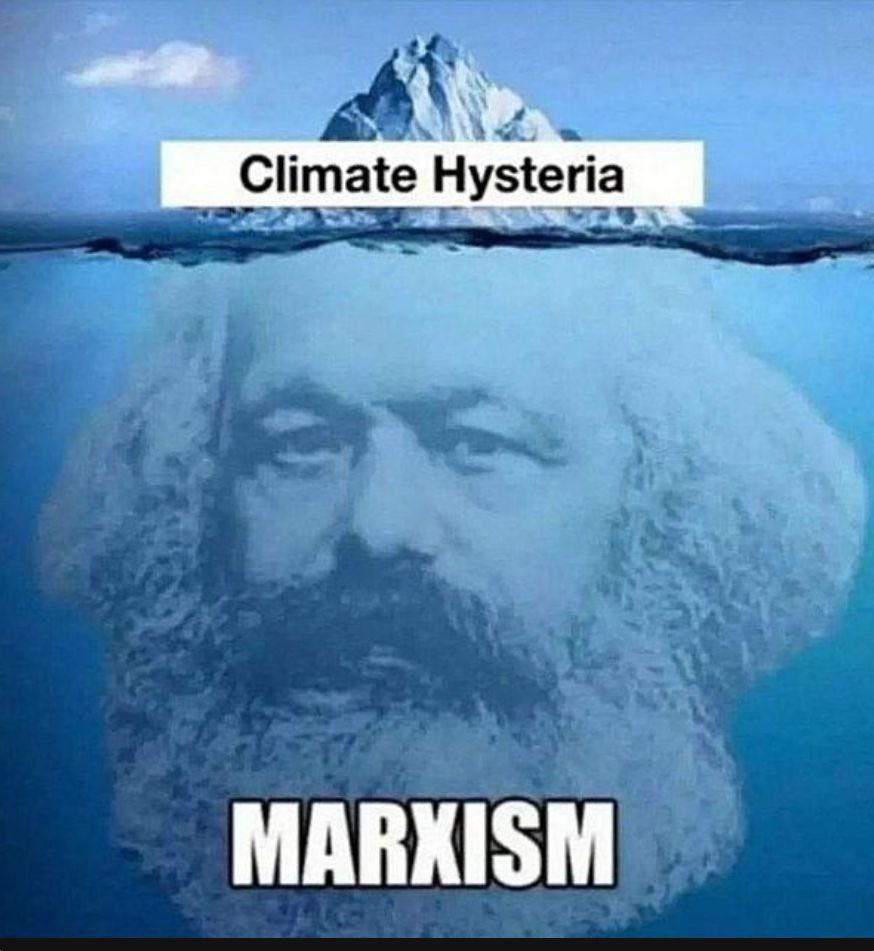 ******
I am enjoying the frantic shifts from one implausible story to another...all to defend the hilariously nonsensical premise that Paul Pelosi was attacked by a MAGA fascist, rather than the truth, which is that it was a hook-up gone wrong.
But the full power of the feds is now focused on sweeping this story under the table, so expect it to go away soon.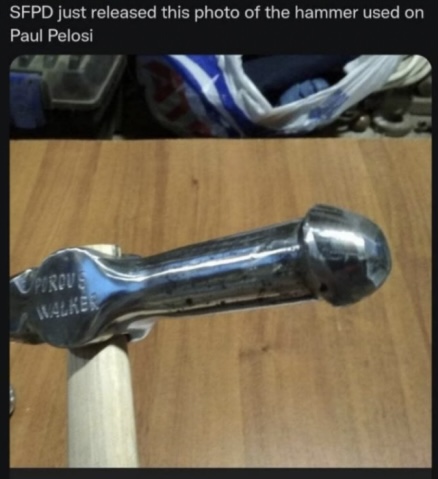 *
Twitter employees
[Hat Tip: dhmosquito]
******
How about a little music?
What a lovely, evocative voice!
*
Yeah...I think The Band is the cat's pajamas...
*
This is pretty much the definition of Rock & Roll!
******
Top 10 commenters:
1 [696 comments] 'TheJamesMadison, searching for the Invisible Man with Dracula and Frankenstein's monster' [97.67 posts/day]
2 [549 comments] 'whig'
3 [532 comments] 'Tom Servo'
4 [468 comments] 'Paul Pelosi'
5 [408 comments] 'Comrade flounder, Wrecker, Hoarder, Saboteur'
6 [404 comments] 'Helena Handbasket'
7 [402 comments] 'Joe Mannix (Not a cop!)'
8 [396 comments] 'Christopher R Taylor'
9 [351 comments] 'Warai-otoko'
10 [348 comments] 'rhennigantx'
Top 10 sockpuppeteers:
1 [447 names] 'Paul Pelosi' [62.72 unique names/day]
2 [118 names] 'Ciampino - It's a long time since I wrote French'
3 [100 names] 'I am the Shadout Mapes, the Housekeeper'
4 [66 names] 'Intrepid Democratic Underground AoS Liaison'
5 [54 names] '18-1'
6 [53 names] 'Count de Monet'
7 [52 names] 'Duncanthrax'
8 [49 names] 'Helena Handbasket'
9 [34 names] 'Quarter Twenty '
10 [30 names] 'OrangeEnt'

******
AoSHQ may trigger convulsions and projectile vomiting in some new readers. Please use vomit bag in seat pocket. Knives are to be sheathed at all times unless written waiver is received by our attorneys. Ace and cobloggers specifically disavow all responsibility for content. We are not responsible for any injury, including chafing. Disabling ShowerCam is a violation of the terms of use.
©2025 AoSHQ LLC.

posted by CBD at
09:57 PM
|
Access Comments