« The Weekend Hobby Thread
|
Main
|
Saturday Overnight Open Thread (11/12/22) »
November 12, 2022
A Music Thread: Psychedelic Edition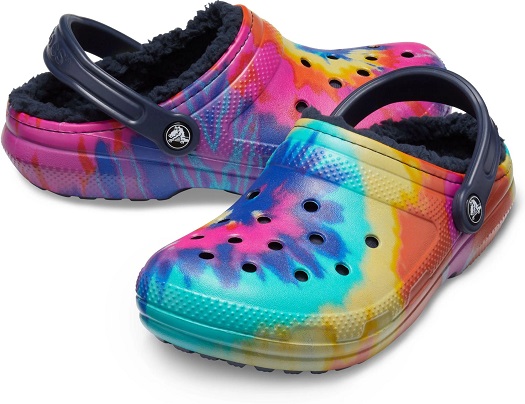 [Hat Tip: anonymous Moron who sneaked into Garrett's closet]
We think of the 1960s as the birth of so many malign trends in America. The convulsions of the student protests on campuses, the race riots, the assassinations, the explosion in drug use, the corporatization of our military, and a litany of other things that can rationally be called the beginning of our current difficulties.
But...damn! The music was great! And I'm not talking about just the late 1960s with The Beatles and The Stones and The Who and Led Zeppelin and so on...
The early-to-mid 1960s -- with that wonderful 1950s influence still around -- produced some wonderful music. Maybe not as influential and popular as the later stuff, but there was a simple joy in the music that is hard to beat. Plus it is so very, very, easy to listen to! How much late Beatles can you hear before you say, "I'm out!"
Besides, the ladies in the first two videos are wonderfully dressed to go along with their sweet voices. I'll take that any day over our current crop of synthetic female vocalists who don't set foot on stage without their stylists and their auto-tune technicians.
***
1963
***
1965
***
1966
***
1967
***
1963
***
1966

posted by CBD at
07:30 PM
|
Access Comments