« A Music Thread: Psychedelic Edition
|
Main
|
Daily Tech News 13 November 2022 »
November 12, 2022
Saturday Overnight Open Thread (11/12/22)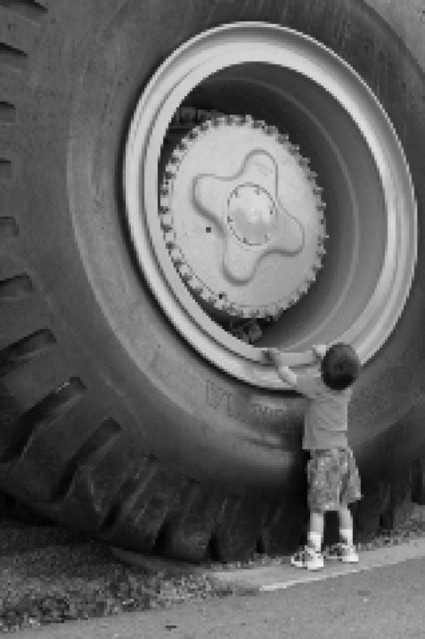 ***
The Saturday Night Joke
A new monk arrives at the monastery. He is assigned the task of helping the other monks in copying the old texts by hand. He notices, however, that they are copying copies, and not the original books.
So, the new monk goes to the head monk to ask him about this. He points out that if there was an error in the first copy, that error would be continued in all of the other copies. The head monk says, "We have been copying from the copies for centuries, but you make a good point, my son."
So, he goes down into the cellar with one of the copies to check it against the original. Hours later, nobody has seen him. So, one of the monks goes downstairs to look for him. He hears sobbing coming from the back of the cellar and finds the old monk leaning over one of the original books crying. He asks what's wrong.
"You idiots", he says, with anger and sadness in his eyes, "the word was celebrate!" (H/T TN Deplorable)
***
Not for me. I'll be over here on the bench sipping on a beverage people watching.......
***

I just wonder what they were teaching.

LKE HAVASU CITY, AZ — A Lake Havasu City couple, who are both teachers, has been fired for purportedly making sexually explicit content on school grounds for the subscription platform OnlyFans.

The Today's News-Herald reports Lake Havasu Unified School District officials confirmed an eighth-grade science teacher was terminated Oct. 31. Her husband, a fourth-grade teacher, was let go four days later.

Andrea Helart, a district spokeswoman, says the district is not able to comment on personnel matters.
***
Oh Minnesotans. They think they have it so tough.....................
***

Let's celebrate Masculine Heterosexuality, even if he is only 5.

The Internet Is Furious After Parents Celebrate Son's 5th Birthday at Hooters

Listen, I'm not one to judge at all when it comes to where you want to celebrate your birthday. I've had my fair share of places to celebrate, so you go wherever you want to go. Like in this case, where a 5-year-old decided he wanted to go to Hooters for his birthday, so his parents complied. As they should, because the day is all about him. Forget Chuck-E-Cheese's or Peter Piper Pizza, Hooters is where it's at.
***
The ONT Musical Interlude & Snow Shovel Emporium

RIP Keith Levene Dies: Founding Member Of The Clash And PIL Was 65
&&&
***

Good old Social Media. The downfall of many a Genius Award Winner(s).

Three Rikers Island correction officers were arrested on federal fraud charges stemming from a long-running investigation into sick leave abuse — and they even boasted on the web about their use of taxpayer-funded paid free time, prosecutors said Thursday.

"Yes at home still getting paid, unlimited sick baby. Get like me! Living my best life," one of the accused officers, Monica Coaxum, wrote on social media. Coaxum was out for more than a year claiming a series of injuries, "trauma," and illness, prosecutors said.
***
An unusual Saturday night ONT entry: A Genius Award Winner becomes Tonight's Feel Good Story of The Day.

Home invasion suspect shot accomplice before he was killed by homeowner's son, sheriff says
Deputies are searching for a wounded suspect and a getaway driver in a dark-colored car after a deadly home invasion in Katy.
***

Tonight's ONT has been brought to you by Stripes.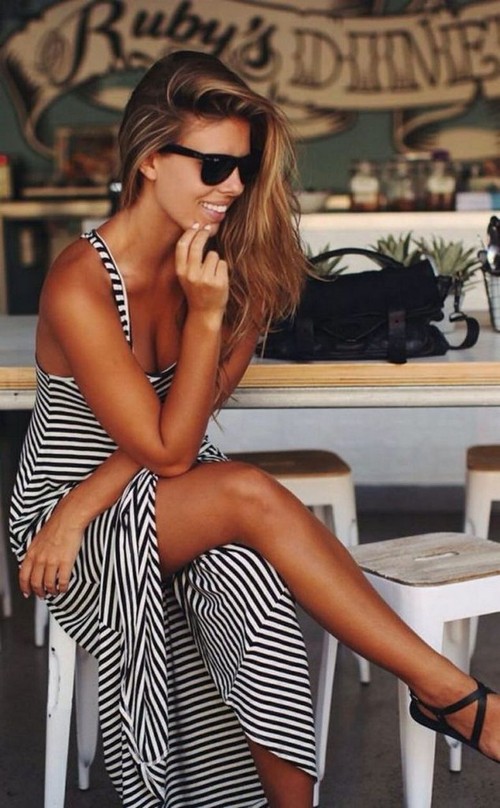 Notice: Posted with permission by the Right To Work employees of AceCorp, LLC. The Ace Media Empire is apathetic on the weekends.

posted by Misanthropic Humanitarian at
09:36 PM
|
Access Comments