« Election Round-Up
|
Main
|
Bamboozled Cafe »
November 03, 2022
Very Quick Hits
From Jesse Kelly: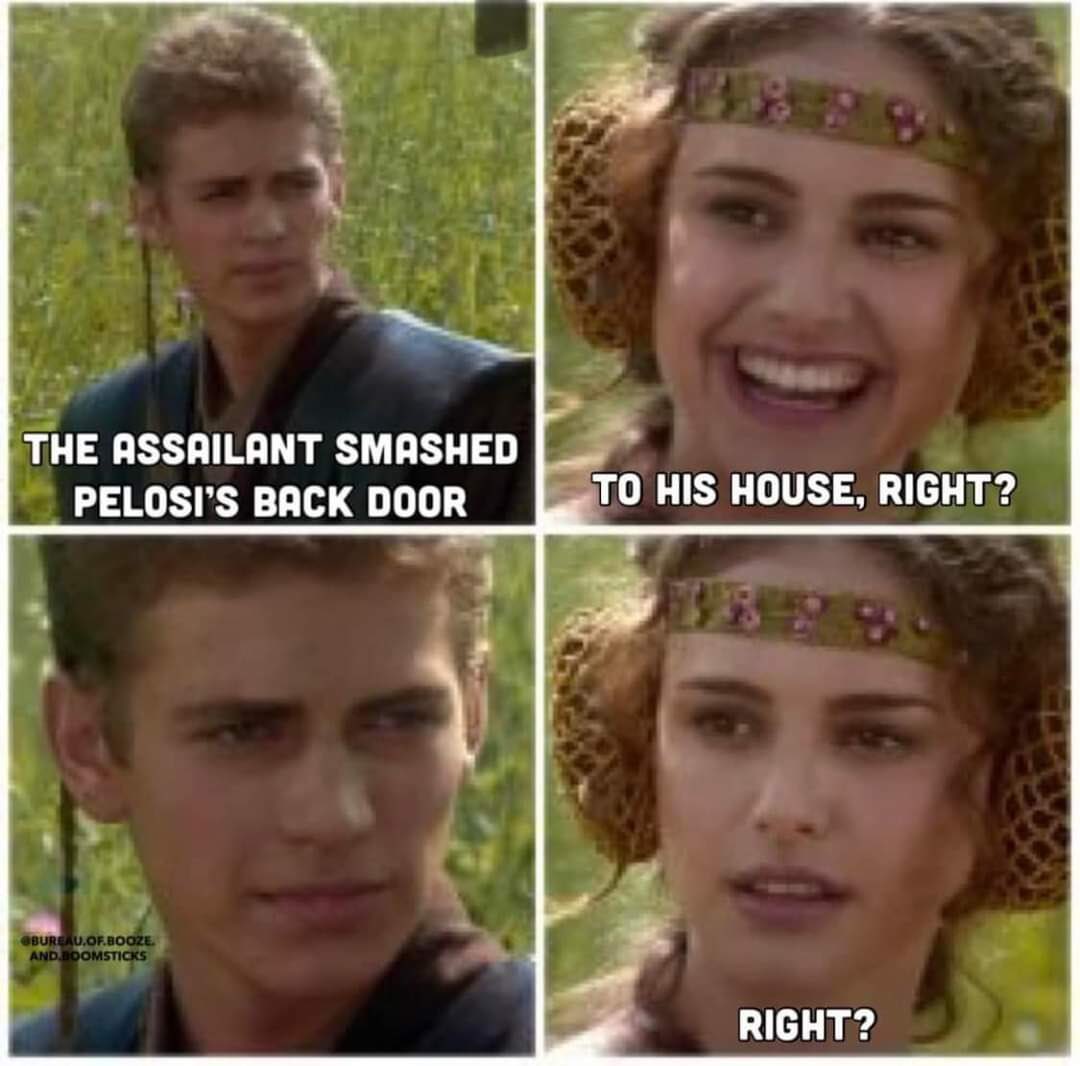 I denounce this unconscionable rumor-mongering. We must all traffic in only educated, sophisticated, well-vetted, Regime-approved rumors, like Trump paying prostitutes to urinate in hotel beds the Obamas slept in.
Regime-Approved Conspiracy Theories
They're not just good for you -- they're legally mandated.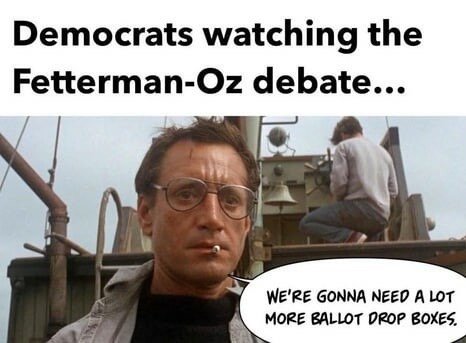 Obama's so cool, you guys. He's like Bono...'s gay accountant.
Two views on Tom Brady. I'm fair and balanced.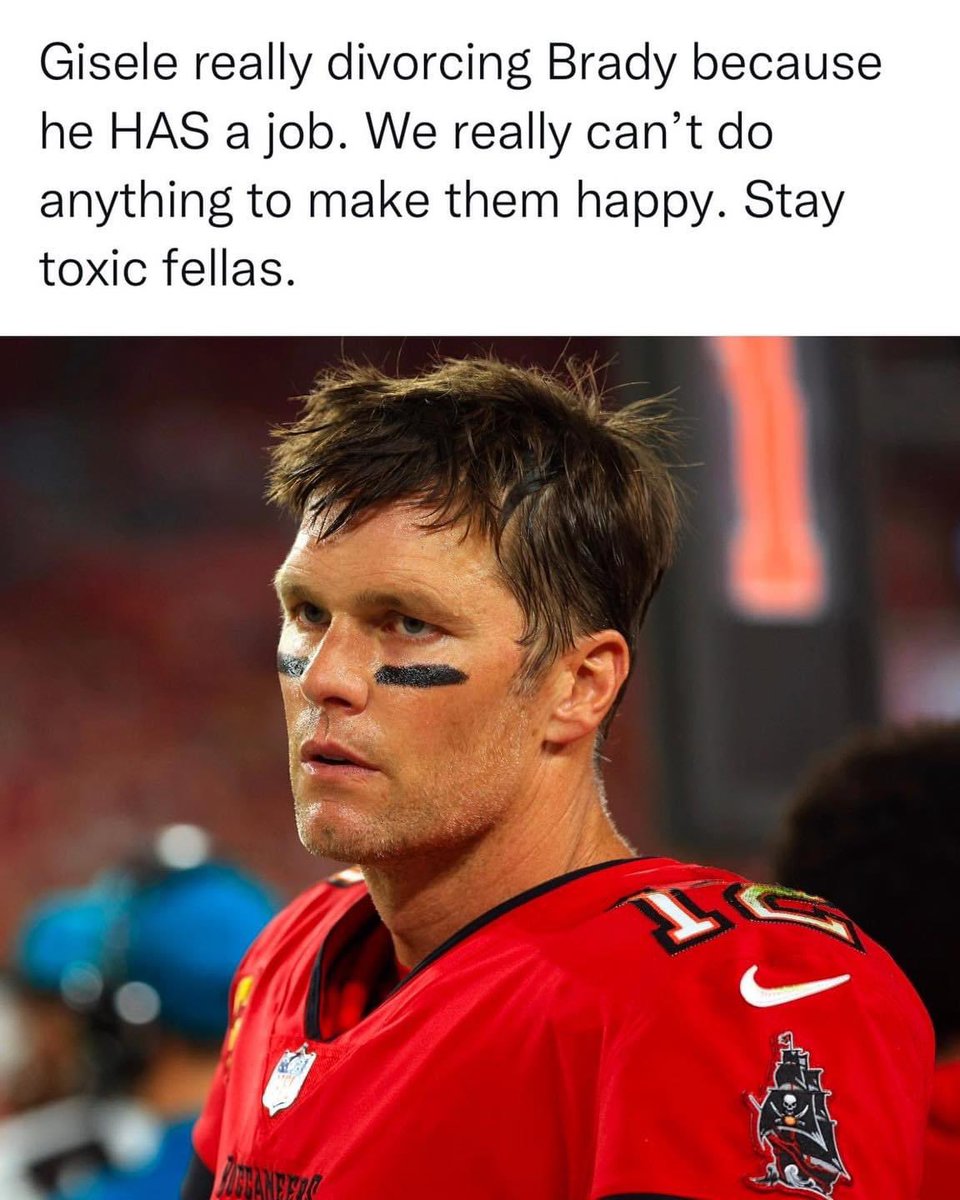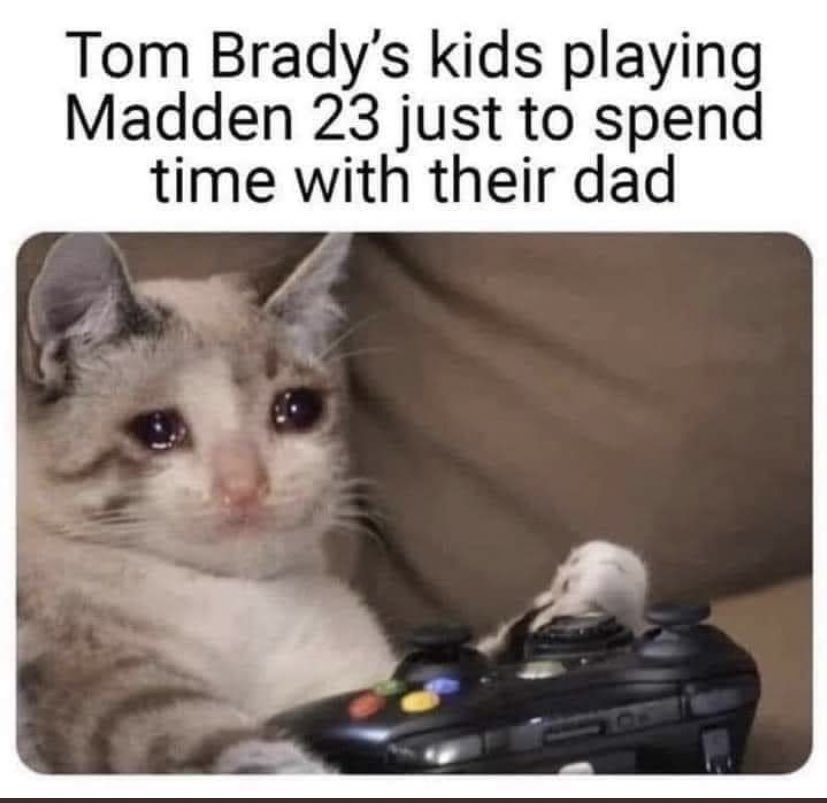 Full version of the "That's it, I'm a Republican now" video.

posted by Ace at
06:54 PM
|
Access Comments