« Very Quick Hits
|
Main
|
Thursday's ONT Fell In A Hole! »
November 03, 2022
Bamboozled Cafe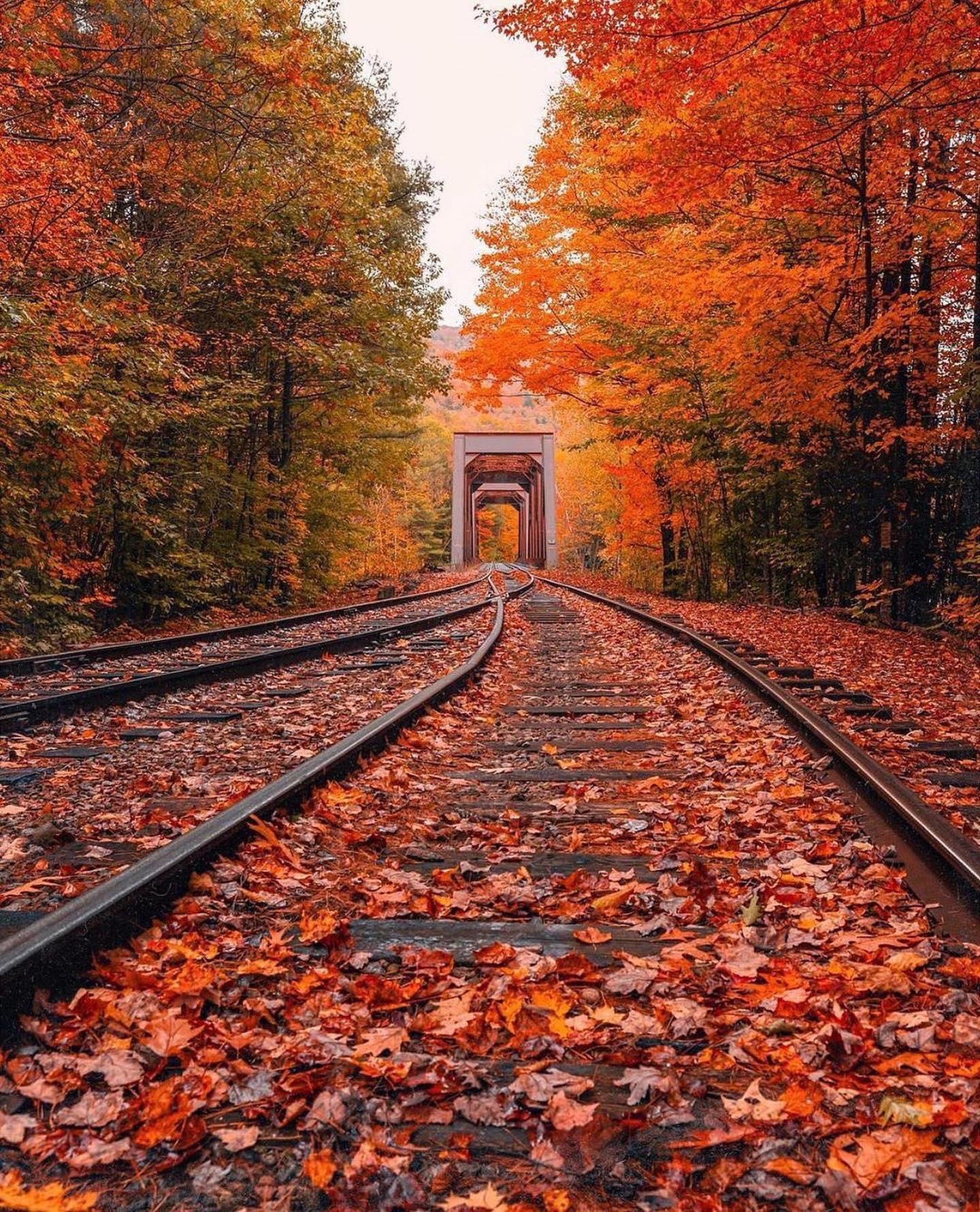 Sweet dog demands food -- but he also wants to share.
A mass of koi follow a swan around -- because the swan feeds them, as if they're pets.
I don't know what's real any more and it's starting to hurt my brain.
No good deed goes unstampeded.
[Insert Maximum Overdrive reference for the 40 people who've seen the movie]
Real or not? (Pretty sure it's just from a movie.)
"Bullshit or Not?" from Amazon Women on the Moon.
Hyenas use pack tactics against a lion. This counts a fakery post, because a lot of these nature encounters are staged by the "documentarians." Not sure how you'd get lions and hyenas to cooperate for your shot, though.
It's a Snuggie (TM) except it's off-brand, so they call it a wearable blanket or Slanket or whatever.
We went goblin-mode like Kangz.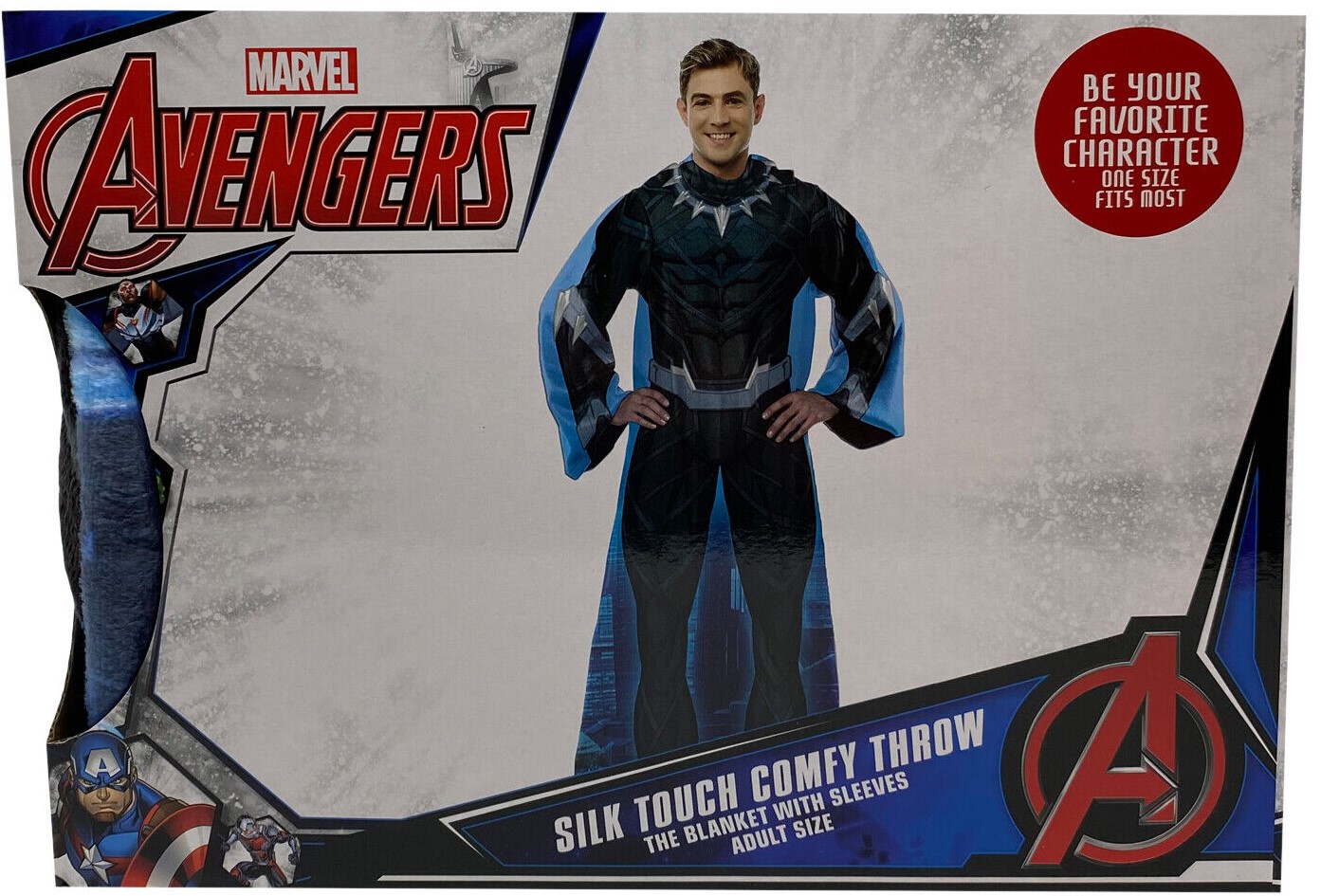 This must be fake, right? Or no?
I have good news and bad news about your daughter. I mean, if this were real. Which it's not.

posted by Ace at
07:34 PM
|
Access Comments