« Bamboozled Cafe
|
Main
|
Daily News Stuff »
November 03, 2022
Thursday's ONT Fell In A Hole!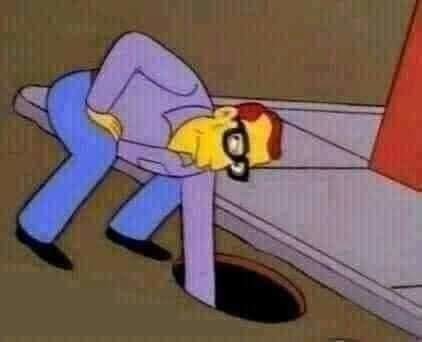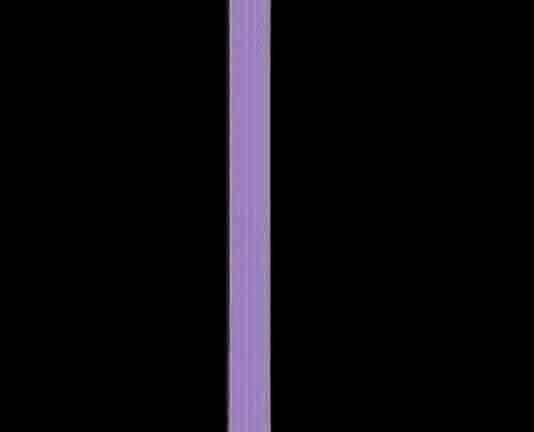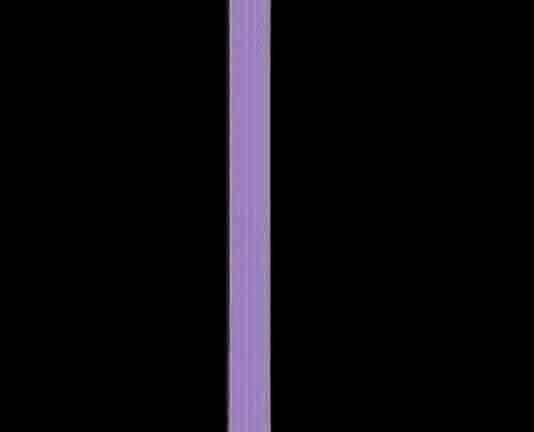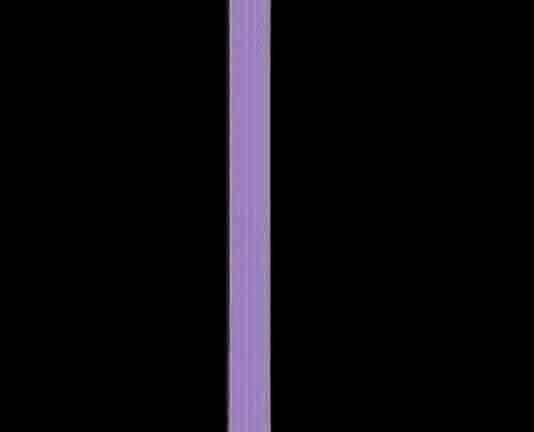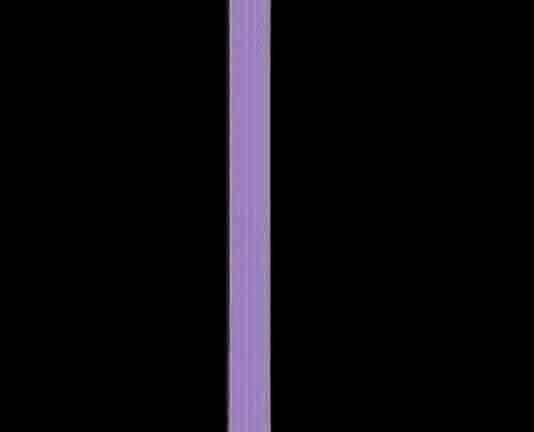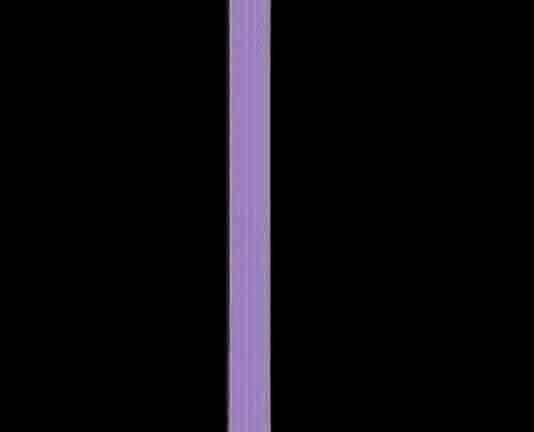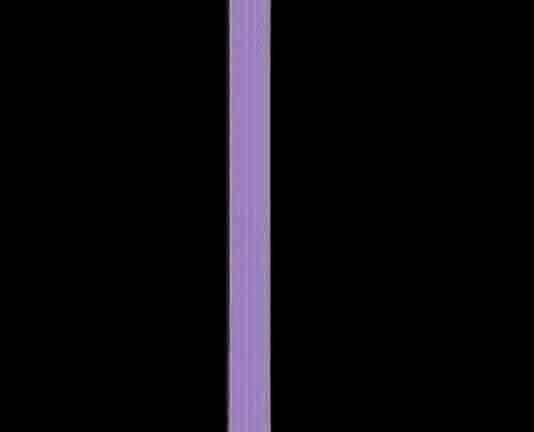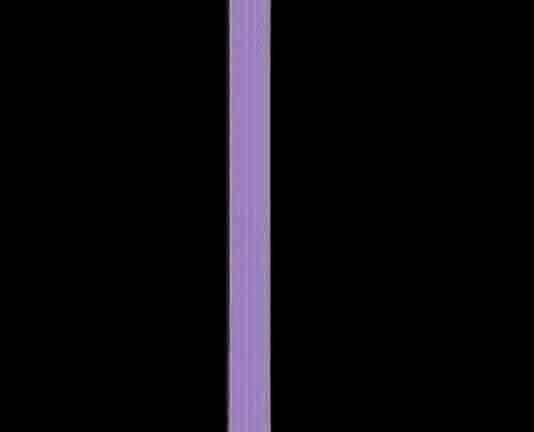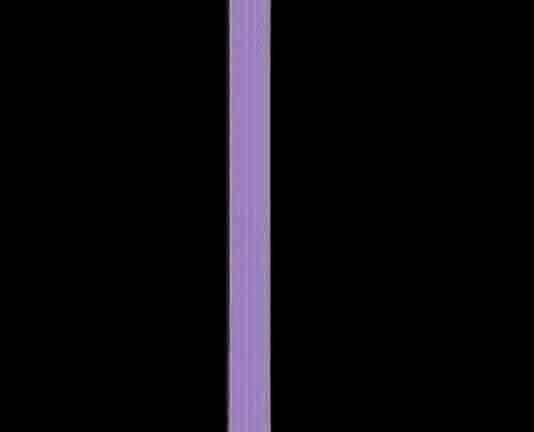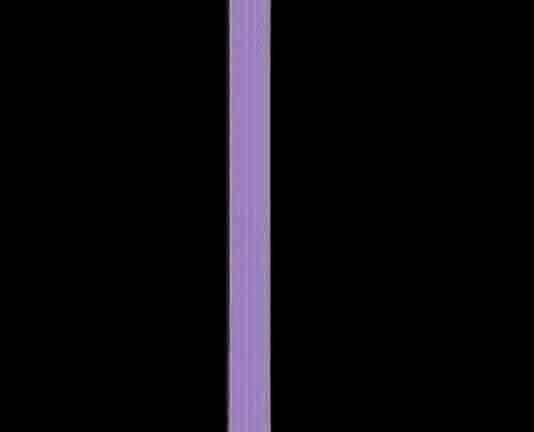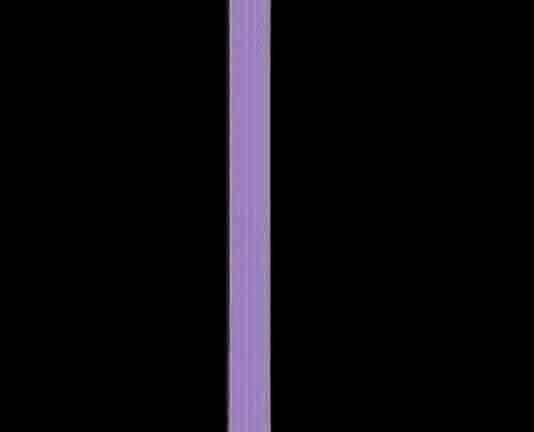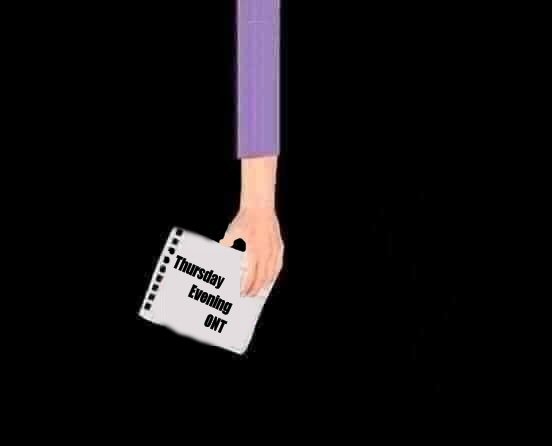 I'm sorry everyone. Every week I gather the content for the Thursday ONT, and then I sit down after dinner to write it. Unfortunately, due to a forecast of thunderstorms, AT THE EVRY LAST MINUTE, Little's Friday night football game was rescheduled to tonight. At 6. And it's 4 hours away.
So that shot my day to hell. I've been frantically rescheduling work stuff from this afternoon to this morning or tomorrow, I've got to get on the road shortly and there just isn't time to write the ONT. The above "content" is something I've been musing about for a while now, hope it works. Please accept my apologies for the lack of content.

posted by WeirdDave at
10:00 PM
|
Access Comments