« Quick Hits
|
Main
|
ONT's The Thing To Do When It Takes More Than One »
October 21, 2022
Elephant-Excavator Bonding Cafe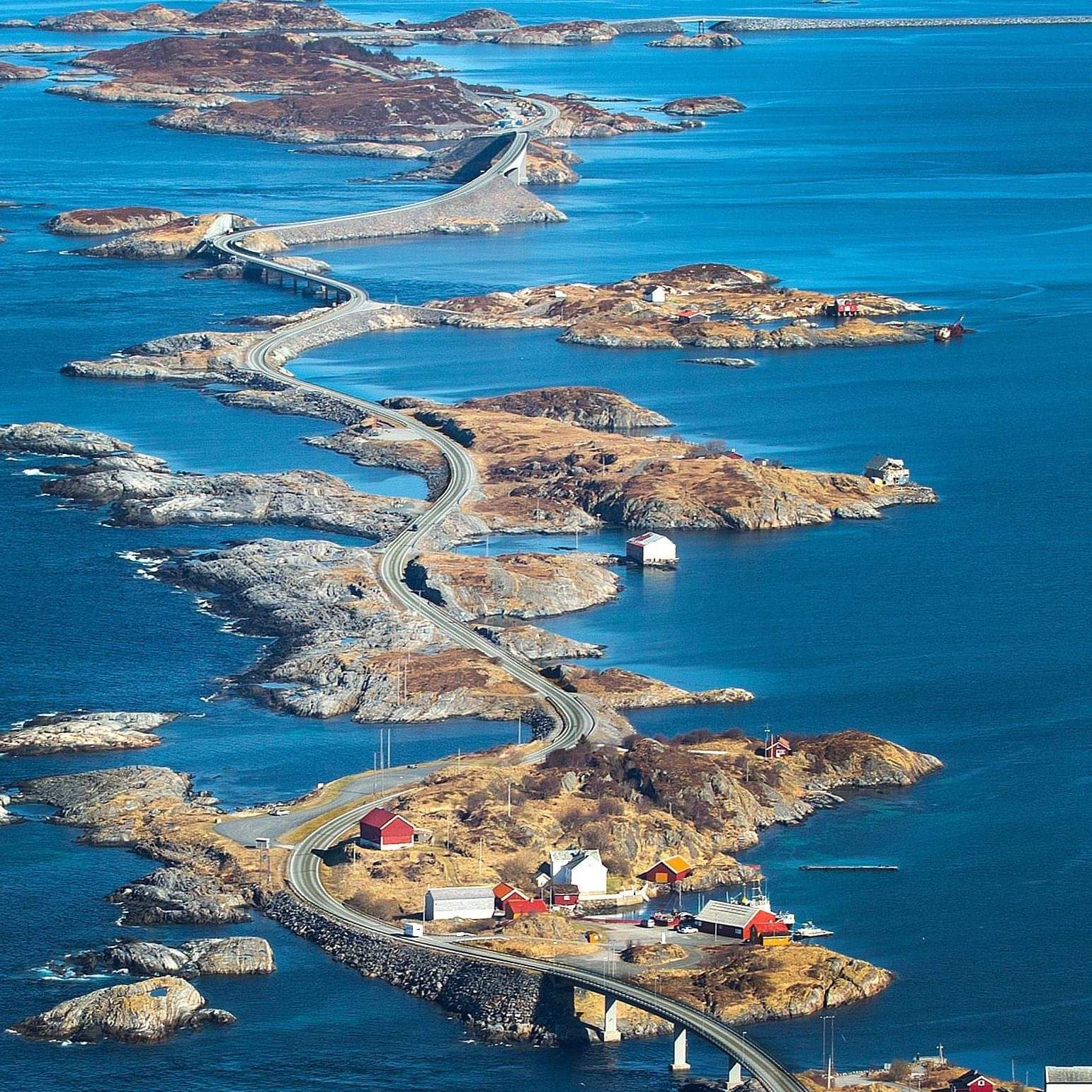 The Atlantic Road, Norway
Husky choir practice. Put the crystal in a safe place before playing.
Playing fetch with yourself: trampoline edition.
Dog plays on trampoline, but then...
Your pool cover is my trampoline, human.
Hold me back, bro! Hold me back!
This cat is a huge fan of the gopher from Caddyshack. (Or maybe Basil the Rat from Fawlty Towers.)
This crow (I think, not a magpie) steals from the cat, but shares with the dog. Very complicated animal dynamics going on here.
Big moose trying to navigate his huge horns through trees and deadfall. How would a bull moose flee if it had to? It can't move quickly, it has to pick its way carefully through trees. Is the point of the horns to make it not run, but force it to stand and fight?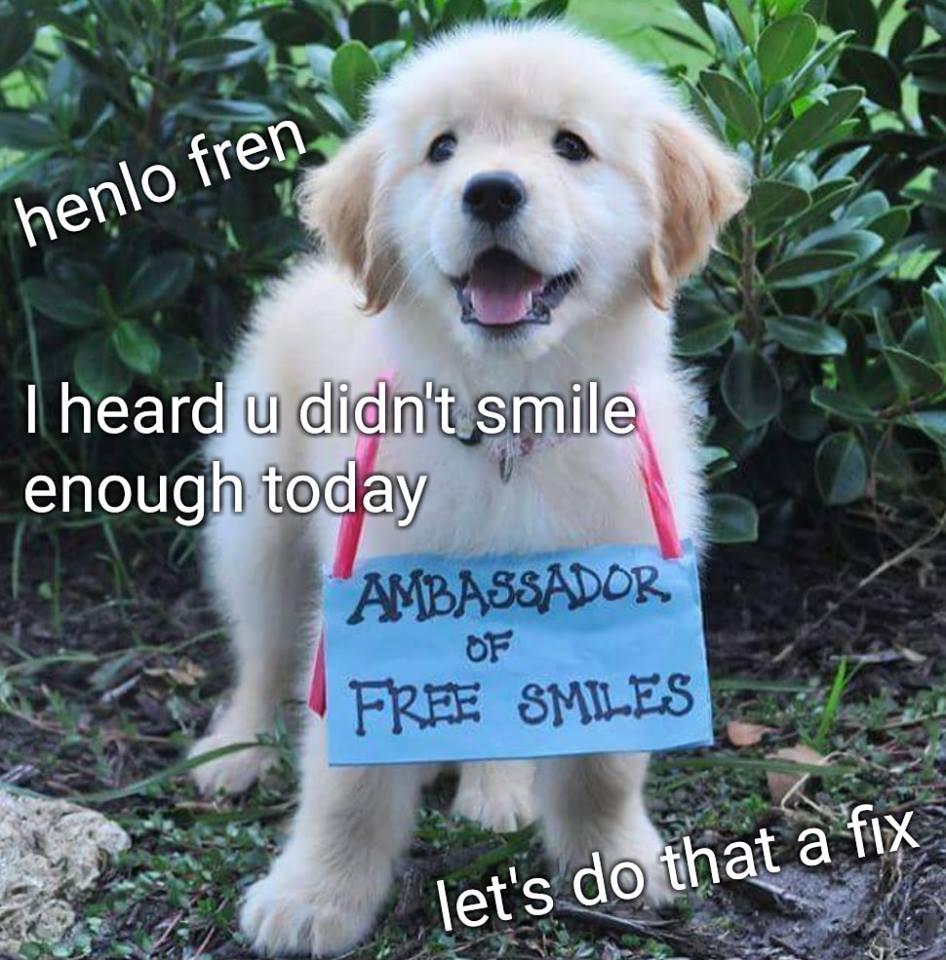 Otter vs. Orca: Ozzie Man review.
Dogs just want to be involved in whatever you're doing:
After the excavator saves him, the elephant turns around and gives it a friendly head-butt!

posted by Ace at
07:58 PM
|
Access Comments