« Steve Schmidt, Formerly of the Lincoln Project: No One Should Give a Dime to the Lincoln Project. It's an Organization of Grifters and Fraudsters With No Honor or Ethics.
|
Main
|
Wednesday Overnight Open Thread (10/12/22) »
October 12, 2022
Dog Jesters Cafe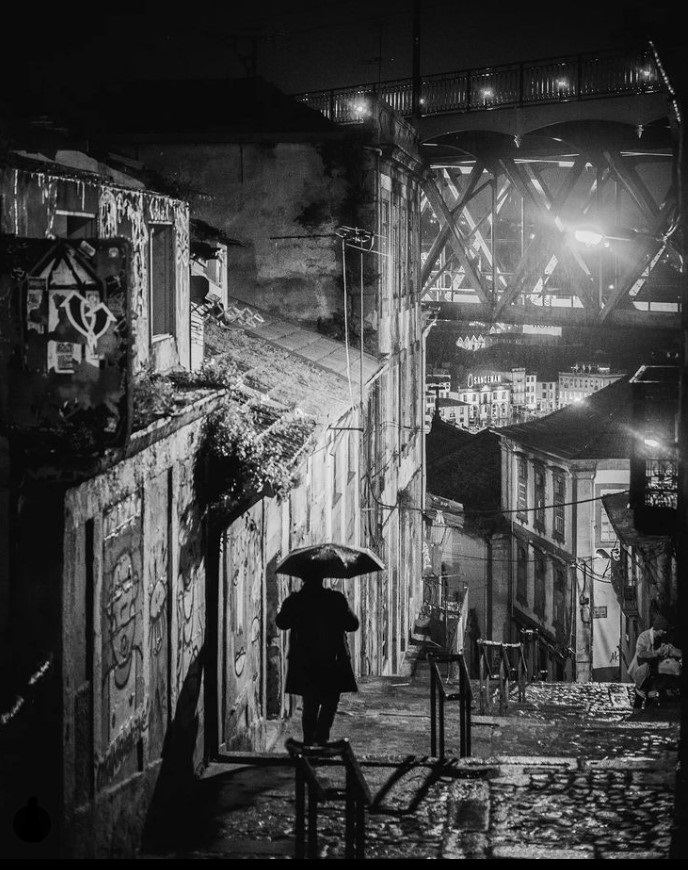 untitled, but probably Porto, Portugal
by Joao Cabral
I was remiss in failing to mention that the black and white photo of a city street with balconies from last Friday's Cafe was also by Joao Cabral. His work will appeal to you if moody shots of city streets are your jam, or if you are in fact a vampire, or belong to some kind of urban coven.
Re-post: Where did all of our things go?
Turtle may not know how to dance, but he can definitely wiggle his butt.
It's an early seventies Italian sex comedy, except with dogs.
Cat is mystified by carbonation.
Father teaching his son to be a non-journalist.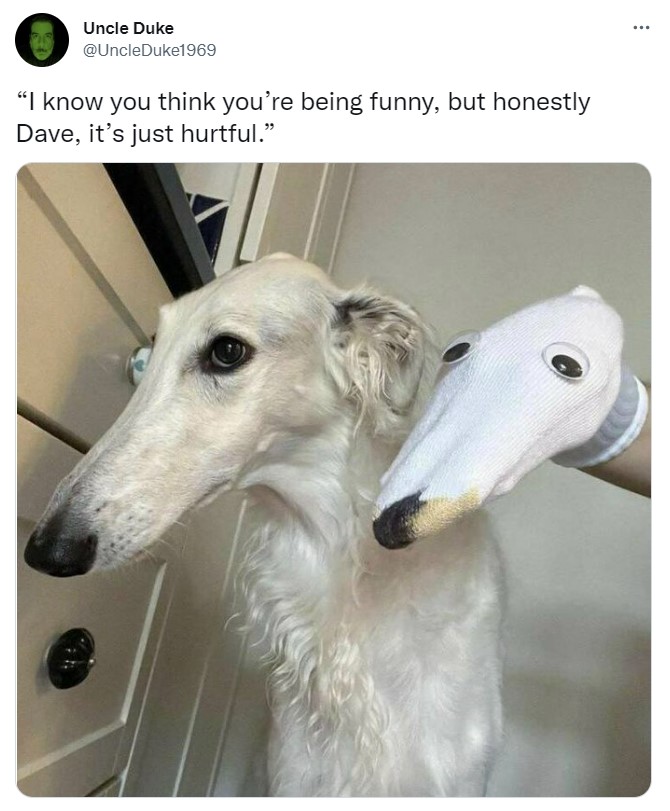 Ugh why do idiots tastelessly add music to everything? Try to listen past the pointless and grating inclusion of a Michael Jackson song, or just turn it down and imagine the sound: The baby is laughing because the dog is acting like a clown for him, and that makes the dog even happier to clown around.
Throw it! Throw it! Throw it! Throw... ah fuck it, I don't have all day to play grabass with you, jerkoff.

posted by Ace at
08:00 PM
|
Access Comments