« Quick Hits
|
Main
|
Fum Fi Foe Fee! I Smell The Blood Of An ONT! »
August 19, 2022
Baby Elephants Cafe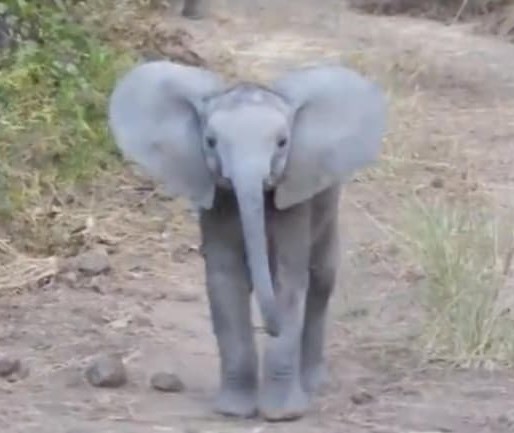 Having a cuddle with a baby (well, a child) elephant.
Baby elephant practices charging at you.
Baby elephant learning how to drink with his trunk.
Baby elephant suckling from mama. The baby tries a little charge up to the photographers' jeep, and then the mama gets a little protective. Towards the end, the baby elephant tries charging and threat displays again.
These baby elephants are born trouble-makers.
Baby elephant is wobbly on the new feet.
Another baby elephant charges, but is called back to mama with a husky throat-clearing.
Much less amusing: An elephant stampede, with the males repeatedly charging towards the tourists to let them know their presence is not welcome. There are some baby elephants in the mix, learning how to charge.
Two adult elephants rush into a pool to save a baby elephant from drowning.
Baby elephant won't wake up, so mother elephant asks the zookeepers for help rousing him. Kids!
The last video below is the cutest.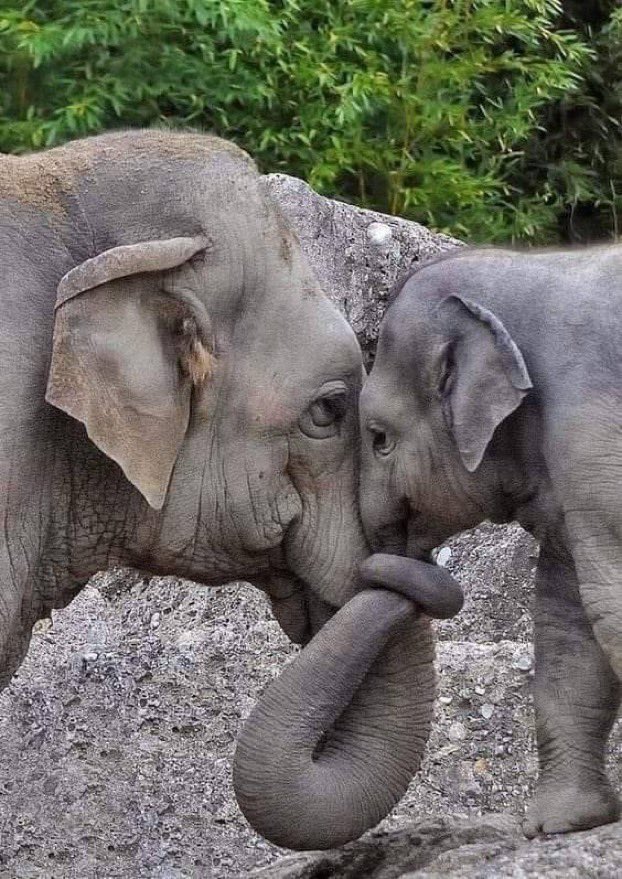 posted by Ace at
07:34 PM
|
Access Comments