« Baby Elephants Cafe
|
Main
|
Daily Tech News 20 August 2022 »
August 19, 2022
Fum Fi Foe Fee! I Smell The Blood Of An ONT!
Welcome to Friday meme madness! Say, have you ever considered churches?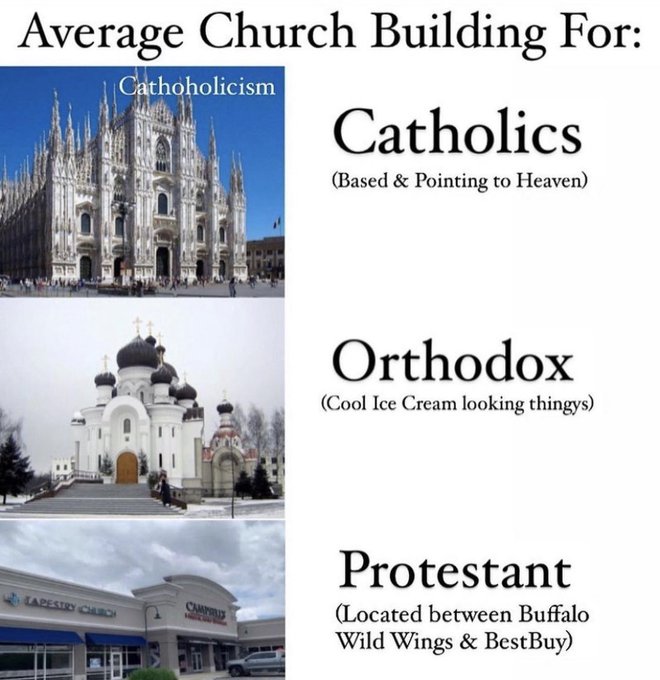 Fido Friday: Lets go for a stay!


A tale told in 3 tweets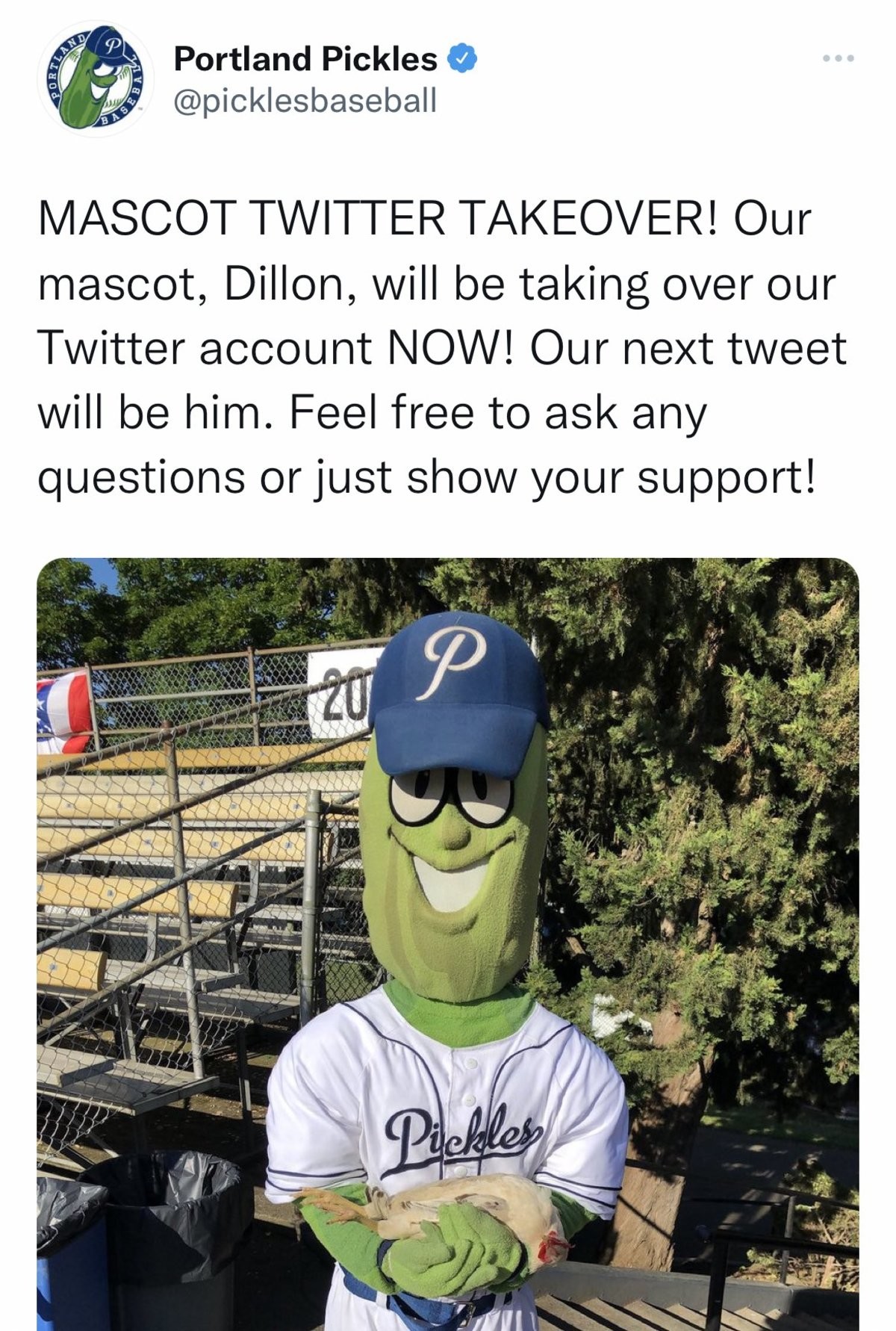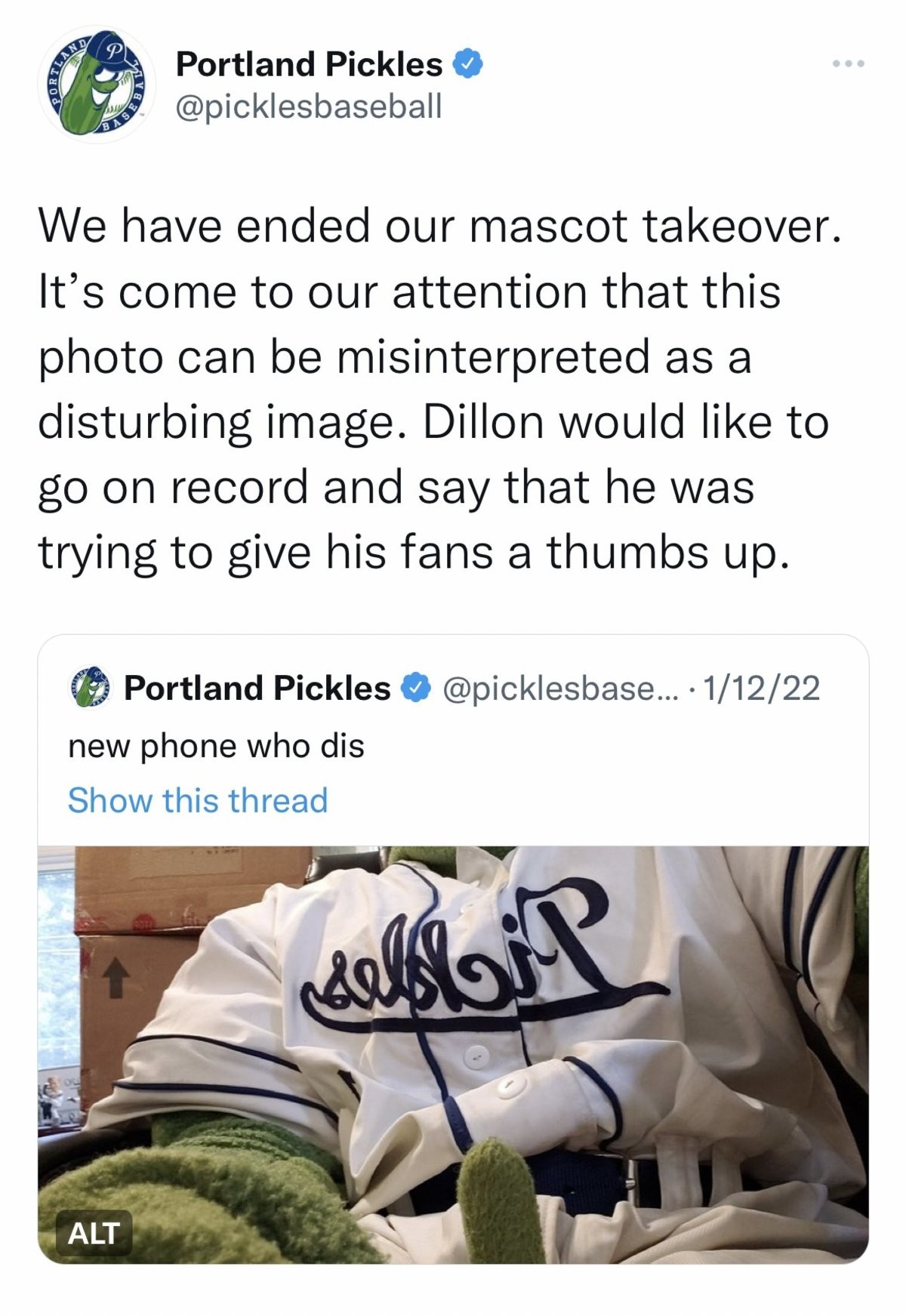 I would so watch this series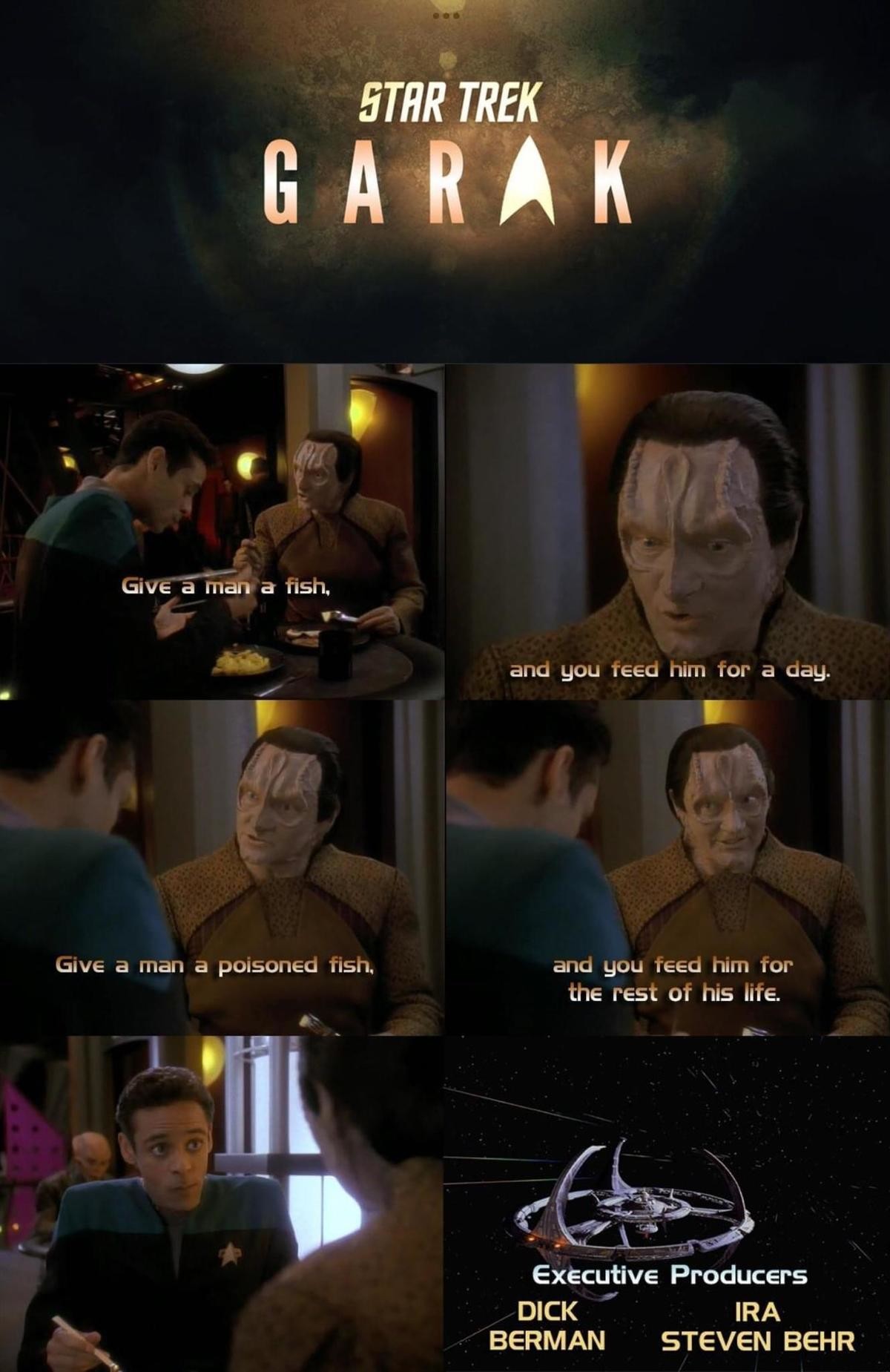 If you're going to carry a gun, get expert instruction first

Guy's a fool, but I admire his sangfroid: "Yeah".

And after that guy's instruction, this can be you!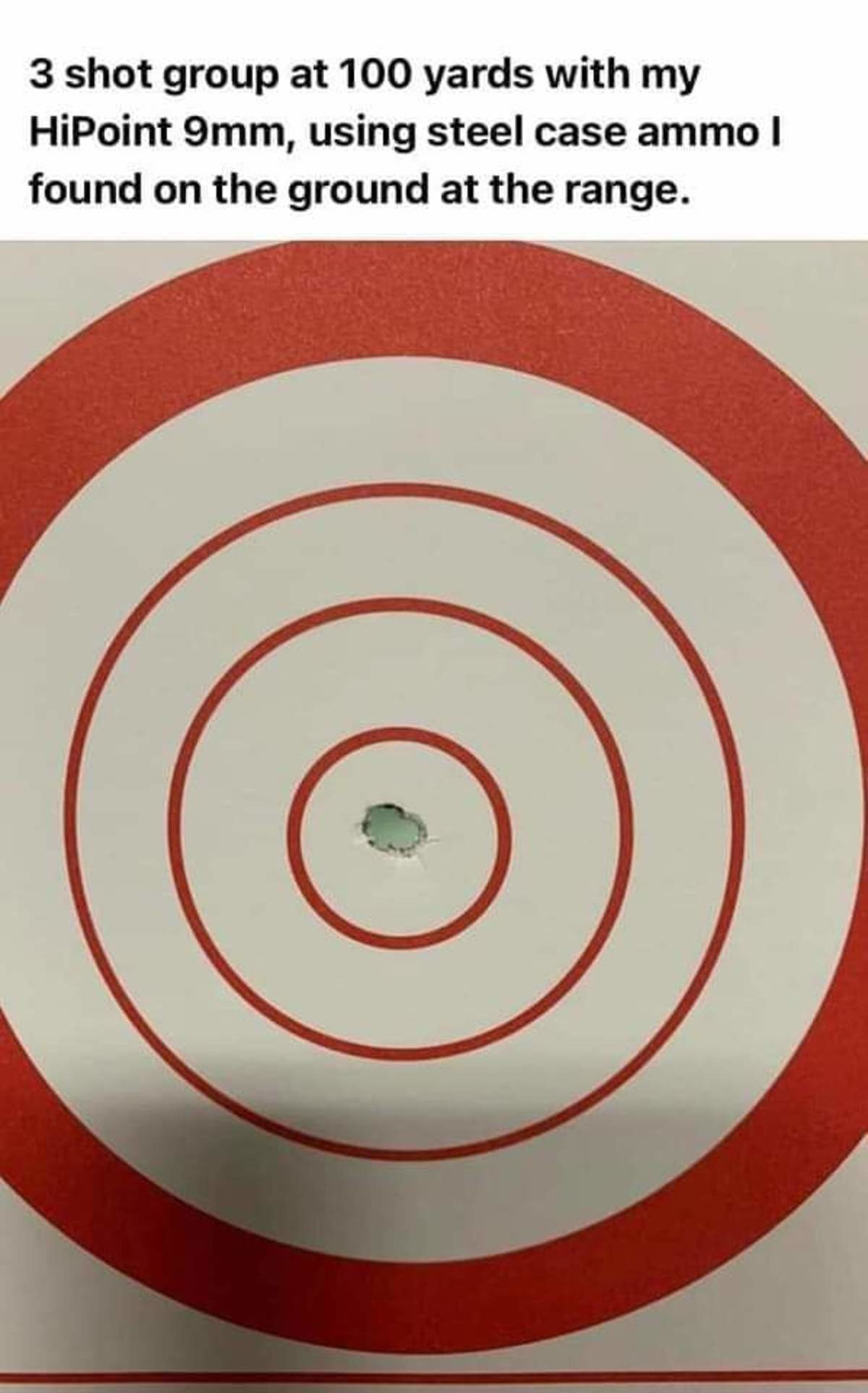 Someone finally hit her with a clue by four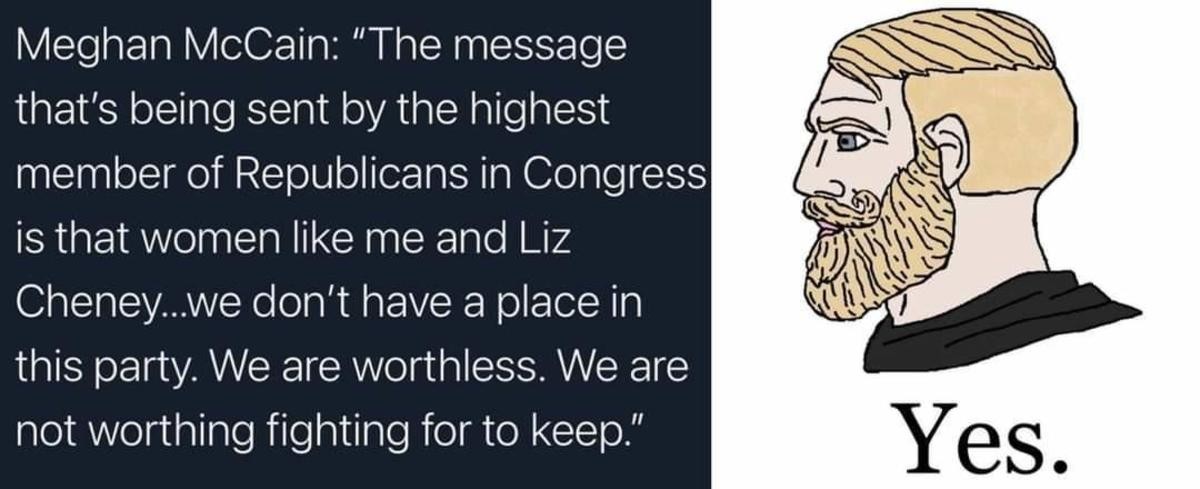 Science corner

I think this is fake, nobody ever gives one of those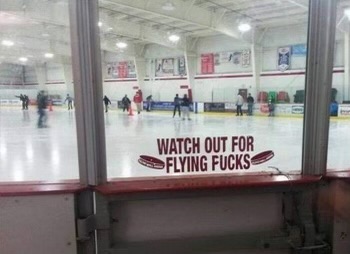 H/t Doof

Colorado has the most imaginative perverts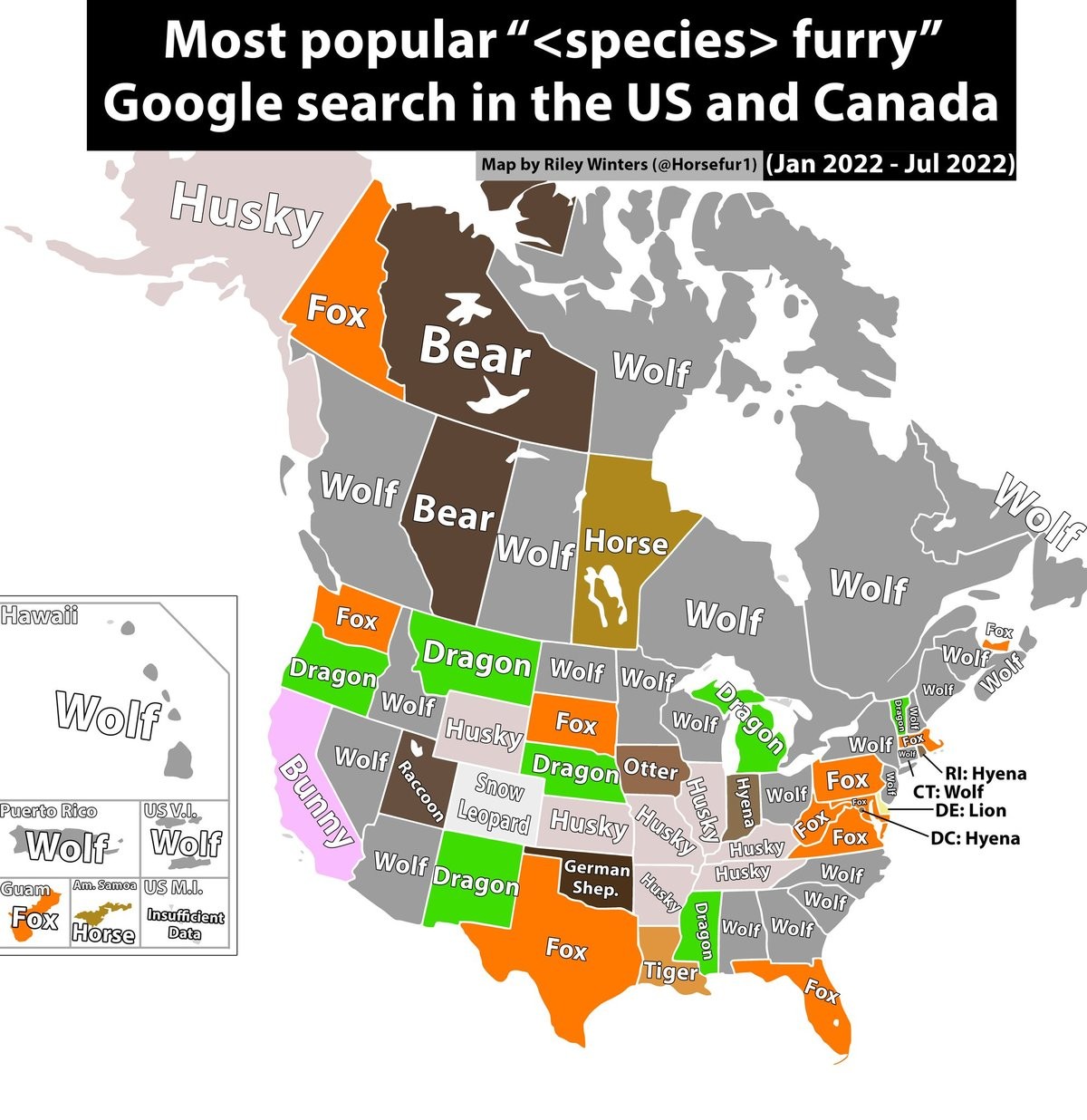 If you don't know, a "furry" is someone who dresses up as an animal to have sex with someone else dressed as an animal.
I don't like the new Teletubbies


AtC's worst nightmare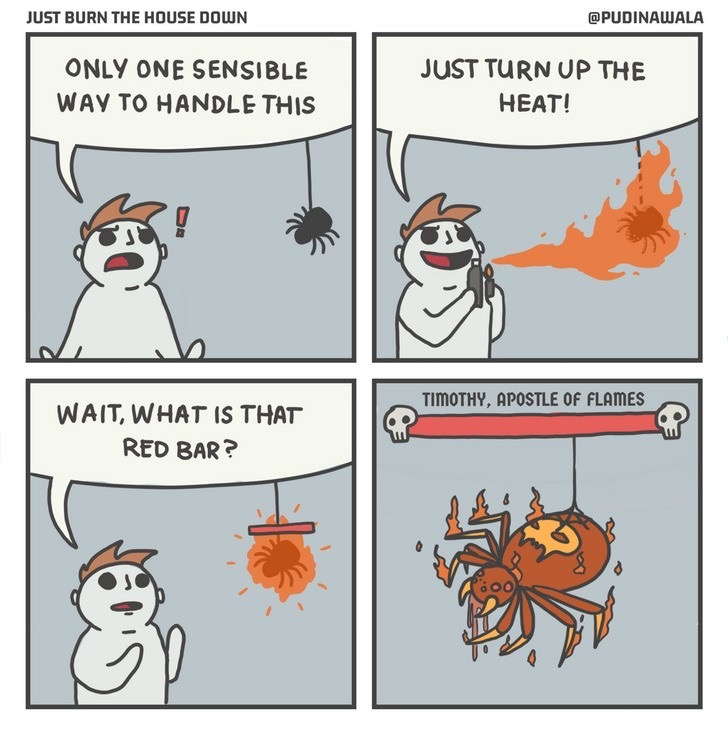 OK, this is funny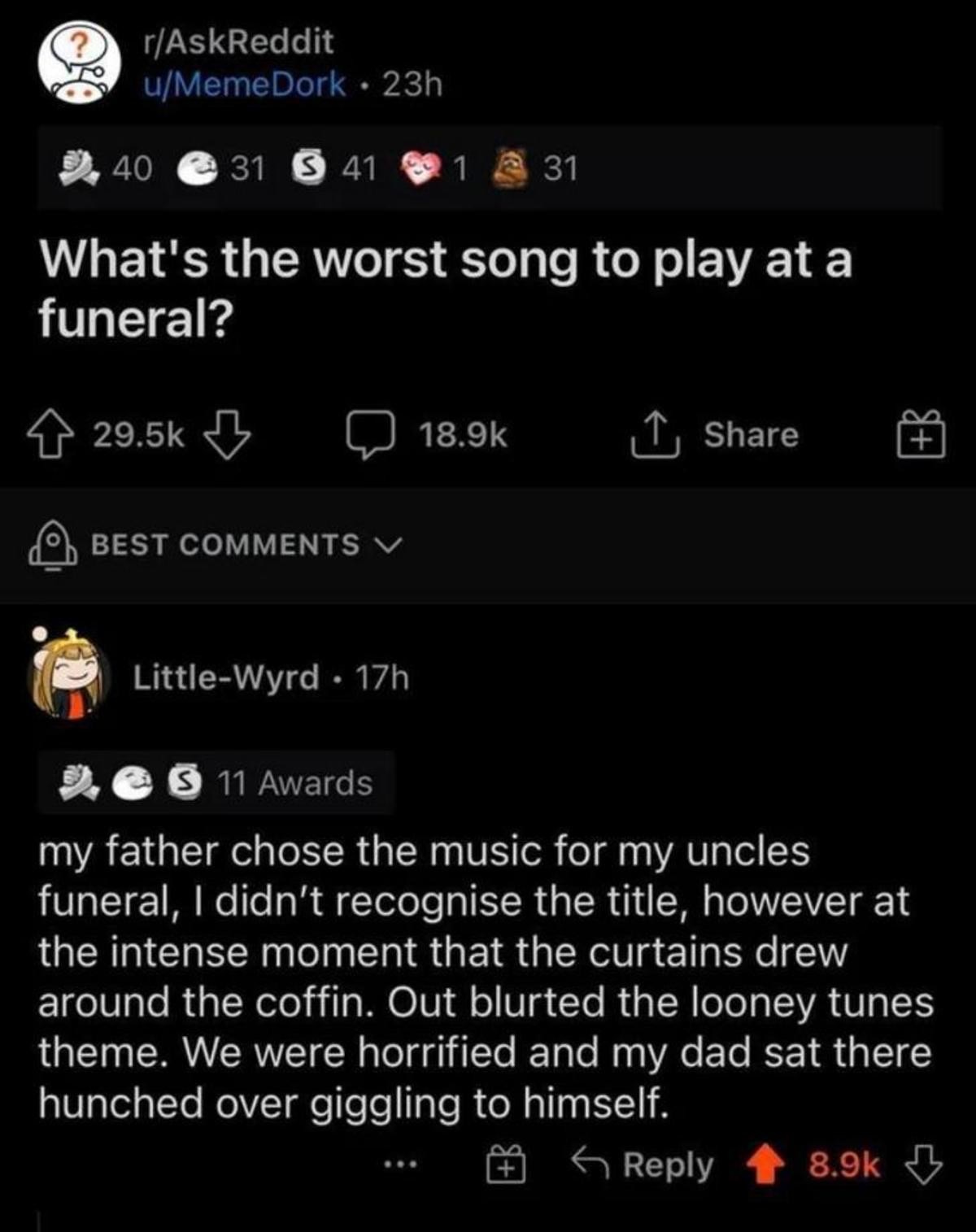 And so it begins


Oxford comma FTW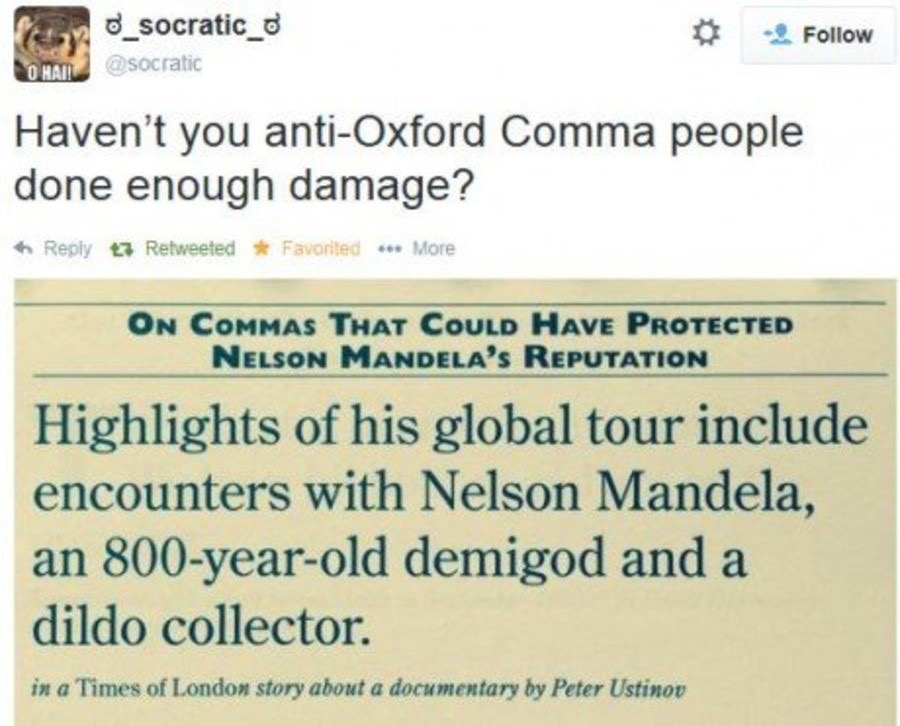 Wholesome content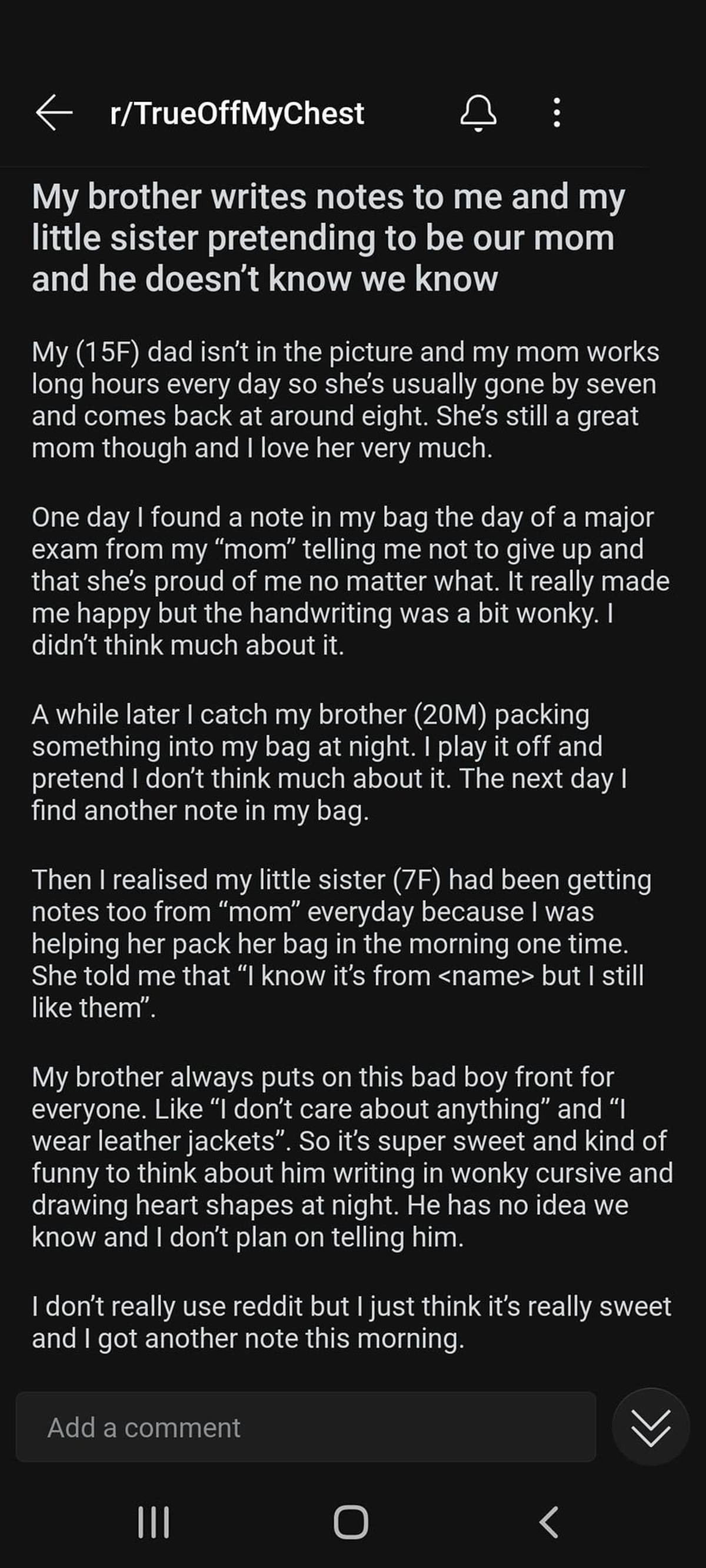 I've been going about my short game all wrong..


Chad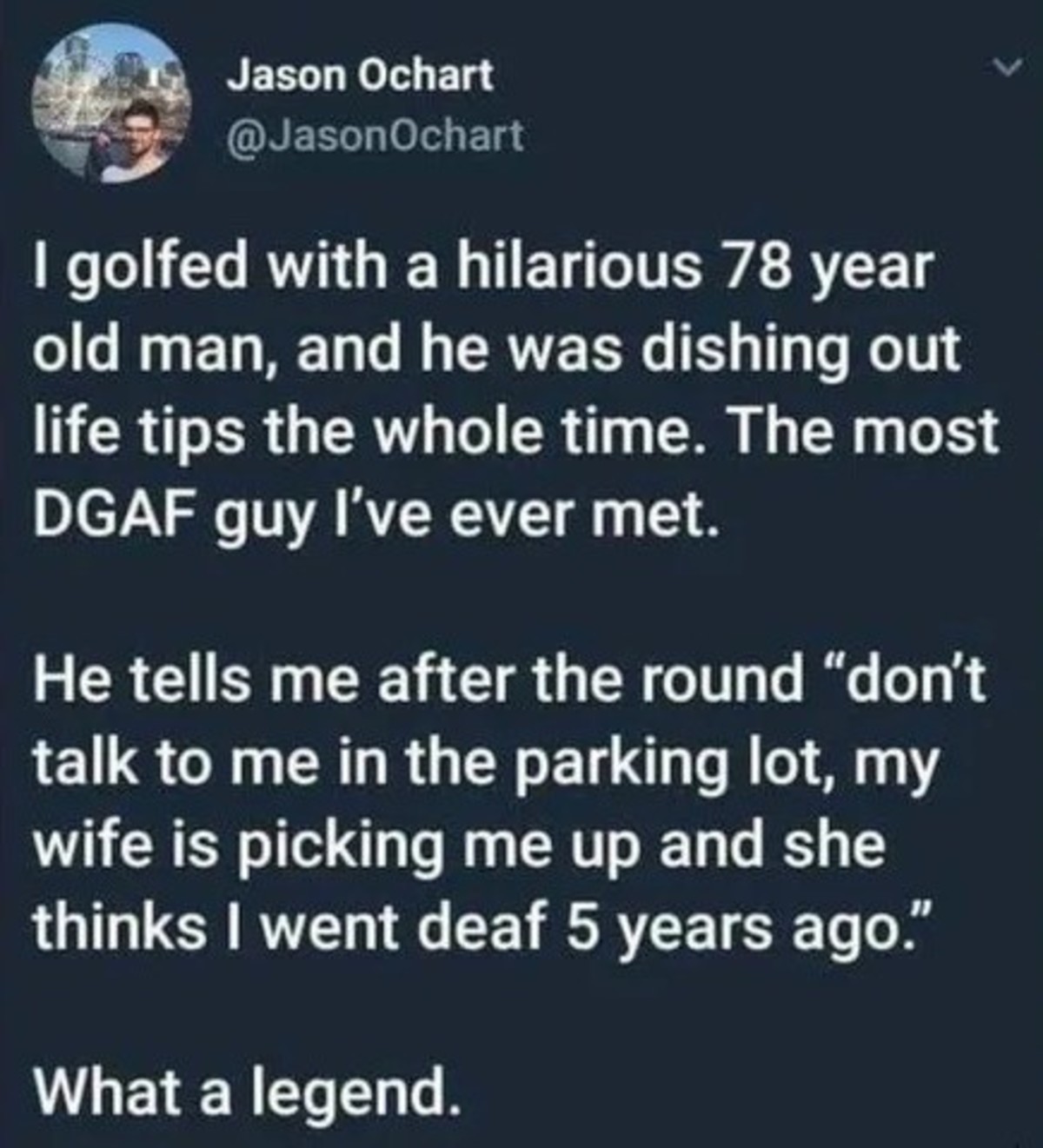 Chad part 2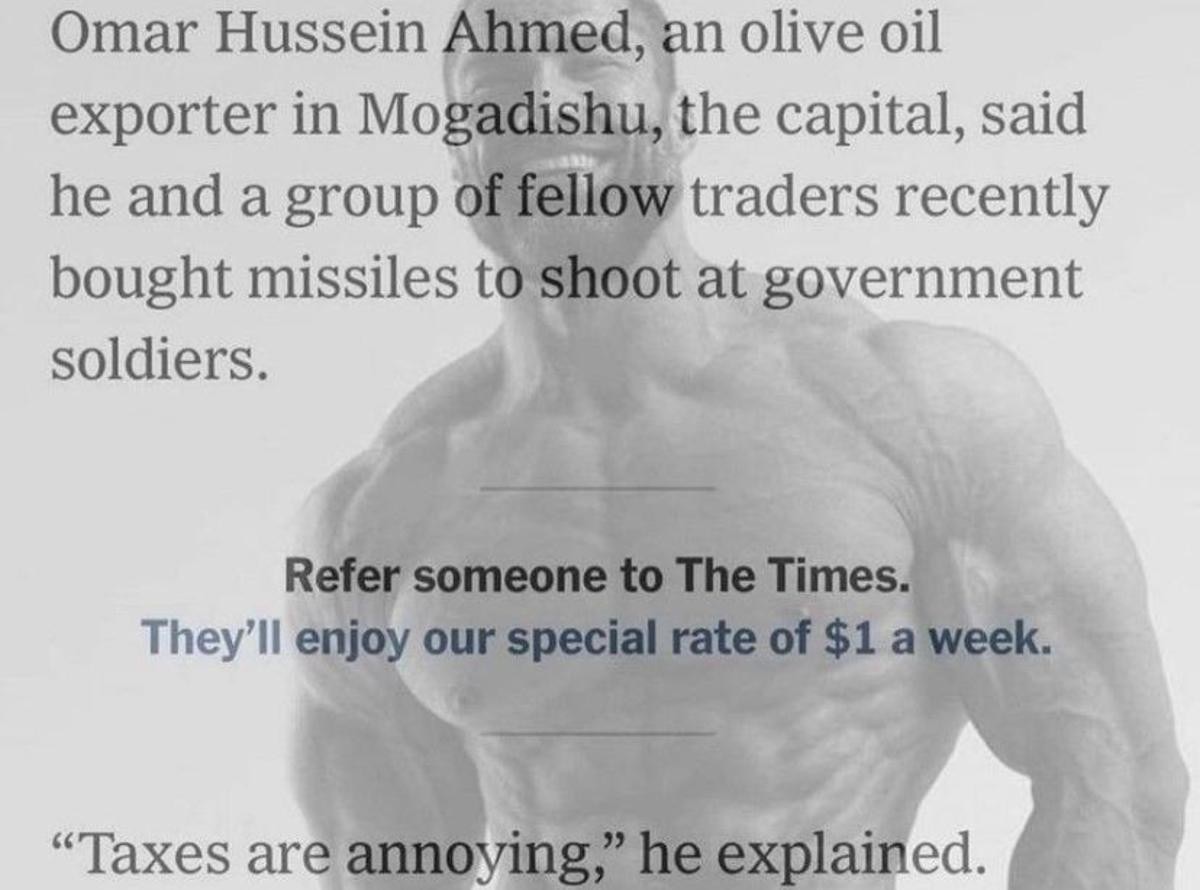 Loop the loop!


I found some old Pluto gifs from way back in the day




I need this service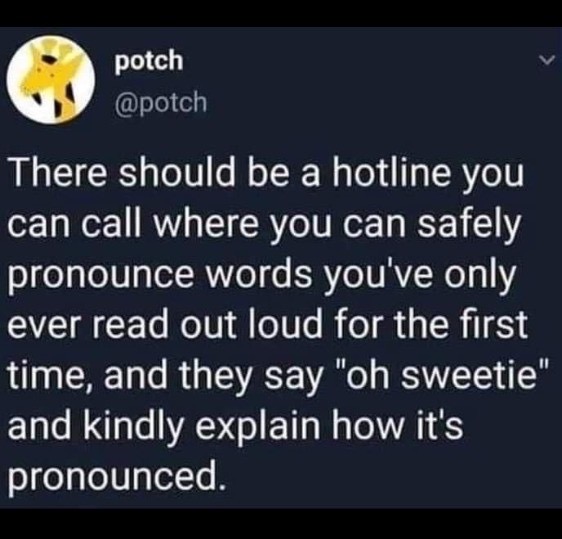 Tonight's ONT has been brought to you by sound financial advice:

posted by WeirdDave at
10:00 PM
|
Access Comments